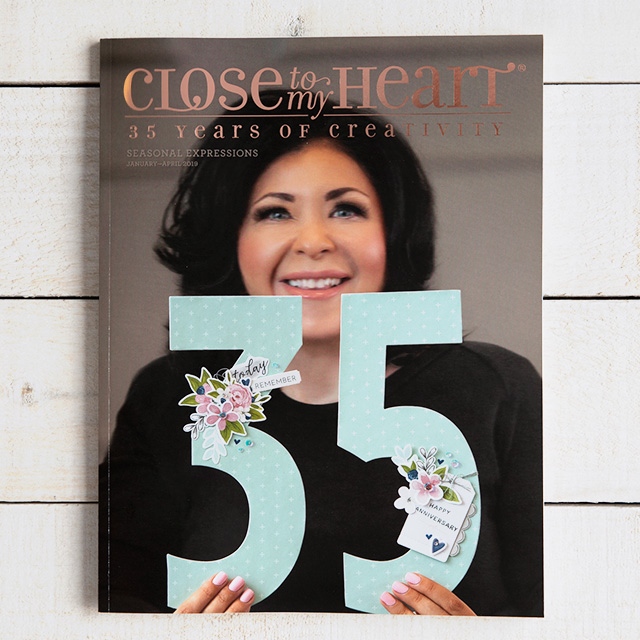 It's a fresh new year with fresh *NEW* Close To My Heart products!  Have you seen this amazing *NEW* catalog yet?  You can check out all the wonderfulness it contains right HERE.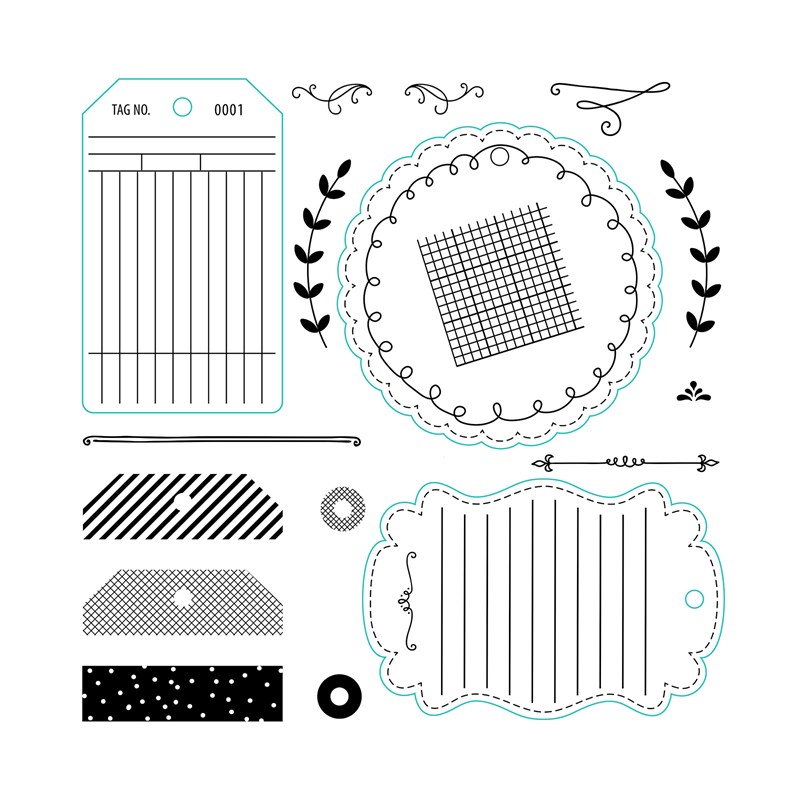 Of course there are *NEW* Stamp Sets.  One of my favorites that I was instantly drawn to was the Custom Tags Stamp Set.  It coordinates fabulously with my favorite Fancy Tags Thin Cuts dies.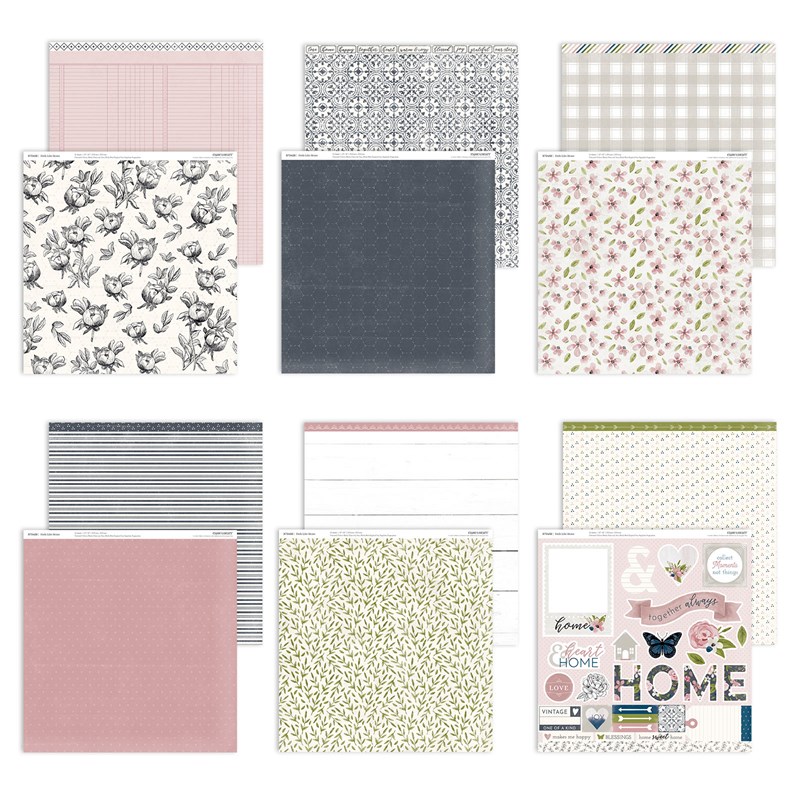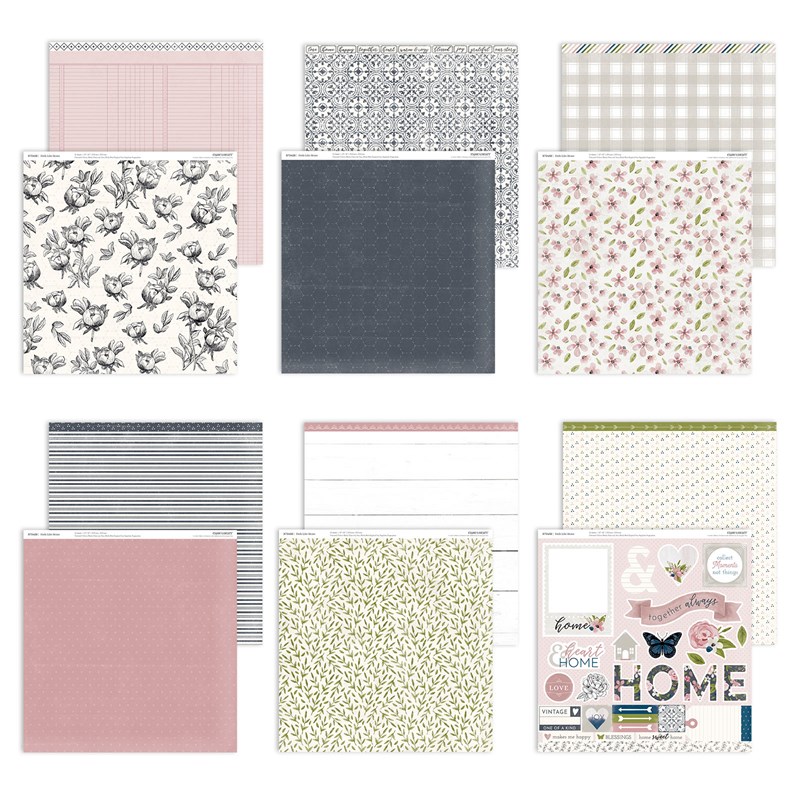 You can't have a new catalog without *NEW* papers, right?!  It's tough to pick a favorite, but upon first glance, I fell in love with the Feels Like Home Paper.  The soft, romantic feel to these papers is so appealing.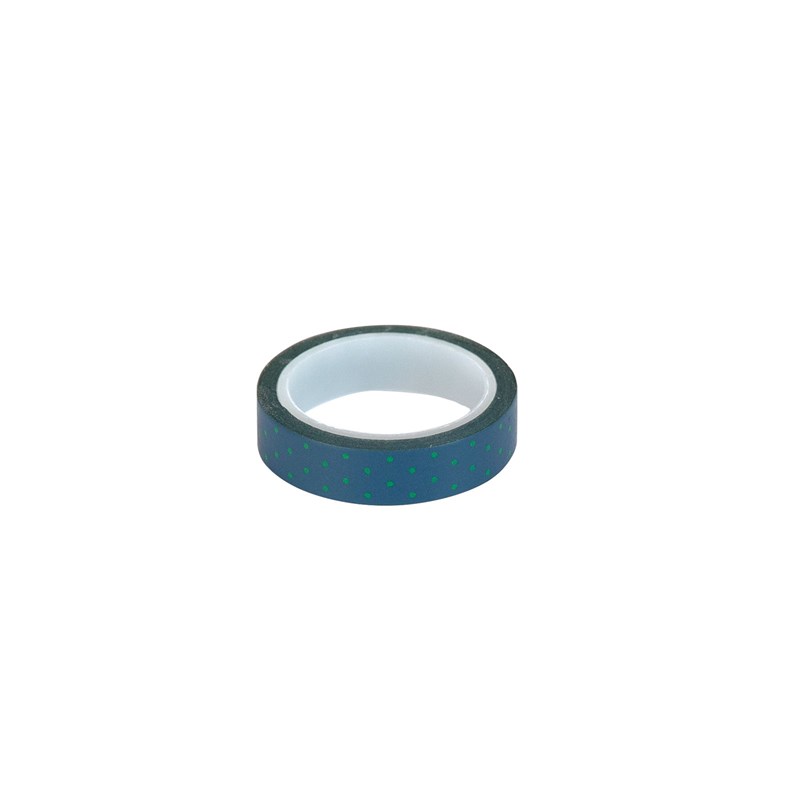 After you have the stamps and the papers to create your project, you want to embellish it.  I'm a fan of Washi Tape.  Not only is it super simple to use, but it is so forgiving!  Put it in the wrong place and you can easily fix it and still have enough stickiness to keep it adhered where you want on your project.  Plus, the name of our *NEW* Washi Tape couldn't be more perfect.  It's called So Much Happy Washi Tape.  It's part of our *NEW* So Much Happy Collection.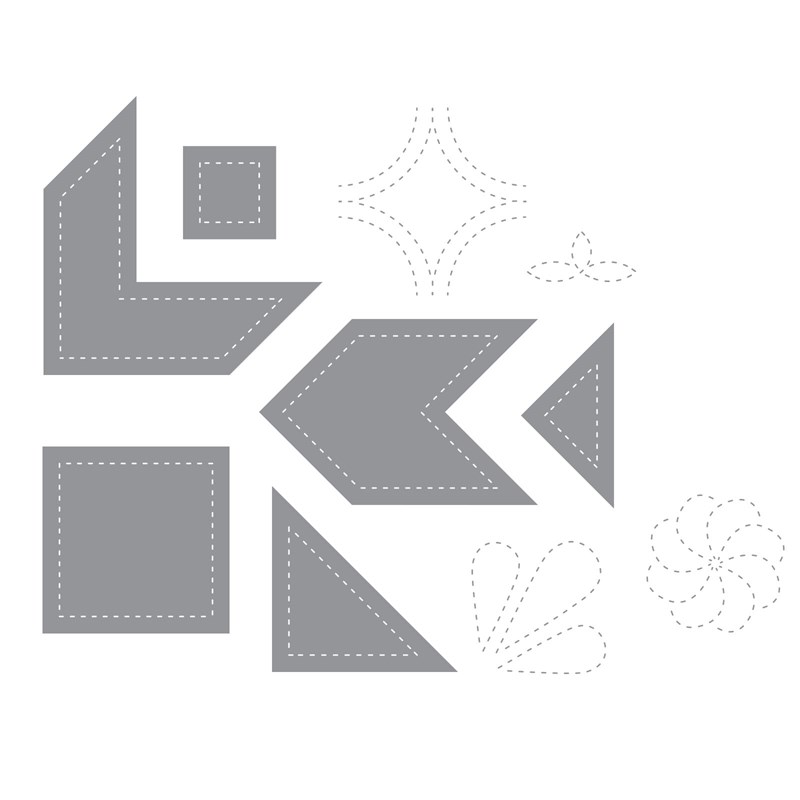 And we can't forget about Close To My Heart's Thin Cuts dies.  There are *NEW* designs that are must-haves for any die lover (like me!)  I love pretty much all stitched dies and CTMH didn't disappoint with their new offerings.  Not only are there Stitched Squares and Stitched Rectangles, but there are Stitched Quilt Shapes, too.  I have no doubt that these will appeal to all those quilters out there.  But I also know that there is A LOT of potential with these dies.  I'm personally looking forward to playing with these gems and finding some unique ways to utilize them in my projects.
I've just highlighted a few items, but there is SO MUCH MORE to see!  This weekend is a great time to sit back and browse through our amazing *NEW* CTMH Seasonal Expressions 1 Catalog.