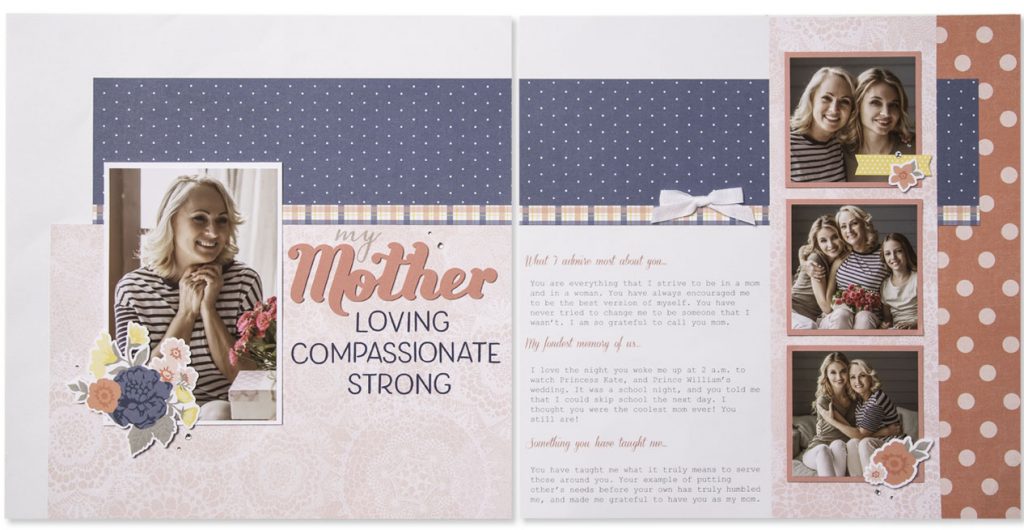 Sunday is Mother's Day and what better gift could there be than preserving a special memory or experience with your mom?!  To help you with this, Close To My Heart is offering one of their layout patterns absolutely FREE!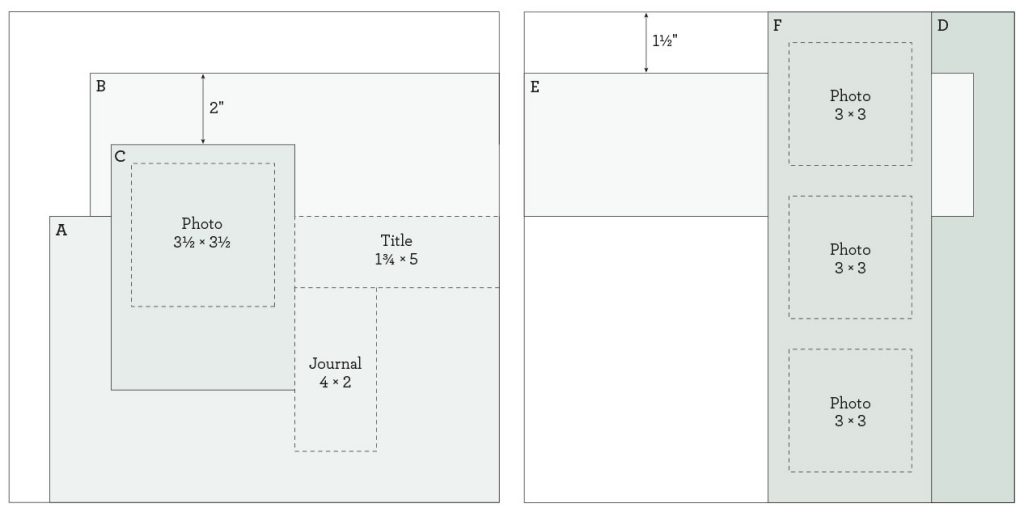 We, at Close To My Heart, consider ourselves the "how-to" company.  We love to show you how–how to scrapbook, how to create handmade cards from the heart, how to use our products and more.  One of our exclusive and quite popular product lines are our "how-to" books for both scrapbooking and cardmaking.
Each pattern will have a diagram like the one above.  It's a great way to get a quick glance at how it will be put together and if it will work for what you need.  Then you'll find the cutting dimensions so you can put it all together.
Download the Mother's Day Layout Freebie Diagram & Cutting Guide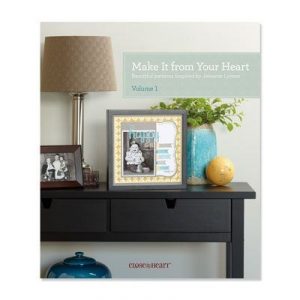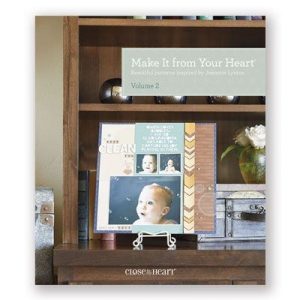 If you love the simplicity of this pattern and how easy you can put it together, you should definitely check out our other patterns!  Currently, there are 4 volumes of the Make It From the Heart series.  Volume 1 and Volume 2 each have a combination of patterns for both layouts and cards.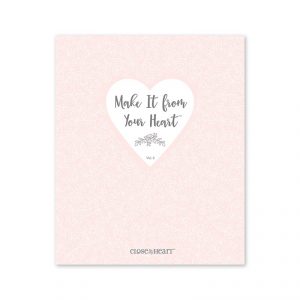 Volume 3 is simply for scrapbook layouts.  So this would be a perfect option for you if you love the one shared today!
And finally, our newest, Volume 4, is all patterns for creating cards.
&nb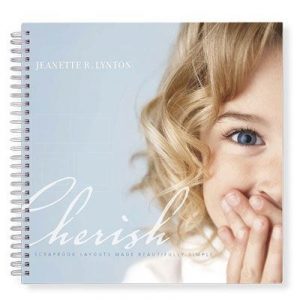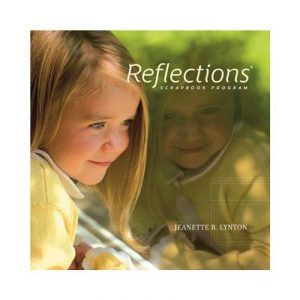 A final note for all you bargain hunters (you're in good company!), 3 of our original pattern books are in the Clearance Section right now.  But you won't want to delay because these are on a while supplies last basis.  Two of the 3 books are scrapbook layout patterns: Cherish and Reflections.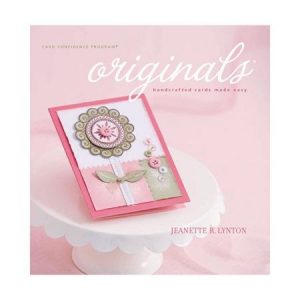 While the third book, Originals, is card patterns.
For a complete listing of supplies used to create the My Mother Scrapbook Layout see Close To My Heart's Blog.