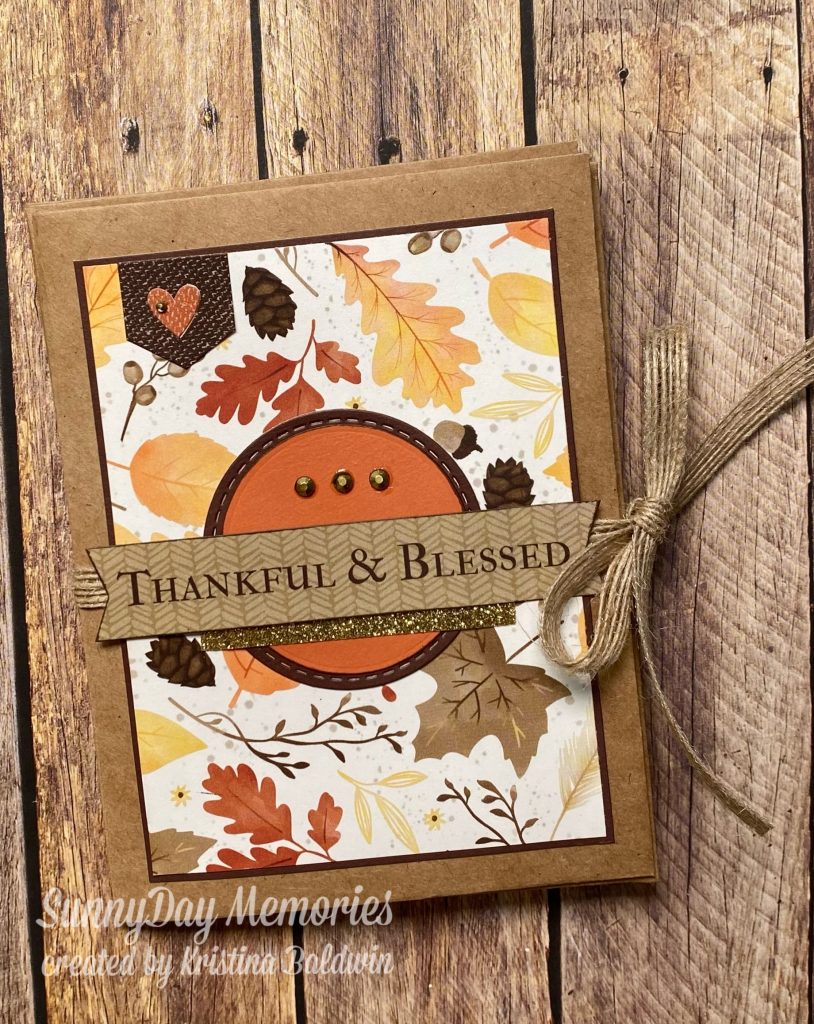 Today I want to share a quick & easy DIY Gratitude Journal idea. While Thanksgiving and the month of November tend to be the traditional time to reflect on what you are thankful for, you really could use this idea any time of the year. Any time is a great time for gratitude!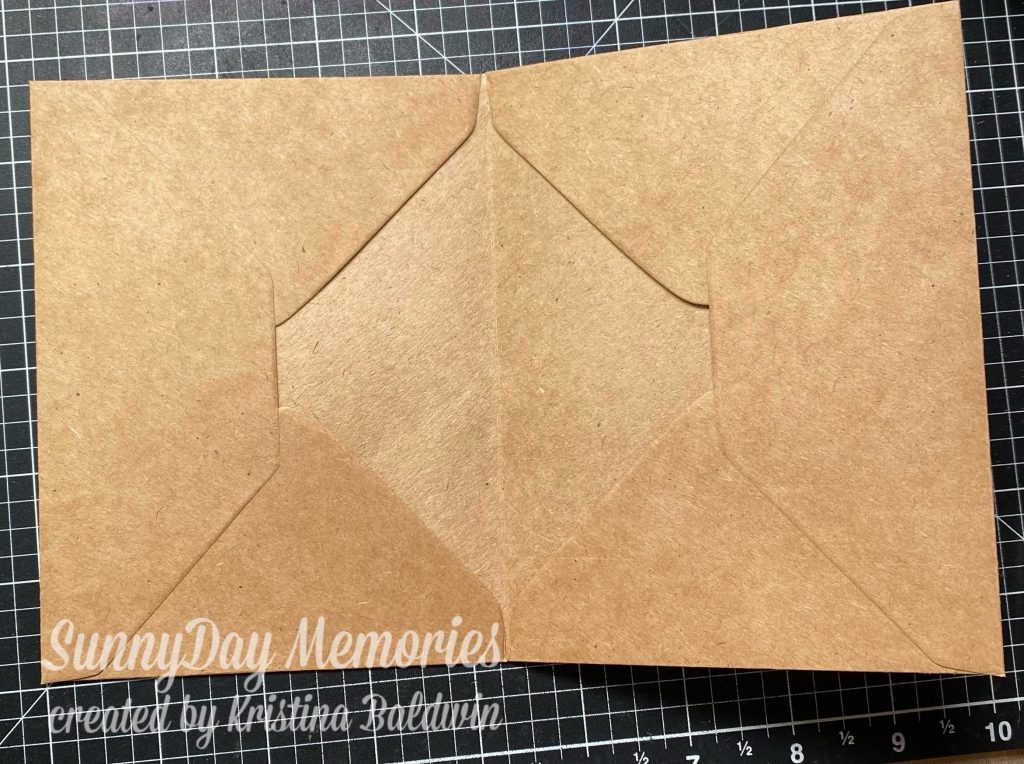 Step 1:
To create the base of the journal, pull together some envelopes of any size. Decide how many pages you'd like for your journal and then begin to glue the envelopes together. First, you'll glue the flap of one envelope into the inside of the other. The flap from the 2nd envelope will be glued to the front of the first envelope.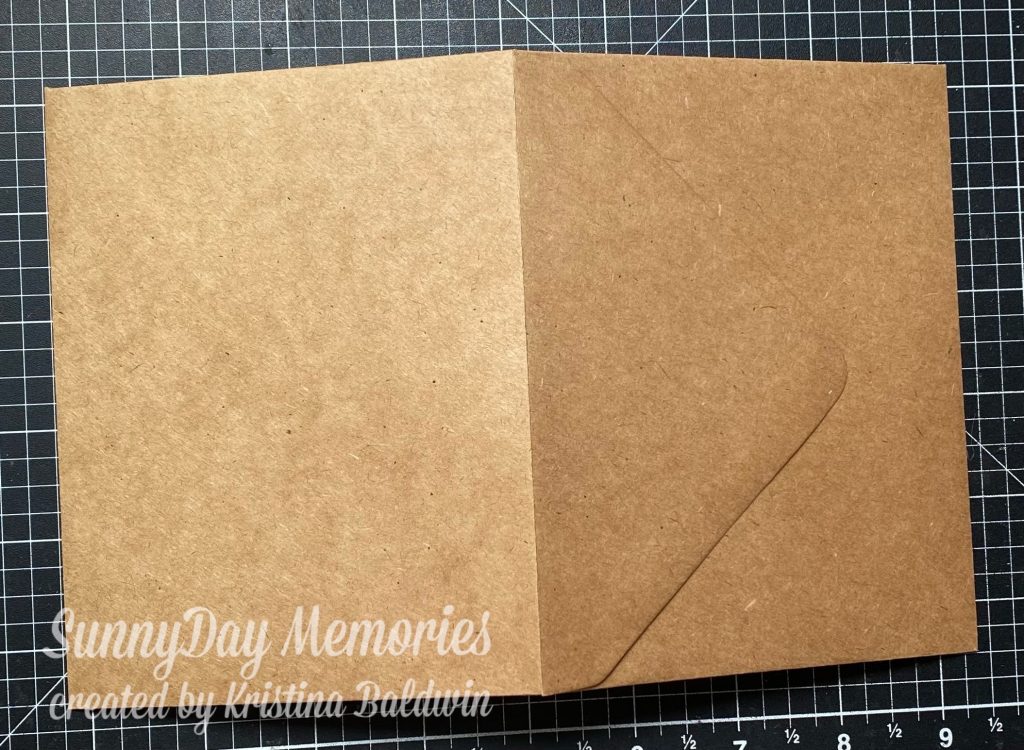 You'll continue to glue sets of envelopes together like this and then combine them back to back as desired. You'll then be able to create notecards to tuck into the "pockets" of the envelopes.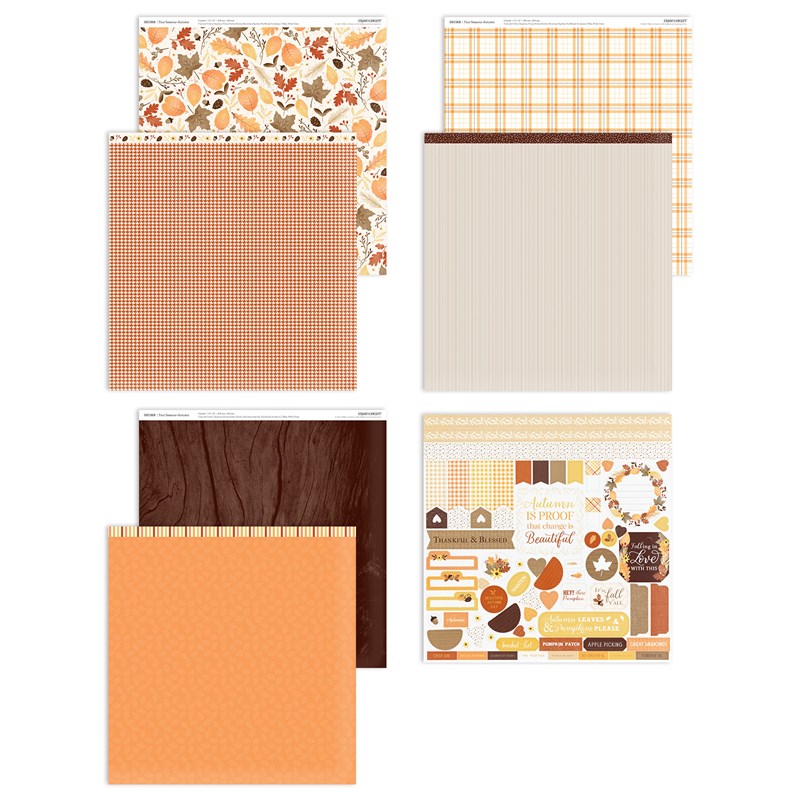 Step 2:
Decorate your journal to your liking. I found using the Four Seasons-Autumn Paper + Sticker Sheet was the perfect way to add color and embellishment in a coordinated way. Plus, as it happens, this set is on sale for a few more hours. Don't forget to add some sort of ribbon or twine to close the journal closed. I placed mine beneath the papers on the front and back covers to secure it to the album.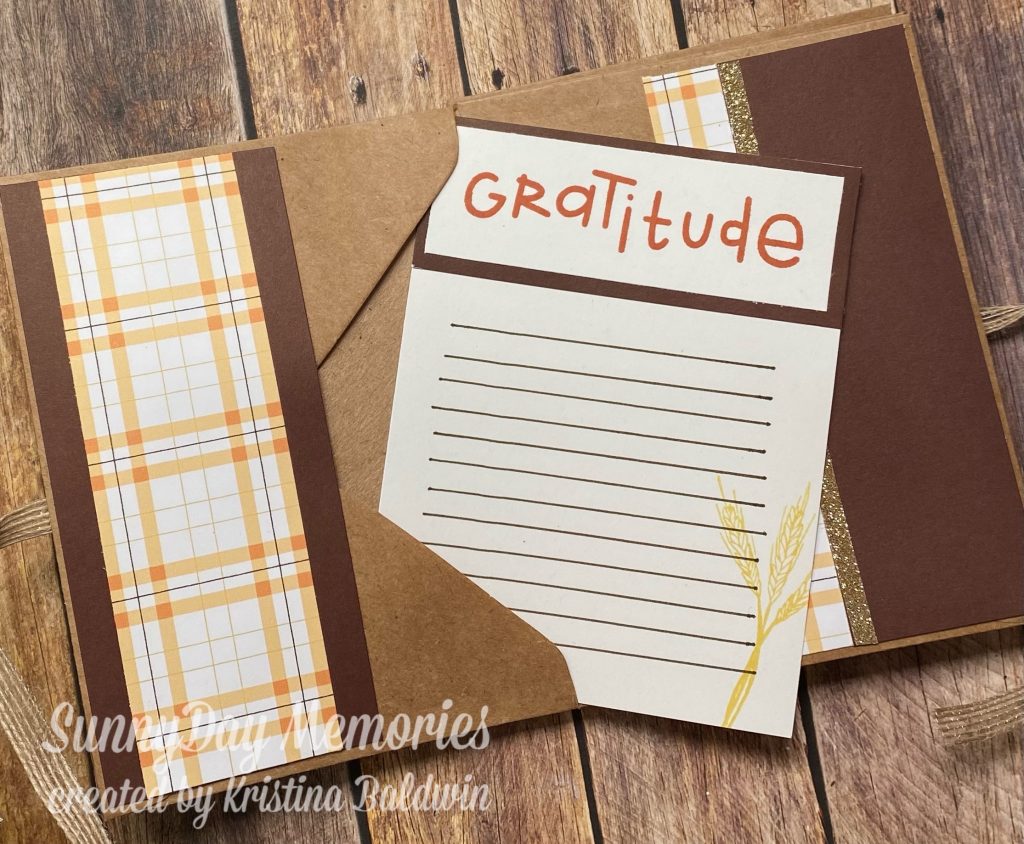 Step 3:
Stamp and create insert cards for you to journal and tuck away inside the pockets, as desired.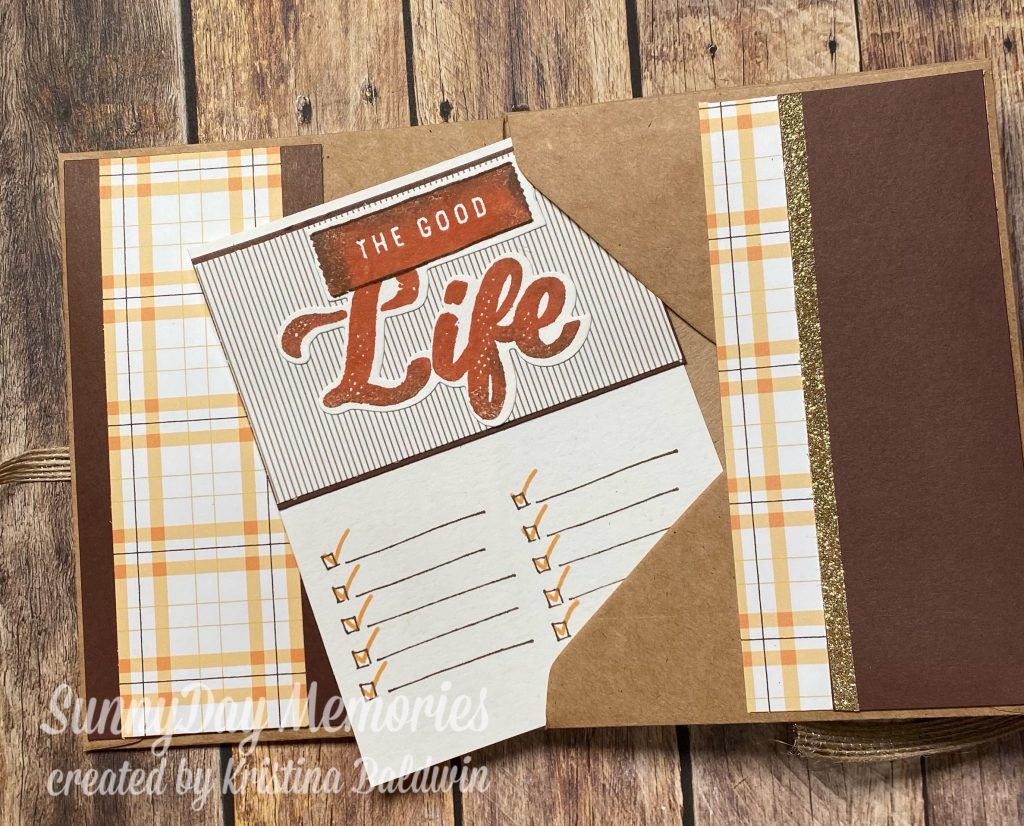 Whether you create your journal to write in now or decide to create it for a time in the future, this envelope method really makes for a quick & easy DIY Gratitude Journal creation.