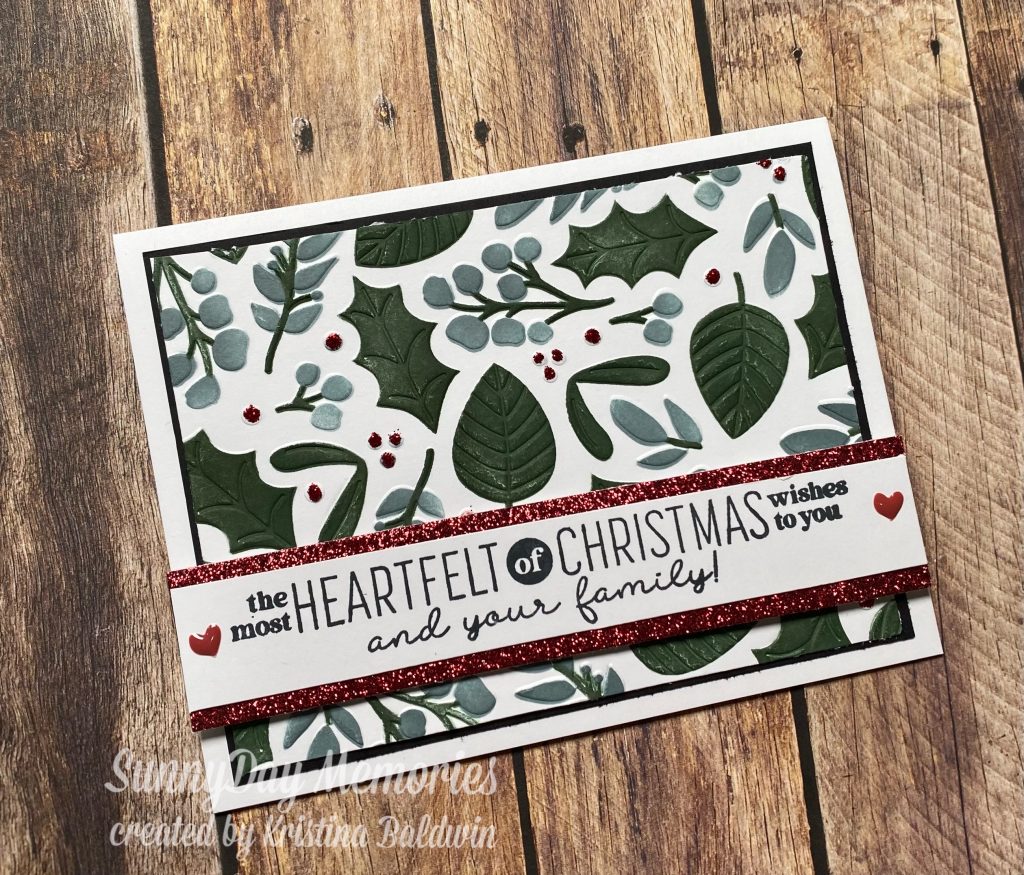 Today's Make It Monday is this beautiful Heartfelt Christmas Wishes Card. It truly was so easy and quick to put together. The *NEW* Holly Embossing Folder+ Stencil made this card easy and stunning.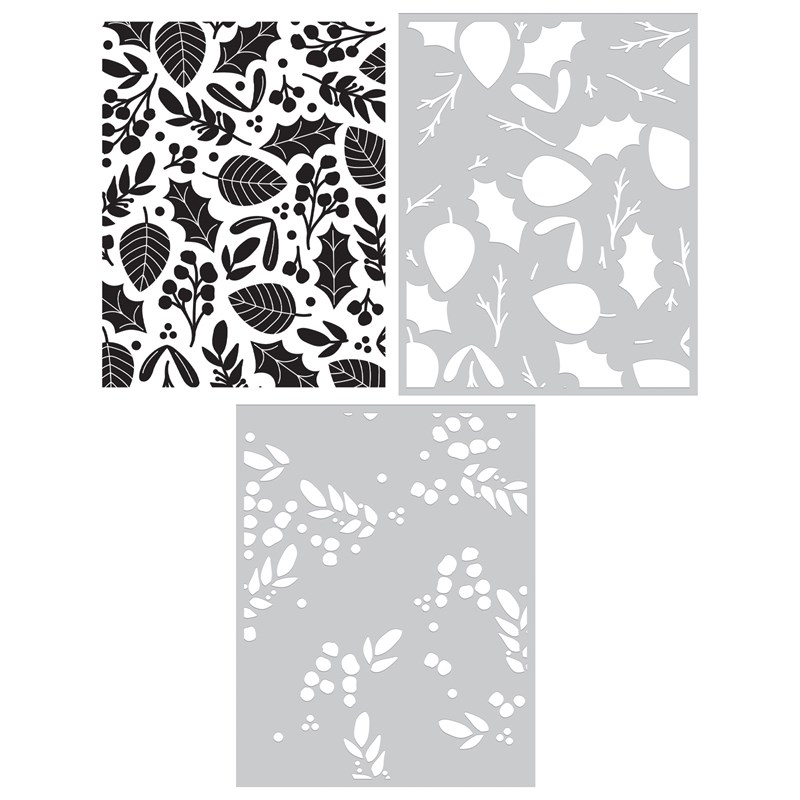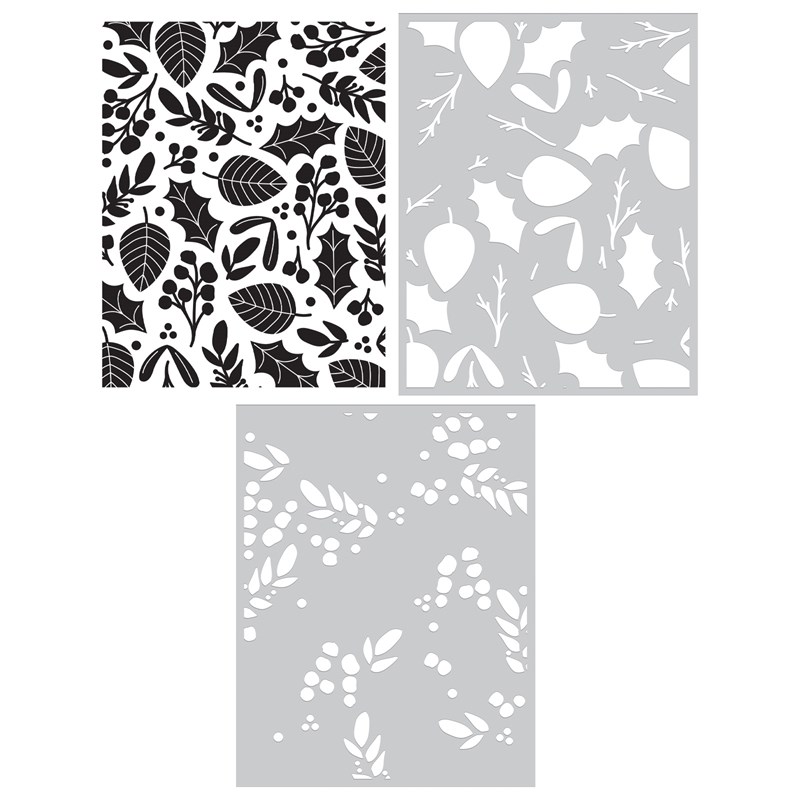 I'm in love with the combination of embossing your paper and then following that up with a coordinating stencil. Using our Blending Brushes with their compact, soft bristles makes it super easy to get intense color just where you want it while using the stencils. I highly recommend them!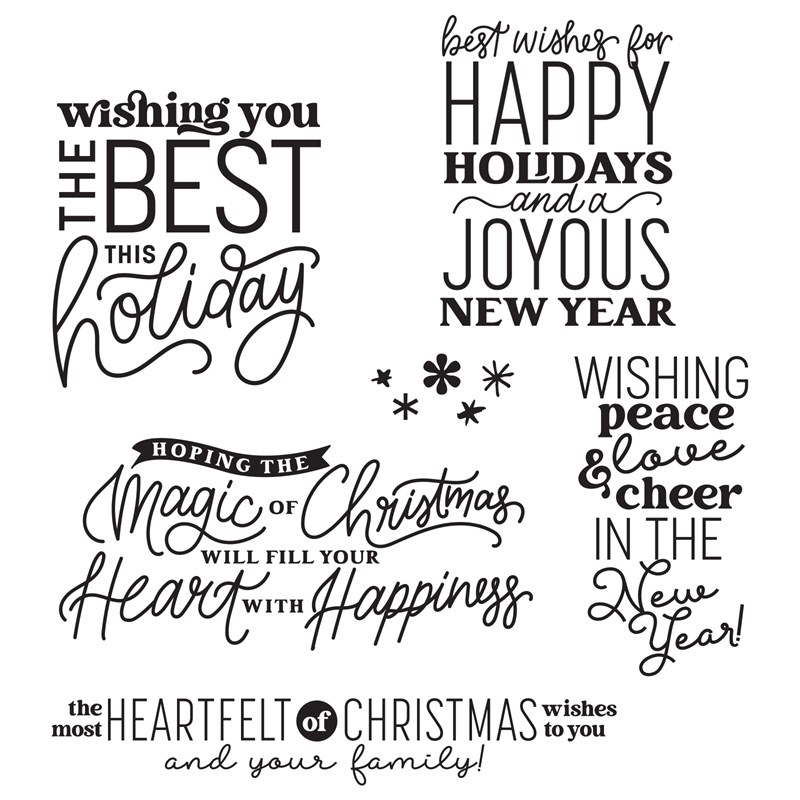 For my sentiment I used one of the ones from our *NEW* Picture This Christmas Stamp Set. It worked perfectly across the base of my card. To add some sparkle to the card, I dotted some of the stand alone embossed berries with Christmas Red Stickles. And to tie in with those sparkly dots, I matted the sentiment with Scarlet Glitter Paper. The combination of the two worked beautifully. The Glitter Paper helped make the berries pop. And the same was true for the dots helping the sentiment pop with the Glitter Paper backing.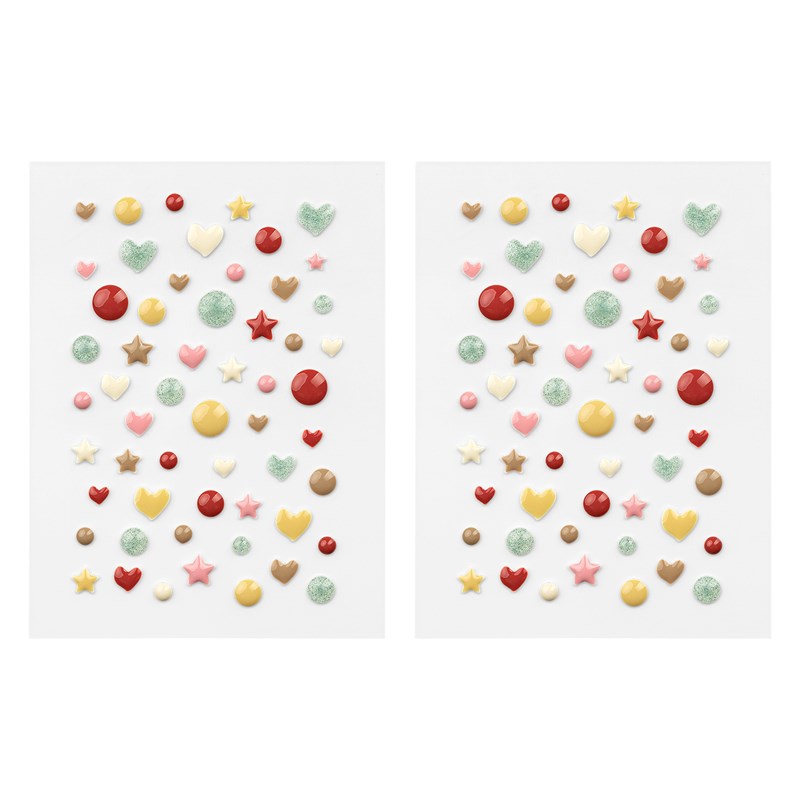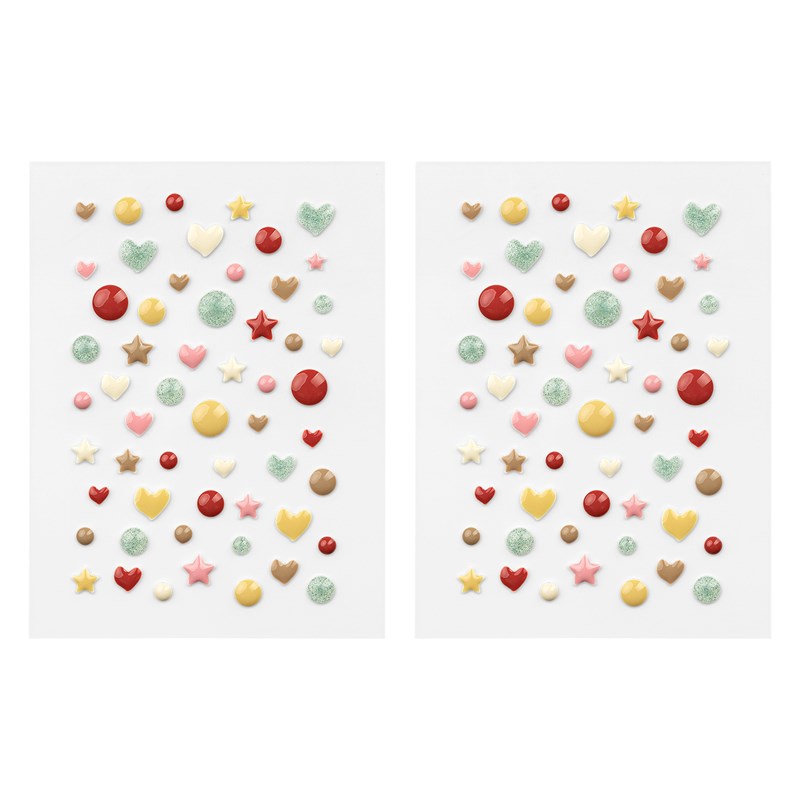 To round out the sentiment, I used 2 of the Scarlet Hearts in the Freshly Baked Dots on my sentiment strip. They felt like the perfect accent for the sentiment I chose.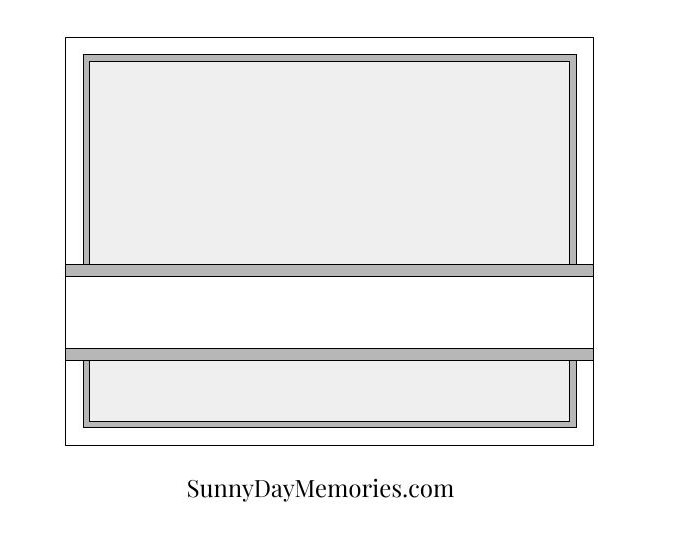 Since today is Make It Monday, here is the Card Sketch for today's card. You can use it to create your own version of today's Heartfelt Christmas Wishes Card.