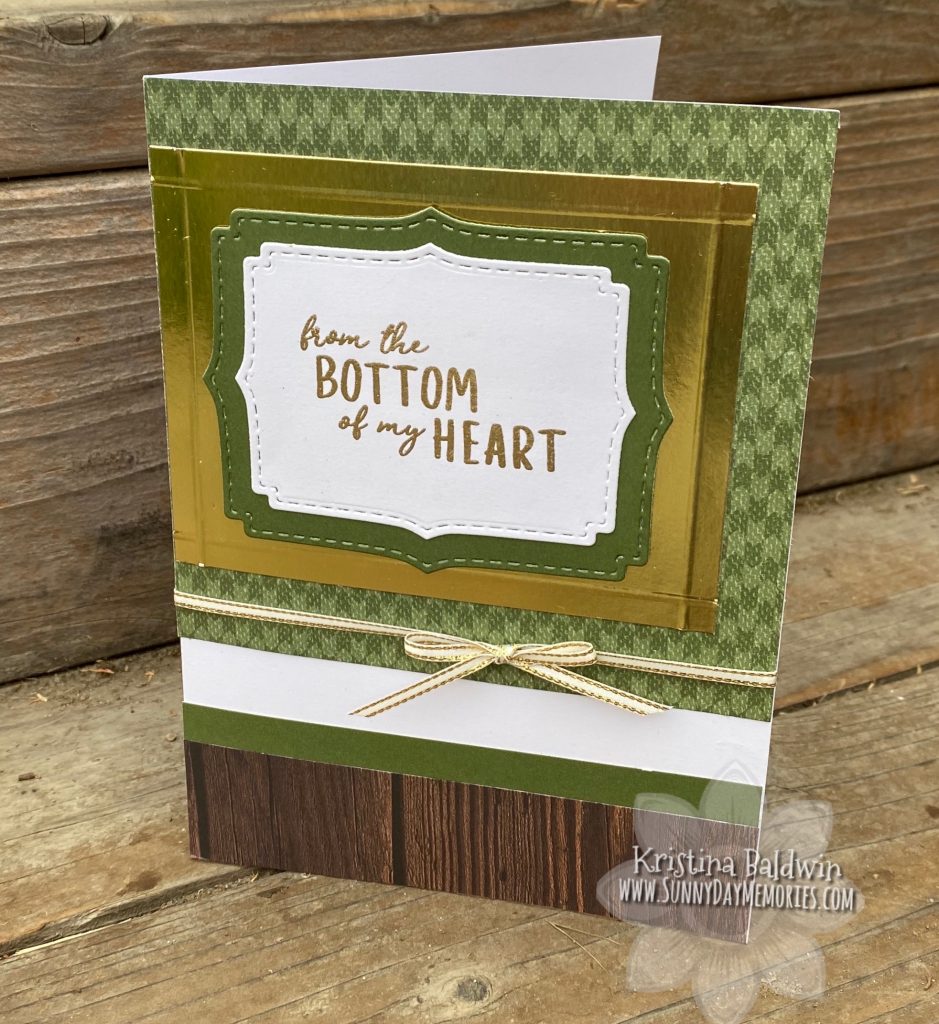 For today's Make It Monday (24th edition), I'm sharing a special handmade thank you card. Over the weekend I was asked for some help in planning out a special thank you card–both in design and supplies. It needed to be a card that could hold many signatures on it.
Whenever I need a card for a lot of signatures, I always go for a 5″ x 7″ card. It's easy to still adapt card designs from the traditional A2 cards (4-1/4″ x 5-1/2″.) Plus, it has enough space for signatures without being too big.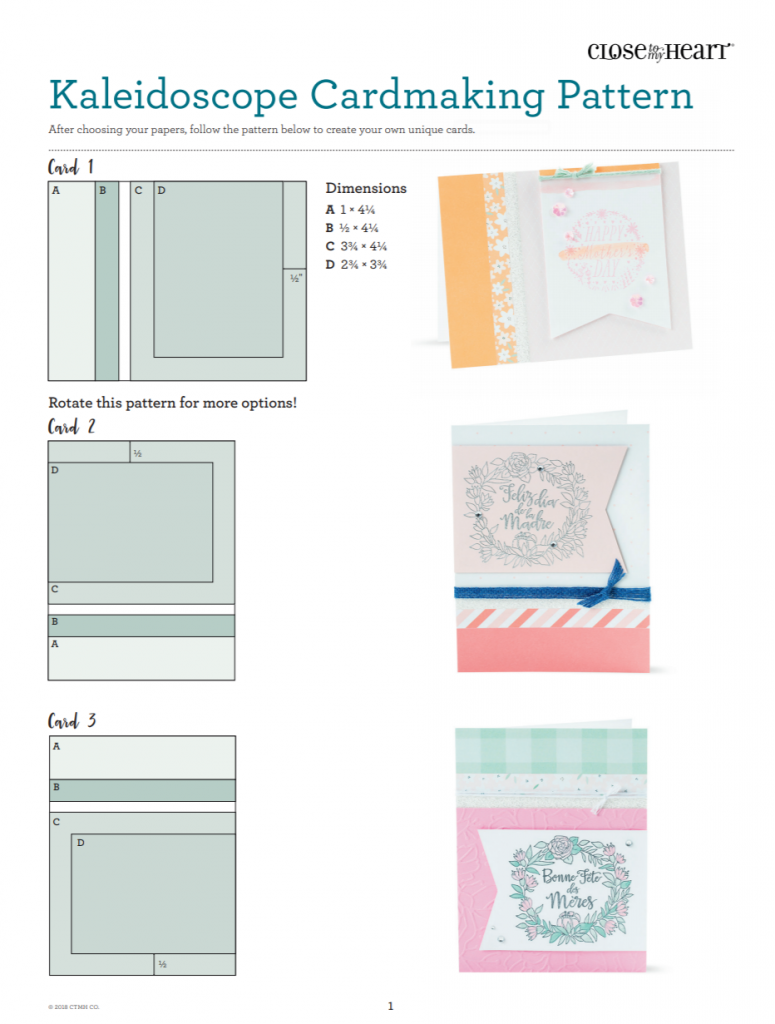 So I turned to a card pattern I shared several months ago HERE. You might recognize it. I simply adjusted the measurements to work for a larger card.
Card base = 7″ x 10″ (score at 5″)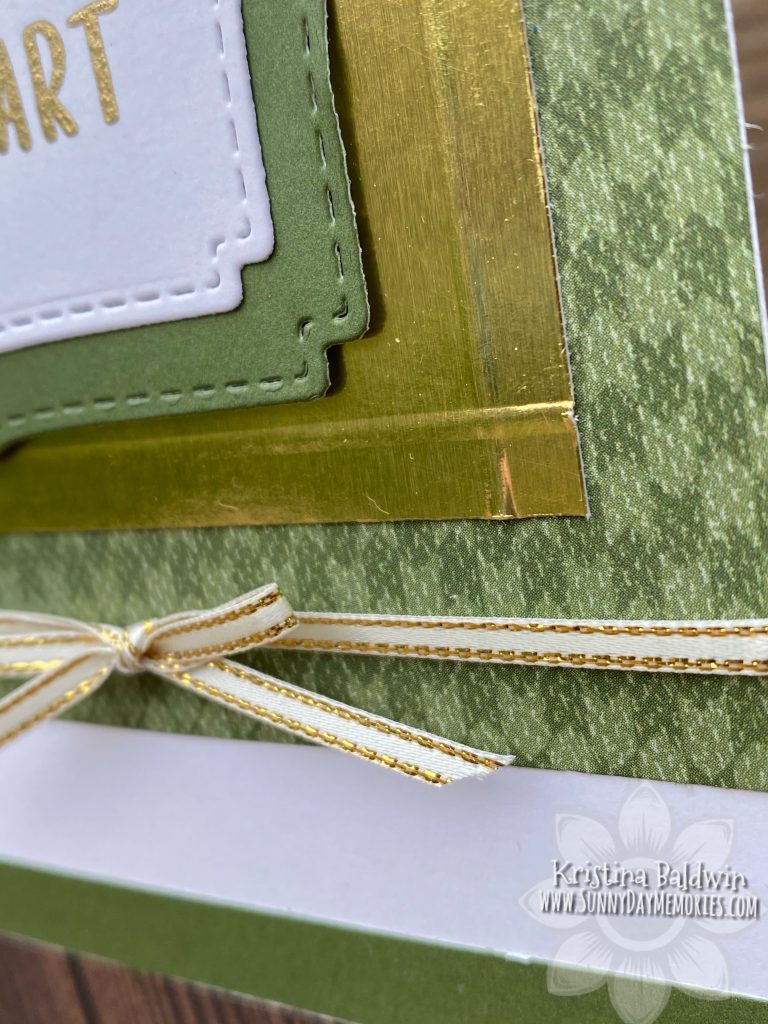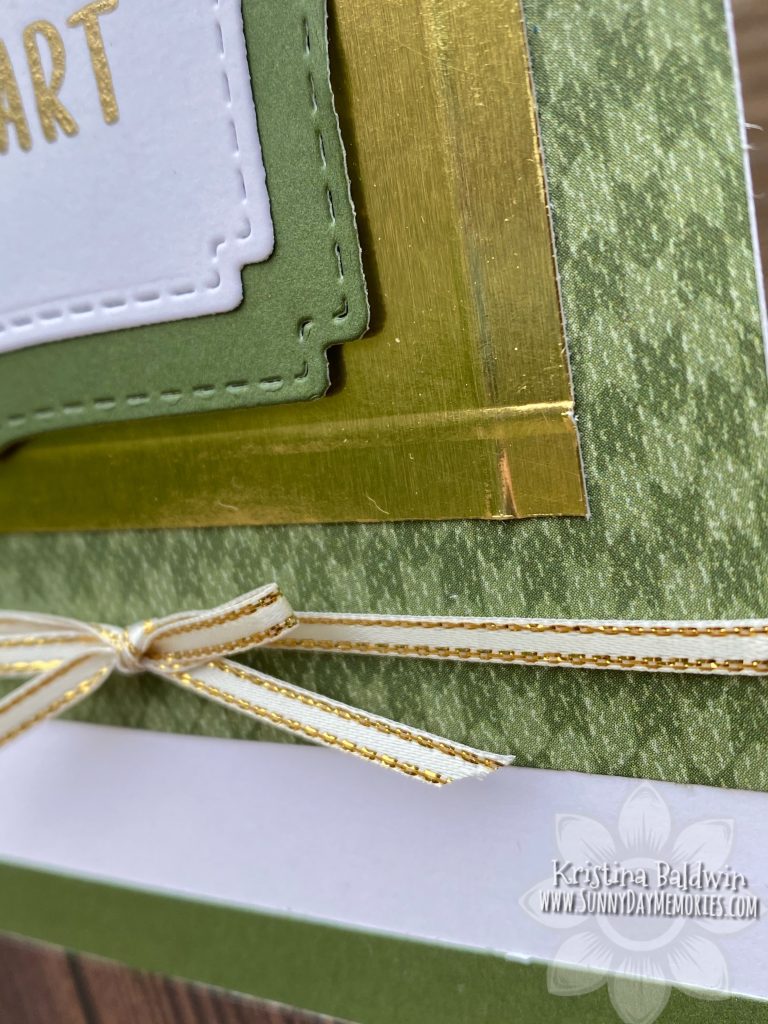 When I think of making a card extra special, I think of adding Glitter Paper or Foil Paper. So when I started creating this card, I began with our Gold Foil Paper. I next grabbed our White & Gold Skinny Ribbon–always a great accent! So sad that it's retiring and today is the final day to grab some.
To take the Gold Foil Paper up an extra notch, I did a simple embossig trick. Using your paper trimmer, score board or a ruler and Bone Folder or Embossing Stylus, create a 1/4″ score line around the entire cut out piece. Depending on if you score on the front or back side of the Foil Paper, you'll either get a debossed (front) or embossed (back) image. Either way, it makes for a fun and super easy technique!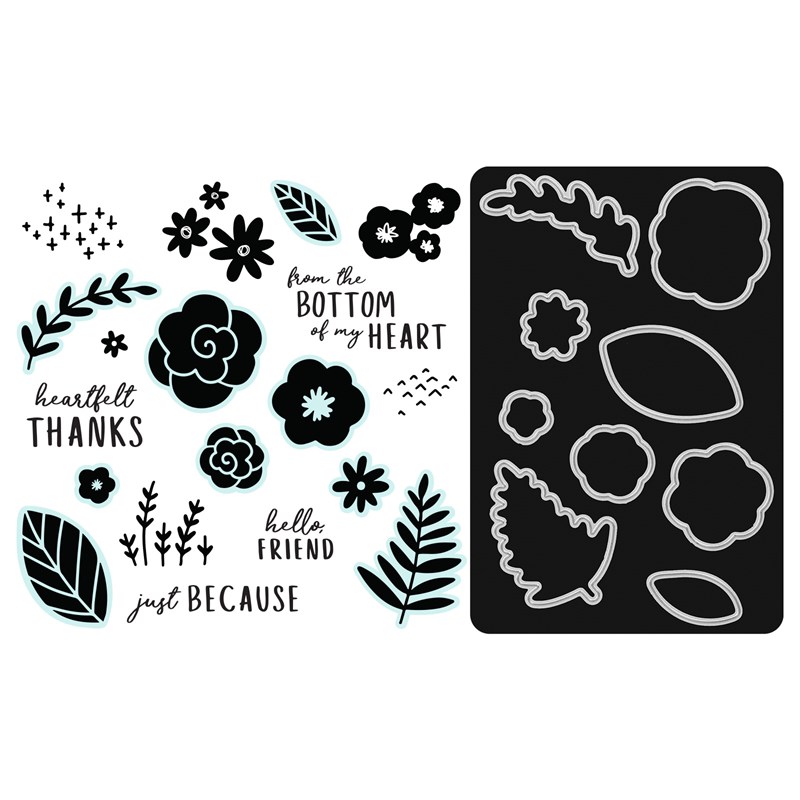 I used the Simple Florals Stamp Set for the sentiment. To tie in all the gold, I decided to wet emboss it with Gold Embossing Powder. But you could absolutely just stamp it in traditional ink (Espresso ink would be nice with the Wood Pattern Paper I used.) Embossing is another touch that can really make your project special. It's easy enough to do. You just need to have the right supplies on hand: Pigment Ink (for Clear Embossing Powder) or VersaMark Ink Pad (for colored Embossing Powders), Embossing Powders and a Heat Tool (Z4252; backorder until mid-September.) Also, an Anti-static Pouch comes in quite handy, too!
Finally, in addition to the Gold Foil Paper, I used the New England Ivy Houndstooth Pattern from our current Mix-in Paper Collection (retires today) and the Woodgrain Pattern from our Timber Collection (also retires today.) And for the keen Close To My Heart enthusiast, I've even used a sneak peek of a new product coming out tomorrow! Introducing the *NEW* Stitched Fancy Brackets Thin Cuts. I love them!
I hope I've given you some inspiration as well as a great card pattern for making a special handmade thank you card yourself.