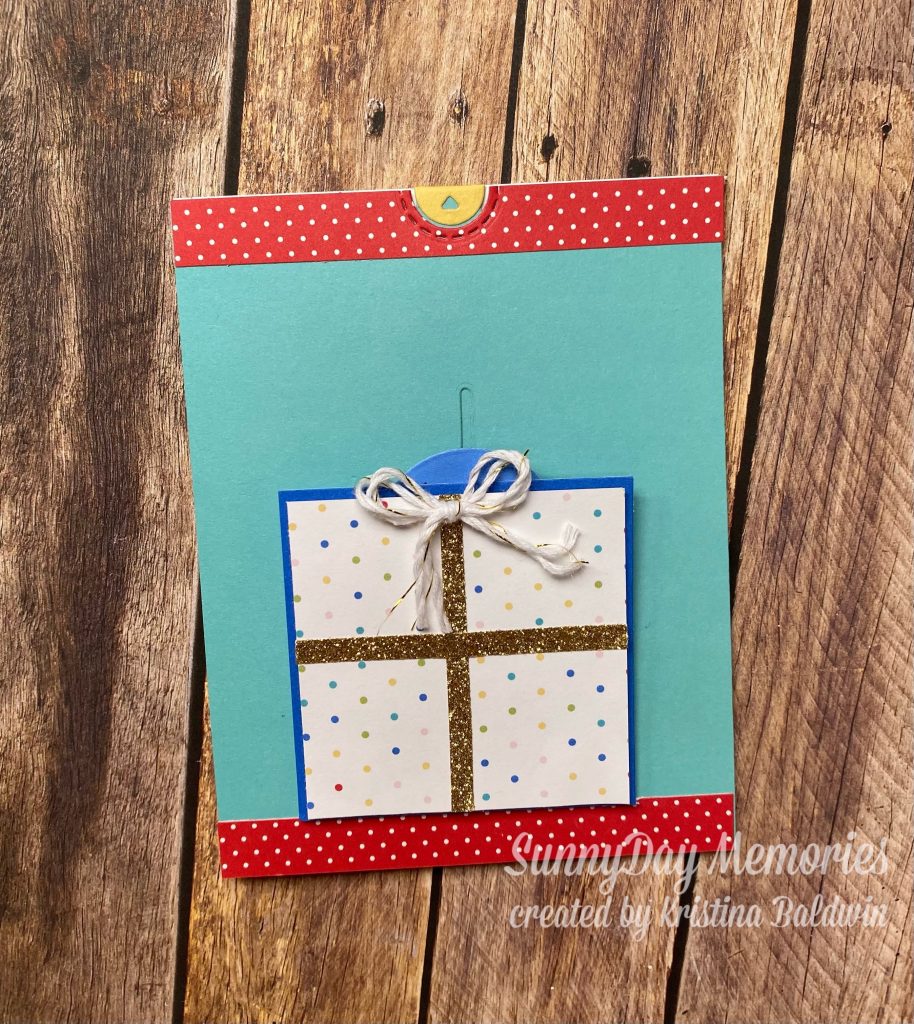 Today I have an amazing interactive Birthday Card to share with you. If you've checked out the *NEW* Close To My Heart 2022 – 2023 Core Catalog, you may have noticed we have several new interactive dies. For today's card, I used the *NEW* Pull Tab Thin Cuts.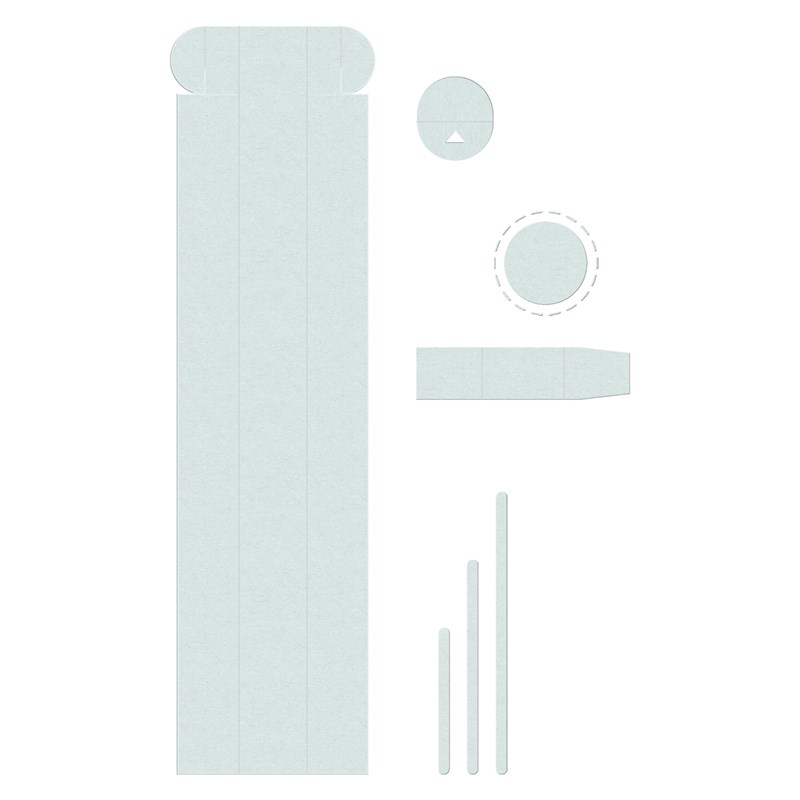 This die set is so fun for creating cards that reveal a little something extra with the pull of the tab.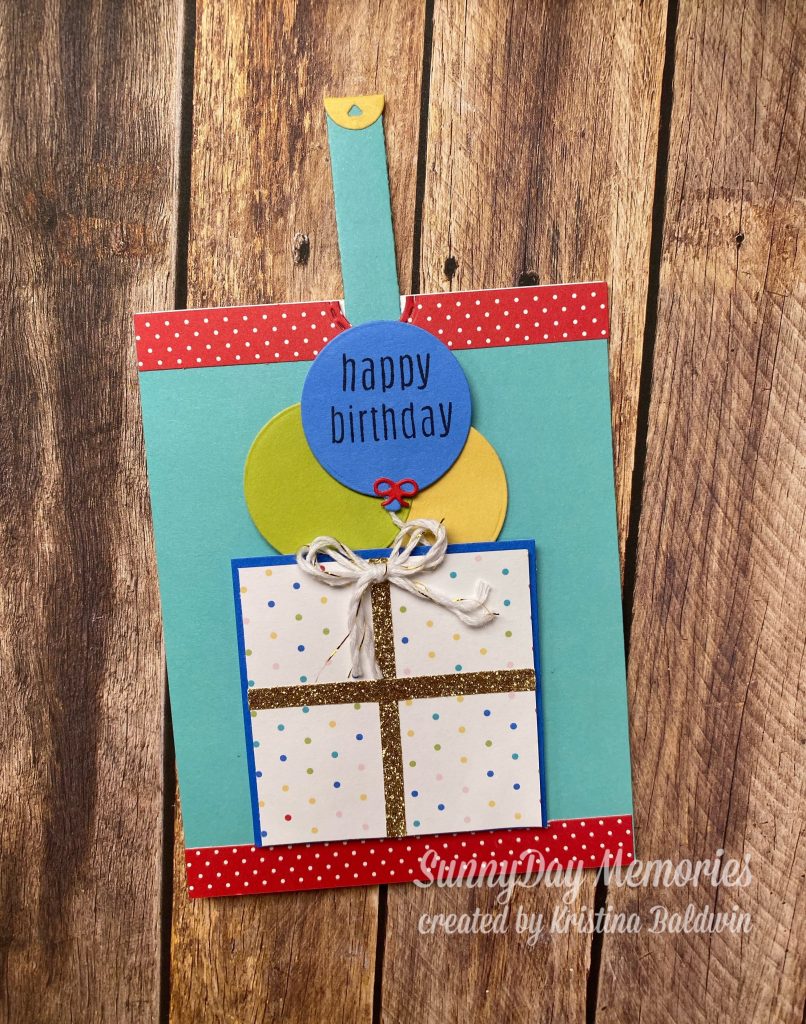 What starts out as a present, reveals a bunch of balloons when you pull the tab. I was able to create the cluster of balloons using another one of our new dies–the Round Balloon Thin Cuts.
Isn't the tiny bow so cute? A tip I'd suggest when using this particular die is to line the back of your cardstock with our Adhesive Sheets before cutting it. This way, all you need to do is remove the liner and it's ready to stick down onto your project. Easy peasy!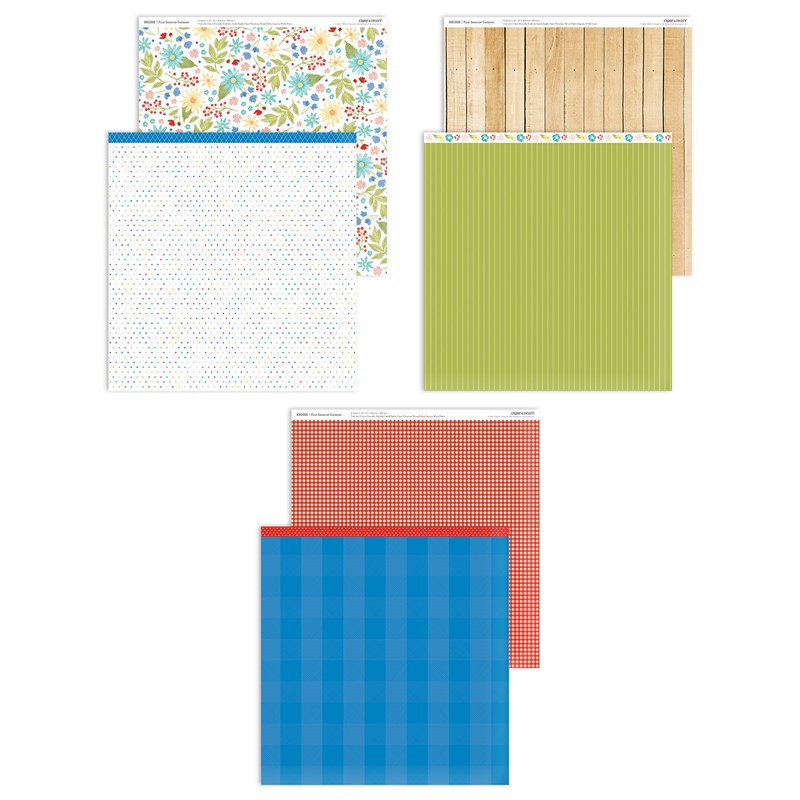 The papers I decided to use for my card are from the *NEW* Four Seasons-Summer Collection. I loved the bold, cheerful colors in the collection.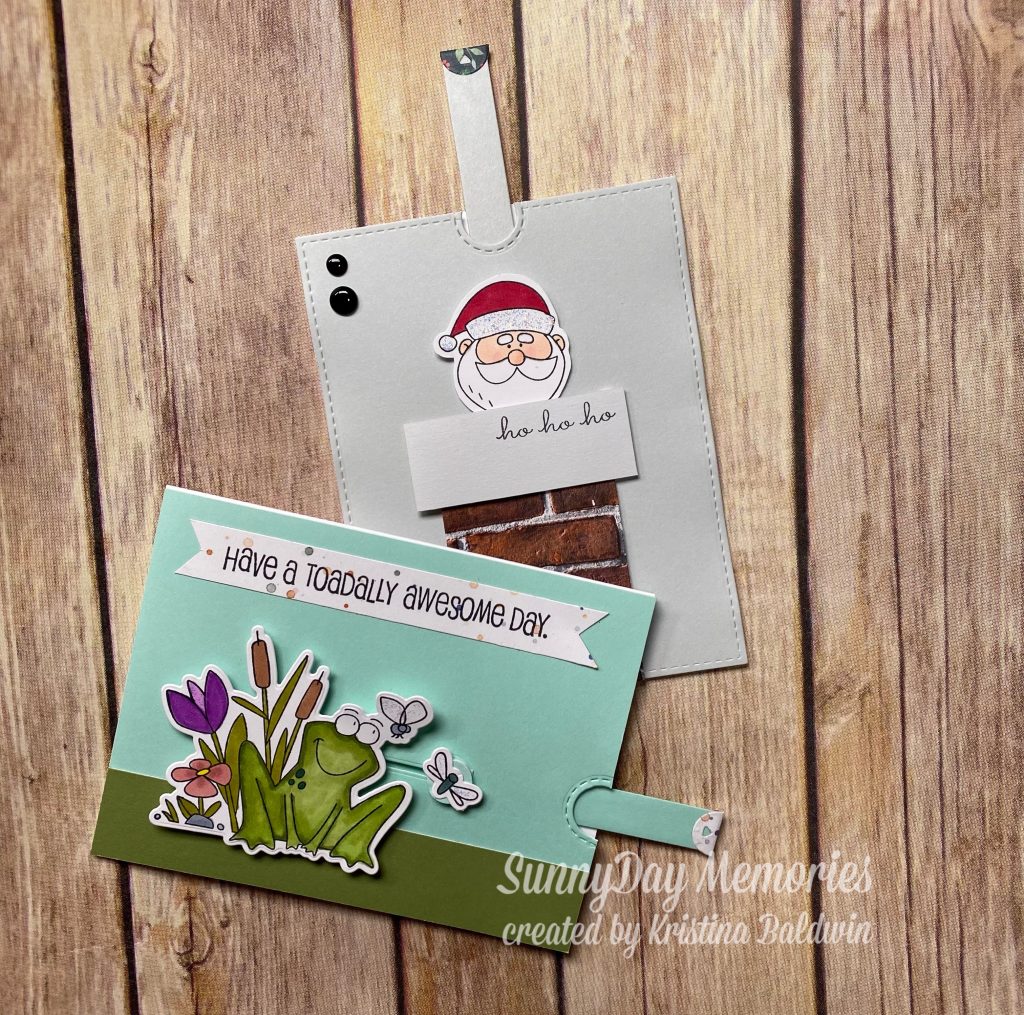 Are you intrigued with this fun interactive card style? Maybe you want to try your hand at a few before committing to getting the die? I have a Card Kit that creates the 2 cards above. It gives you the chance to create both a vertical and horizontal style card as well as achieve 2 very different looks. You'll find there's an option for the Basic Kit. But you can also decide to get the kit with the die as well. Honestly, you really are going to want this die to make your own amazing interactive birthday card or two!