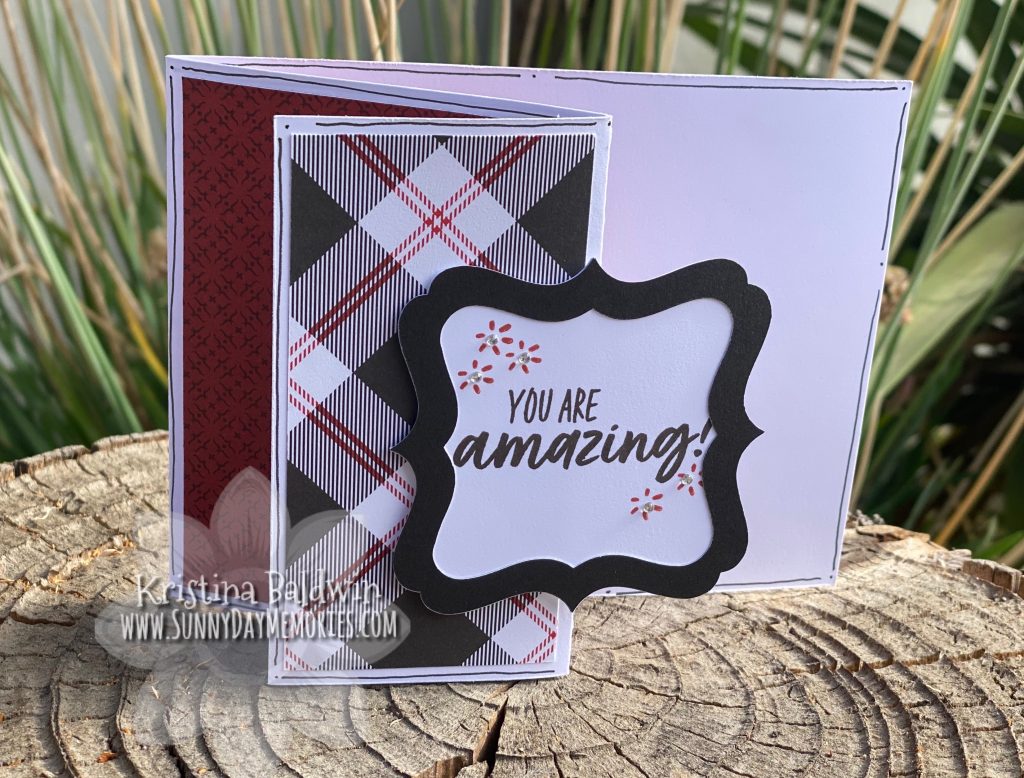 Here's an Amazing Z Fold Card that anyone would love to receive. It's the perfect amount of visual appeal with the unique Z Fold technique and the simple, uplifting stamped message. In addition, it's a fabulous way to show off patterned paper, too! And speaking of patterned paper, did you know this paper I used is from our holiday Comfort & Joy Collection? It's so pretty I just couldn't resist using it for an every day themed card. Shows just how versatile the papers are, right?!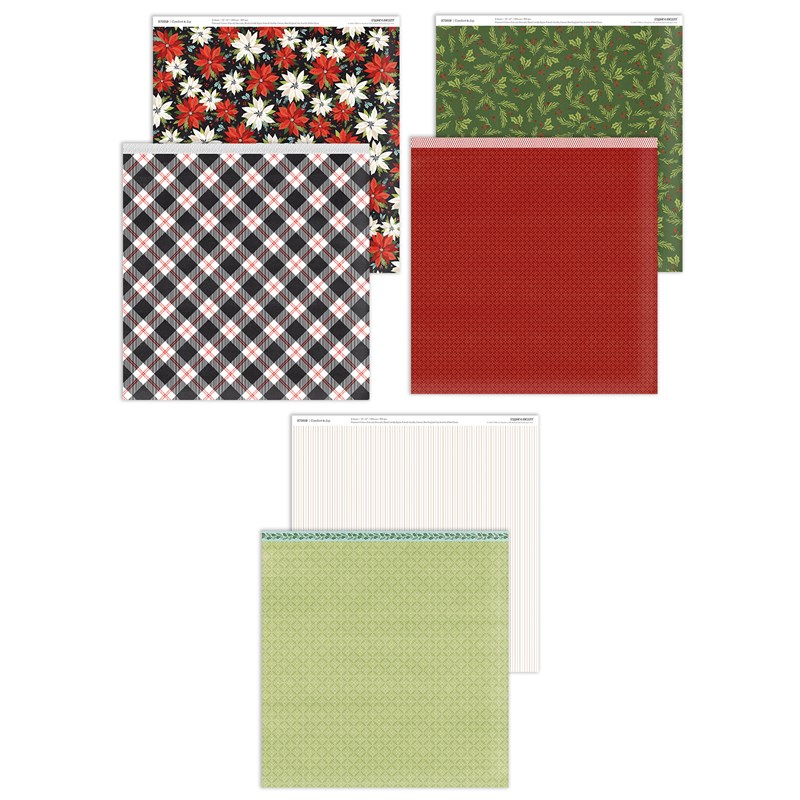 My stamped sentiment is from one of our exclusive Hostess Only stamp sets. It's called You're Amazing (appropriate, right?!)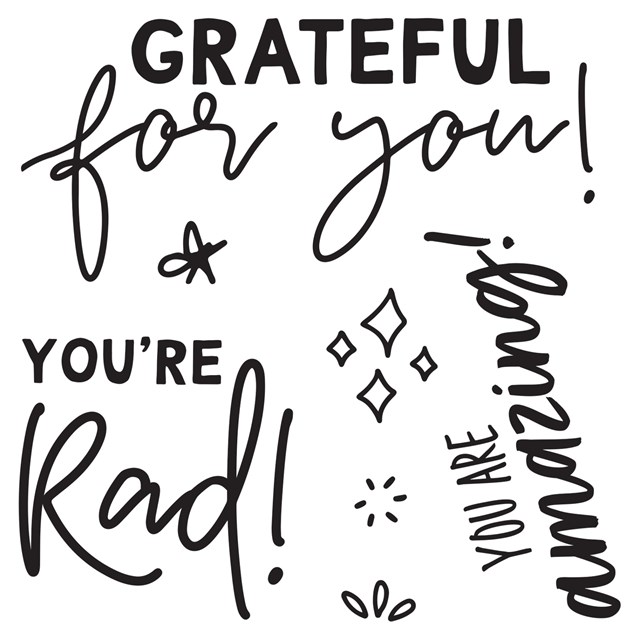 This is just one of three special stamp sets for hostesses. These exclusive sets change regularly and can be found HERE. If you are interested in this particular stamp set or one of the other 2 exclusive sets, contact me and I'll help you get it–and for FREE! What could be better?!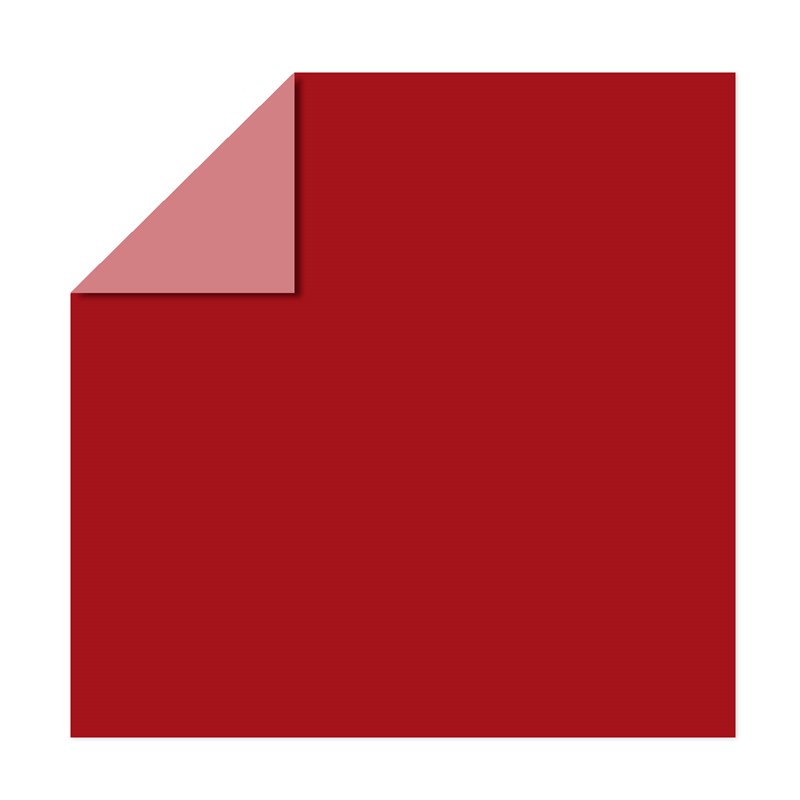 The Comfort & Joy Collection features one of our *NEW* colors–Scarlet. It's a beautiful, rich red. It's going to be a great color for the holidays for sure! The bracket I used is from our Cricut Art Philosophy Collection. The final touch was to add some Bitty Sparkles to really draw your eye to the sentiment. These are the best embellishments! Did you know that you can use our Alcohol Markers and color these gems to customize them to your particular project? Fun, right?
Remember YOU are amazing. Be sure to let others know they are just as amazing. Most importantly, I hope my Amazing Z Fold Card has inspired you to create some fun cards of your own.