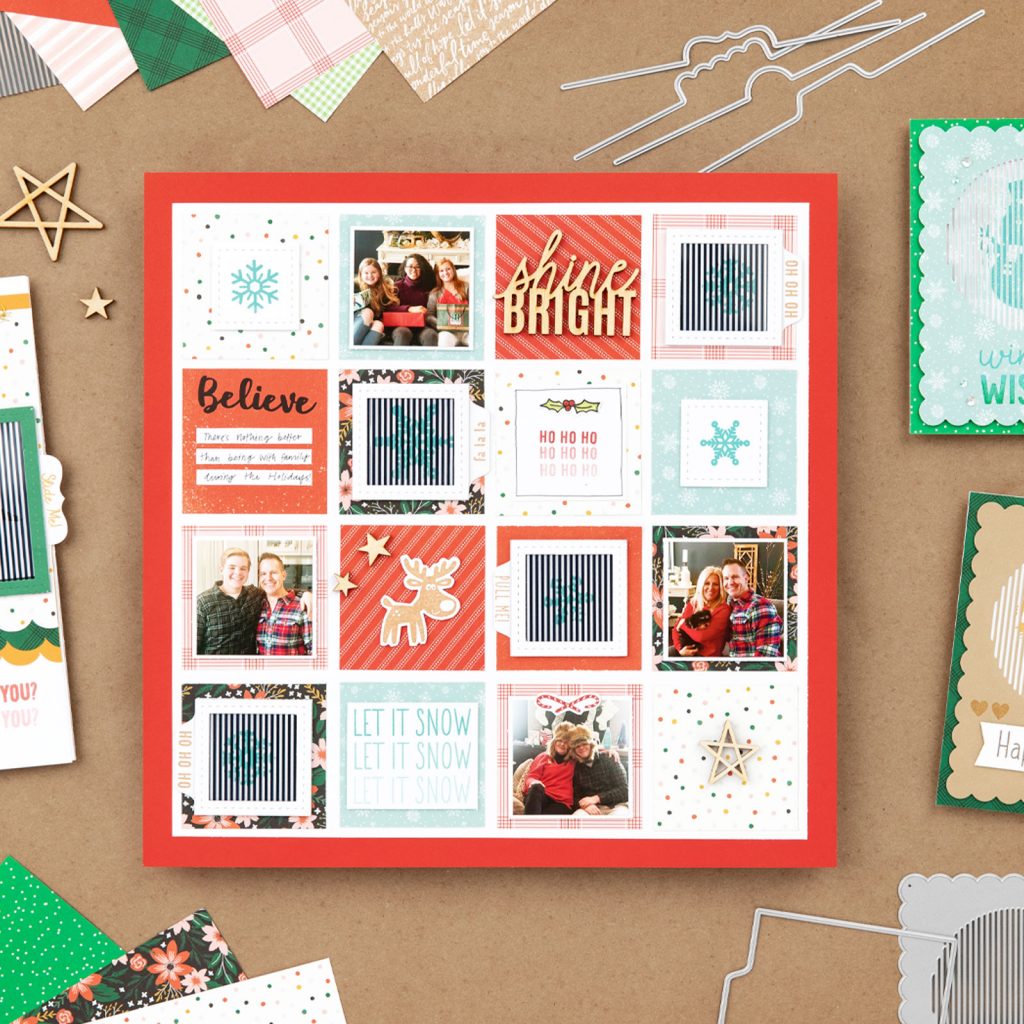 I'm SO excited to share the *NEW* Animated Seasons in Motion Special with you. Close To My Heart just released this new special this morning and I couldn't be happier that they've released more of these fun products! Do you remember the Creativity in Motion Special for National Stamping Month? Everyone loved them so much and requested holiday ones. Well, they did one better! They've created both a winter/holiday set called Animated Holiday Cheer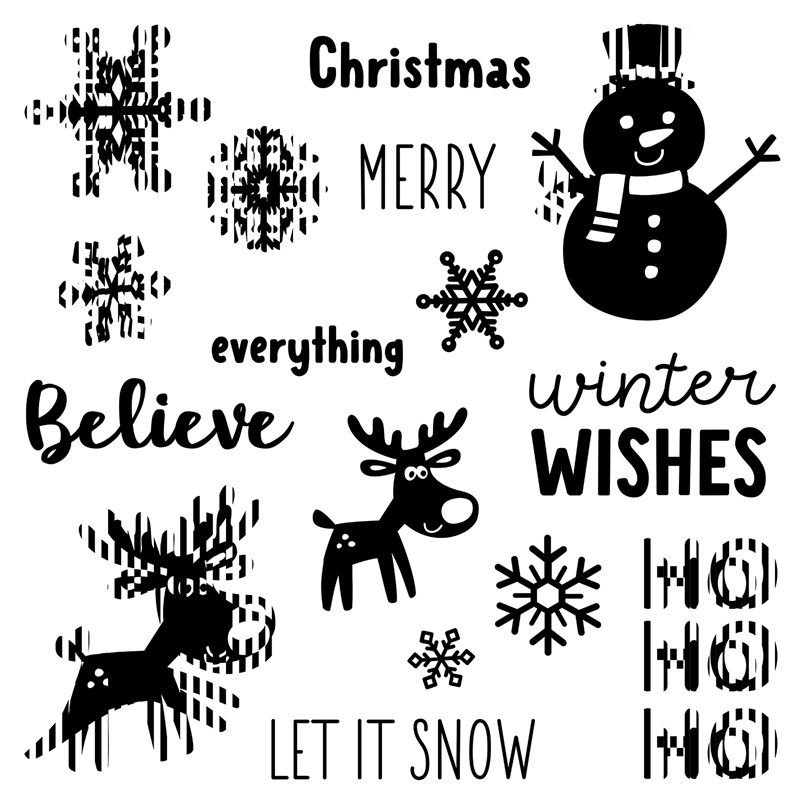 and an autumn themed one called Animated Autumn Air.
PLUS, they've even created a *NEW* die, Animation Window Thin Cuts, for creating the animation effect (perfect for when you don't have any Animation Sheets on hand!)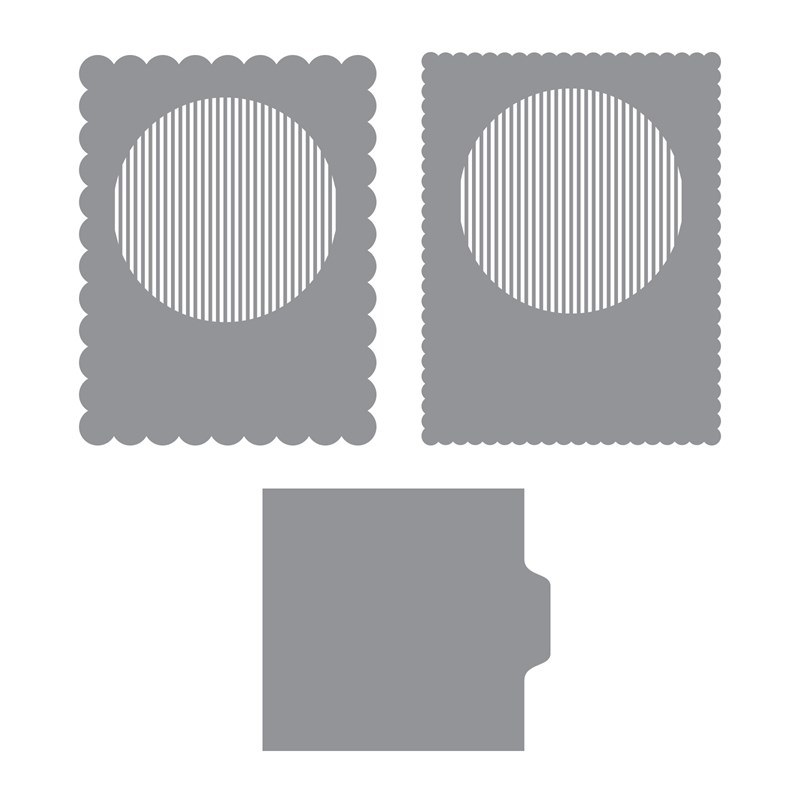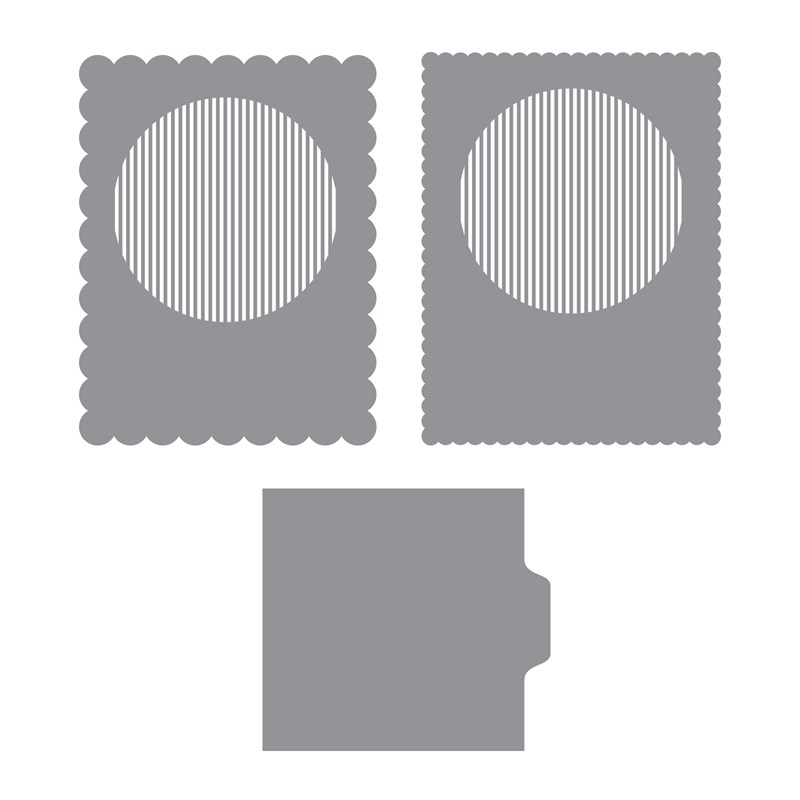 And if you want to add a little bit of festiveness to your pull out tab, they've even designed a *NEW* Seasonal Border Tab Stamp Set. It's so adorable and fun!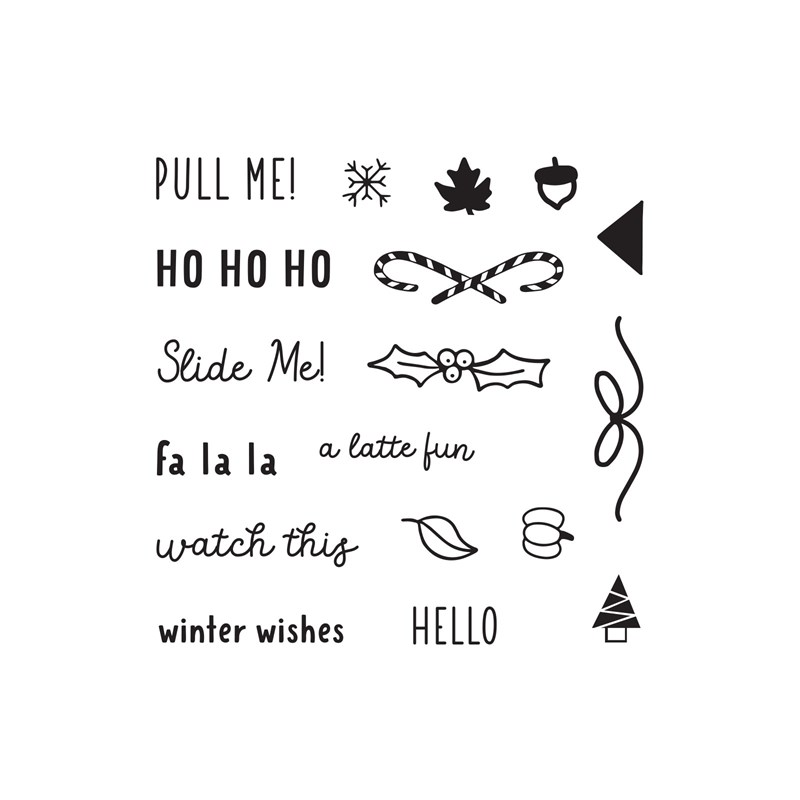 Love it all? I know, I do too! You can get it all in a product bundle and save over 30% on it.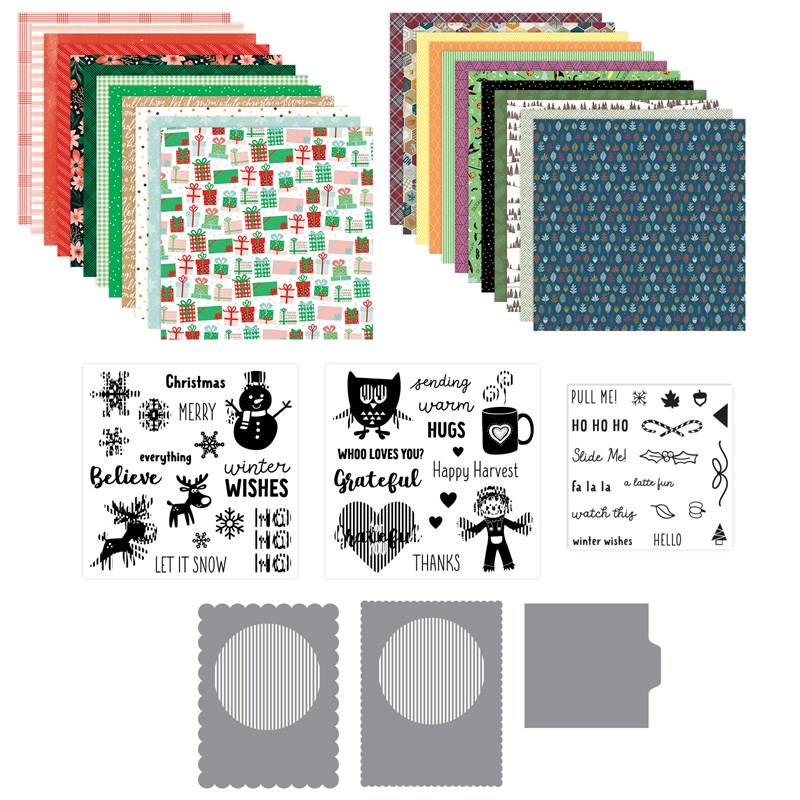 Can you see all the fun, creative possibilities with these new stamps and dies? I just ordered my Seasons in Motion bundle and can't wait to start playing with it all! This Animated Seasons in Motion Special is one not to be missed.