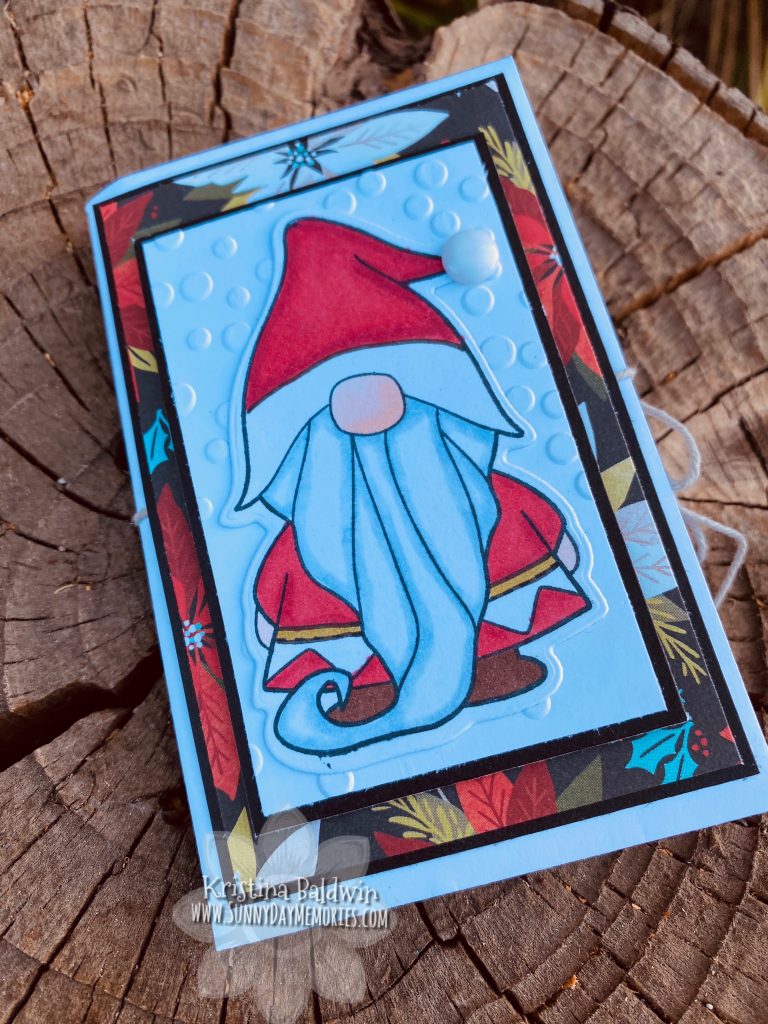 Ready to make a FUN Envelope Holiday Treat Holder? Last week I challenged you to give this project a try using a video tutorial I created a decade ago. I said I would create one, too. And I have! I created this adorable holiday version. If you can believe it, I altered our Garden Gnomes Stamp + Thin Cuts to turn it into a Santa Gnome.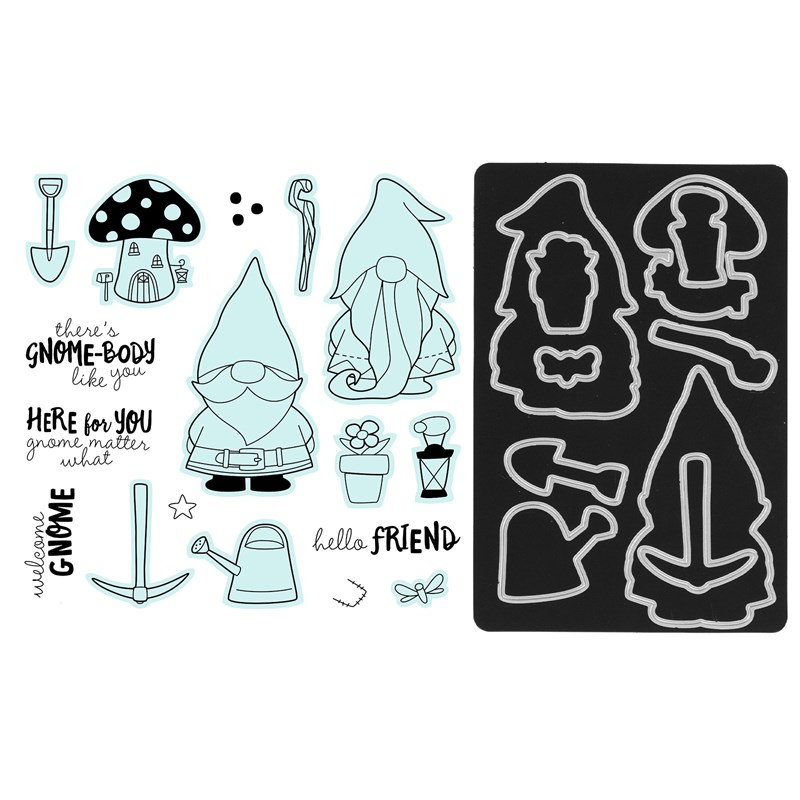 I did a video tutorial to show you how you too can create this cute holiday treat holder (it even works to hold a gift card, too!)
So fun, right?! If you didn't get a chance to try creating this project yet, I encourage you to try making your own Envelope Holiday Treat Holder this weekend.