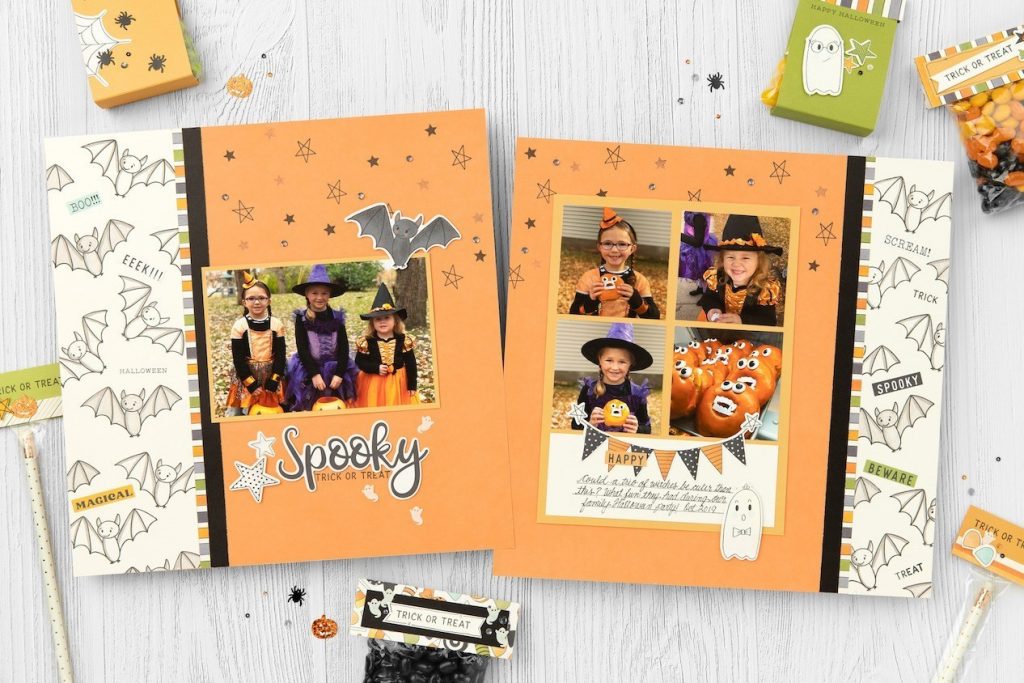 How would you like to attend a FREE 2-Day Halloween Class? I thought you might! Join us for another FUN & FREE virtual craft event TODAY, October 21st and tomorrow, October 22nd at 1:00PM PDT (both days) – right on the CTMH Facebook page!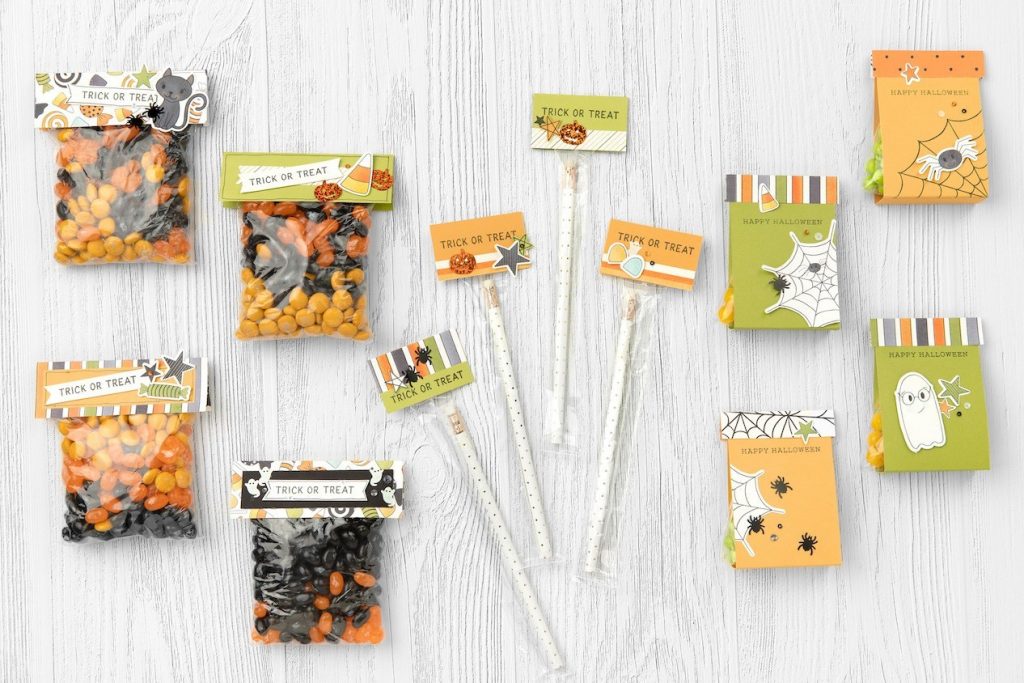 We will be creating scrapbook layouts and treat bags using the Got Candy? collection! While we will be using the Got Candy? Product Bundle, you can use whatever Halloween papers you have on hand. Or if you decide you love the look of the projects we create, you can order the product bundle yourself and revisit the videos to create your projects.
Either way this FREE 2-Day Halloween Class is one not to be missed!