How would you like a FREE Halloween Design Space File? Lucky for you Close To My Heart did a blog post today sharing some cute Halloween projects, complete with Cricut Design Space Files.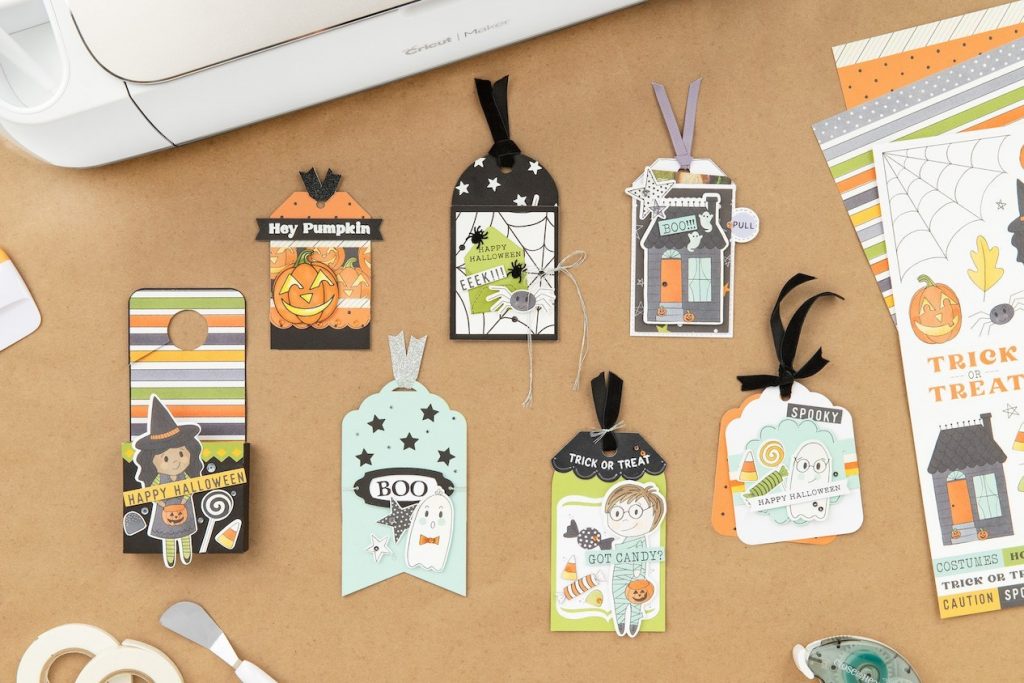 Halloween may look a bit different this year than what we're used to, but that doesn't mean we can't still have some fun! To keep the tradition of offering treats where treats are due, we've designed a few tags in Cricut Design Space™ using our festive Got Candy? paper collection and we're sharing our designer's file with you free, here!
The spooky themes of the Got Candy? patterned papers and stickers paired with the versatile shapes of our Art Philosophy Cricut® collection are a scream-of-a-treat all on their own! To access our free file, you will need your own access to the shapes of the Art Philosophy collection. If you do not own this Cricut® collection and would like to make the tags from this project, contact your Close To My Heart Maker (that's me!) to learn how.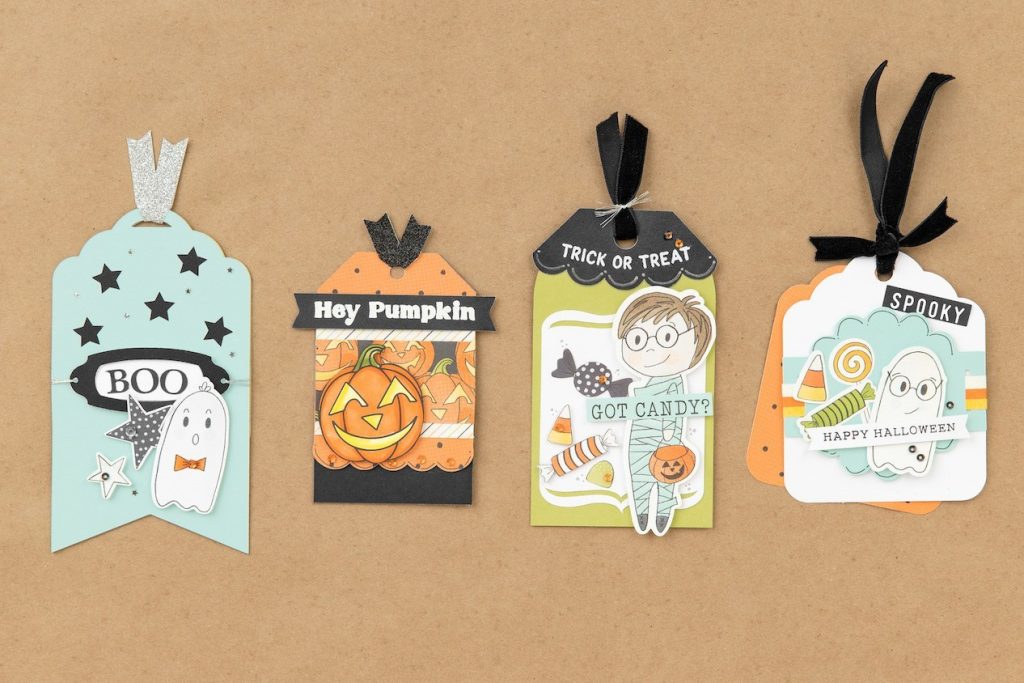 Four of the seven pieces are tags that come together quickly with a few cut shapes, stickers, and some ribbon. If you take a closer look at the remaining three, you'll notice that there's a little something extra about them.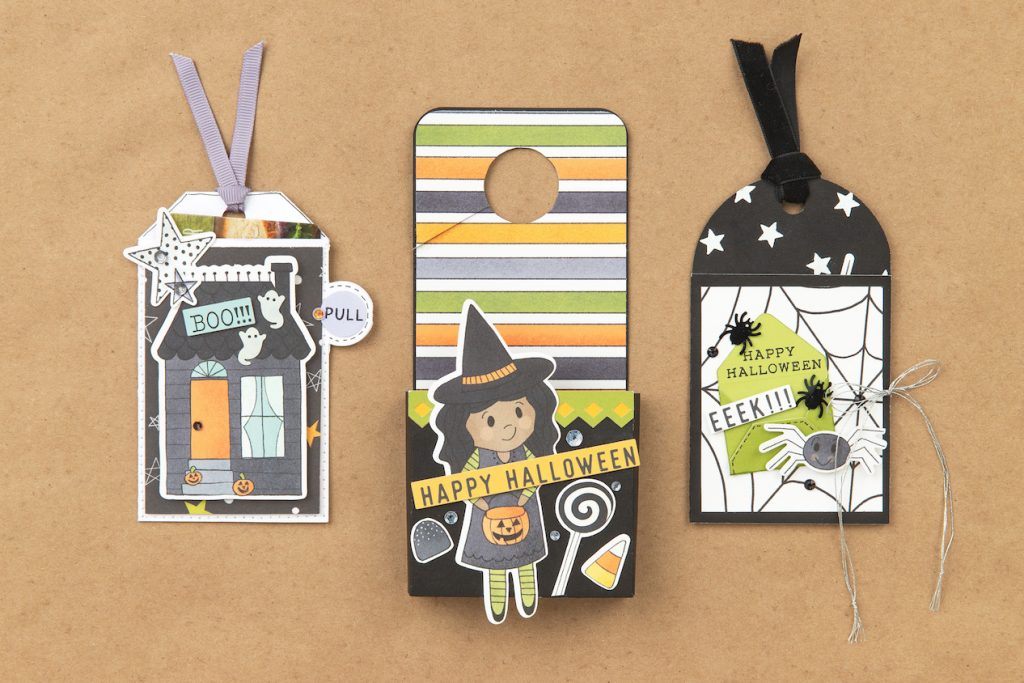 These remaining few pieces also come together easily, but they do have some extra features! There's a tag that has a pocket to carry a gift card, a tag that opens up to a card, and a hanging door tag that can hold a small treat (perfect for ding dong ditching!).
Aren't these tags so fun?! I can't wait to make them myself. And it couldn't be easier since CTMH provided the FREE Halloween Design Space File!