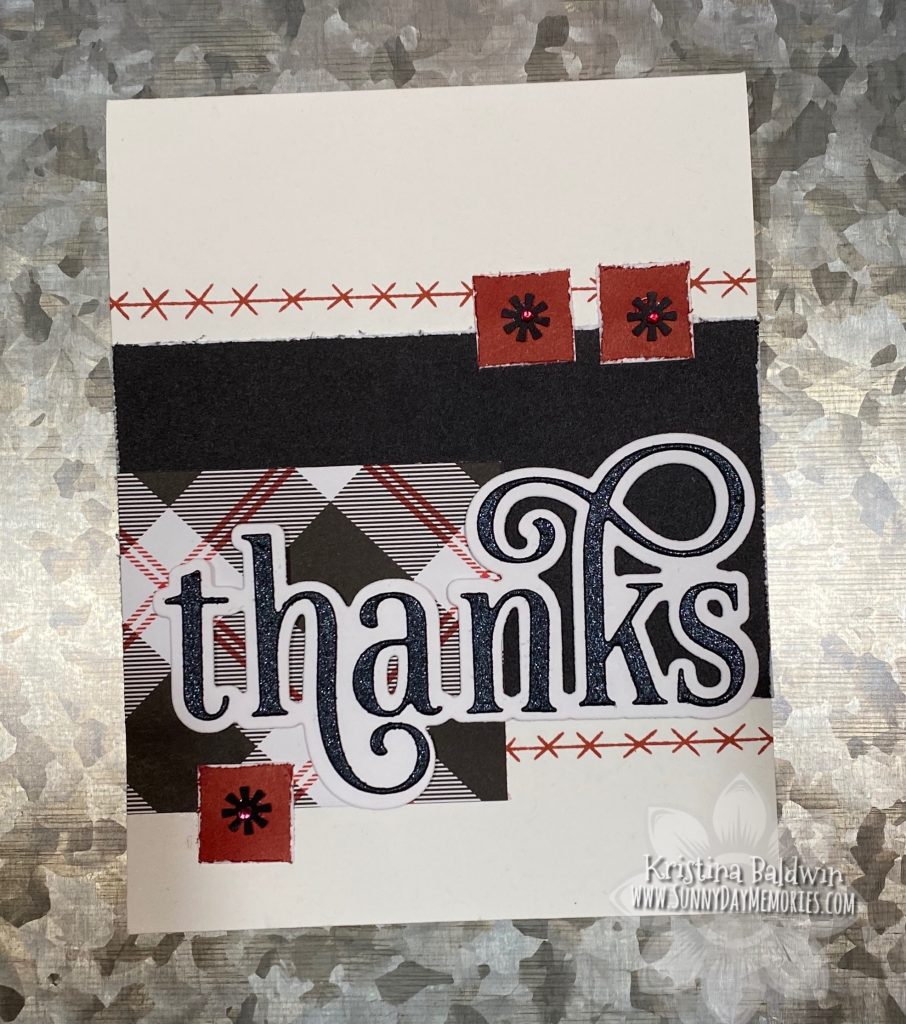 For this week's Make It Monday (31st edition), I'm sharing this fabulously easy Handmade Thanks Card. Over the weekend, I hosted an all-day virtual card class and crop. As part of the day's fun, I provided a challenge of creating a handmade card using this particular pattern, which I'm going to share with you today.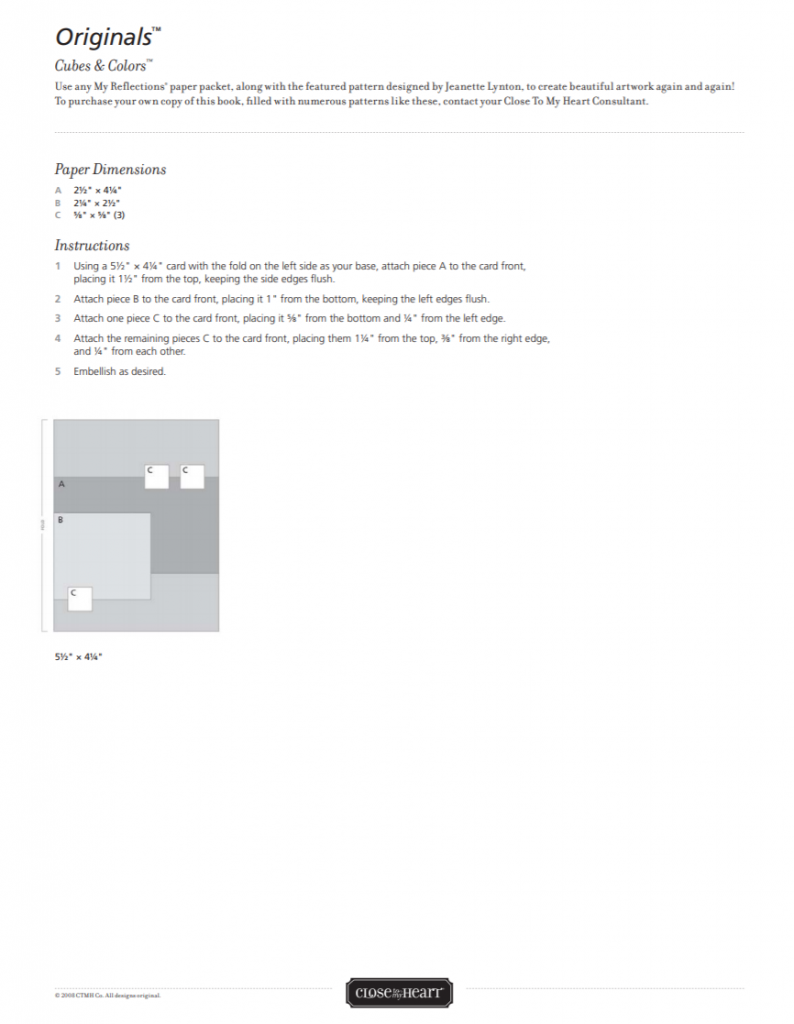 I shared this pattern with you previously HERE. While the pattern is the same, the results can appear so different. It really is a quick and easy way to create a card.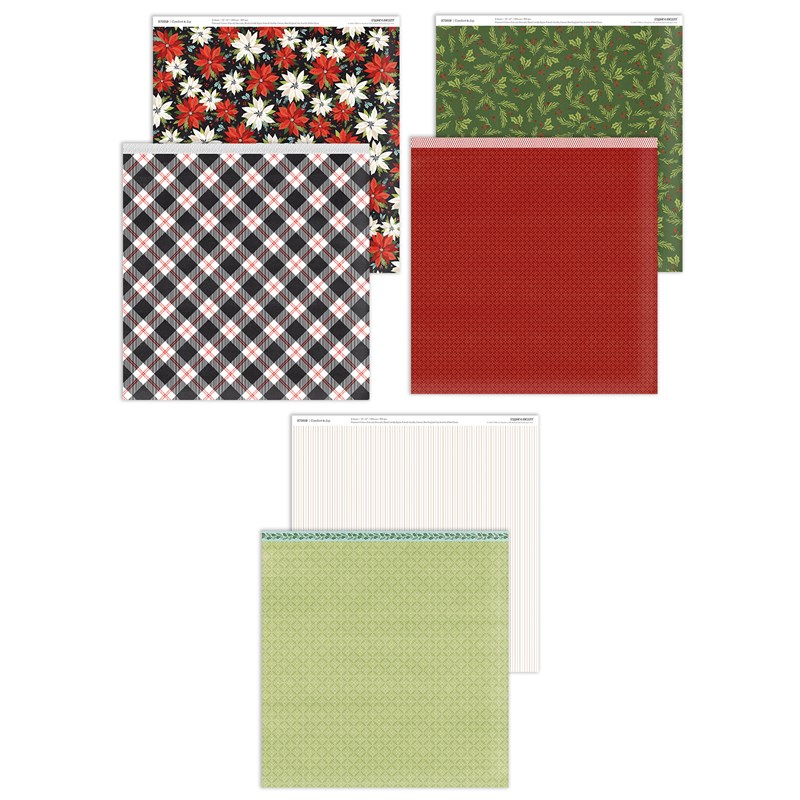 I love the results of my card. I used the beautiful plaid pattern from our Comfort & Joy Paper Collection which has a strong holiday theme to it. But as you can see with my card today, there's a lot of versatility with these patterns. I also used our *NEW* Black Ore Paper with our *NEW* Thanks Thin Cuts. The paper is SO pretty!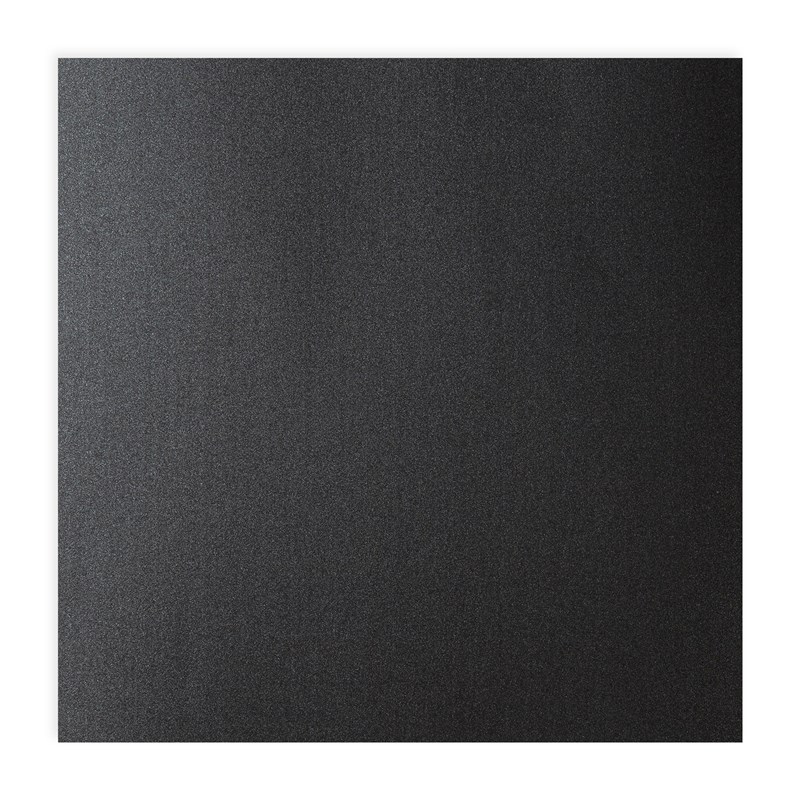 I hope you're feeling inspired to create your own card with this pattern. I love the results of my handmade thanks card and can't wait to create more with this pattern.