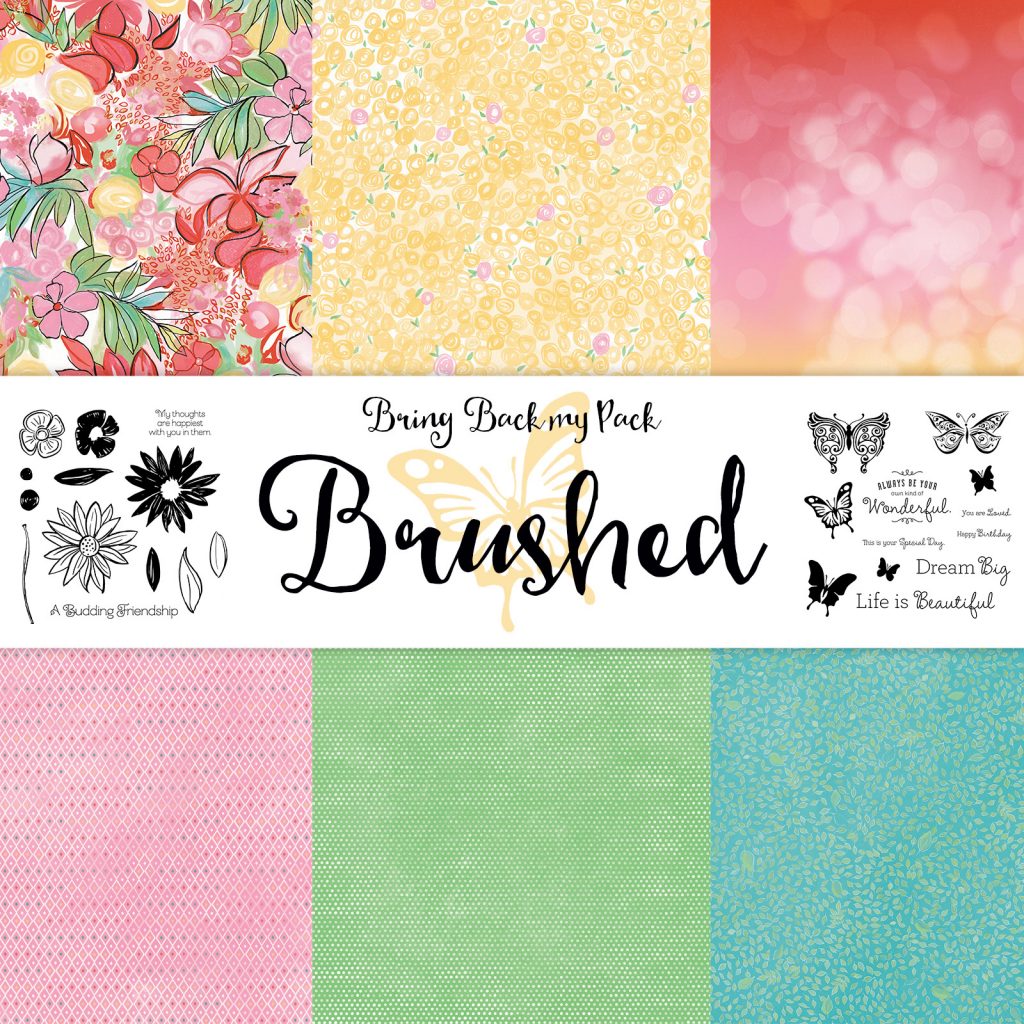 It's a Bring Back My Pack Brushed Paper Collection Special for June and July.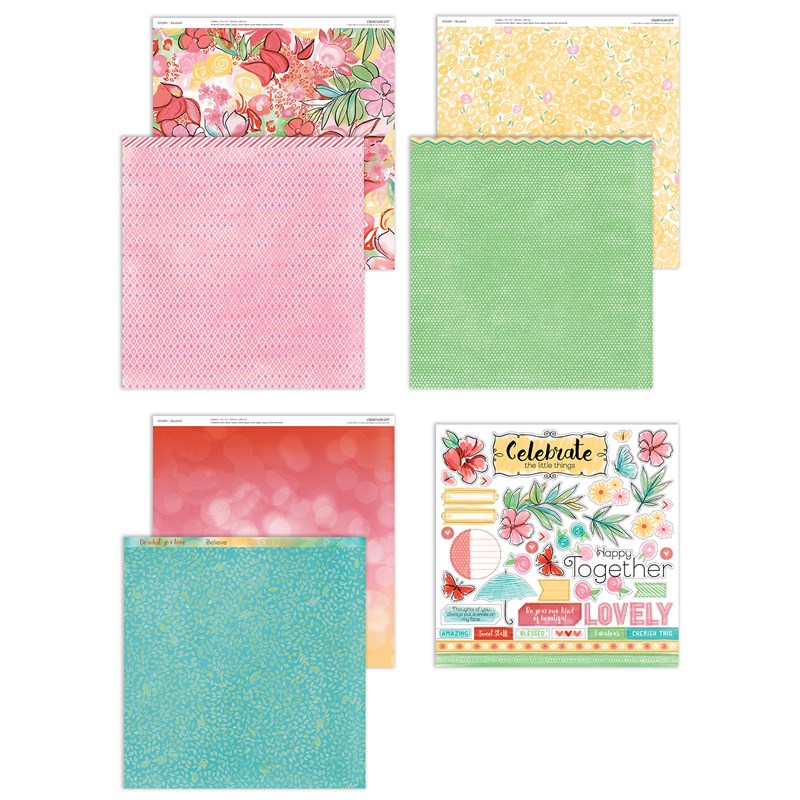 Close To My Heart is bringing back a new version of the popular Brushed paper packet. It was so beautiful when it was first introduced that I can't wait to get this new updated one! The one big difference this time is that you can get a Sticker Sheet with it. Plus, they are bringing back 2 popular stamp sets that coordinate beautifully with it.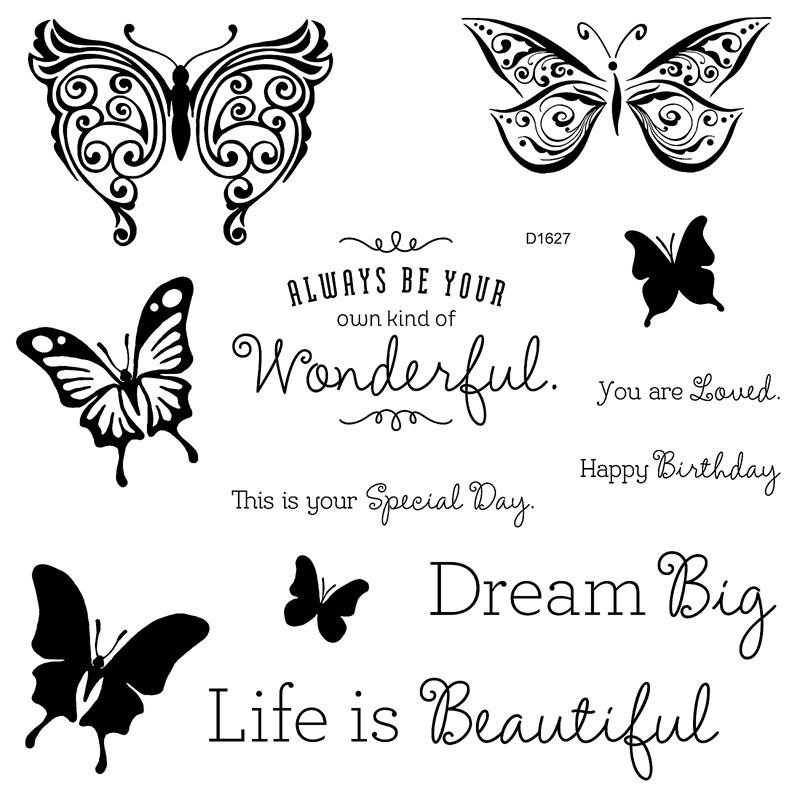 There's the lovely Your Own Kind of Beautiful Stamp Set. It has a whimsical feel to it with the curly font and delightful butterflies. The sentiments are so positive and meaningful. I love this set!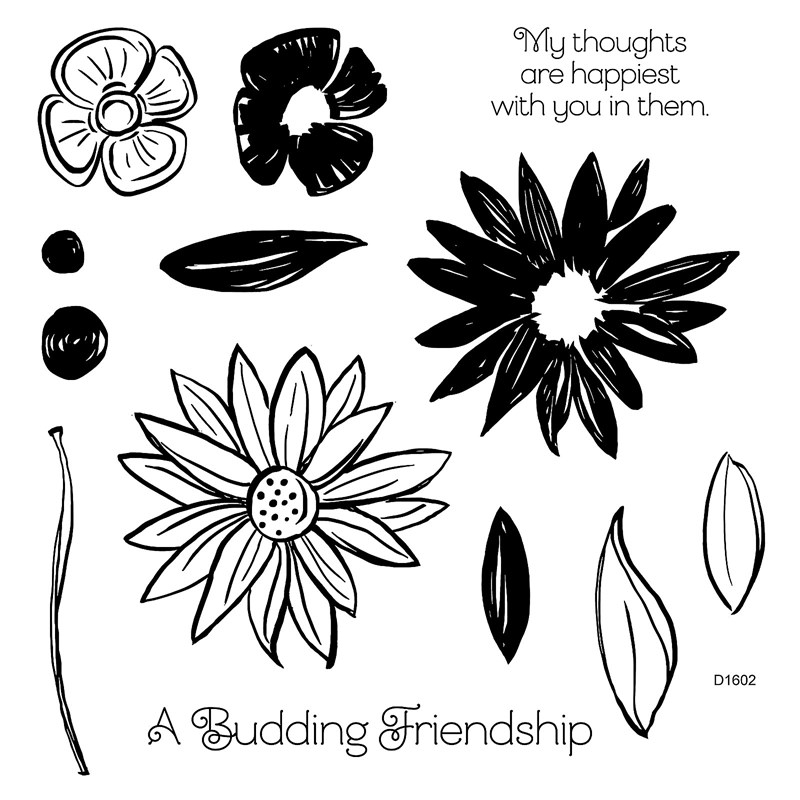 In addition, there is the Budding Friendship Stamp Set. This stamp set is like a reflection of the big floral pattened paper. It pairs so nicely with all the patterns found in this collection.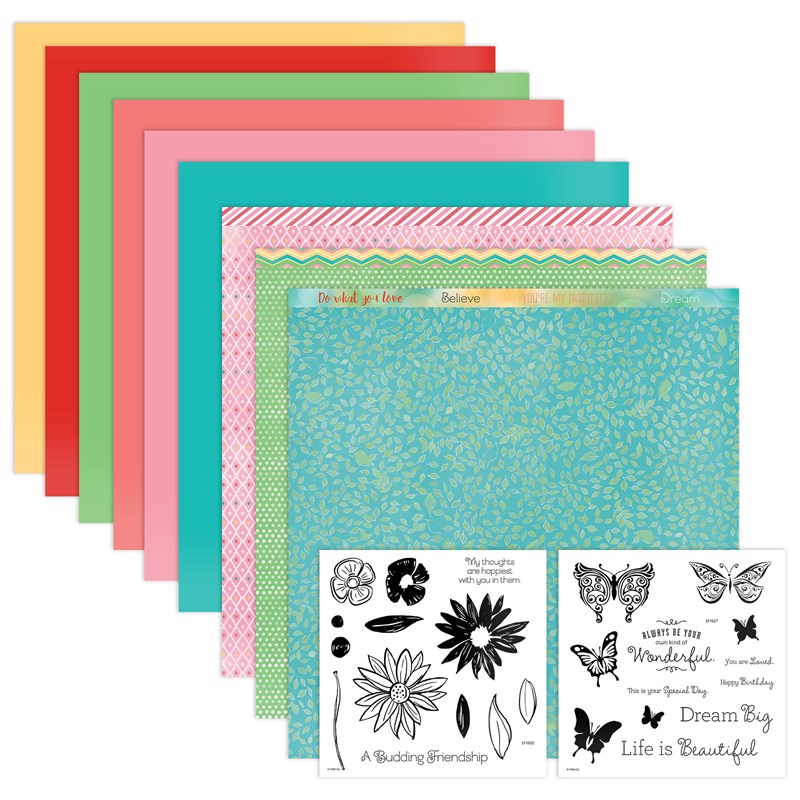 Love it all? Save 20% on the entire collection with the Brushed Bundle, which includes the Brushed Paper Packet + Sticker Sheet, the Brushed Coordinating Cardstock, and the two coordinating My Acrylix® stamp sets! I hope you're as excited as I am to get your hands on the *NEW* Bring Back My Pack Brushed Paper Collection.