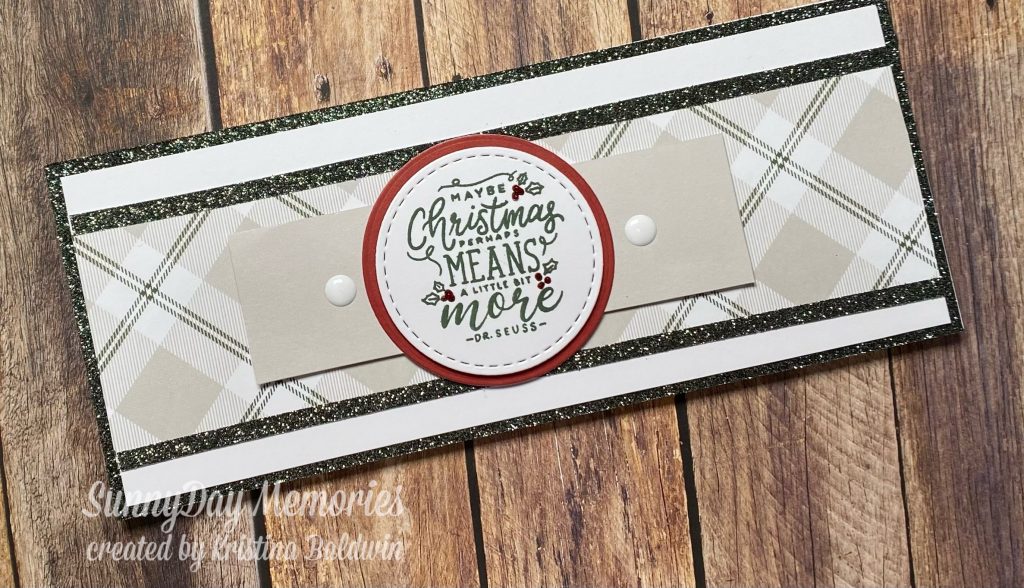 For today's Make It Monday I have this super sparkly Christmas Means More Card. It's really so lovely in person. I've been meaning to use this Let It Snow Stamp Set for some time now and it was perfect for today's card.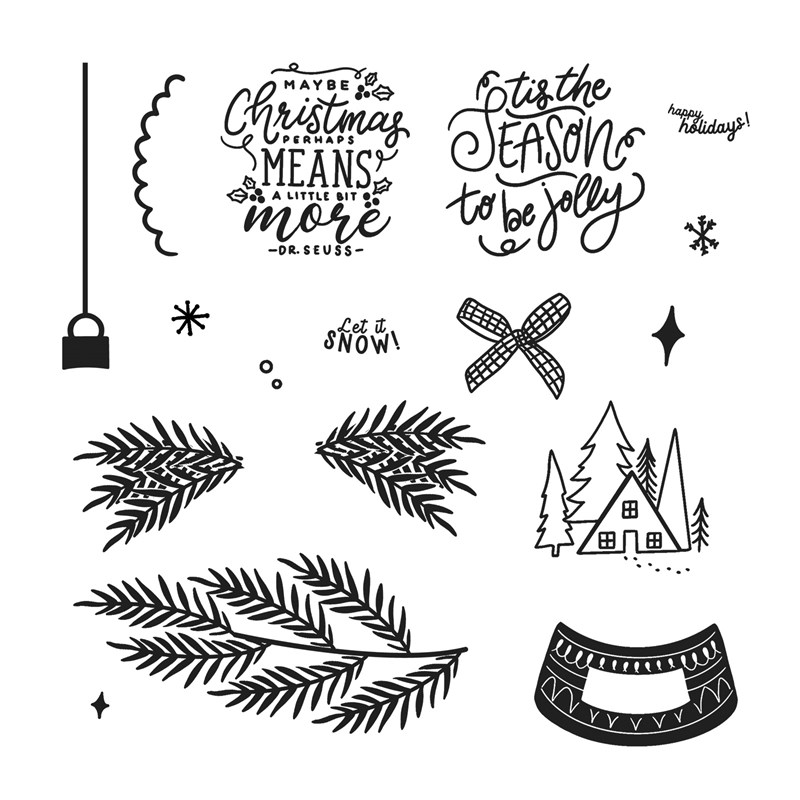 Not only do I love this quote from The Grinch, but I love all the other images, too. They are just as wonderful! I know now that I've finally started playing with the set, I'll be grabbing for it a lot more!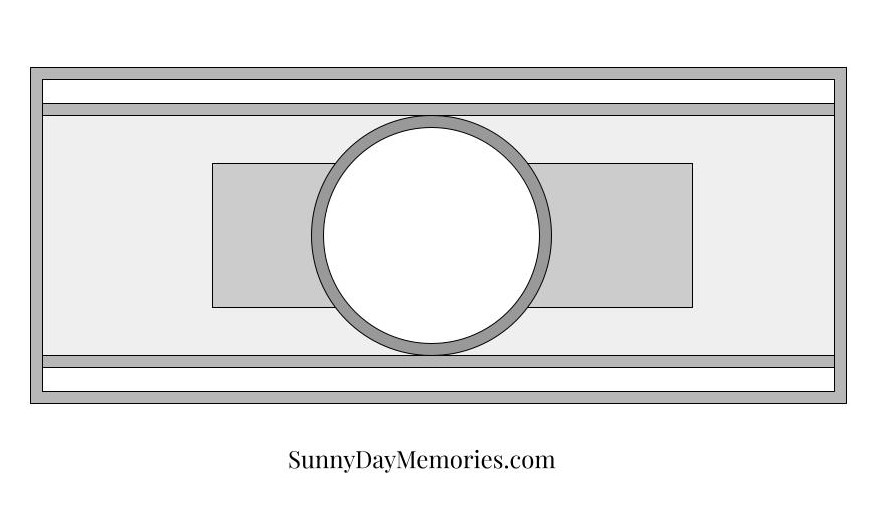 Here is the Card Sketch for my card. It's clean and simple. A nice card to whip up for the holidays or anytime. Plus, by making it in a Slimline Card size, it allows for the option for it to become a money card! So whether you use it to create a holiday card similar to my Christmas Means More Card or for some other special event, it's sure to be a hit.