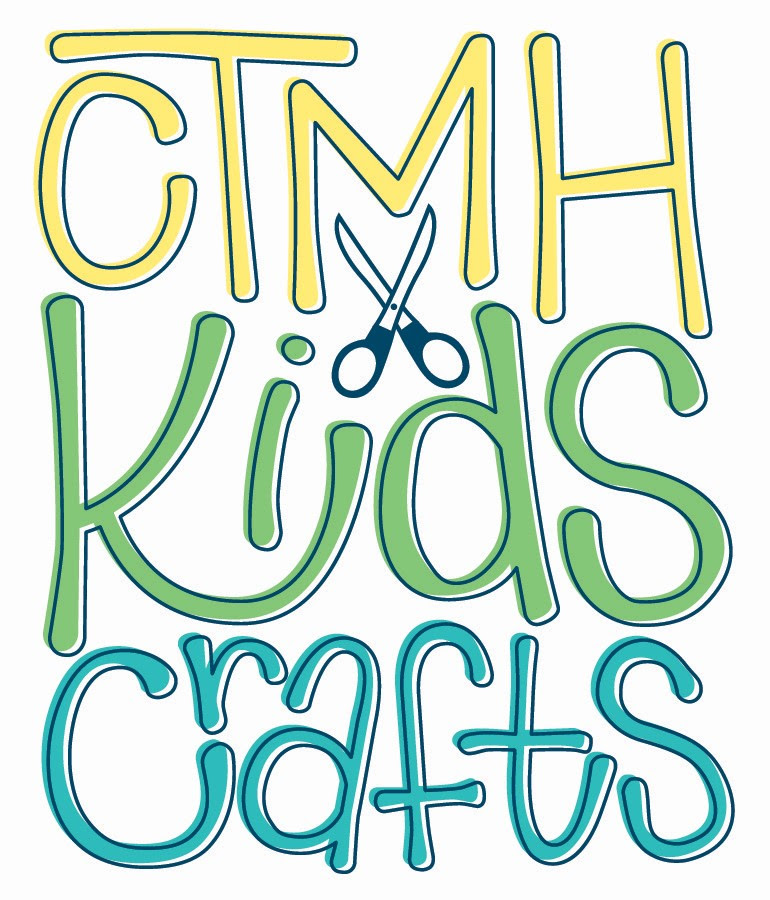 Are you ready for crafting projects made just for kids? Well, let me introduce you to Close To My Heart's *NEW* CTMH Kids Crafts! First up is the Born to Shine Mini Album. It's adorable!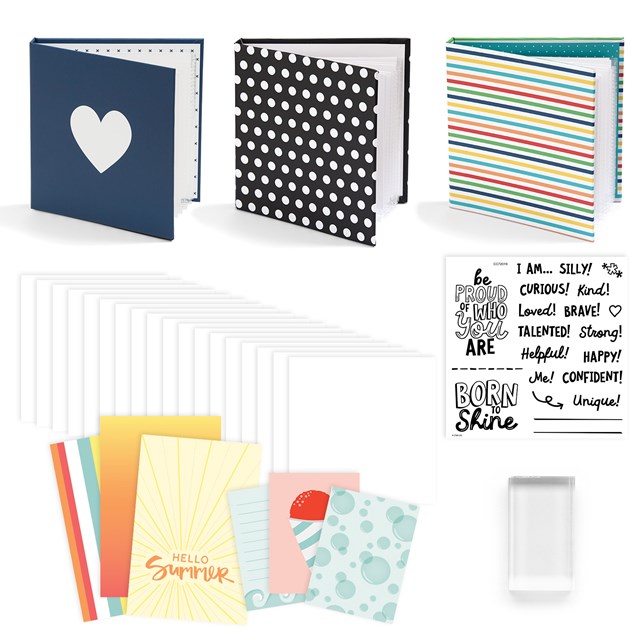 Help the young crafters in your life discover their creativity with the Born to Shine Album Kit, which has been designed for a very special crafting event for kids! Our CTMH Kids Crafts virtual event will take place August 21 on the Close To My Heart FB Page.
Purchasing the Born to Shine album kit is not required to view the event, but with the kit, attendees will be able to craft along with guided instruction to assemble their very own mini album about themselves!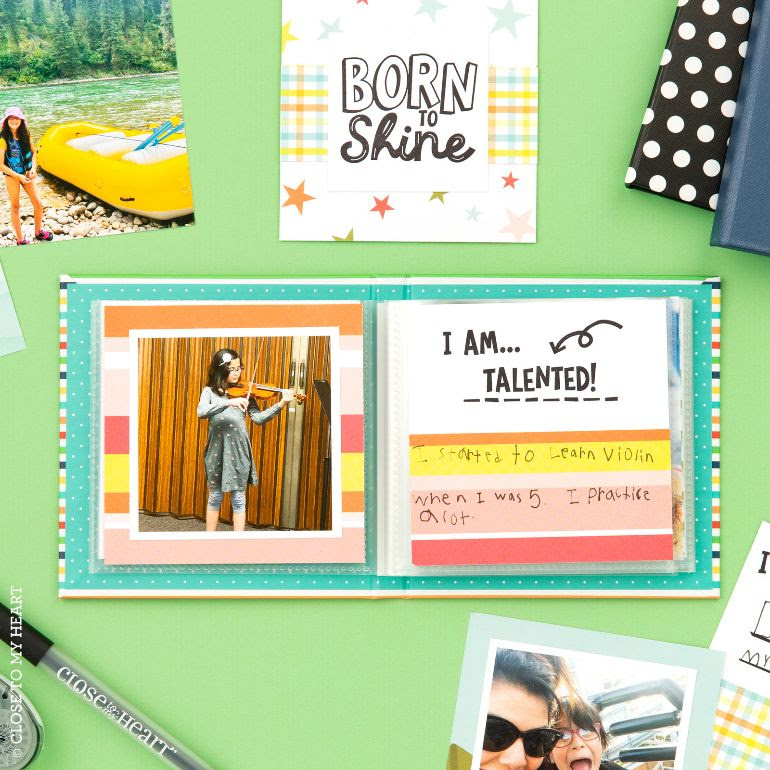 While this kit was designed with younger crafters in mind, I think this kit would be amazing for ANYONE. How often do we create a book just about ourselves?! It would be a quick and lovely way to explore YOU!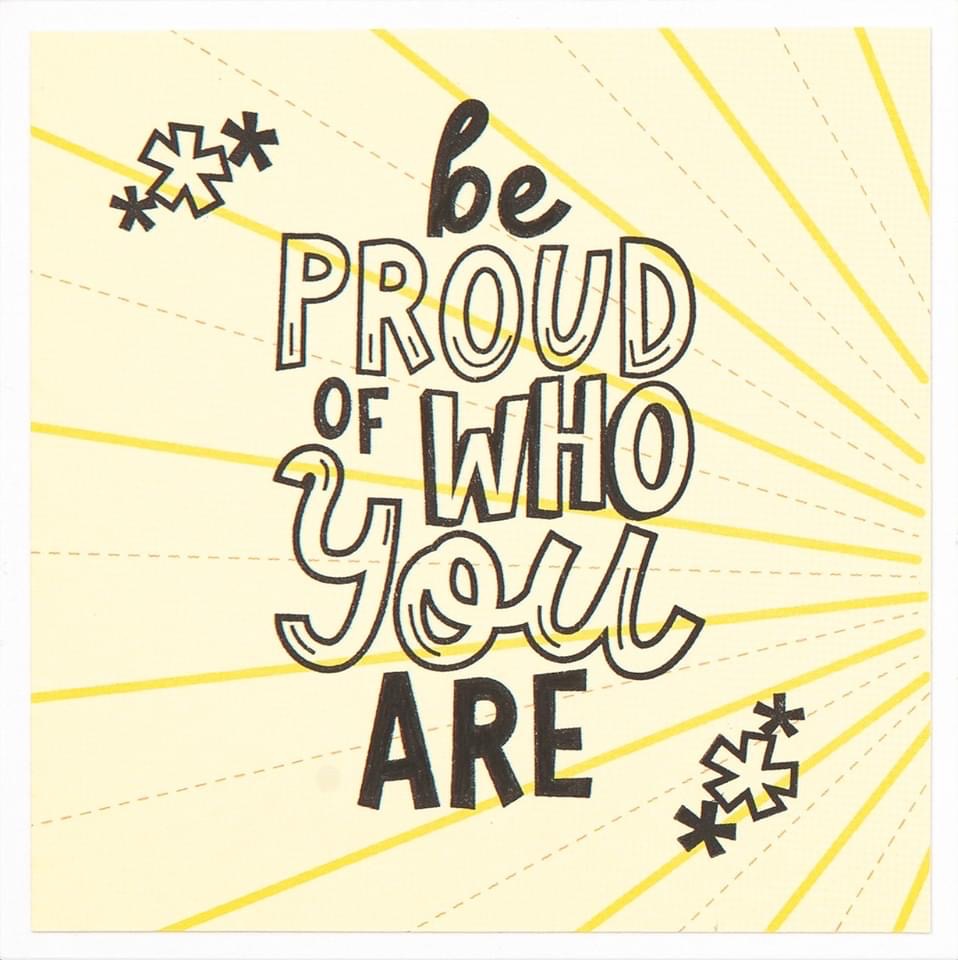 These kits have all you'll need to complete an album except adhesive, ink and a journaling pen. Be sure to grab your Born to Shine Kit now so you're ready for the FREE Virtual Event to put it all together. And remember, these crafting projects made just for kids are also made for you, too!