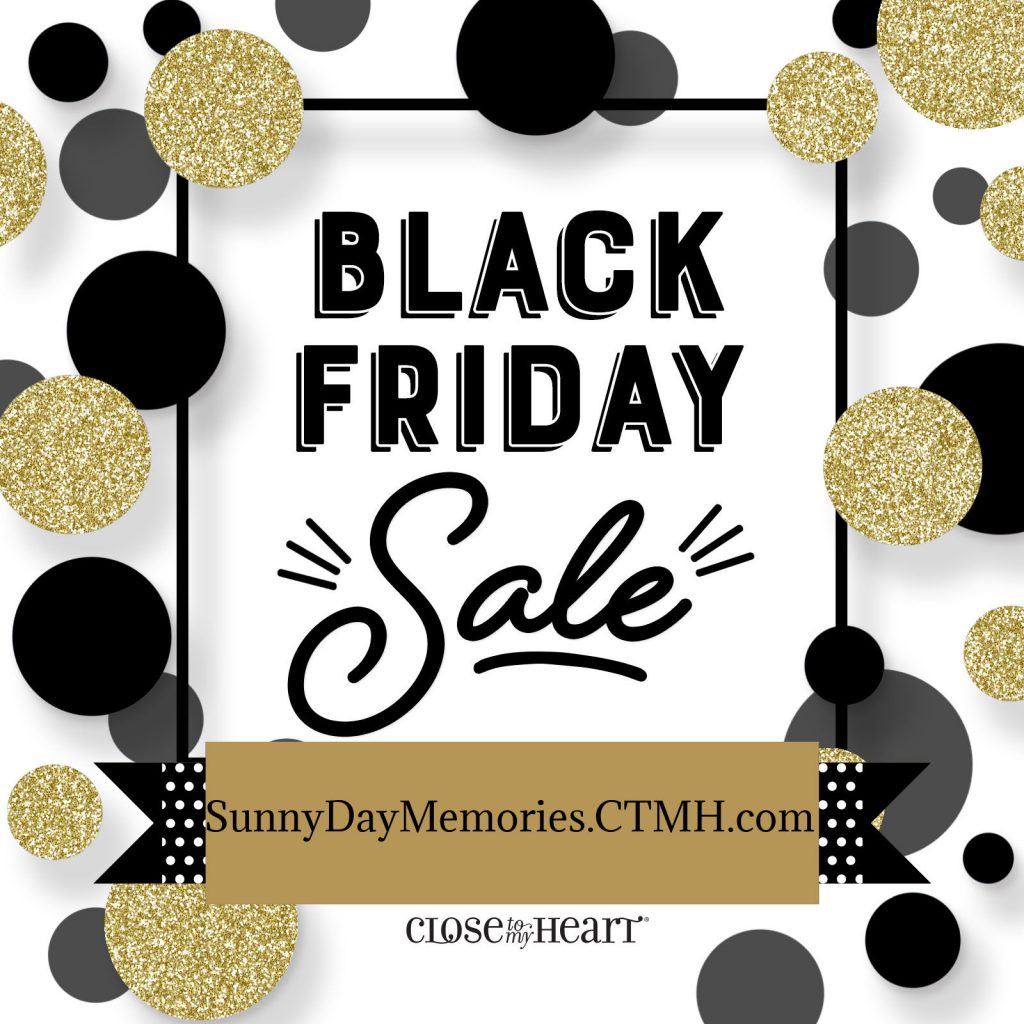 Get ready for the CTMH Black Friday Sale! It'll run from 2:00 pm today through tomorrow at 10:59 pm (pacific.) You'll find discounts on current and retired product. All items are on a while supplies last basis. So you'll want to shop early for the best selection! Want some sneak peeks into the sale? Of course you do!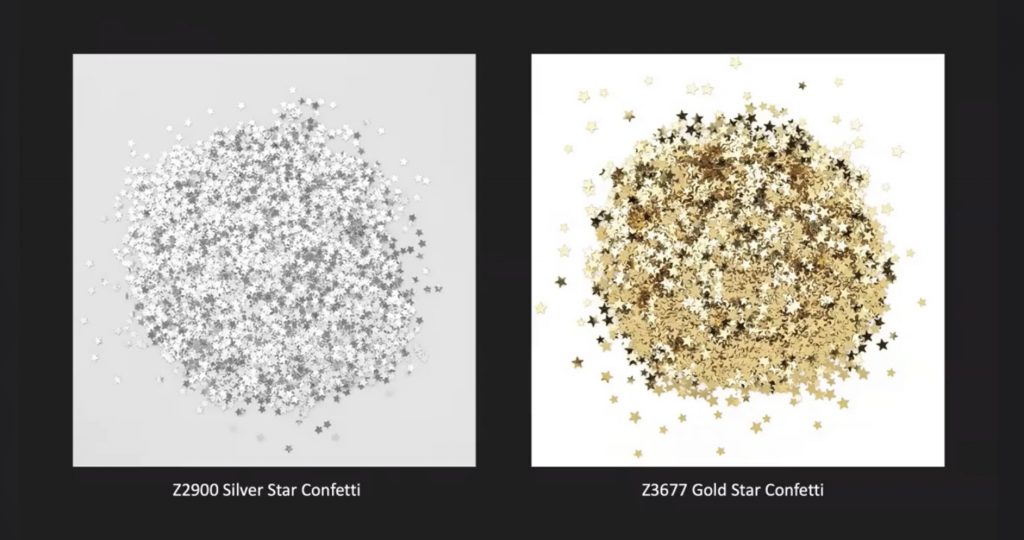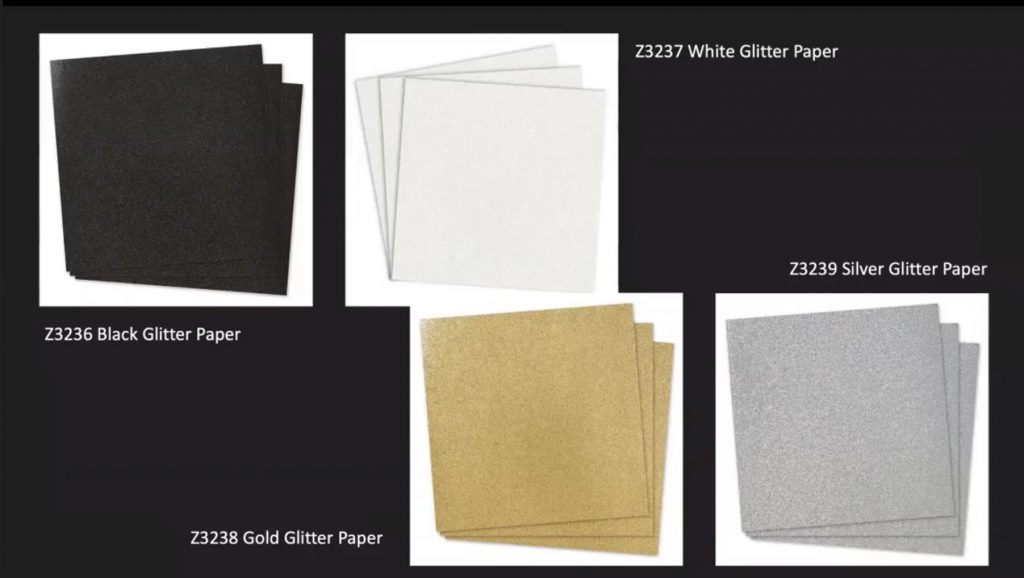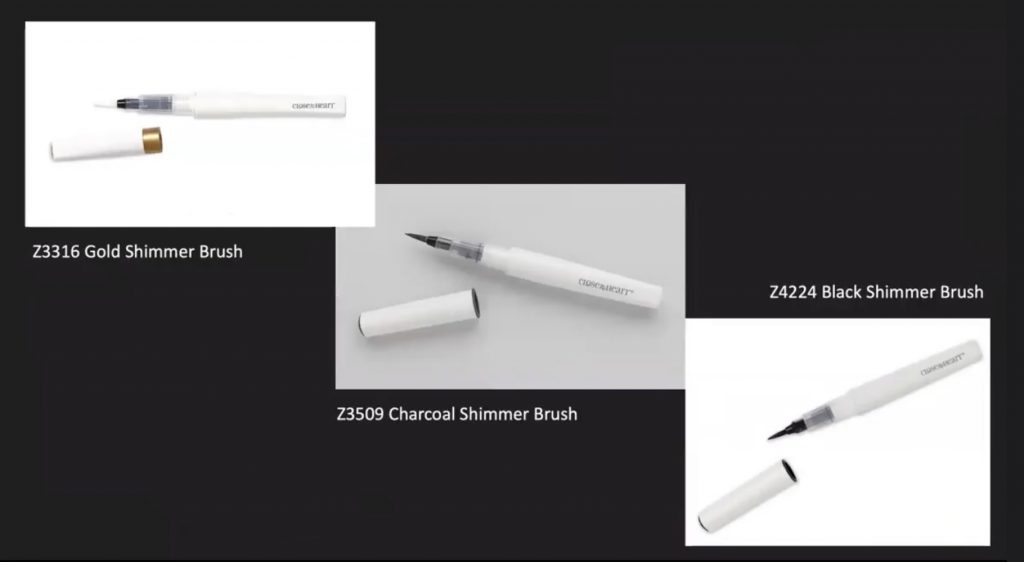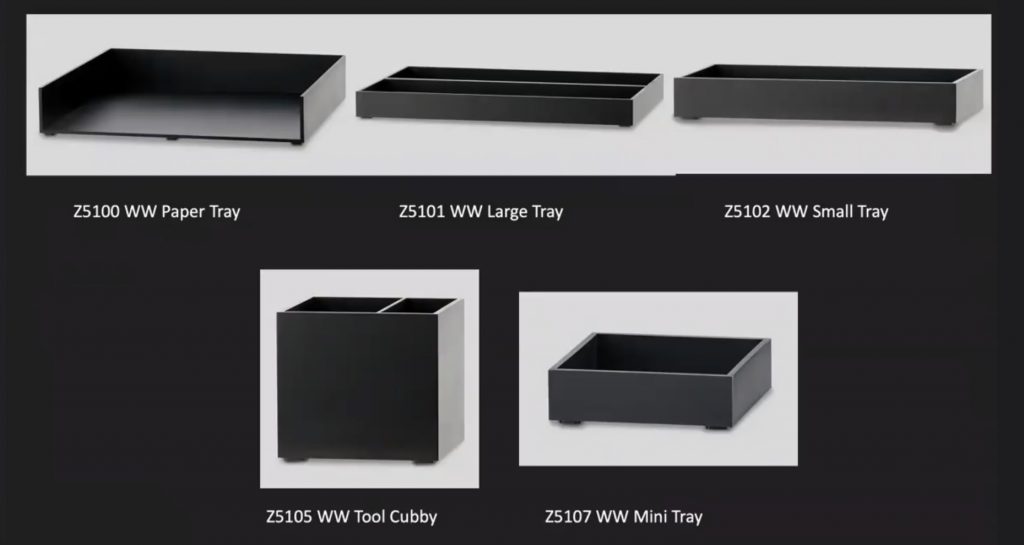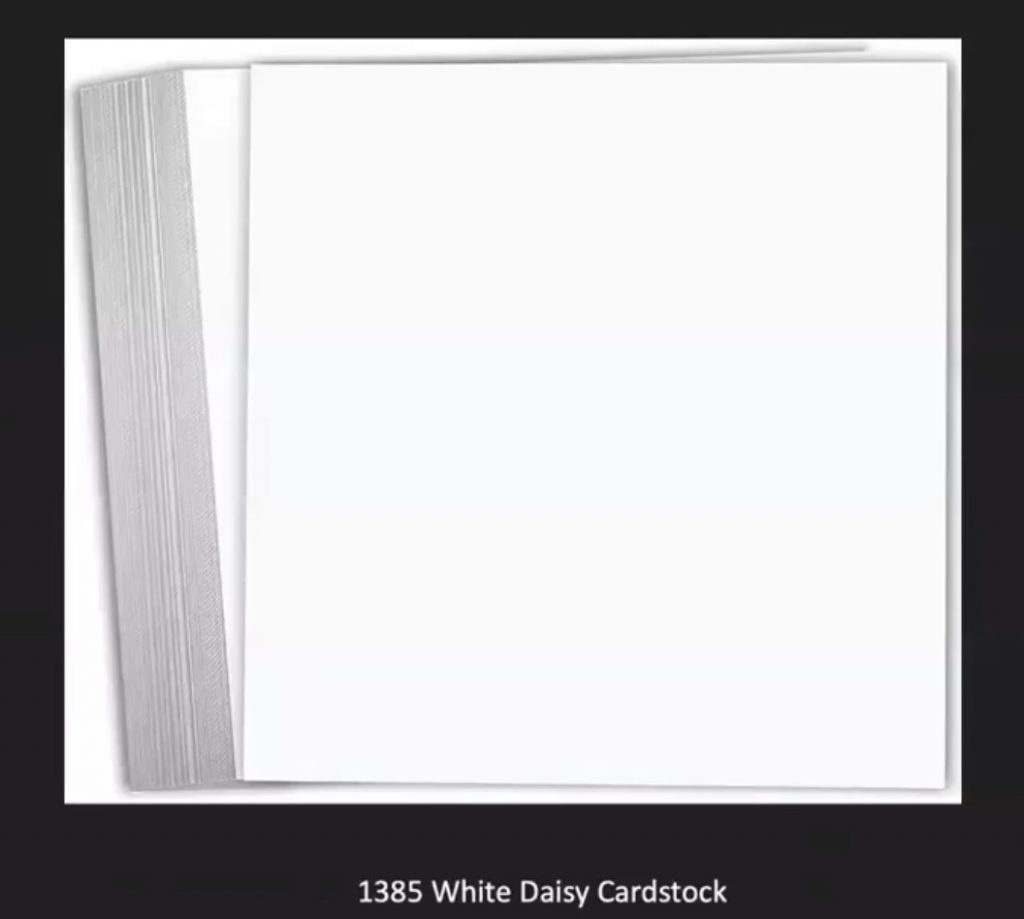 Some great items, right? I mean how can you go wrong getting some White Daisy Cardstock–and at a discount! I have a feeling that one will definitely sell out. We all use it so regularly–it's a true crafting staple.
You have over 24 hours to shop this sale. But as I said since it's on a while supplies last basis, you will get the best selection early. A helpful tip if you are a deal seeker–log in to your CTMH account a few minutes before the sale starts. That way all you need to do is add your items to your shopping cart and check out. It saves you the added steps of logging in later when time is of the essence!
I hope you find some great deals during the CTMH Black Friday Sale.