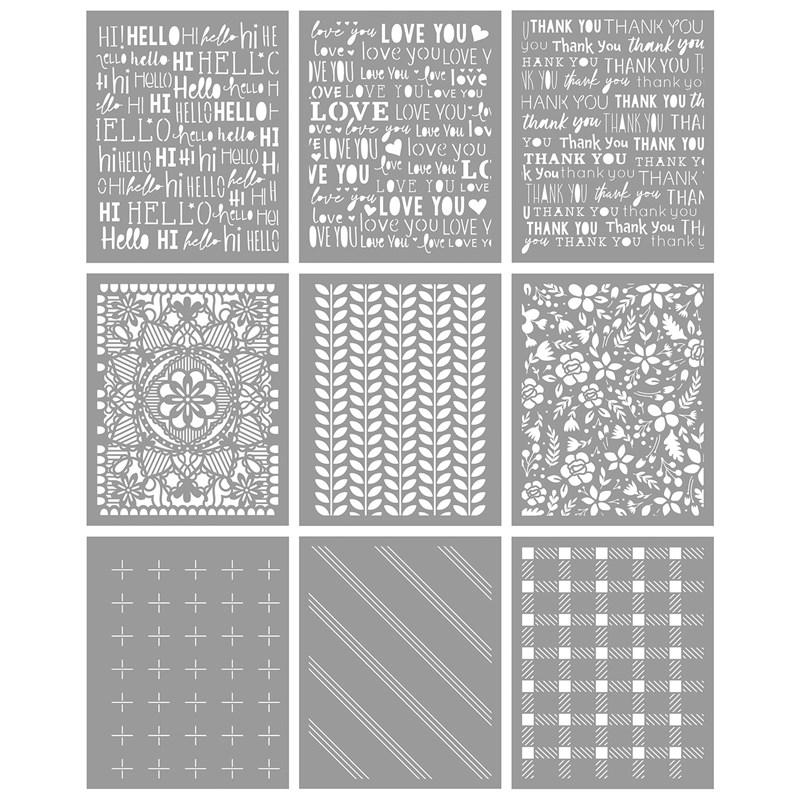 For today's Make It Monday (79th edition), I wanted to share some inspiration on the *NEW* CTMH Card Front Stencils.
Earlier this month I shared how you could get one of these stencils for FREE–as a thank you from me. It only made sense for me to show you some fun ways to put these stencils to good use. You'll see examples of how I used our Texture Paste, Distress Oxide inks, regular Dye Inks, Gloss Sprays and even Stickles Glitter Gel.
Each medium creates a beautiful effect. And I'm sure there are so many other fun ways you can use these stencils, too. Plus, there are 3 different Stencil Packs to choose your favorite designs. There's Stencil Pack 1 that includes the sentiment backgrounds: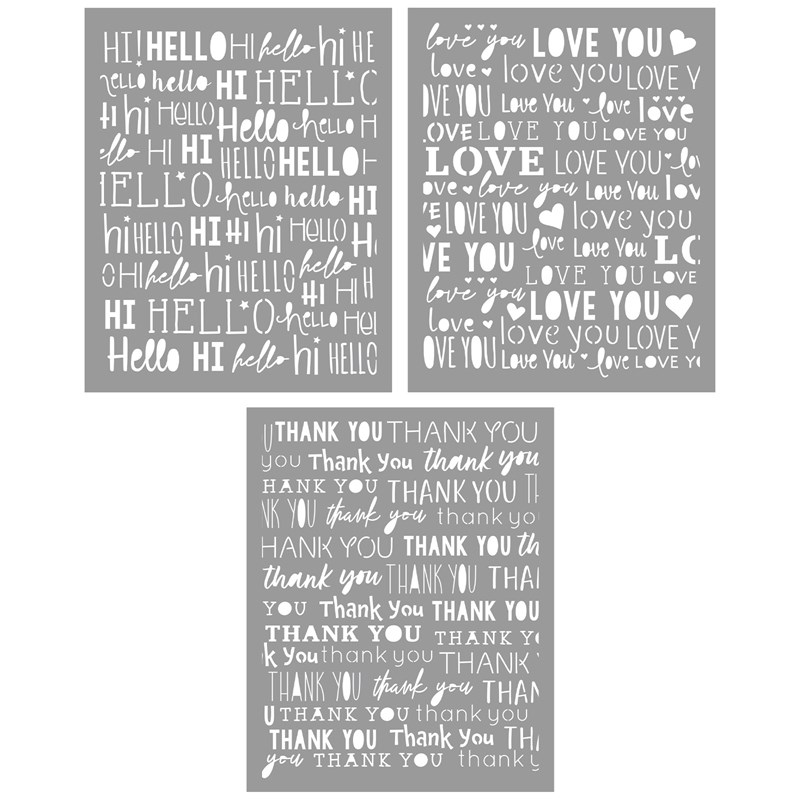 Stencil Pack 2 contains floral/greenery type backgrounds: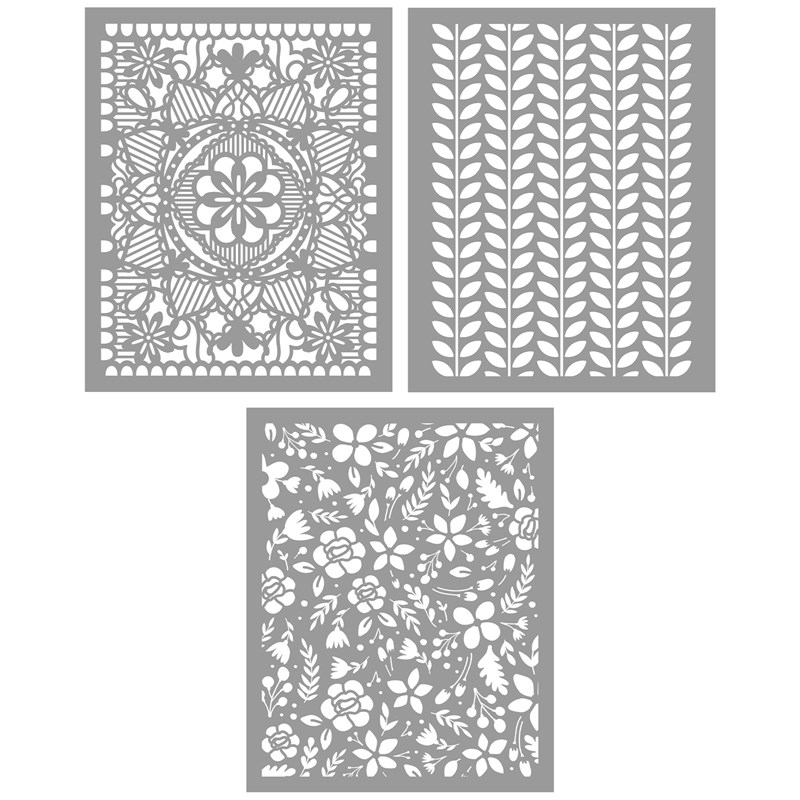 And Stencil Pack 3 contains some favorites like plaid and stripes: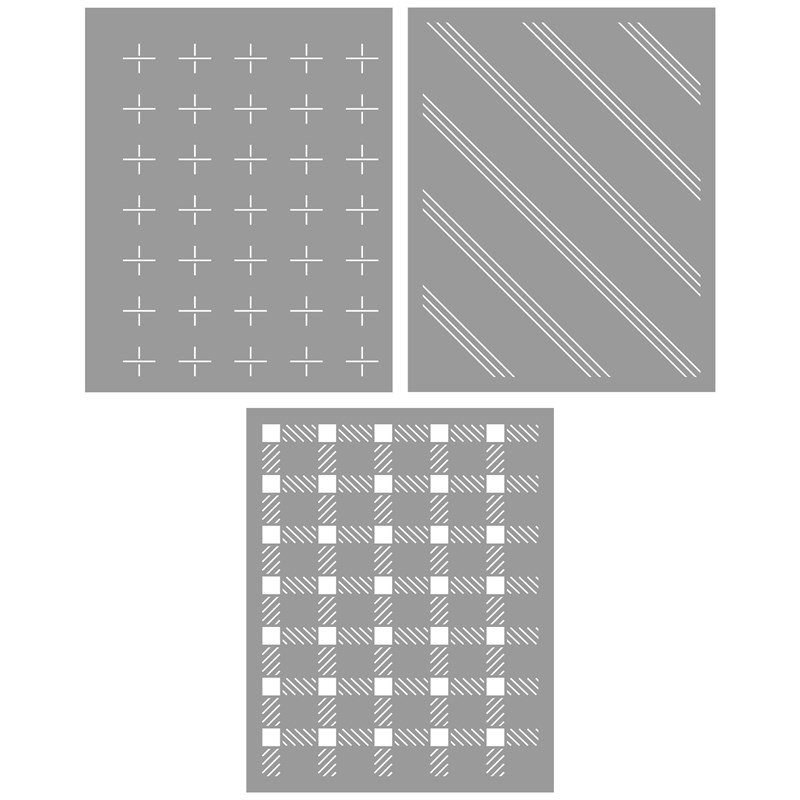 If you love them all (which isn't hard to imagine!), you can get the complete Card Front Stencil Bundle which includes all 9 stencils. You can't go wrong whichever ones you choose. You'll get great results with any of the *NEW* CTMH Card Front Stencils.