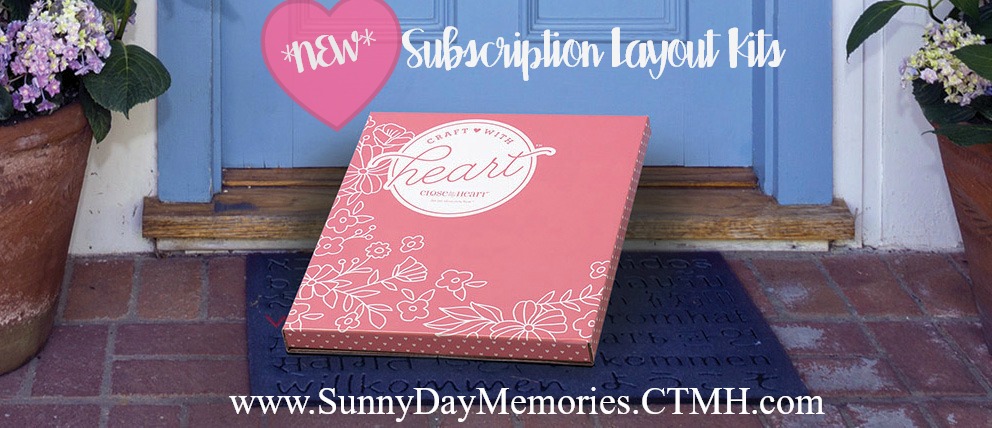 Today I have some very exciting news to share.  Tomorrow Close To My Heart will be debuting their first ever Subscription Kit.  I'm so very excited about this!
Every aspect of this new product offering is AMAZING.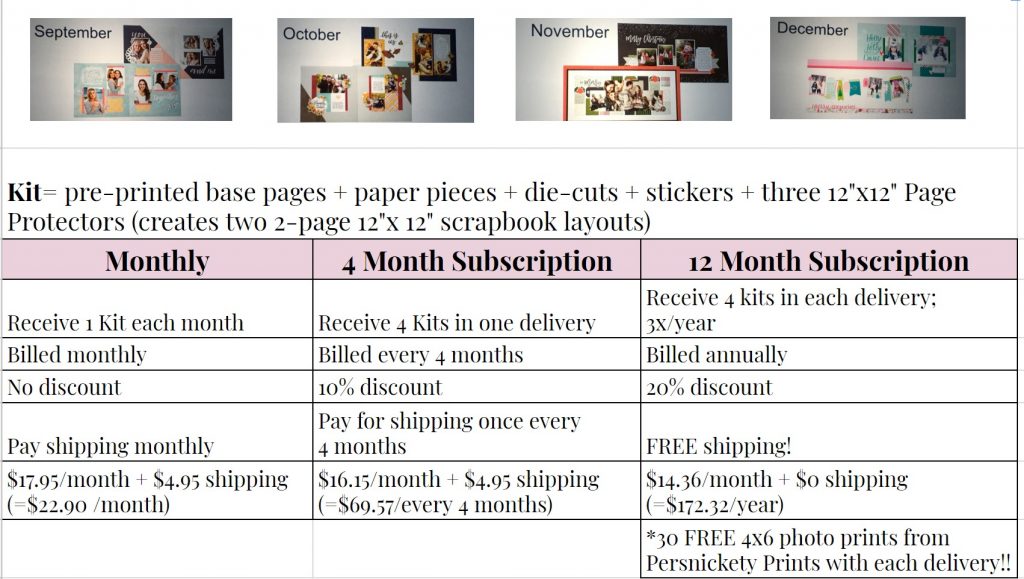 There are 3 options with this *NEW* Subscription service.
Monthly subscription
4-month subscription
12-month subscription
As you can see from my chart above, there are some very good reasons to go for the 12-month subscription.  FREE shipping (yay!), 20% savings and FREE prints from Persnickety Prints with each shipment (total of 90 prints FREE!)
These kits come with all the project pieces already cut and ready to assemble.
The only additional materials you will need are adhesive and a journaling pen.  The main idea is to get your memories preserved and onto scrapbook layouts.  That is why the 12-month option includes the FREE photos–you'll not only be able to quickly create your layouts, but you'll be able to get your photos on them, too!  Plus, all of these layouts are completely exclusive.  You won't be able to get them any other way other than through this new Craft with Heart subscription.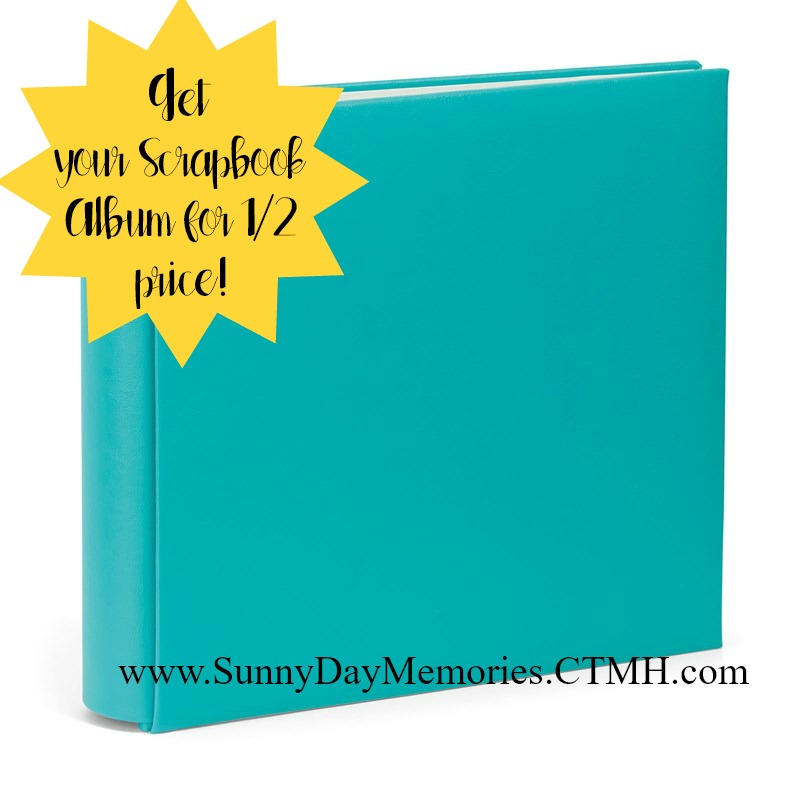 So the only thing missing is the album to put these incredible layouts into.  Guess what?  I am so super excited about these new kits, that I am going to personally offer you the option of any of our albums at 1/2 price when you sign up for the 12-month option.  Yep, that's right–1/2 price!  But I will only be offering this deal until August 15th.  You get to choose any color you want as well as whether you want a D-ring Album or a Post-bound Album.
Tomorrow the option to do the 12-month subscription will open while the monthly and 4-month subscriptions won't be available until September 1st (this is when our whole line of *NEW* products go live with our 2018 Holiday Expressions Catalog.)
Are you a numbers person?  I thought I'd crunch the numbers just to show you what a positively amazing deal the 12-month subscription is.  Ready?
$26.10 (savings for the Persnickety Prints)
$59.40 (savings for the shipping of monthly kits)
$43.08 (savings for the cost versus the monthly kits)
$15.98 (savings for my offer of a 1/2 price album)
Total savings of $144.56!  Wow, right?  Remember you can sign up for your 12-month subscription tomorrow on my ONLINE CTMH STORE.