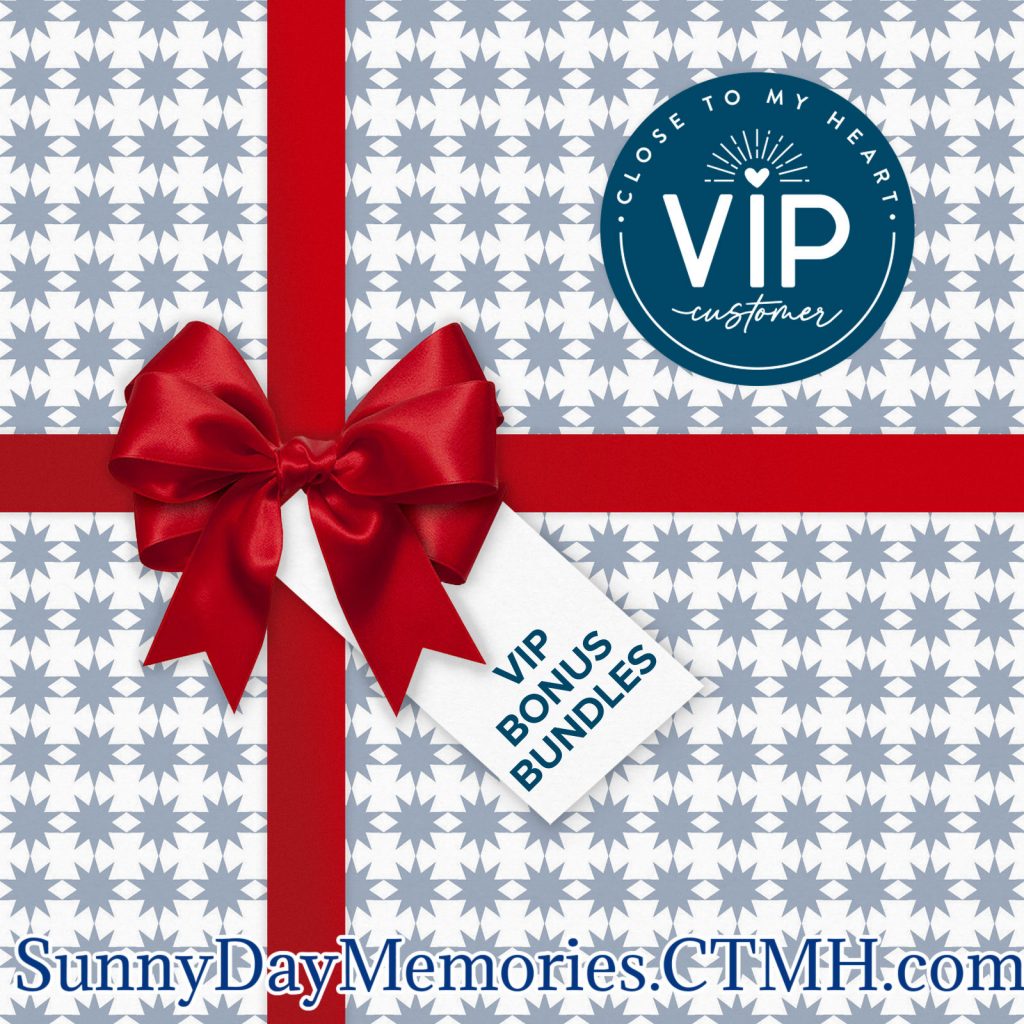 Have you heard about the *NEW* CTMH VIP Bonus Bundles Special? Right now as a VIP Customer, you can get an exclusive shopping bonus. As a VIP Customer you already get these fabulous benefits: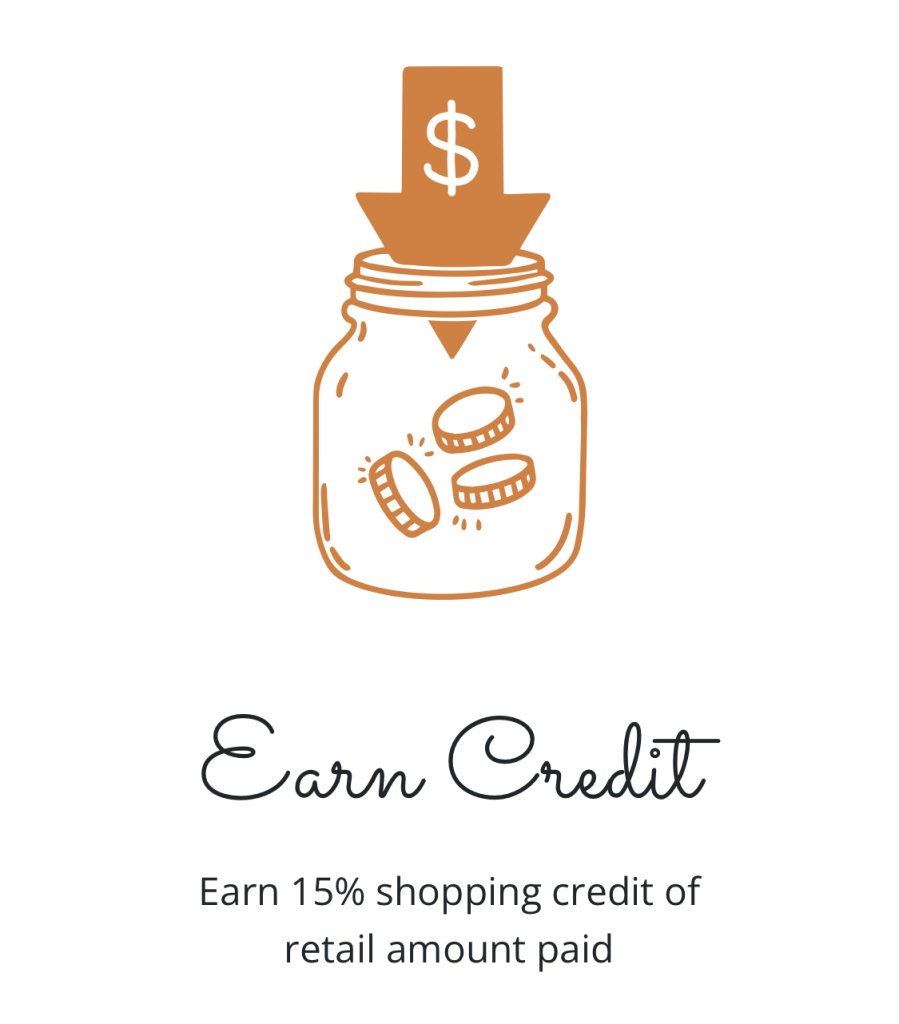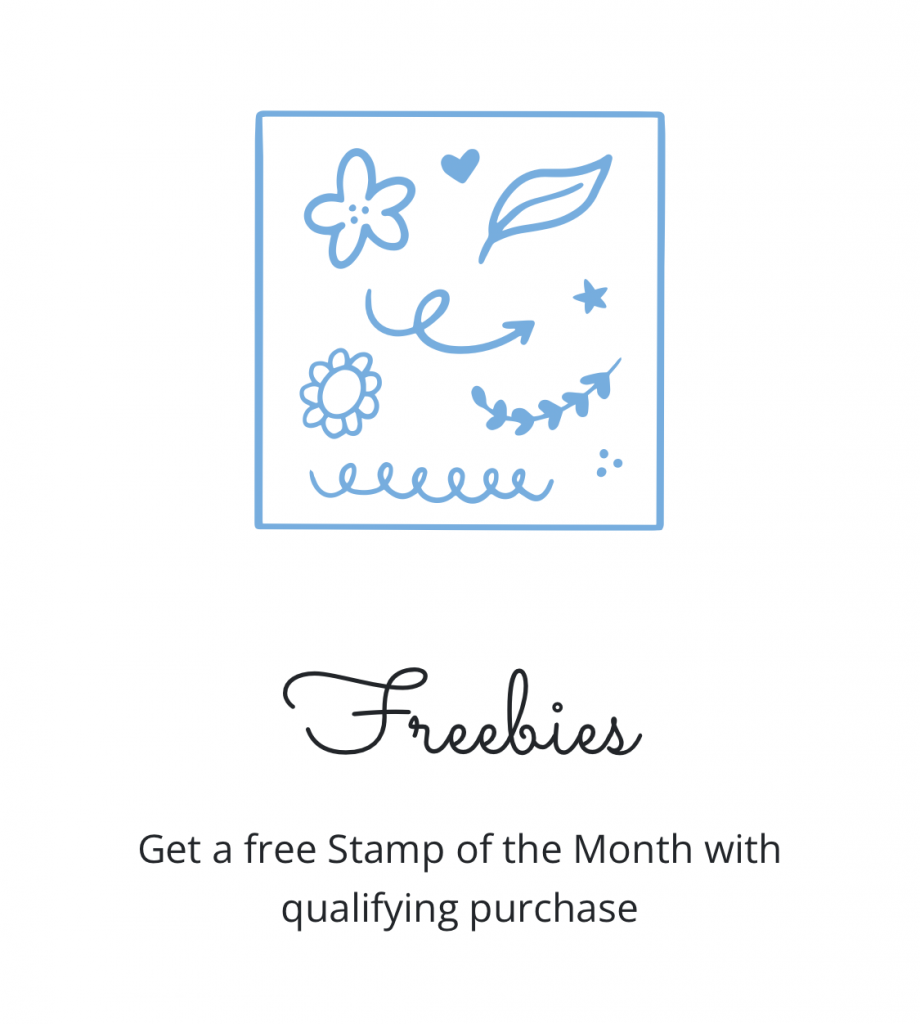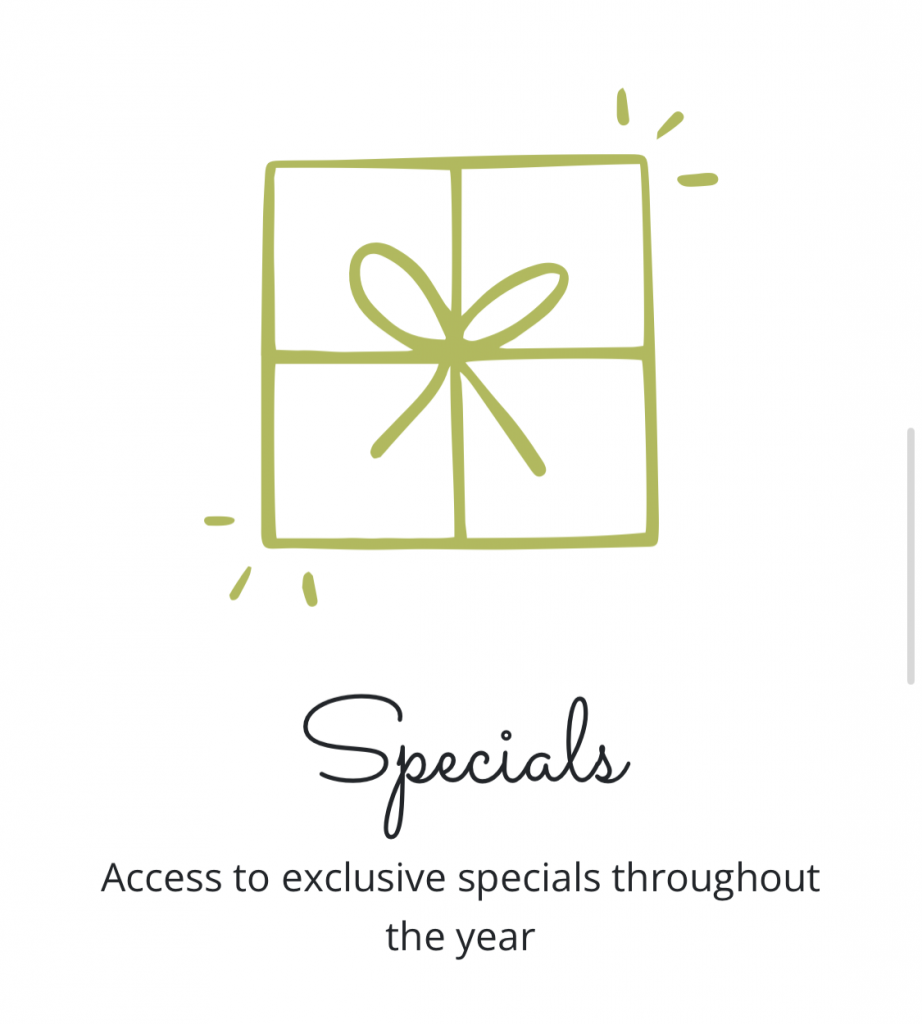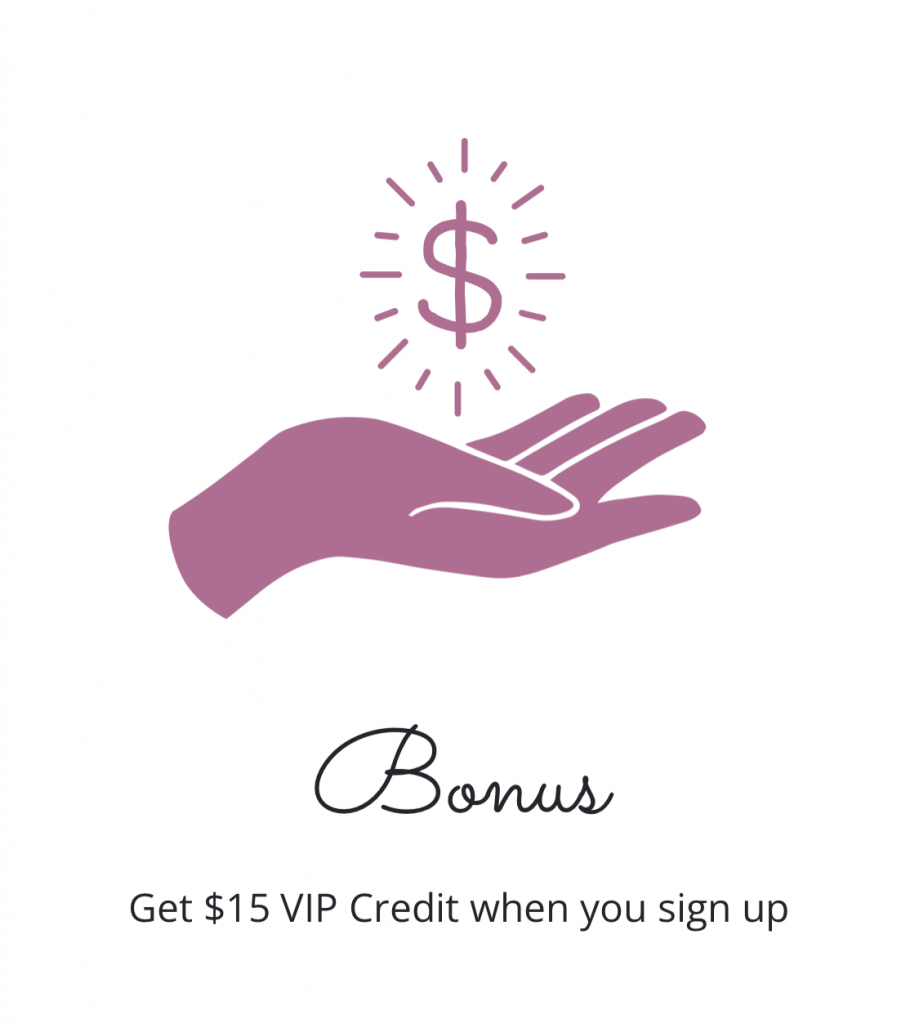 This new special is sort of a merge of an exclusive special and a freebie. In addition, to earning your 15% and the FREE Stamp of the Month, this special features 3 tiers of rewards that you can earn when you place a qualifying order. It's like a cherry on top!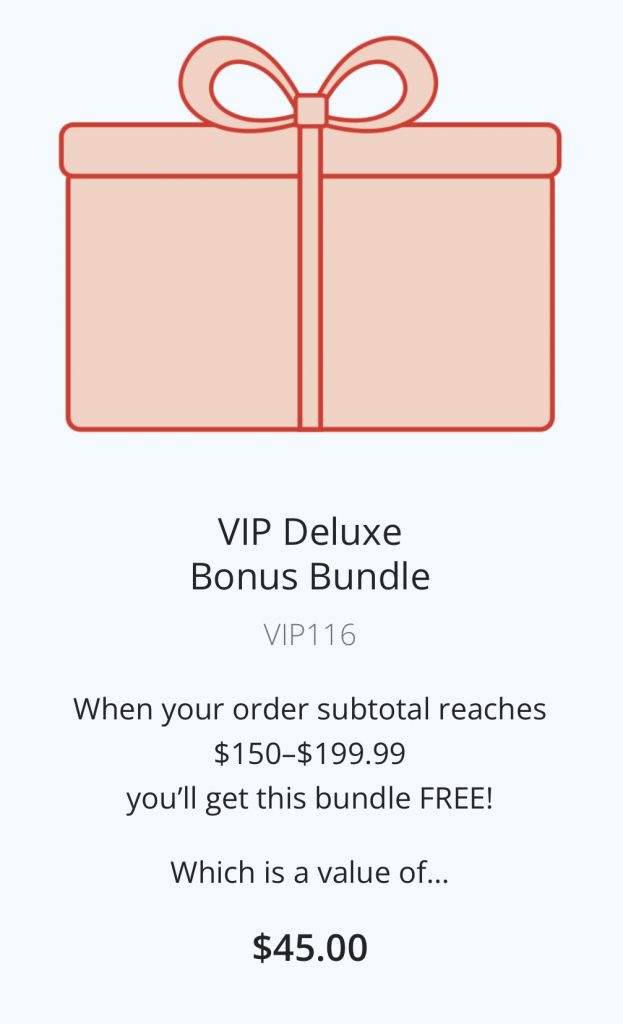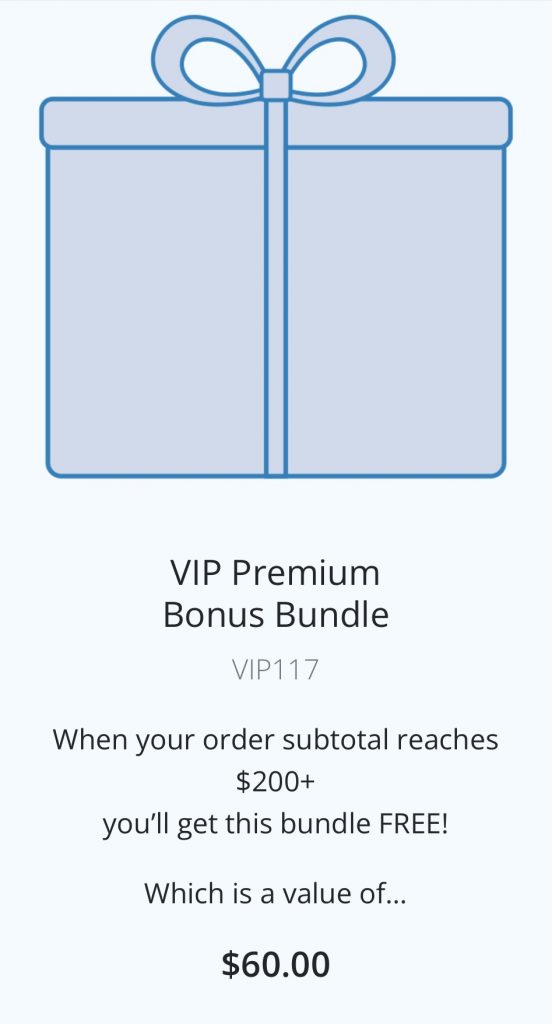 This special runs through the end of July–while supplies last! If you aren't already a VIP Customer, now is a great time to become one. I can't think of a better time to take advantage of this special since the Retirement List was just shared. With the CTMH VIP Bonus Bundles now available, it's the perfect time to grab those items from the retiring list and get a bonus, too!