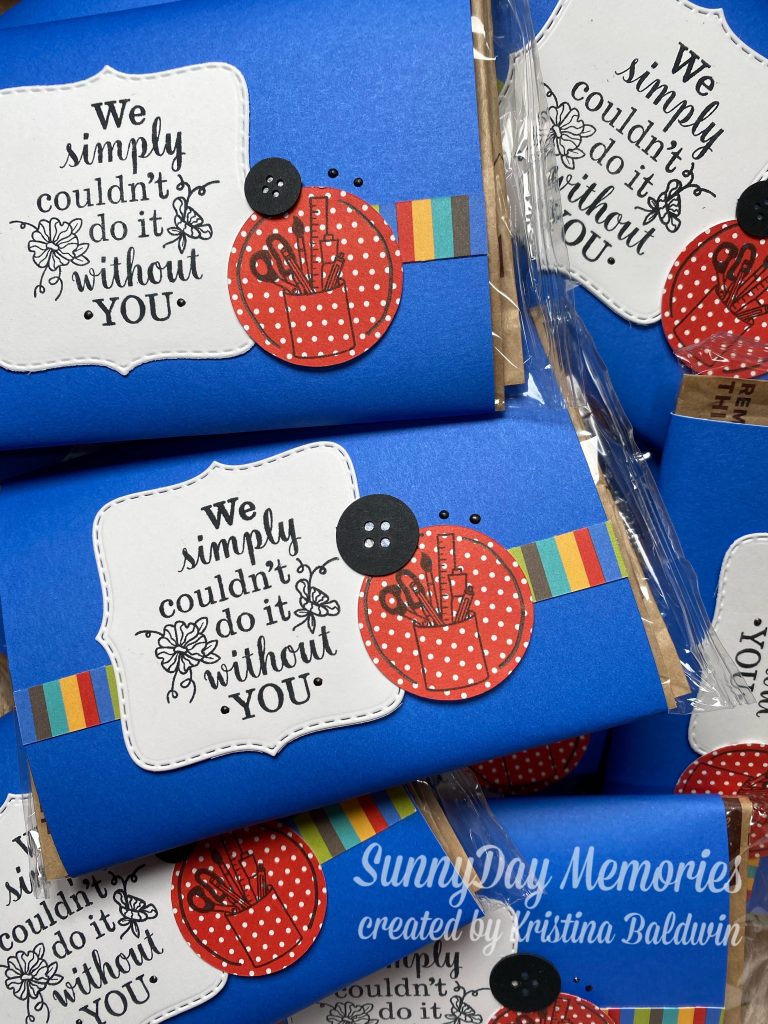 Want to know how you can make an easy DIY Appreciation Popcorn Treat?
Yesterday was the first day of school at the elementary school where I work. So of course I couldn't resist using Close To My Heart's August Stamp of the Month to create some fun surprises for some co-workers.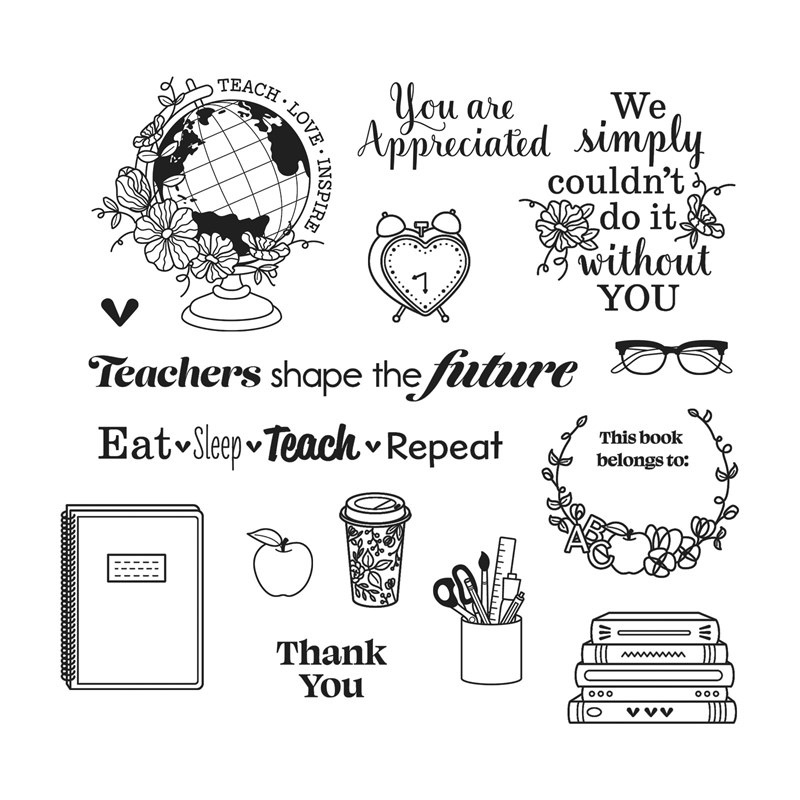 I used some Mini Snack Popcorn Packs to create these fun treats.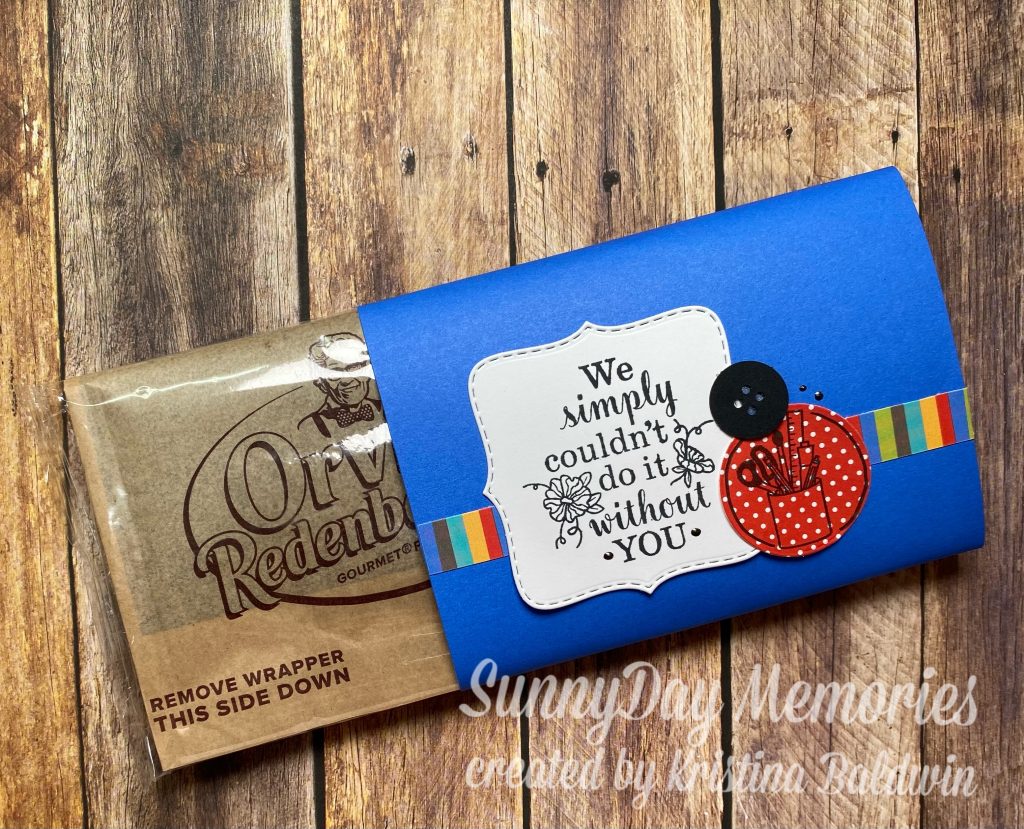 I started by cutting some cardstock to 5-1/2″ x 9-1/2″. Rather than score it–I just simply wrapped it around the popcorn pack and sealed it closed with strong Adhesive Tape.
Adding a Zip Strip (the 1/2″ extra strip of patterned paper on each of our patterned papers) gave a nice pop of color. Then I created a cluster where I could include the sentiment as well as one of the stamped icons. I could have colored in the images for extra color, but decided to leave them as they were. By using the patterned paper to stamp the cup of supplies on, it allowed for a pop of color without the time or effort of coloring (definitely helpful when you are making a lot of them!)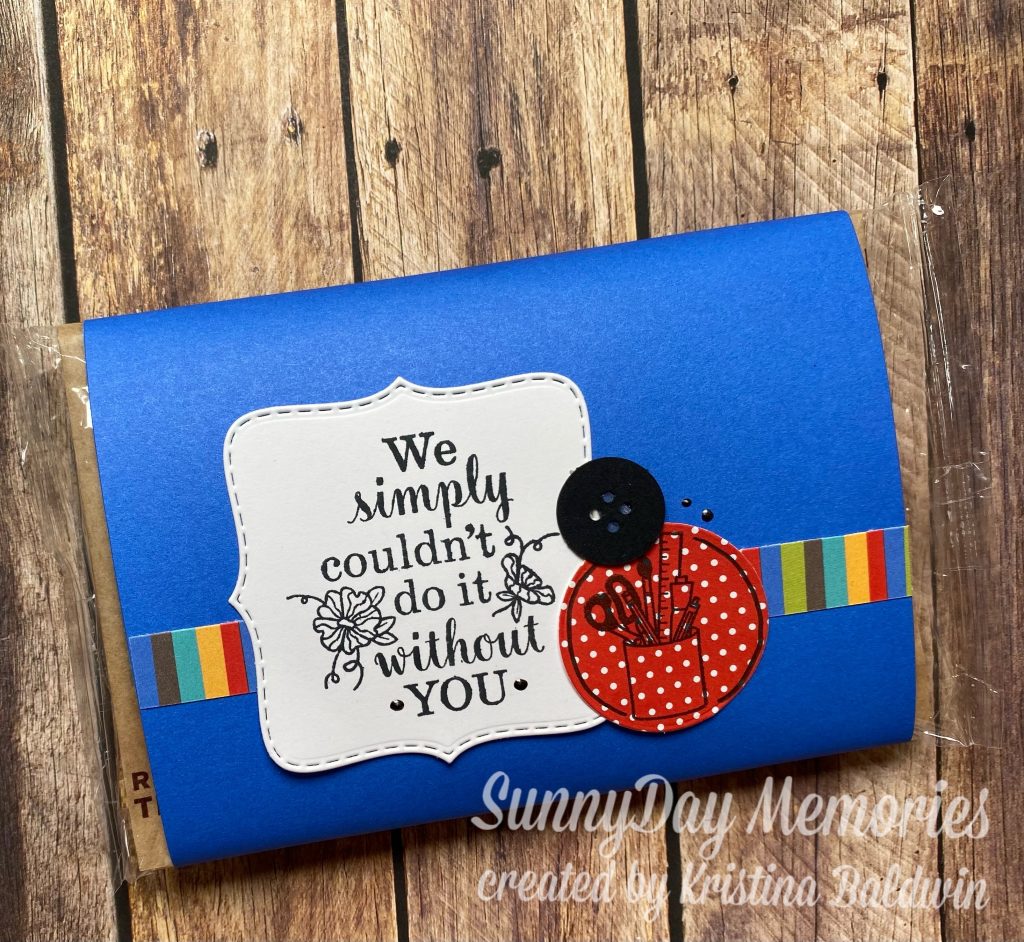 The final touch was to add some dots of Black Onyx Liquid Pearls as well as one of our *NEW* Black Die-cut Buttons. These embellishments are so thin and lightweight, but add a nice touch of dimension to your project.
I hope you can see how easy these can be to create. And they don't need to be just for teachers or school staff either. While many of the images from the Teach Love Inspire Stamp Set are geared toward the school crowd, there are definitely some that could be used beyond that. Are you ready to try your hand at some DIY Appreciation Popcorn Treats?