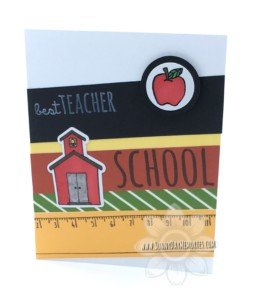 Now is the time to take advantage of this month's Thin Cuts Special with Close To My Heart and prepare for Teacher Appreciation Week (which will occur May 1-5 this year.)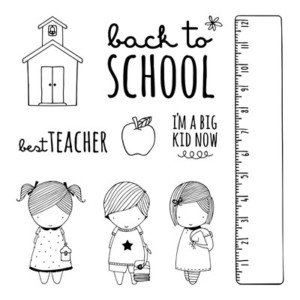 Close To My Heart debuted a new School Kids Stamp Set last summer with the release of their Annual Inspirations Catalog.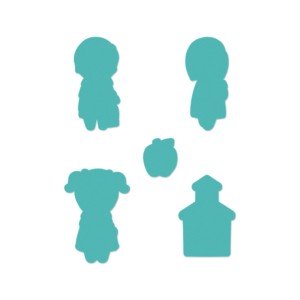 Then a few months ago, they introduced a coordinating School Kids Thin Cuts die set specifically for this set–love it!
This die set is 25% off this month so instead of being $15.95, you can get it for only $11.96!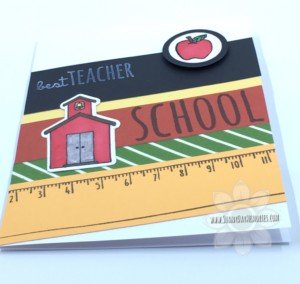 So now you can make darling Teacher Appreciation cards easier and cheaper, too! Plus, you'll be ahead of the game.
For this card, I used a combination of stamped cardstock strips and Washi Tape.  While chalkboards are a thing of the past, I love the look of our White Daisy Pigment Ink Pad against the Black Cardstock.
Check out all the great Thin Cuts dies you can get for 25% off this month on MY ONLINE CTMH STORE.