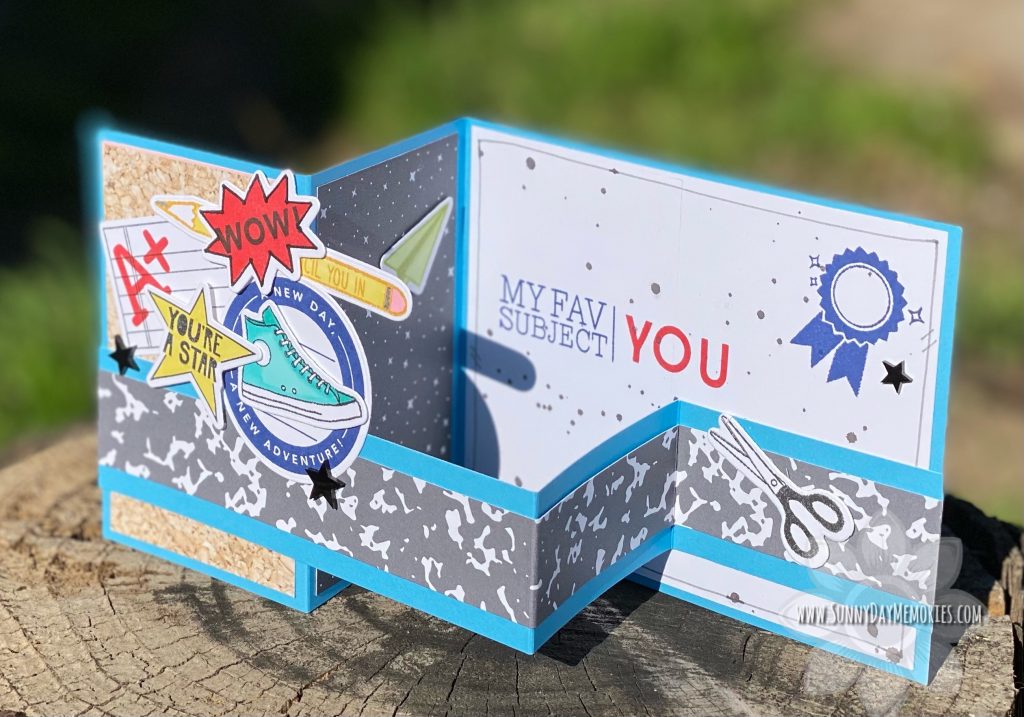 This is the perfect Z-Fold Card for anyone in education. Or anyone really! It's so fun, right? I received it from Robin Charvet. It's positively amazing. I love how perfectly all the elements go together. It showcases our Smarty Pants Collection so well. Both the Smarty Pants Paper Collection and the Smarty Pants Stamp + Thin Cuts.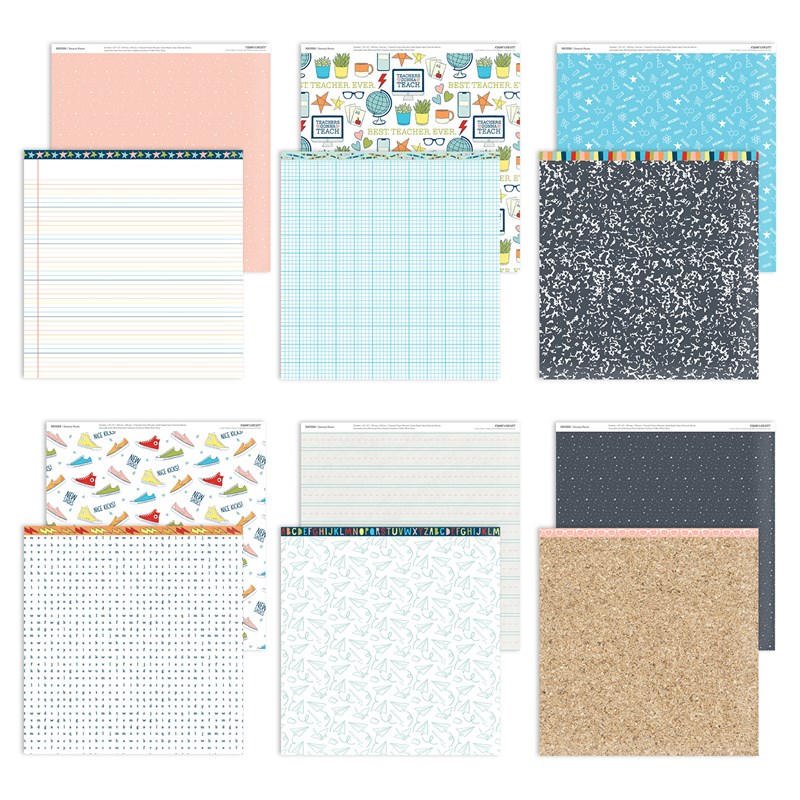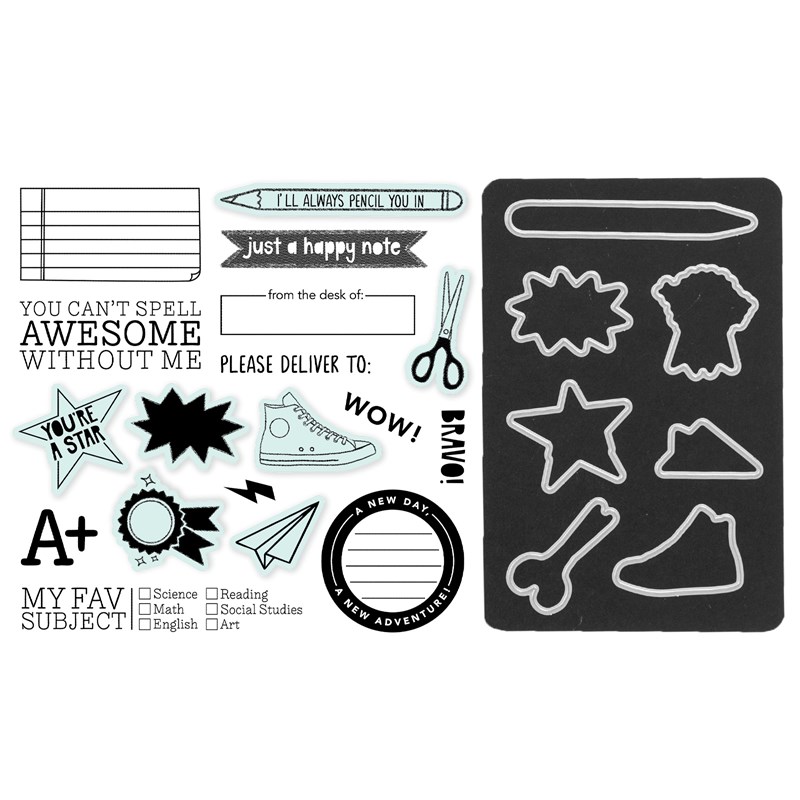 The clustering on this card is really what makes it so striking. That and the fun Cork Paper! The two together really draw your eye in.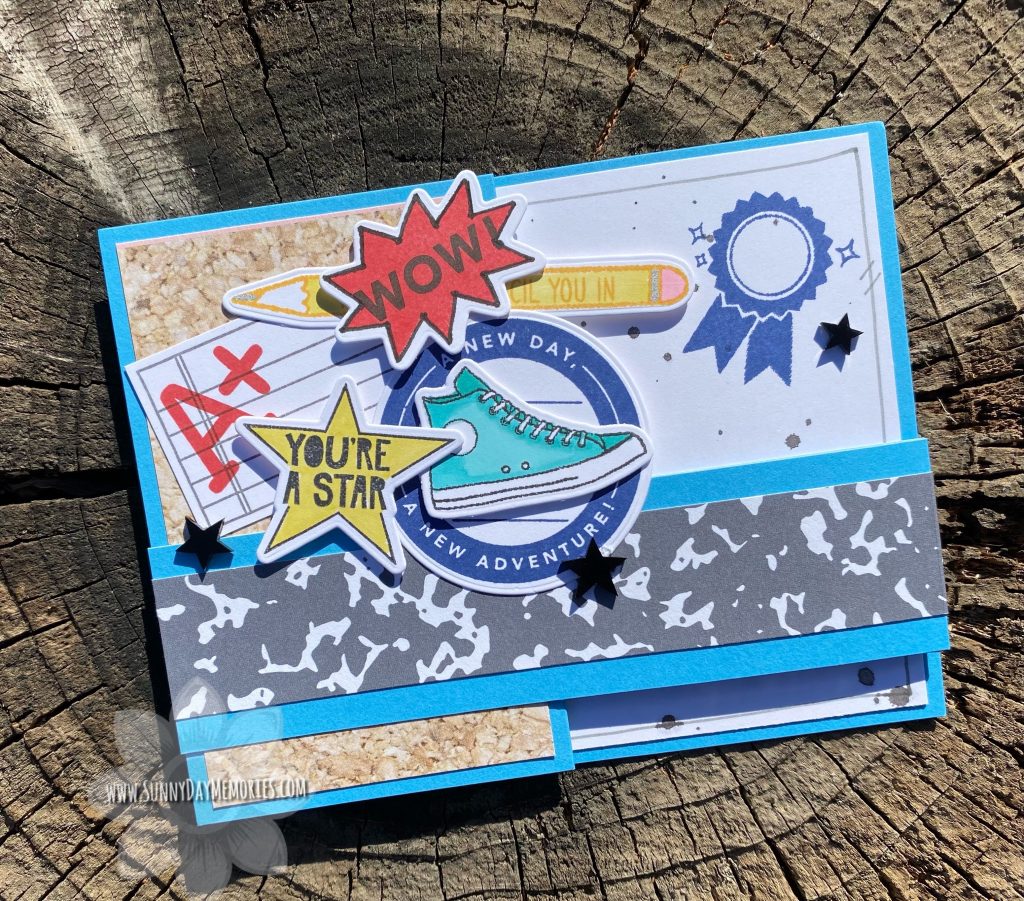 I hope you find this card just as amazing and inspiring as I do. This would be a wonderful thank you to a teacher. A great way to recognize them during Teacher Appreciation Week. So many different opportunities to use it. Truly, if you are in need of a card for a teacher, this is the perfect Z-Fold Card for them!