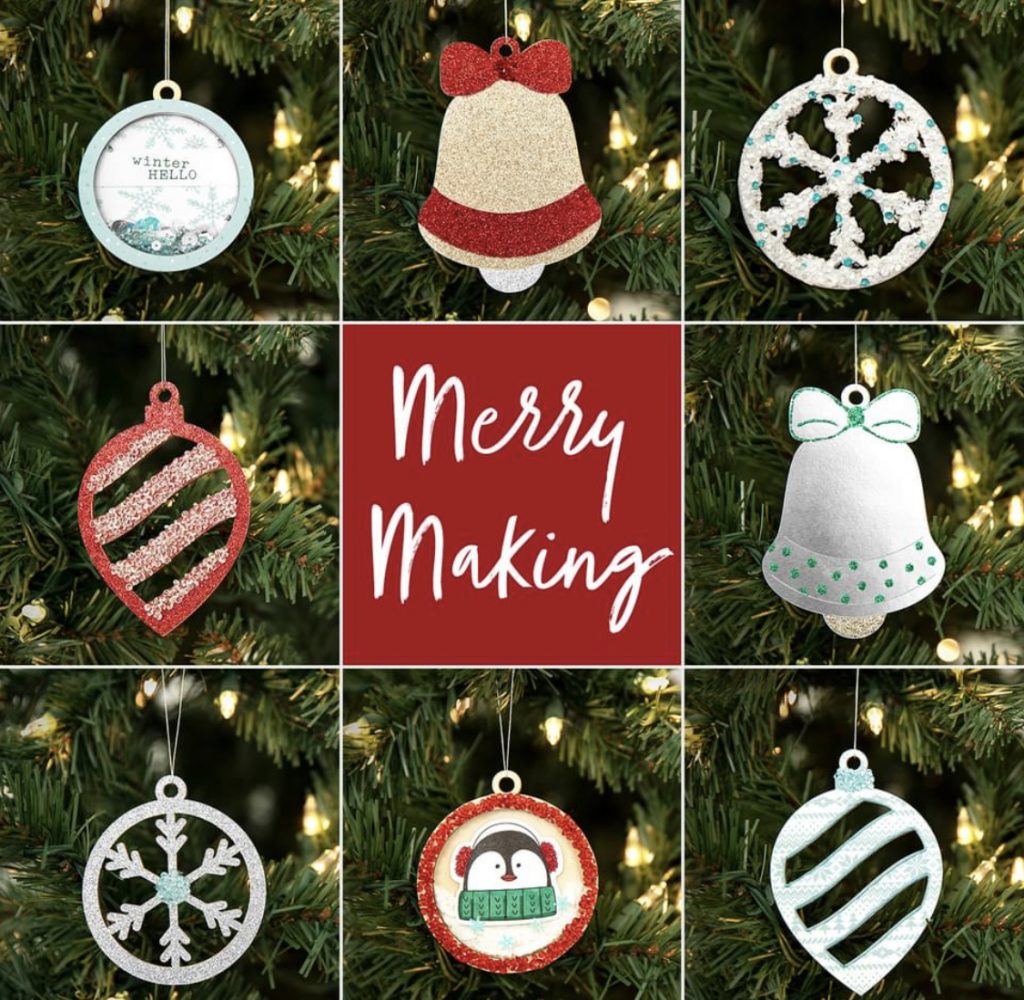 At Close To My Heart we believe it's time for some merry making! And nothing is better than some homemade happiness, right? Make merry this holiday season with delightful *NEW* DIY wooden ornaments in four unique styles, including one shaker style! (The shaker style is my favorite one!)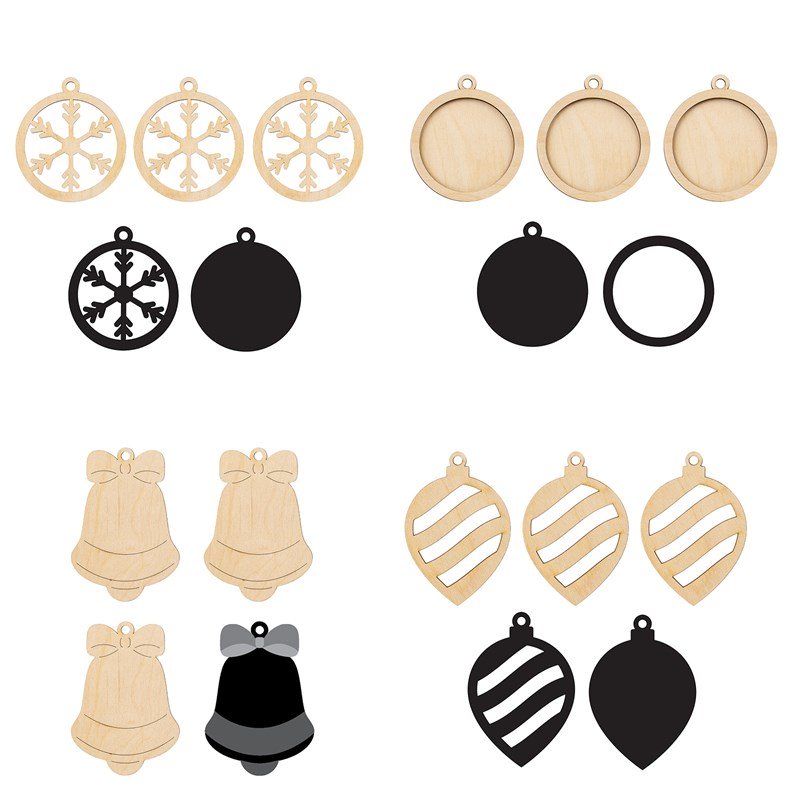 The Merry Making Special offers 4 different ornament styles to choose from. Or get all 4 designs with a 20% discount! Each set of Merry Making wood ornaments makes three of the same style of ornament and also comes with coordinating SVG images to make it even easier to decorate your ornaments just the way you want them.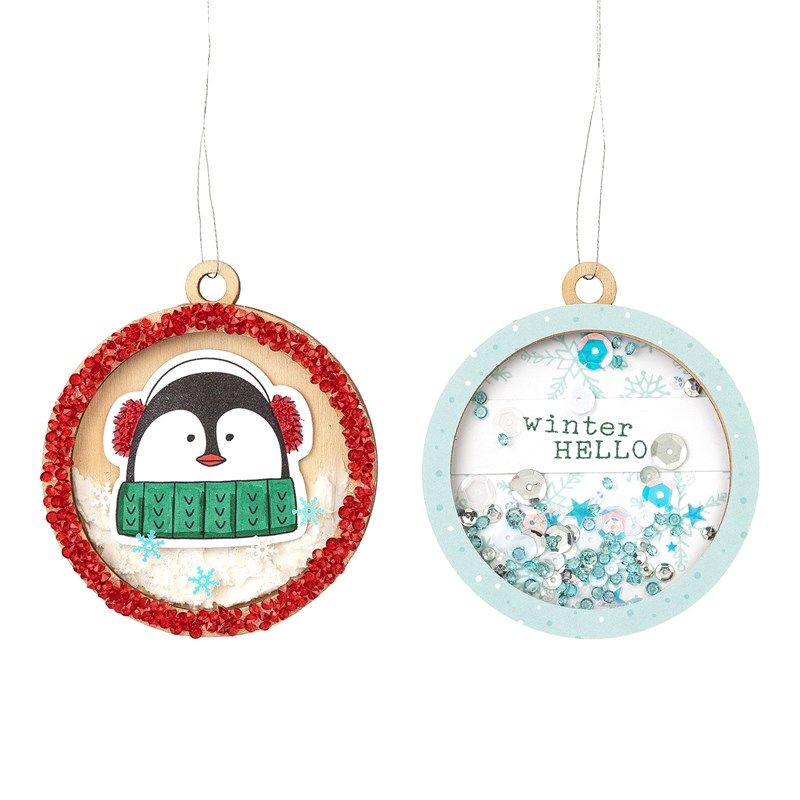 Want some inspiration to get those creative juices flowing? Of course I need to start with the shaker option. You saw it was my favorite one, right?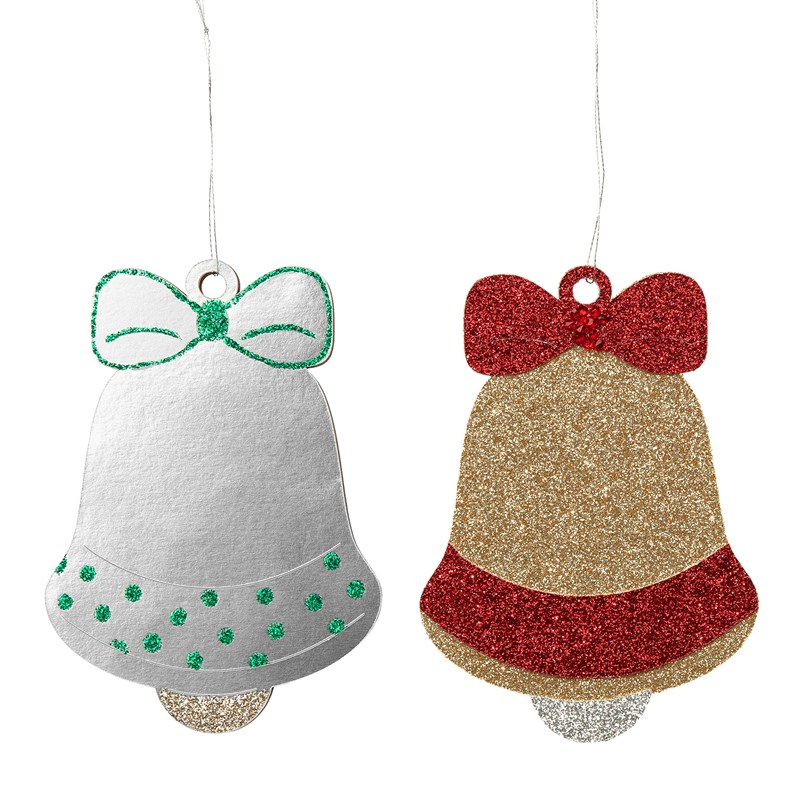 Then there are the classic bell ornaments. So simple and beautiful.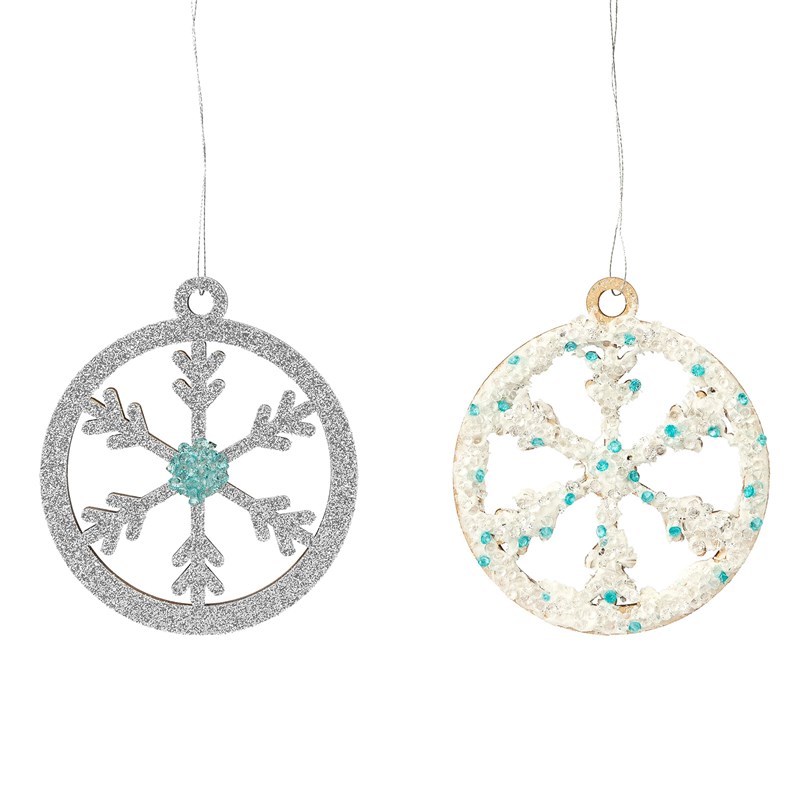 There's also the beautiful snowflake ornament option.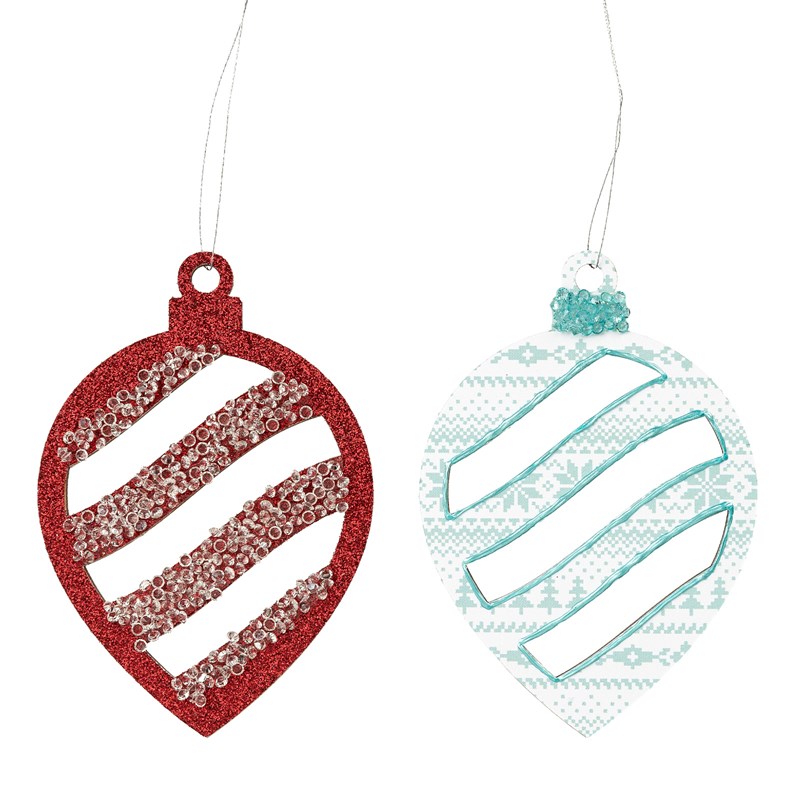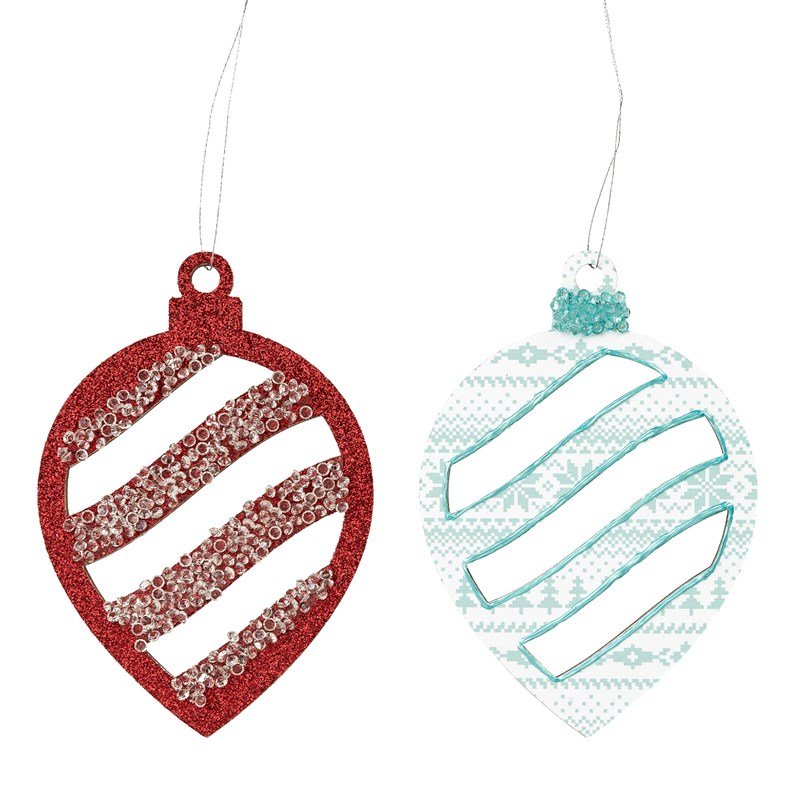 And finally there's a simple & classic ornament. All are so lovely. And really easy to decorate–especially with the SVG files that are included. These ornaments are available through December 31st, while supplies last. So what do you think? Time for some merry making by creating these beautiful ornaments?