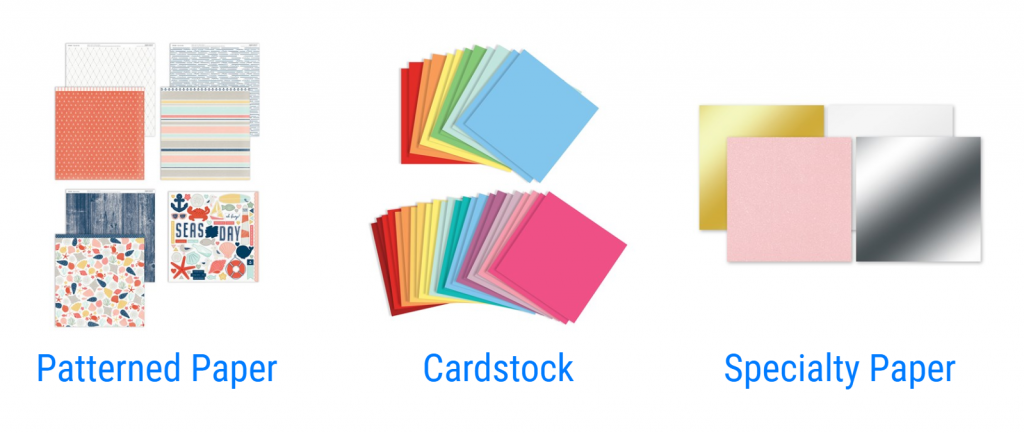 Today we are going to discuss some of the common FAQs about Close To My Heart papers. As a papercrafter you'll start to become aware of differences in papers. From the weight of the paper to the properties of that paper. There are definitely differences among papers from different manufacturers.
WEIGHT
Let's start with the weight of the papers. This is key especially when working on certain types of projects. It's also one of the most common questions asked about paper by papercrafters.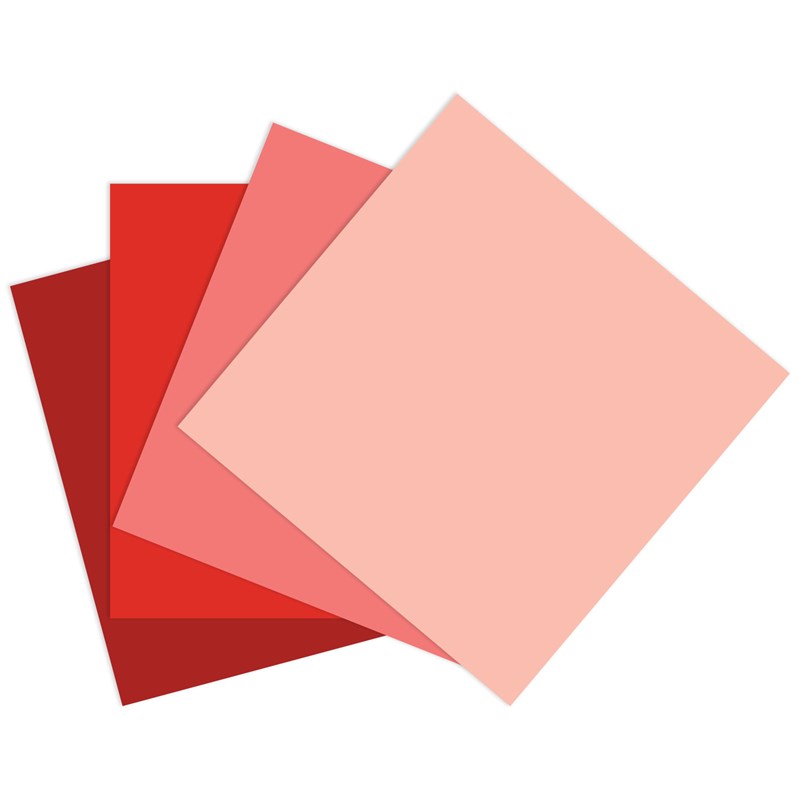 Close To My Heart's Colored Cardstock is 65 lb. (cover weight) You'll find 42 colors to choose from within the color palette. One of these colors is the Color of the Year, an exclusive shade available in a variety of products, but only for 1 year! In addition to the colored Cardstock, you'll also find the basic neutrals White Daisy as well as French Vanilla Cardstock. Both White Daisy and French Vanilla Cardstock have a weight of 80 lbs.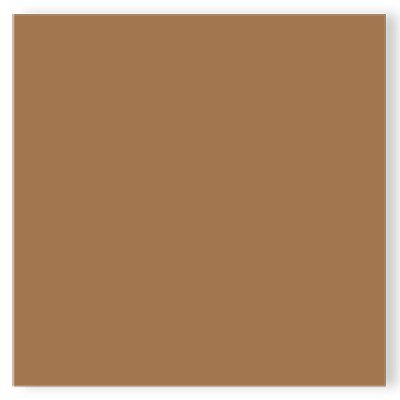 Close To My Heart also carries Kraft Paper (one of my personal favorites!) The Kraft Paper is a 74 lb. weight (cover weight.)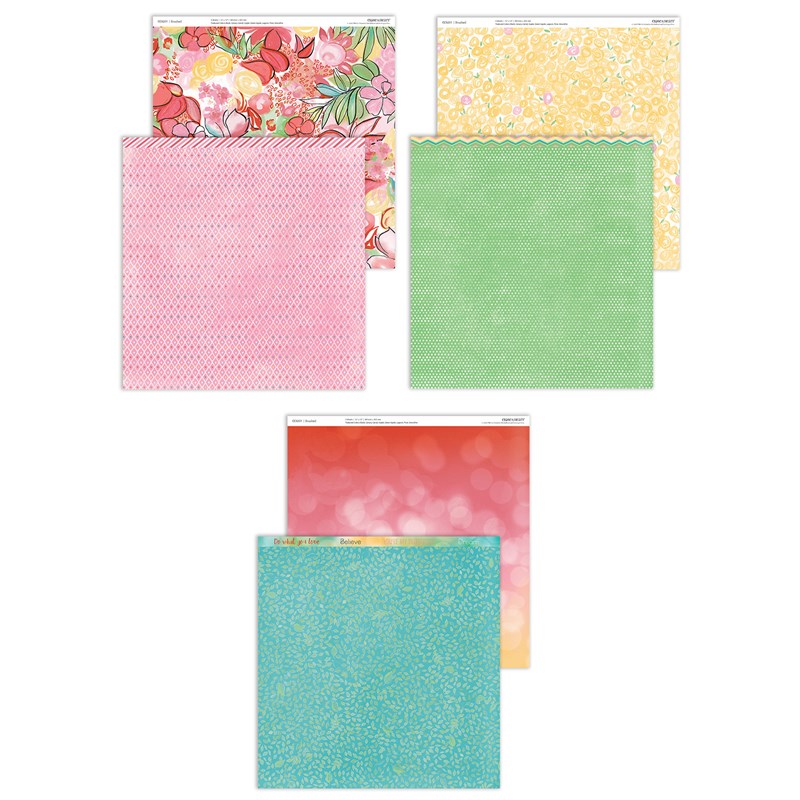 Not only does Close To My Heart have a gorgeous color palette of cardstocks, but there are coordinating patterned papers, too! CTMH packages their patterned paper into Paper Collections. In each collection you receive 6 sheets of patterned paper. Each sheet is double-sided with different patterns thereby giving you 6 different coordinating patterns. You receive 2 sheets of each pattern. Close To My Heart Patterned Paper is 100 lb. (text weight)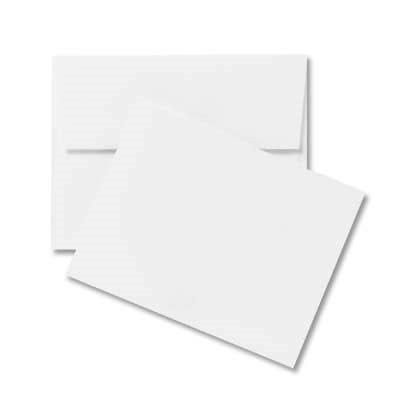 In addition to sharing about our cardstocks and patterned paper, I thought I'd also share the information about our White Cards & Envelopes Value Pack. I use these ALL the time as a cardmaker so I figure it might be just as important to you! The White Cards & Envelopes Value Pack is 70 lb. weight.
PROPERTIES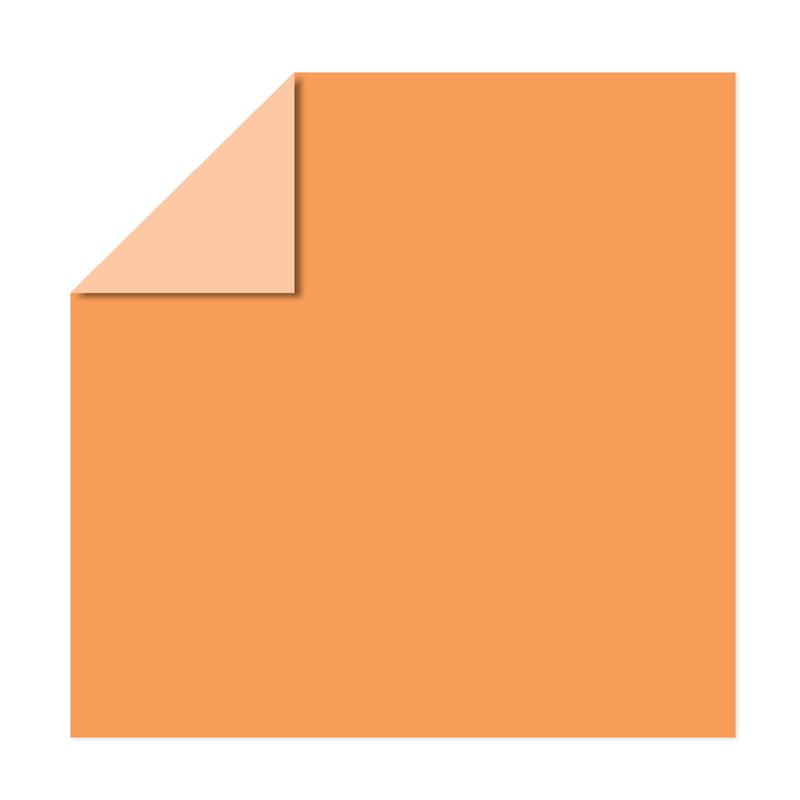 Close To My Heart's Colored Cardstock is two-toned as well as has a white core. The darker shade of the cardstock is the "true" color while the lighter side is a tone lighter. This gives you double the color possibilities! The unique white-core aspect gives you the ability to do a lot of fun techniques such as distressing with it. You have the option to purchase the cardstock in a package of 24 sheets of a single color. Or you can take advantage of the *NEW* Custom Cardstock Pack where you can select your own custom combination of cardstock colors. You can choose between 12-sheets or 24-sheet packs. Each pack has a minimum quantity of 2 sheets per color.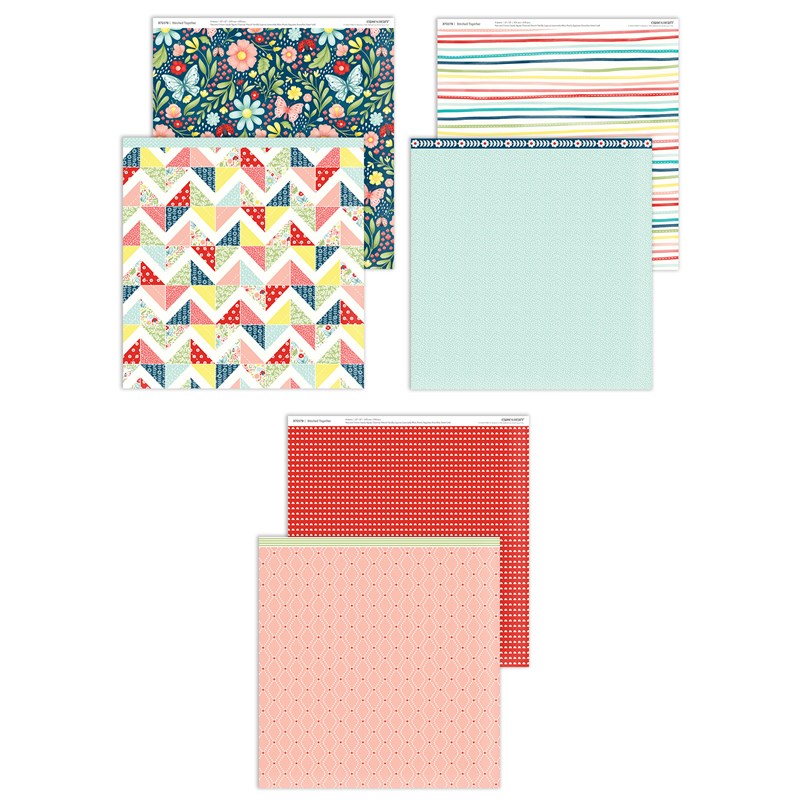 The Patterned Papers from Close To My Heart measure 12-1/2″ x 12″. Each sheet contains an additional 1/2″ Zip Strip. These decorative strips are a great way to add a border to a layout or use on a handmade card. They are also handy as they contain a listing of colors used in the paper collection on the backside.
I hope this gives you a little more insight into the paper products offered by CTMH. If you have additional questions, beyond these FAQs about Close To My Heart Papers, feel free to leave a comment and let me know.