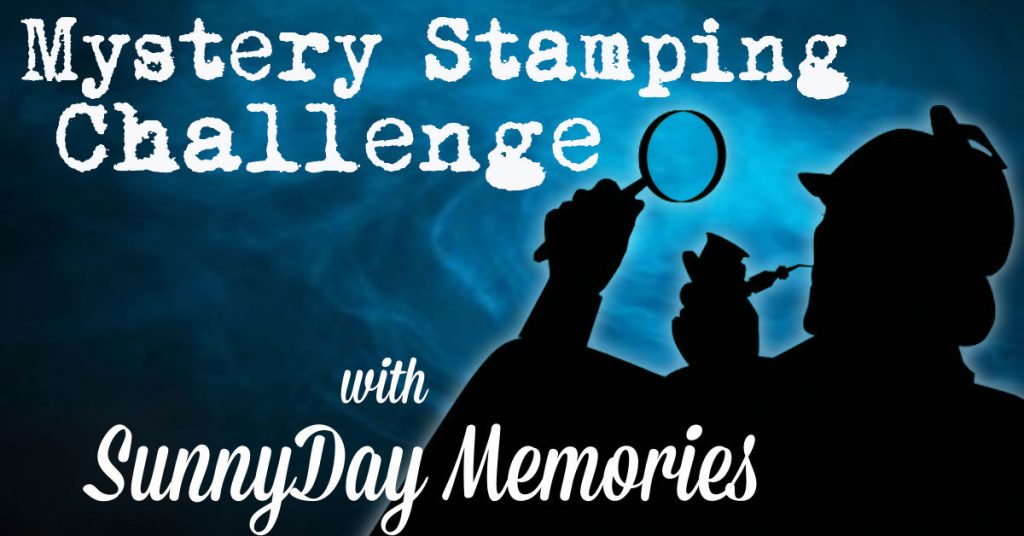 For today's Make It Monday (71st edition), I've decided to introduce something a bit more interactive for us–my first Mystery Stamping Challenge. Over on my Facebook Page, I'll be posting some clues today to help guide you through the creation of a project using your own supplies. Once the final clue has been shared and you have completed your project, I encourage you to take a photo of your project and share it in the comments.
Then tomorrow–24 hours after the final clue–I'll share a photo of the project that inspired my clues. You'll be able to compare your end result with my sample. It's going to be so fun to see the results!
It's my intent to do this once each month. Ready for some interactive creativity? Pull out your basic tool kit, some papers, stamps, inks and embellishments and get ready for my first Mystery Stamping Challenge!