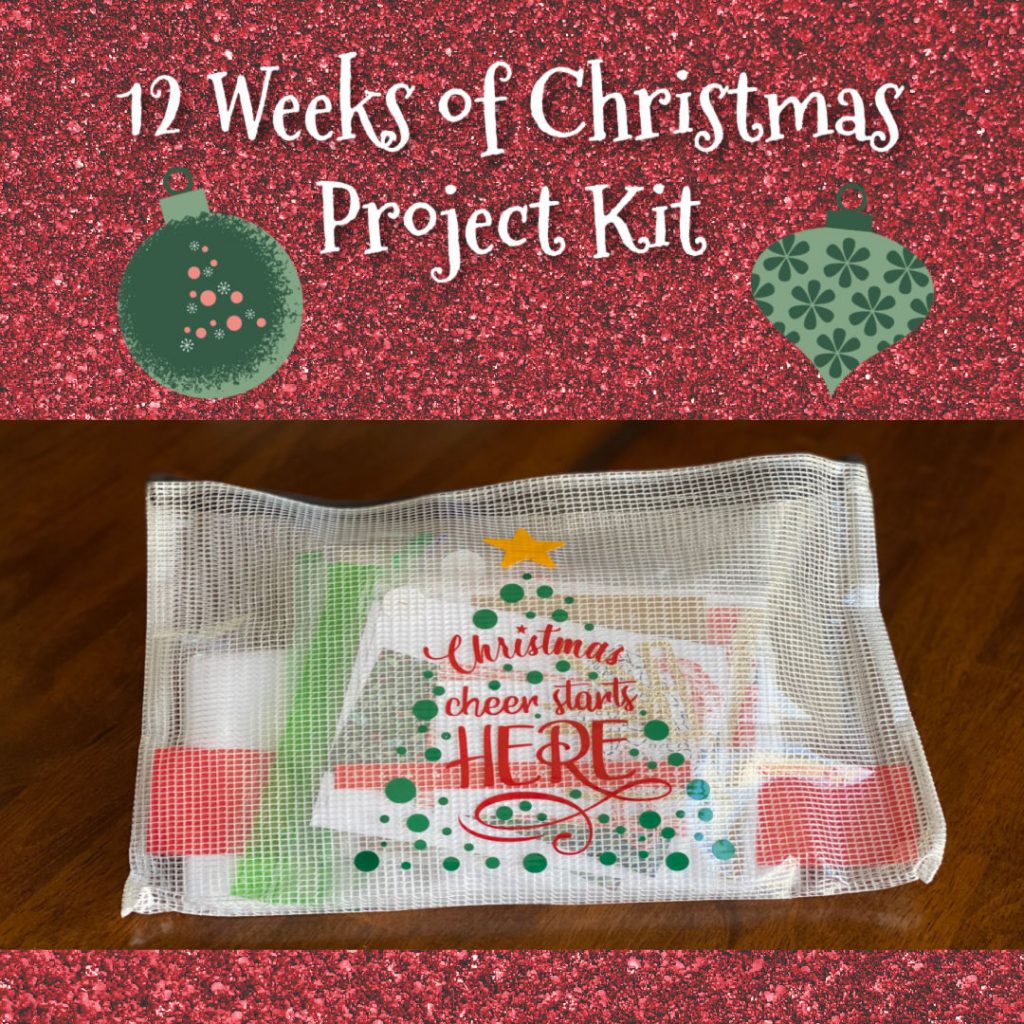 It's time to get ready for the 12 Weeks of Christmas! We're doing it again this year. Twelve project tutorials for the 12 weeks leading up to Christmas. And it's right around the corner. Week 1 begins the first week of October. As long as you're on our newsletter/mailing list, you'll start to receive these FREE tutorials.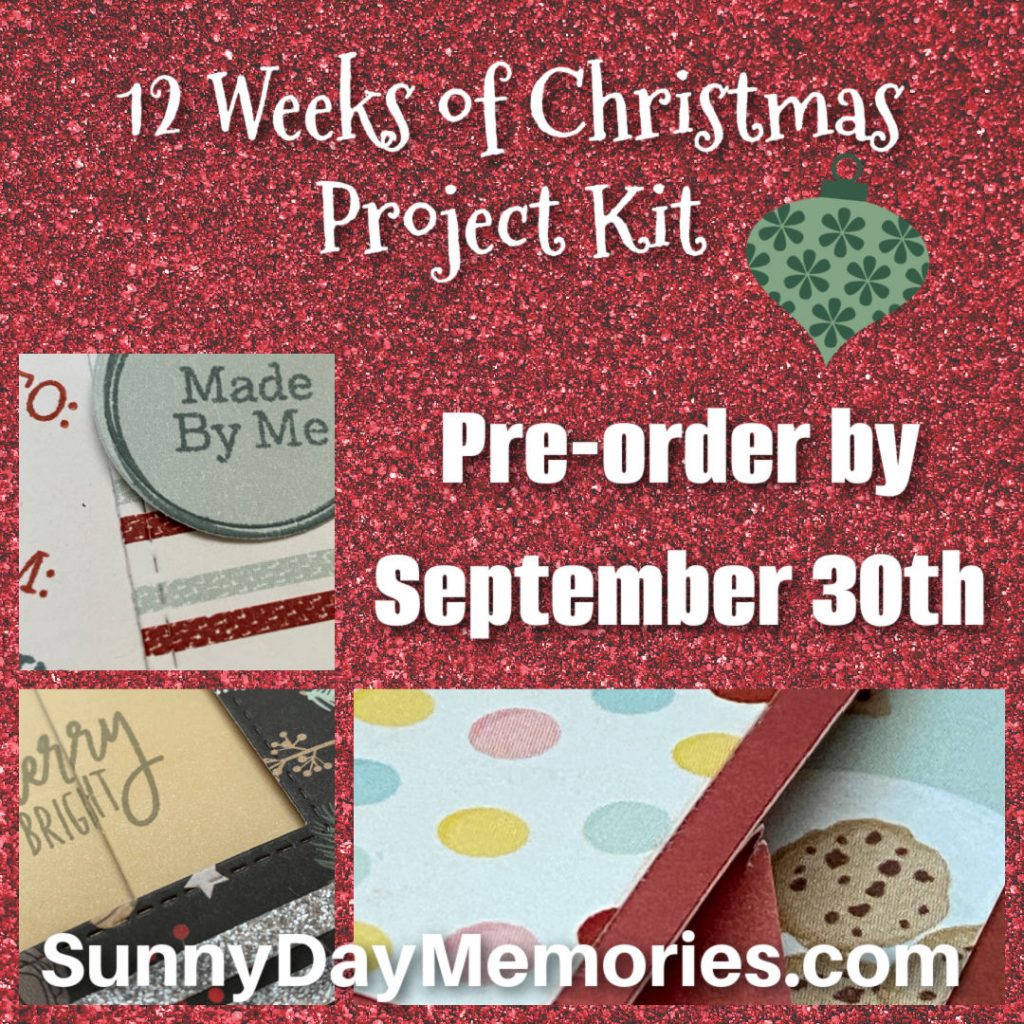 If you want to be able to create these 12 projects exactly as they are–you can get a kit! The kits are available to order right now. With the kits you'll get to create:
5 handmade holiday cards
4 handmade gifts for giving
3 gift wrapping/tag projects
All the pieces are pre-cut and stamped for you. You just have to assemble them. So easy. And so extremely fulfilling!
Kits will ship out next month so that you'll have plenty of time to assemble the projects in time for the holidays. Grab your own kit and let's get ready for the 12 Weeks of Christmas together this year.