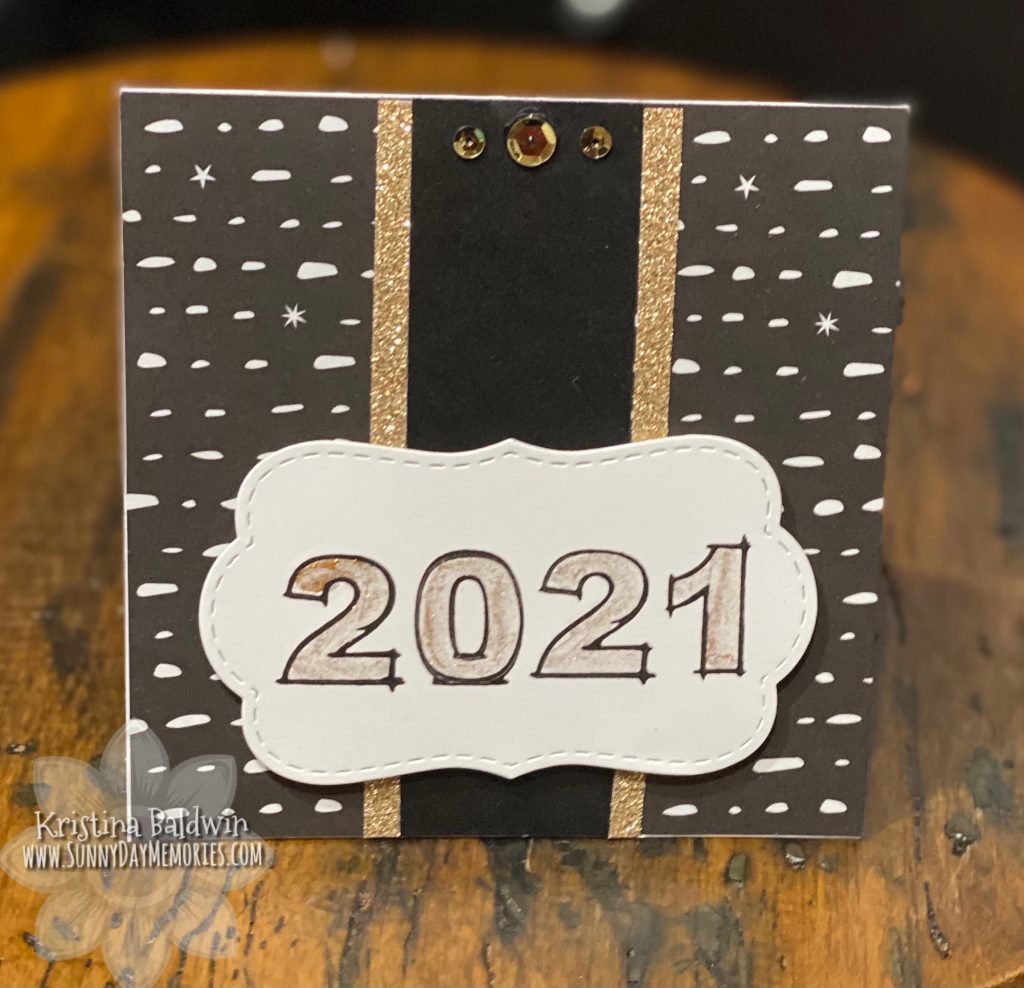 For today's Make It Monday (40th edition), I'm sharing this beautiful Glittery Handmade 2021 Card that I created using a pattern I shared with you about a month ago. I wanted to show you how you can use the same pattern (found HERE) and make a few minor adjustments and get a completely different look to the finished card.
I like this pattern because it's simple but looks lovely every time you create with it. If you're a regular to my blog you'll definitely recognize several different cards created with this pattern. For example HERE and HERE.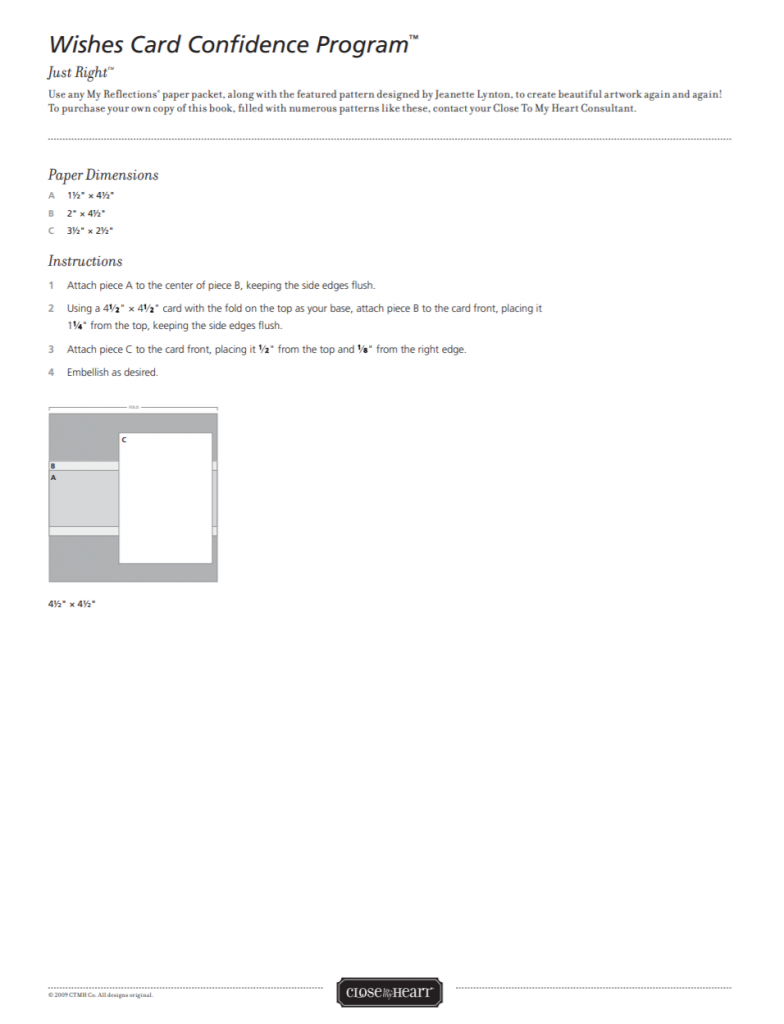 If you are like me, and you haven't yet started your Christmas cards, doing a 2021 card would be a great alternative! Since I know I can't be the only one who had good intentions but haven't quite gotten my Christmas Card design from my head to paper yet, I am contemplating going an alternative route!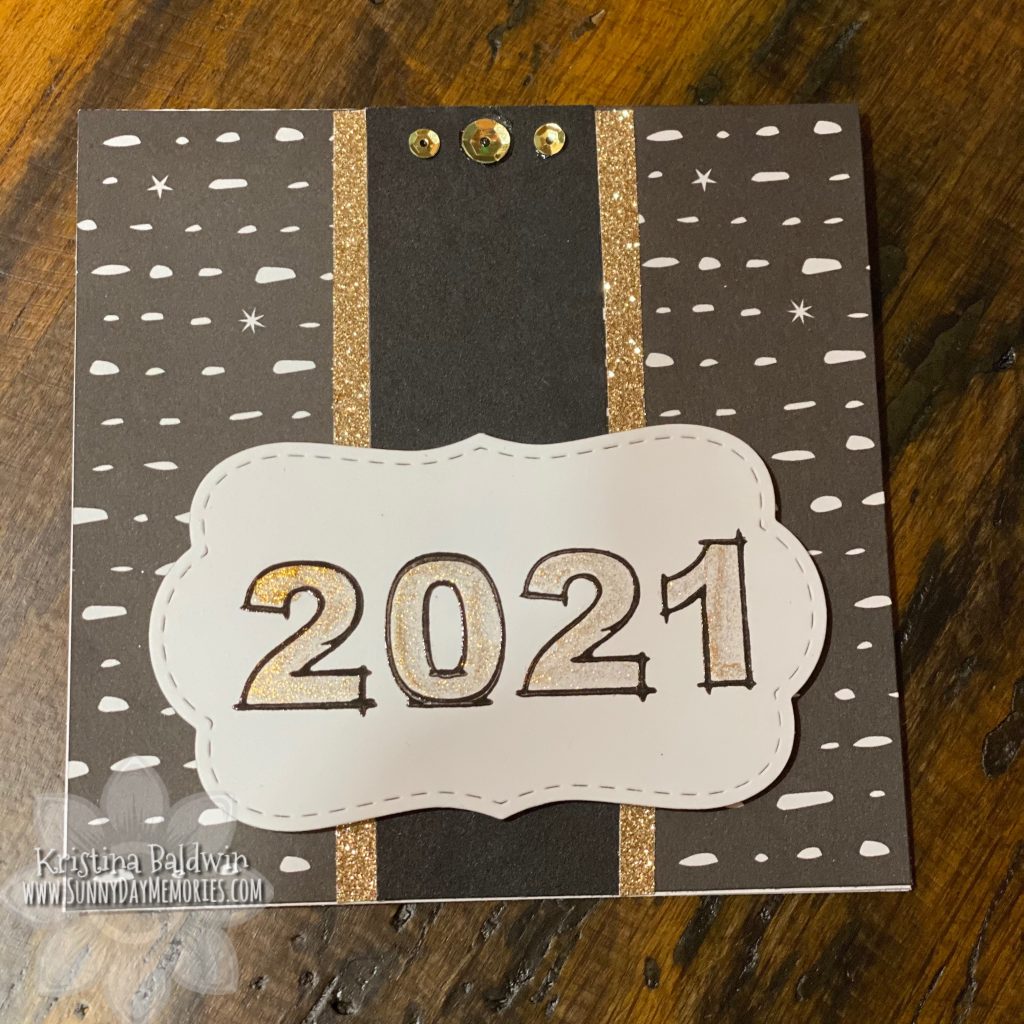 To make this card concept more mail friendly (square cards cost more to send if you didn't know) I trimmed it down to a 4-1/4″ x 4-1/4″ square so that it can fit in a standard A2 envelope and cost regular postage. A minor adjustment that no one would even be the wiser you did.
The other adjustment I made was to rotate the design 90 degrees! Easy change, right?! Isn't it fun that such a slight tweak can have a rather different look to it? If you've never tried simply rotating a card sketch or pattern, I recommend you give it a try.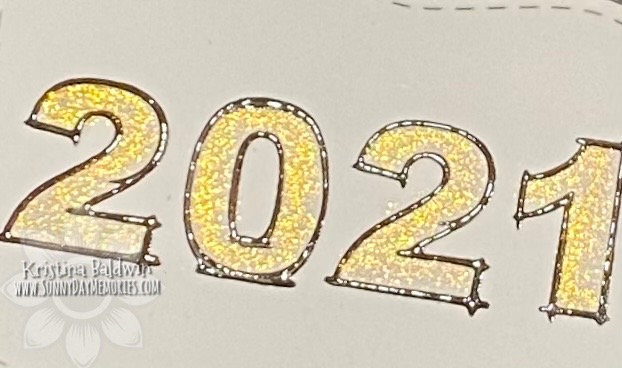 It's a bit hard to see just how glittery my 2021 sentiment is. I used our Gold Shimmer Brush to color in my black heat embossed numbers. From the right angle, you get a better sense of how much it shimmers (even if this photo is a little blurry.) It was a nice accent to the Gold Shimmer Trim I used on the sides of the Black Cardstock.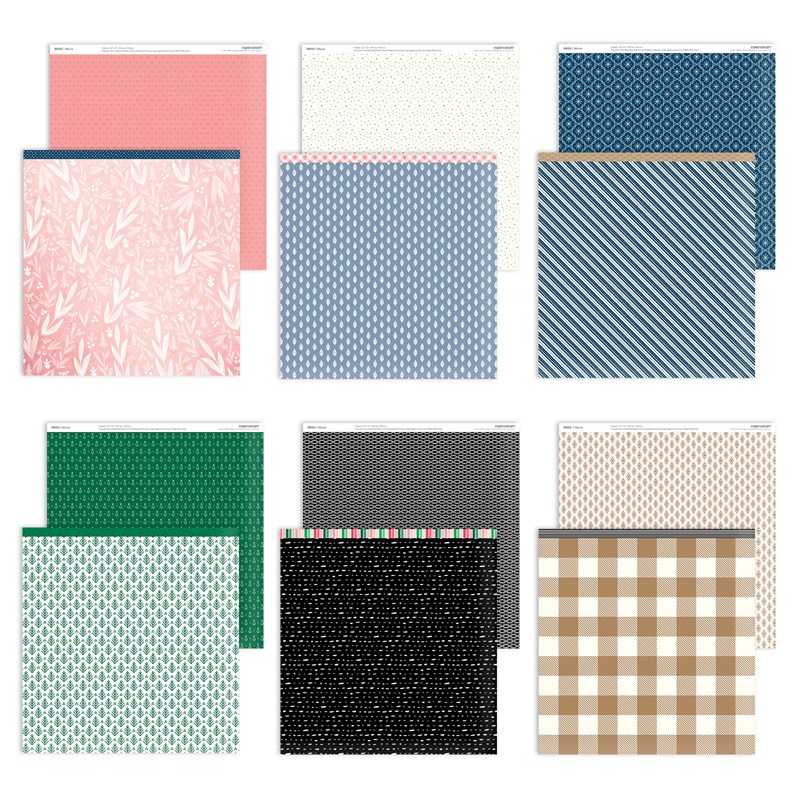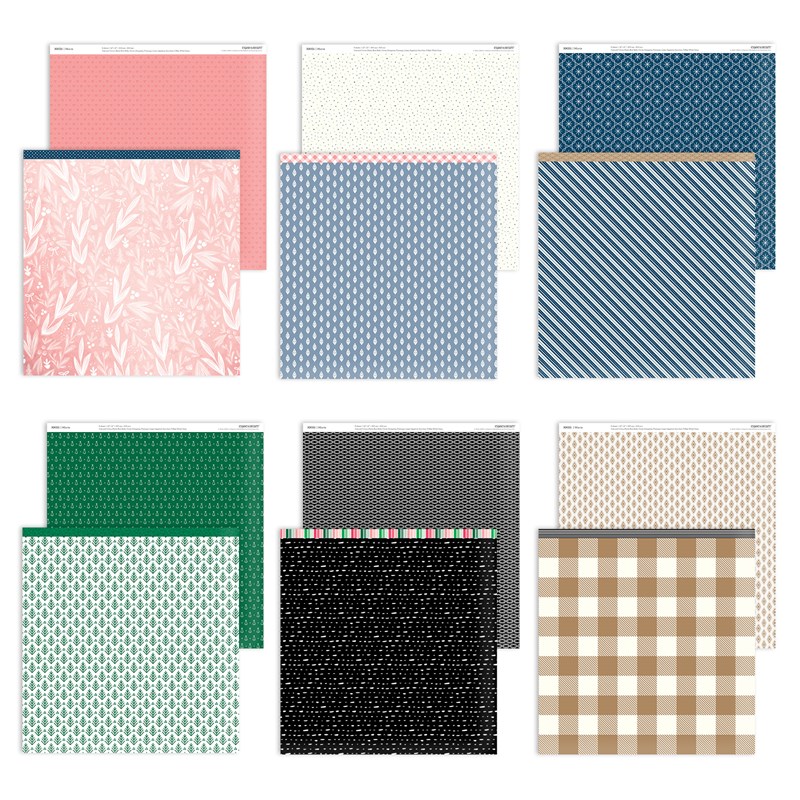 The Black Patterned Paper from our current Mix-in Collection seemed perfect with the little starbursts. The black and gold color combination has a nice classic feel with a touch of flair to it. My final touches were to use the Stitched Scallop Bracket Thin Cuts in place of the "C" piece. In my opinion, it ended up pairing quite nicely with this particular pattern. Finally, I added in some Gold Loose Sequins to round out the shimmery gold accents.
If you're feeling anything like I am (a bit overwhelmed since you haven't started your Christmas cards!)–consider doing New Year cards instead. You can use today's pattern as your guide. And if you like what I've done with my sample, you can make yourself a glittery handmade 2021 card!