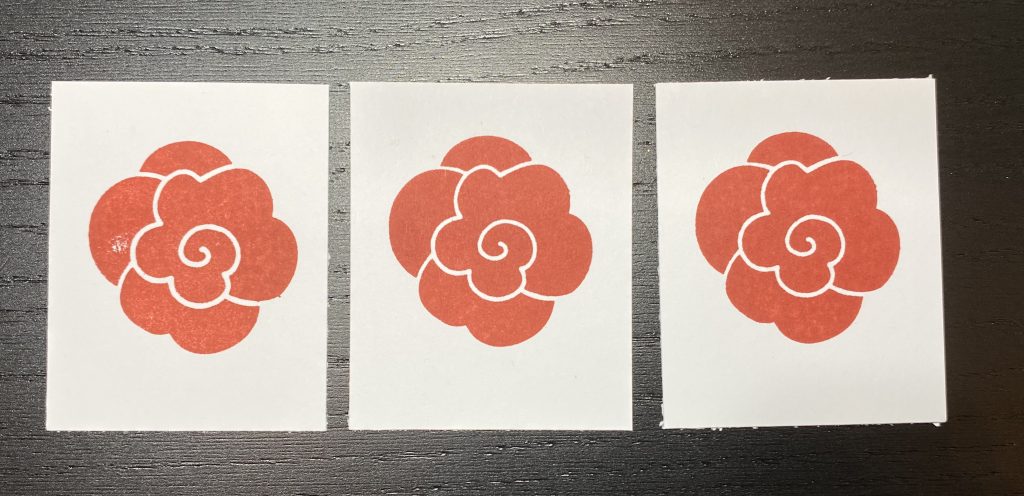 Today I wanted to share some useful information on how to achieve crisp, clear stamped images. This is a common problem for many. You ink up your stamp and then stamp it to your project only to not achieve the results you want. How frustrating, right?!
The very first tip I'm going to share with you is an important one. Above all, have patience. When you stamp your image don't immediately lift it from the surface you are stamping it on. Give it a minute to allow the ink to really release from the stamp image and absorb into your material (paper, wood, etc.) Patience is key.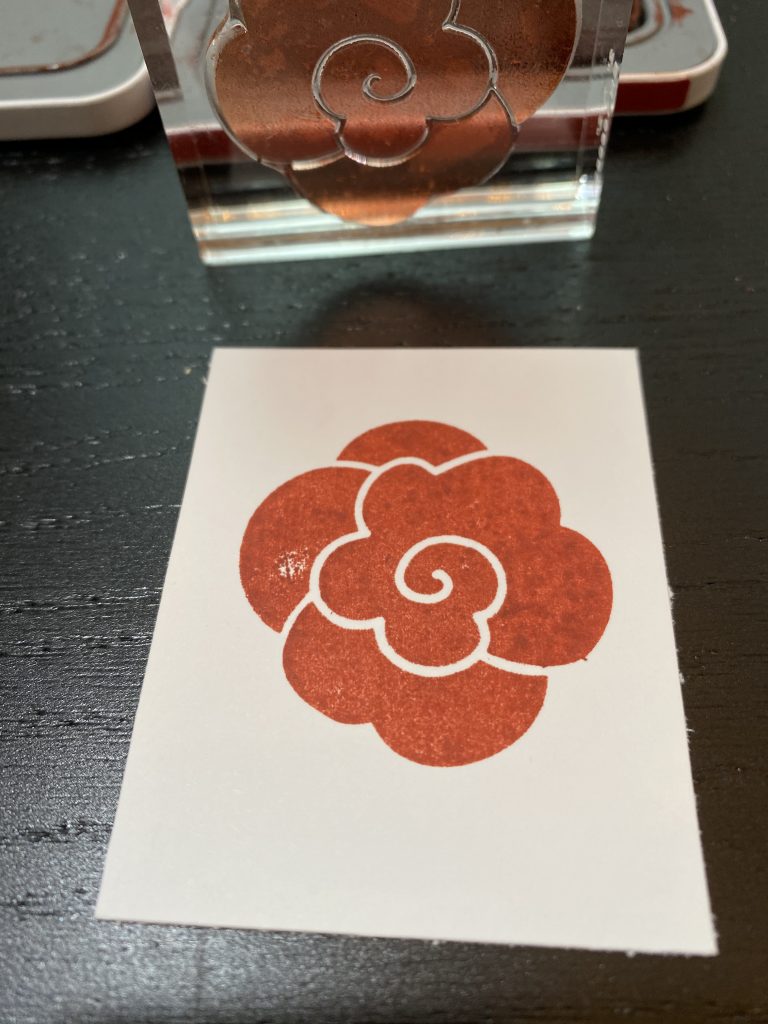 In addition, think about your stamping surface. If you are working with our My Acrylix® Stamp Sets or any clear stamps, they are missing that cushioning that you'd see in the traditional wood mounted stamps. Remember how you'd have the rubber image, cushioning and then the wood block? Now with clear stamps, you're missing that cushioning. With smaller images having some cushioning won't make too much of a difference. But with a larger image it most definitely will make a difference. So why not practice good stamping technique all the time? It'll help ensure you achieve crisp, clear stamped images every time! My image above is a stamped image on a table with no cushioning. See that little portion where the ink didn't release from the stamp image?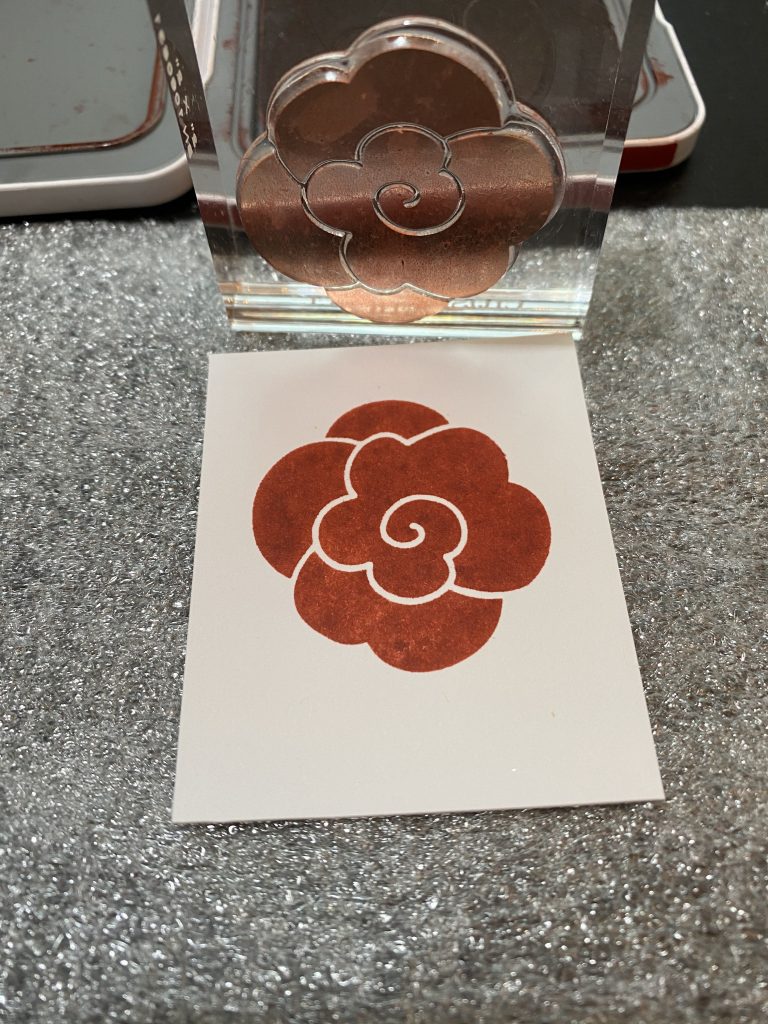 With my second attempt, I used the foam cushion insert that is included with every My Acrylix® Stamp Set. These foam inserts are not only a useful way to keep the stamps from sticking to the storage envelope, they are also a wonderful tool, too!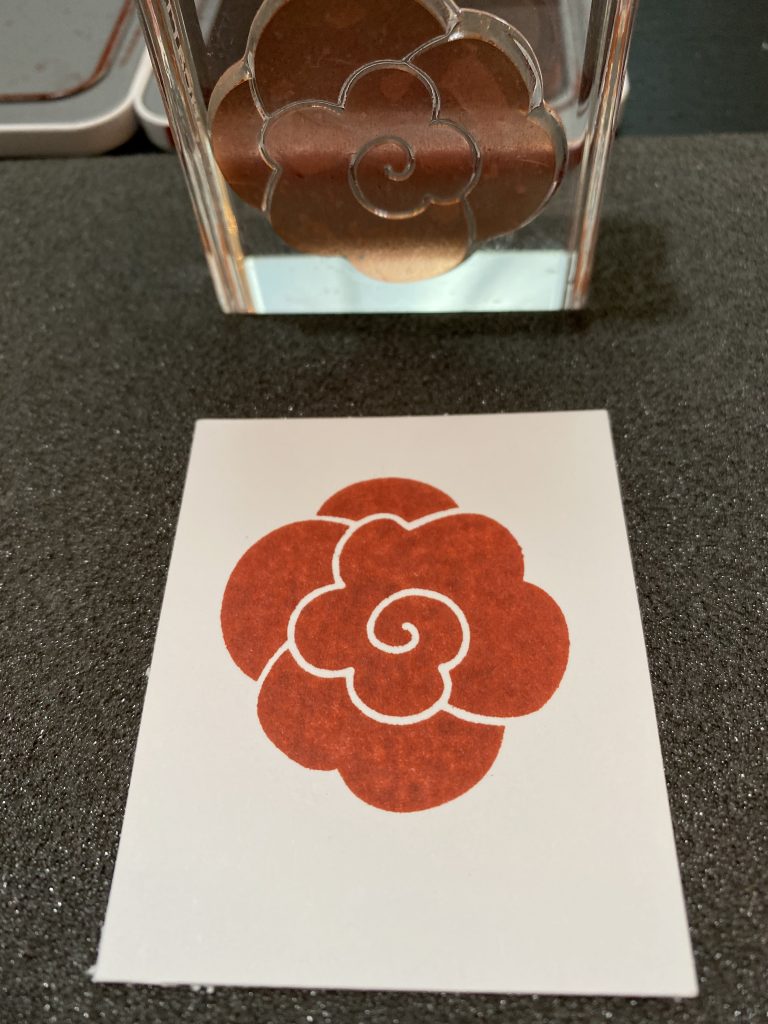 Another great option is using our VersaMat. I love this tool! You'll always find it on my desk (I actually have 2–putting them side-by-side allows you to do a 2-page layout easily!) It's a 2-sided mat. One side is a hard surface with a grid. This side is perfect for aligning pieces as well as cutting directly with a craft knife as it is self-healing. The other side of the VersaMat is a foam cushioned surface for–you guessed it–stamping!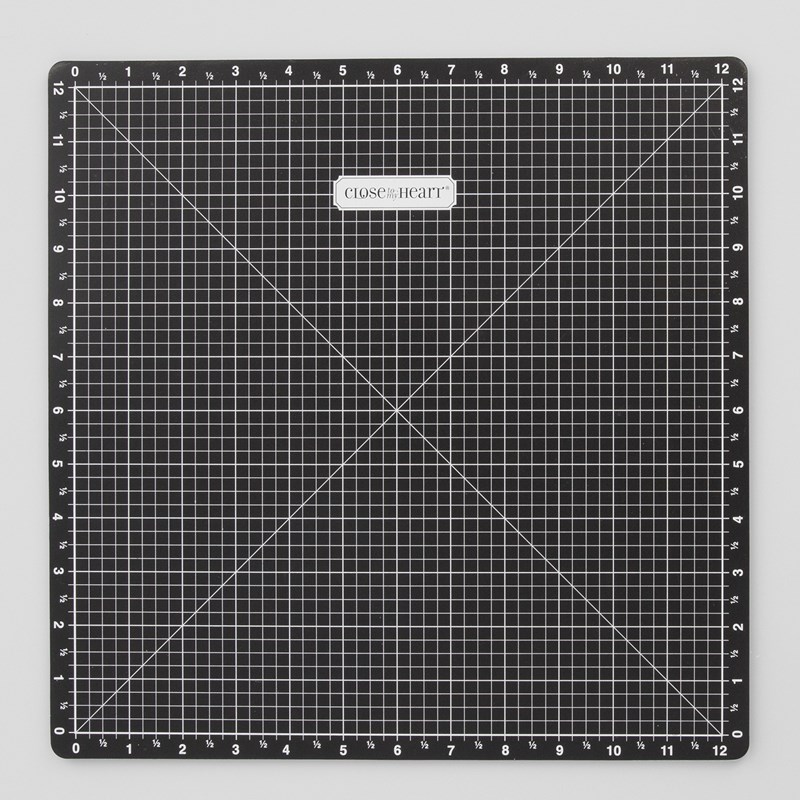 If you have questions like today's, I'd love to answer them for you! Be sure to leave them in the comments below. I hope that today's post has given you some helpful information on how to achieve crisp, clear stamped images.