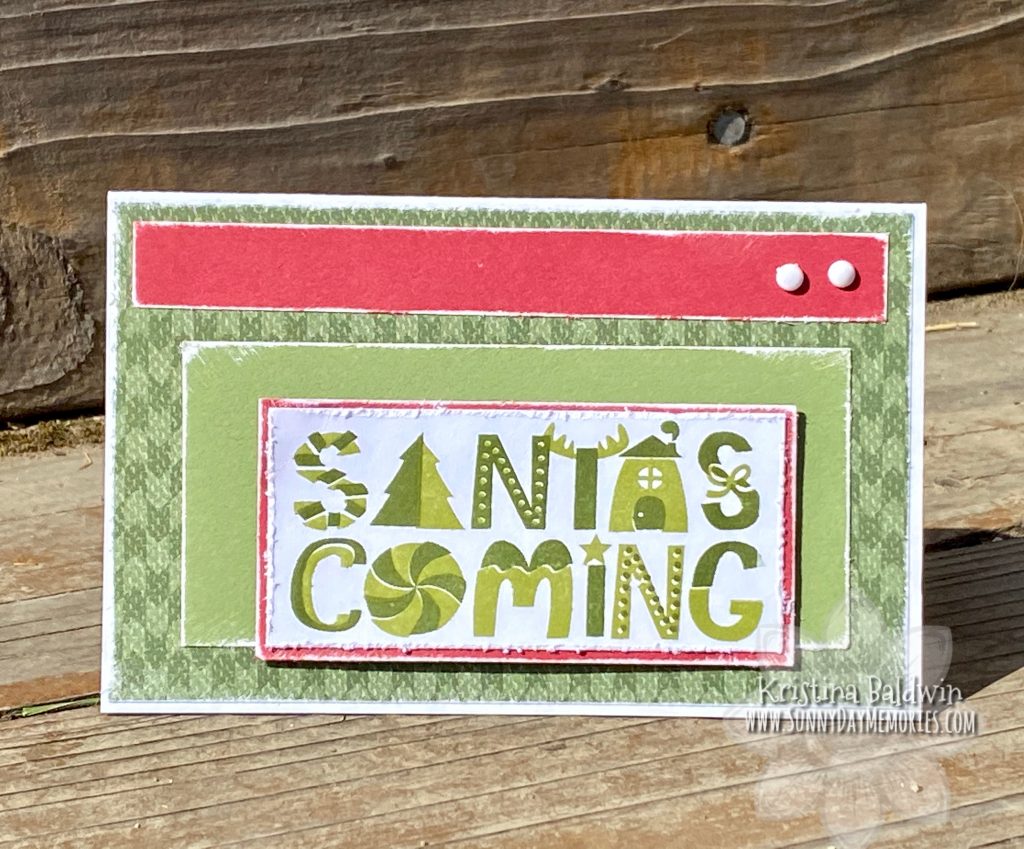 Now is the perfect time to prep your handmade holiday cards. Really. If you start small by doing little bits at a time, it'll be an easy task that you have complete well before the holiday season is upon us. First, come up with your design. If you have a lot to create, I suggest a simple design. Next, start by doing your cutting. You could break this into a daily task–cutting all of one size piece each day until all the cutting is complete.
Then move on to your stamping. Finally, start adhering the cards together. It's about breaking it into small chunks and then following an assembly line style method. Once everything is all glued together, you can do your final touches–any embellishments you want to add.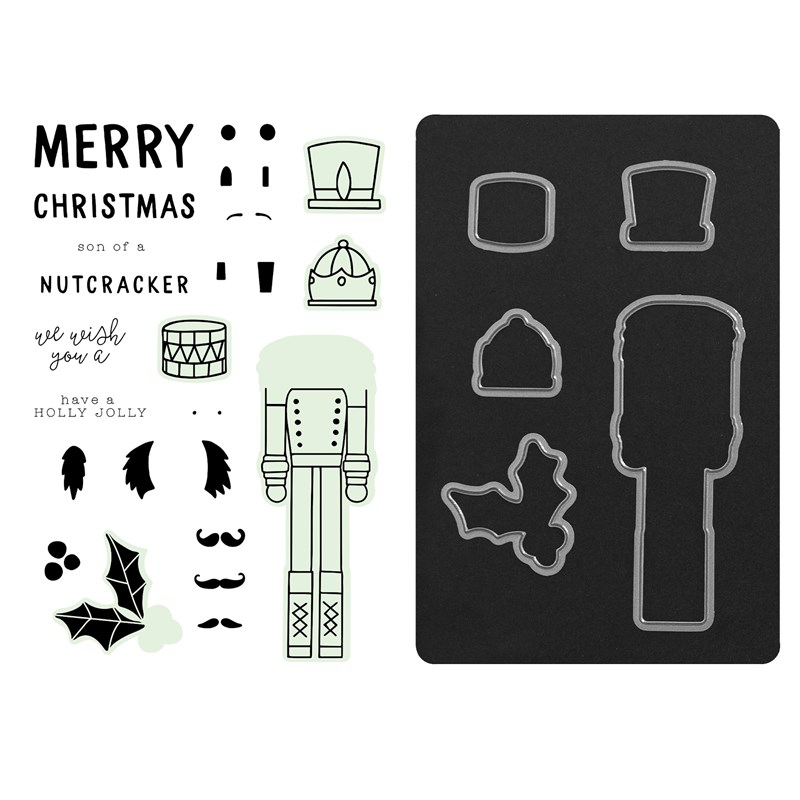 Now all you need to do is address your envelopes and mail out your cards. Ready to get started? If you are in need of some supplies, we at Close To My Heart have you covered! Need some stamps? Do you want a more classical look like a nutcracker found in our Cedar & Pine Cardmaking Stamp Set + Thin Cuts?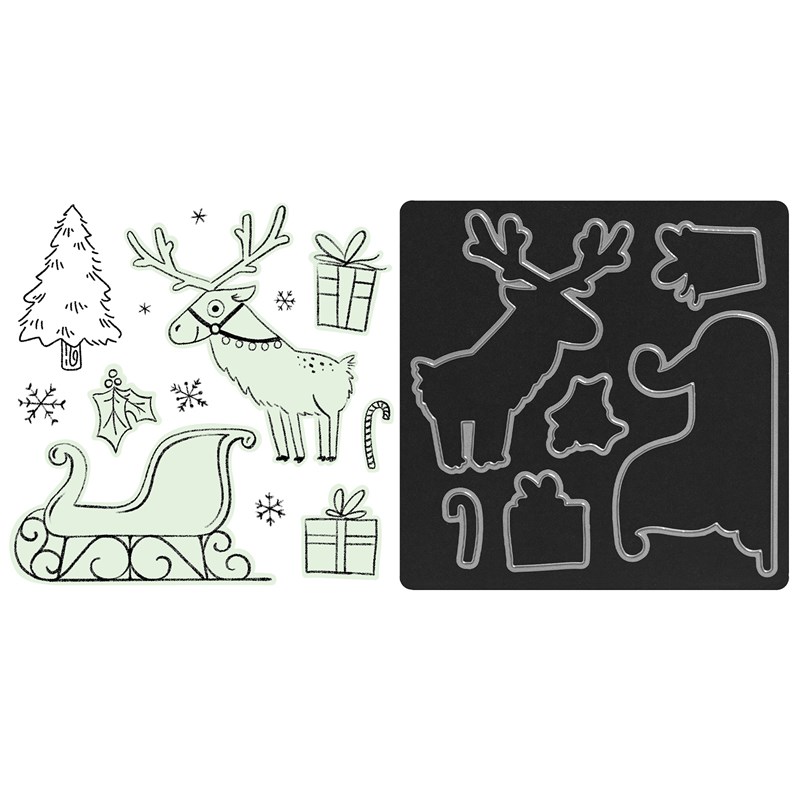 Or maybe you prefer a more whimsical look like our Santa's Sleigh Stamp Set + Thin Cuts? And how about holiday themed patterned paper? We have our classical Cedar & Pine Collection or the more whimsical Holly Jolly Collection. But remember, you don't necessarily need holiday themed paper to make great holiday cards. In my Santa's Coming card above, I used Ruby and Light New England Ivy Cardstock along with a pattern from our Mix-in Paper Collection.
Get into the holiday spirit and take advantage of today being the perfect time to prepare your handmade holiday cards.