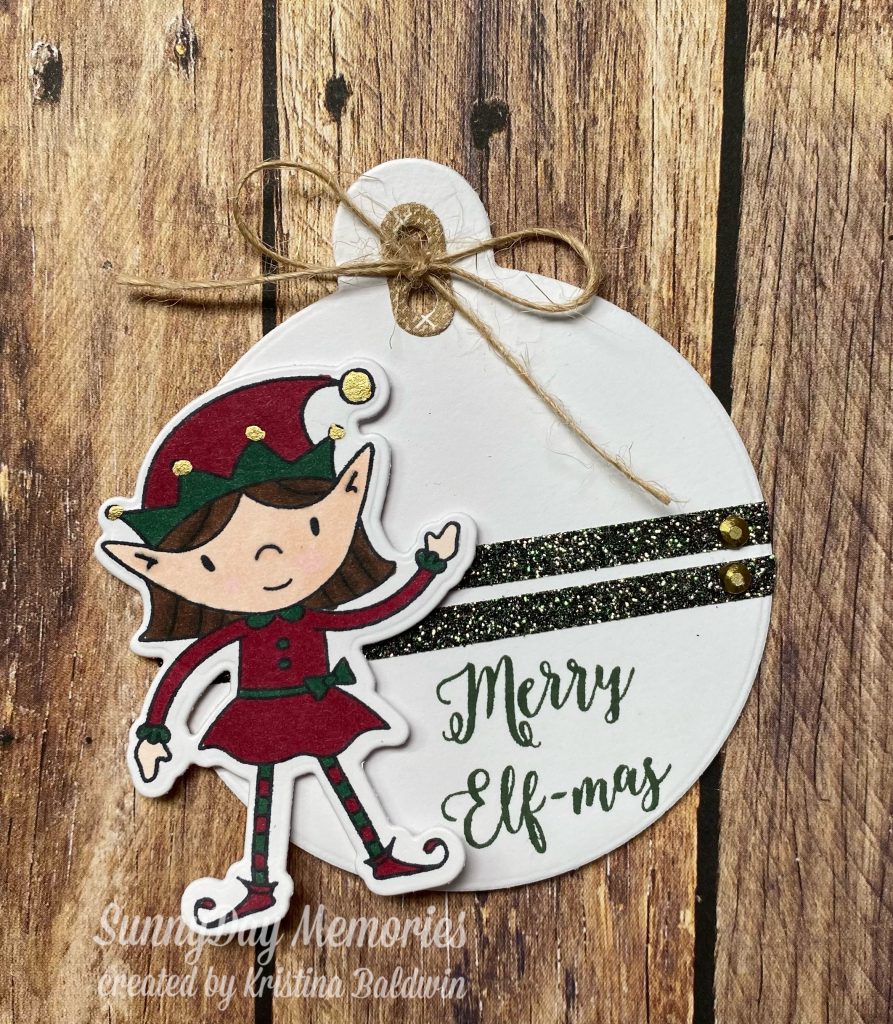 This cute Merry Elf-mas Gift Tag is my October Mystery Project Kit. If you're not familiar with this concept, it's something I do each month. It's an extra special way for me to thank those who make a Close To My Heart purchase with me. You never know what it will be each month. It could be a card, a 3-D item or a tag like this one. That is part of the mystery!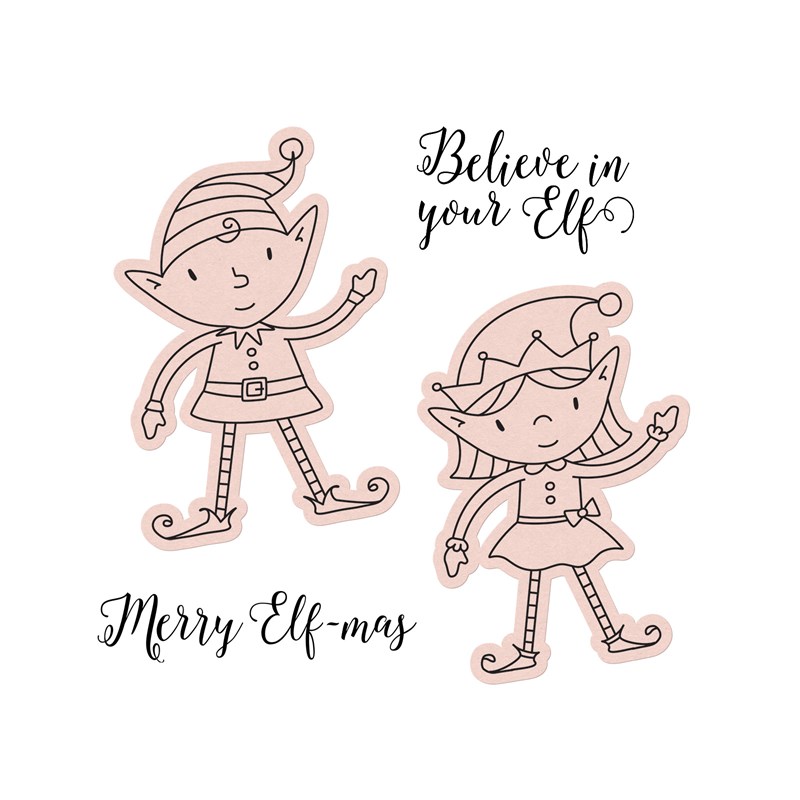 Since we are upon the holiday season, it seemed only right to create a cute little holiday tag using the Merry Elf-mas Stamp + Thin Cuts. And there is no easier way to create tags than using the CTMH All-purpose Tags Thin Cuts. Not only are there a great assortment of shapes. But you can actually run all of them through the die-cutting machine at one time to really save time and create a bunch of holiday tags.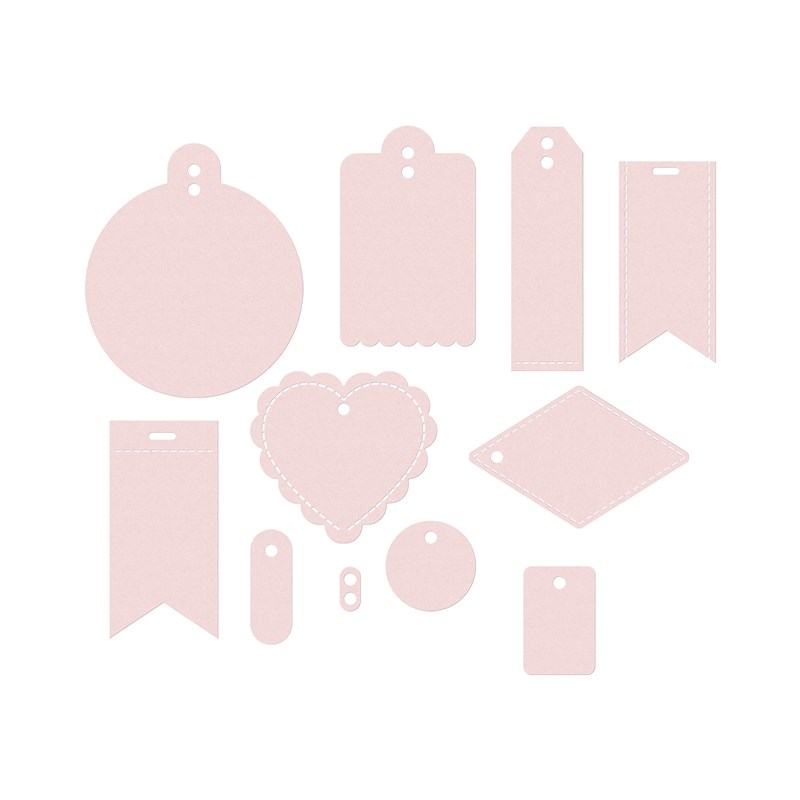 Didn't receive the October Mystery Project Kit? No worries. You can create your own holiday tag using your stash of supplies. Or if you'd like to create it like I did mine, here are the supplies I used.
Stamps
Inks
Papers
Accessories
You can watch the how-to video for assembling this tag. If you're looking for a fun & easy holiday tag, you can't beat this adorable Merry Elf-mas Gift Tag!