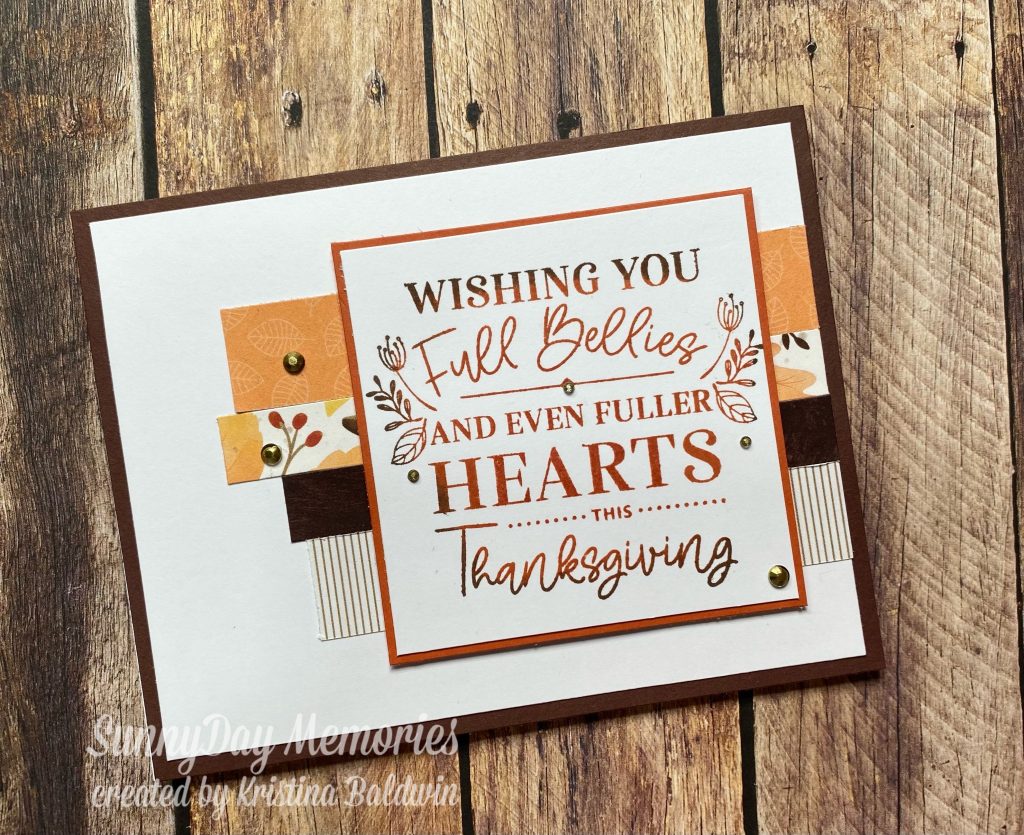 It's just a little over a week until Thanksgiving so I couldn't resist making this Happy Turkey Day Card. I've been loving the *NEW* Happy Turkey Day Stamp + Thin Cuts from Close To My Heart.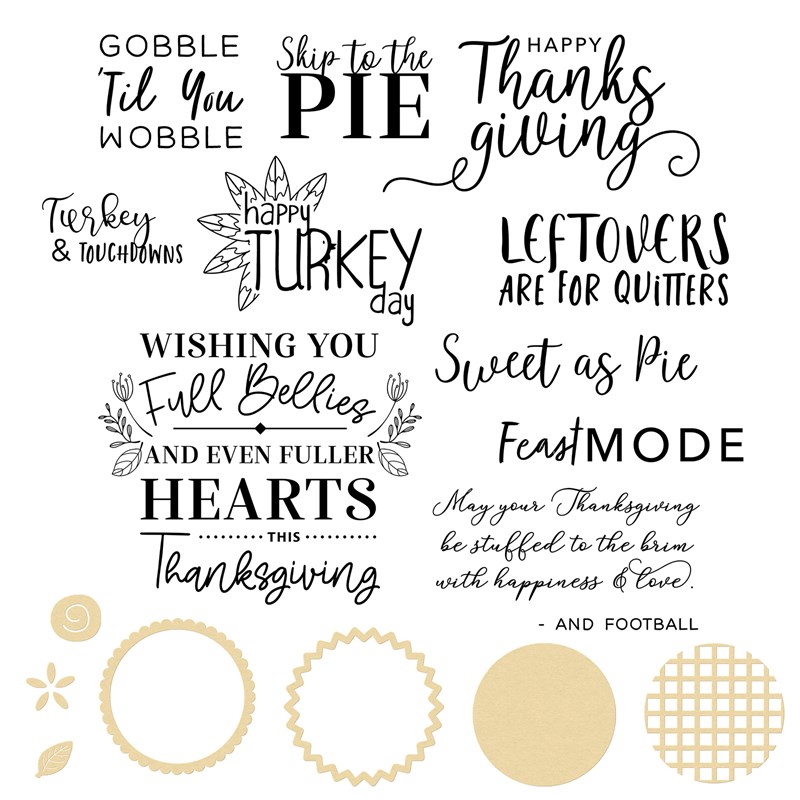 I don't usually send out Thanksgiving cards but I absolutely love this sentiment and plan to do so this year. But before I fell in love with using this sentiment, I was smitten with the stand-alone pie dies They are so fun. The best kind of pies–no calories! 🙂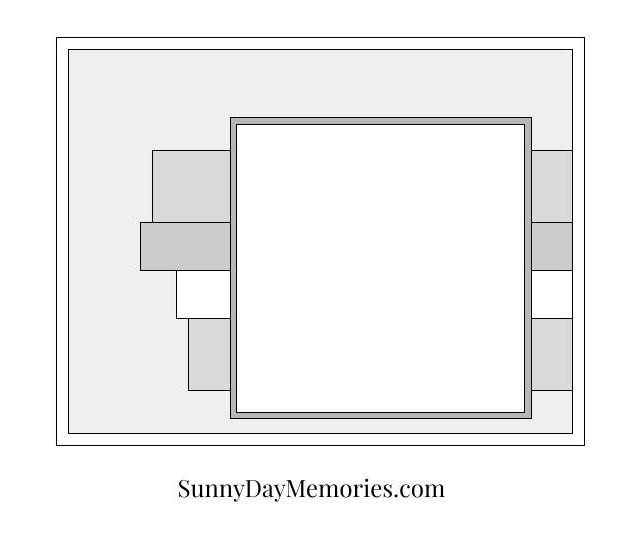 Being that today is Make It Monday, I'm including the Card Sketch for today's card. I love that you can add some great patterns without having to have a lot of it on hand. It's a fabulous way to use up scraps!
Here are the supplies I used to create my card today.
Stamps
Inks
Papers
Accessories
There's still time to create your own Thanksgiving cards. Maybe you want to start a new tradition and send out a few to some special people in your life. You could use up some of your scraps and utilize today's Card Sketch. Create your own Happy Turkey Day Card and brighten someone's day!