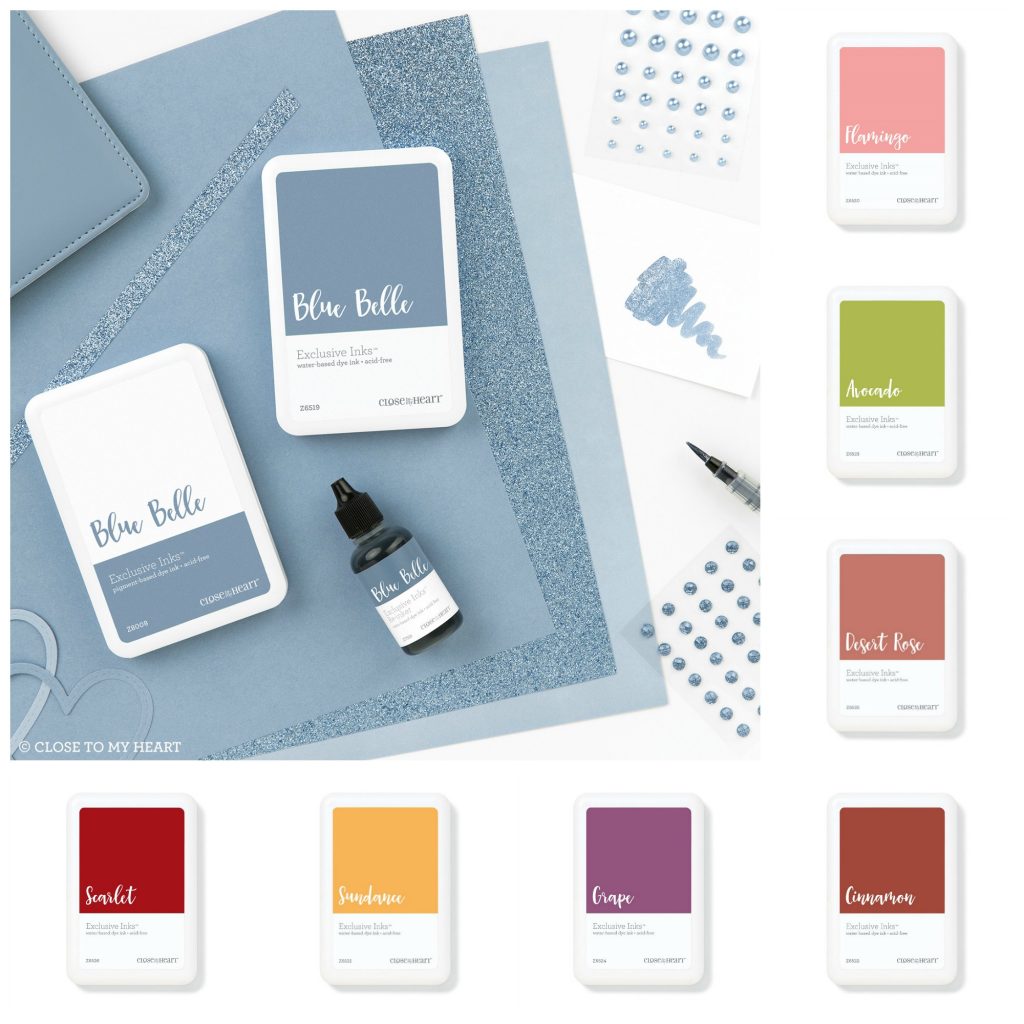 Are you ready for the new Close To My Heart colors? One week ago today, Close To My Heart released 2 new catalogs–the September-October Catalog and 2020-2021 Core Catalog. In the 2020-2021 Core Catalog there were 8 brand *NEW* colors. We not only got a new Color of the Year, but 7 additional beautiful colors, too. This year's Color of the Year, Blue Belle, is such a stunning blue. You can get it in a variety of products from cardstock to embellishments. But it's only around for one year!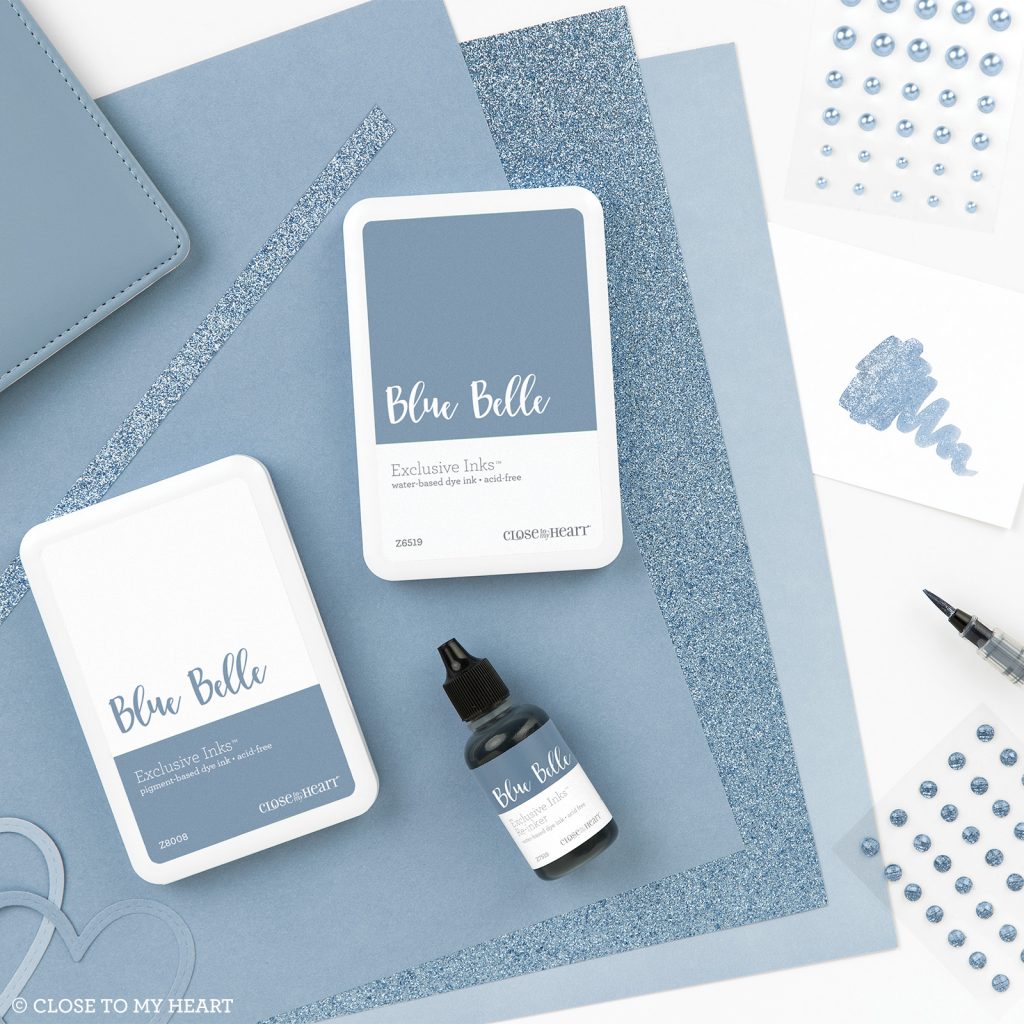 Additionally, we got a few new red & pink hues to add to our color palette. Introducing Desert Rose (note: click on any of these links for the colors to see all products offered in the color)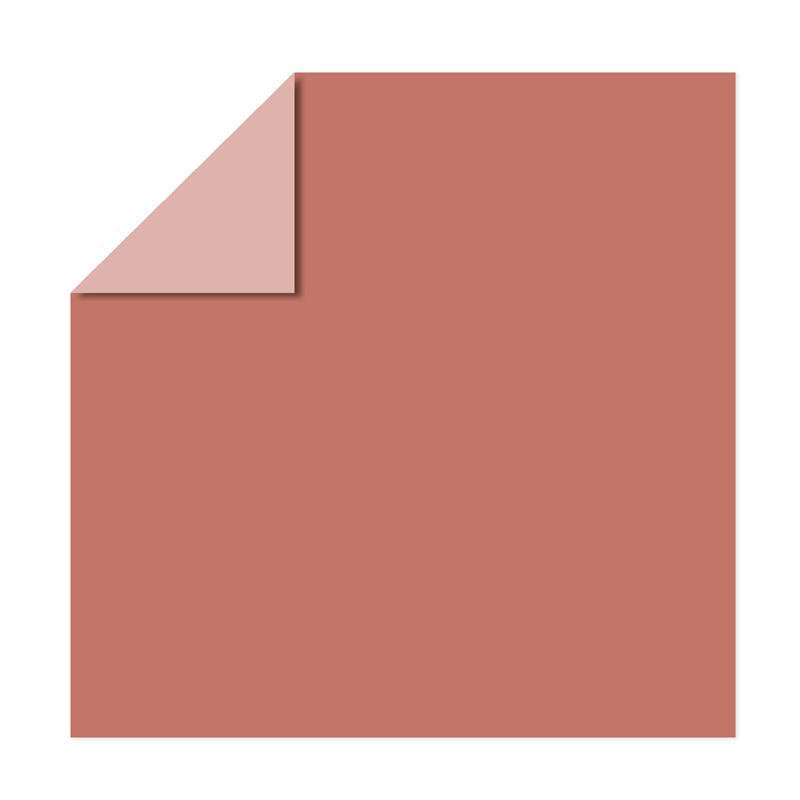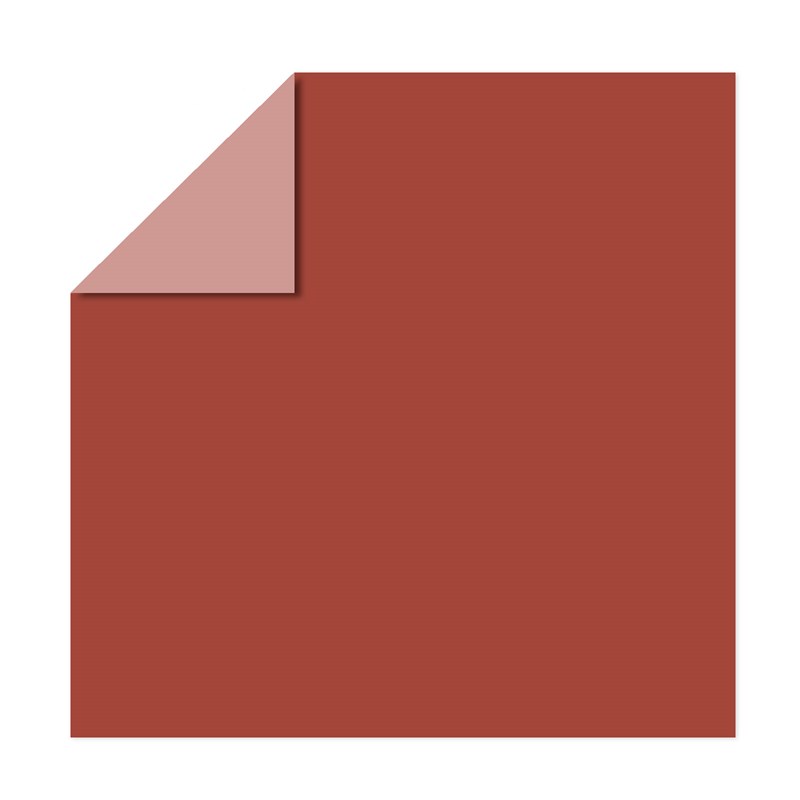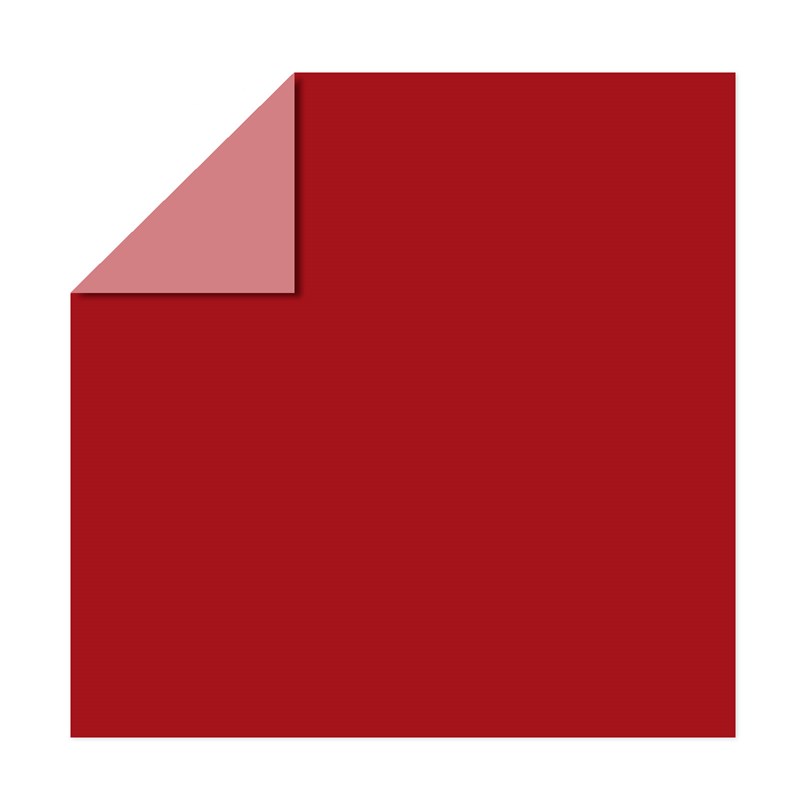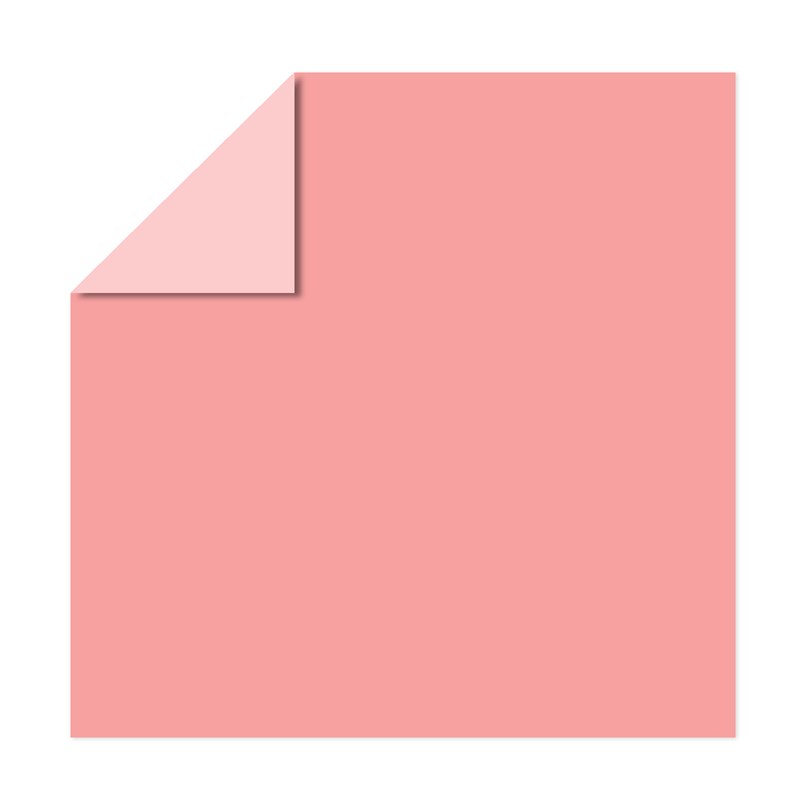 We also got a new purple color called Grape: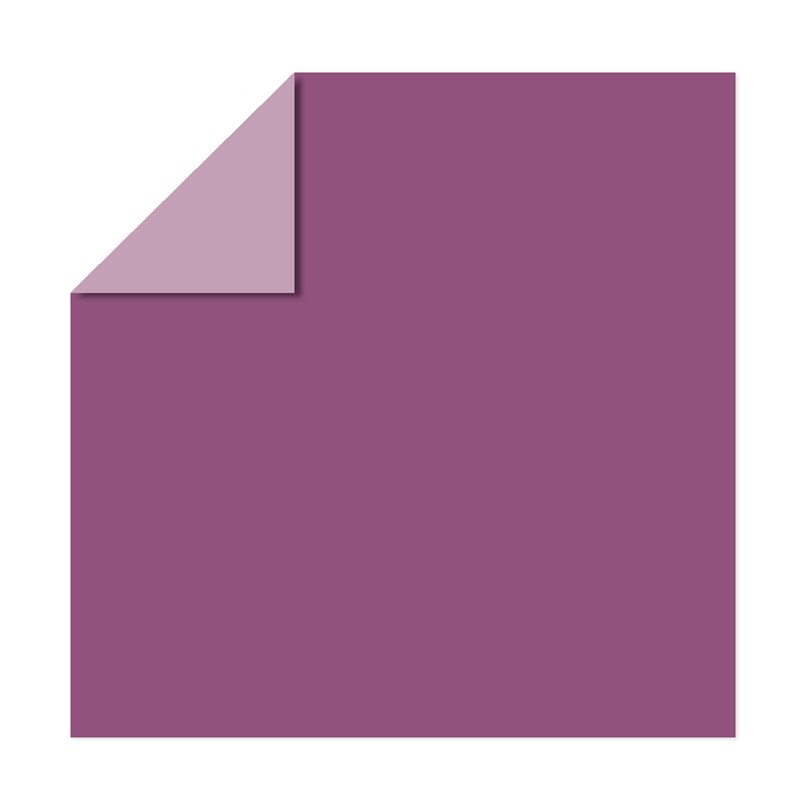 As well as a great new green and yellow color. Both are perfect for autumn! Introducing Avocado: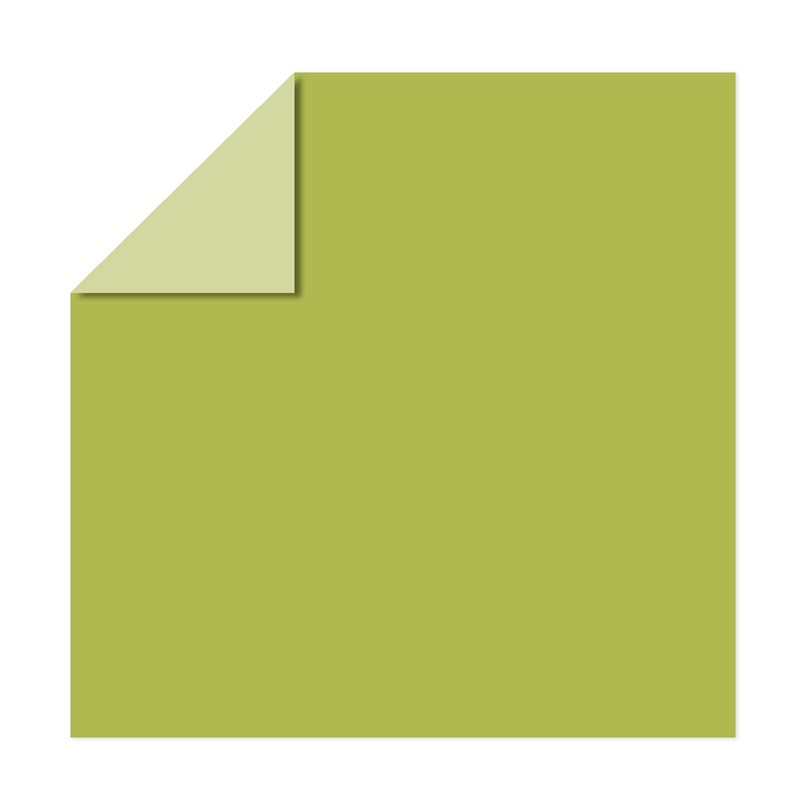 and Sundance: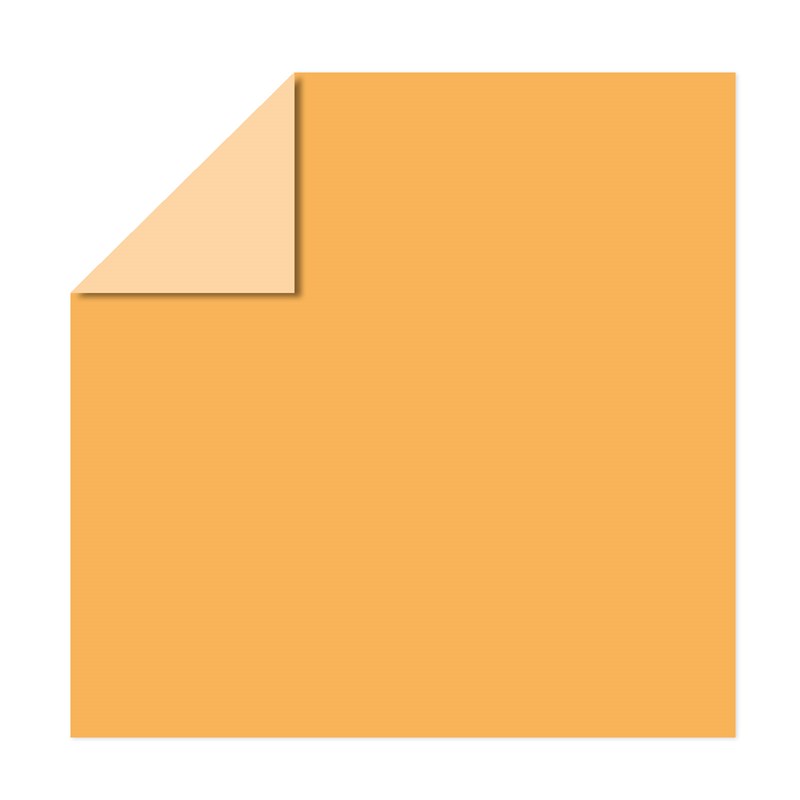 Are you excited to craft with these beautiful colors? I know I am. The Desert Rose color almost seems like a neutral as it looks good with almost any other color! Leave a comment and let us know which of the new Close To My Heart colors is your favorite.