If you are familiar with Close To My Heart, you know that they have been designing digital freebies the last several months–ever since our annual Convention this past summer.  They are only available the month offered and this month's freebie is right on target–FREE Valentines!  You can find them HERE.  Be sure to save them so that you can print out more later!  They can be used to create darling tags for yummy treats or layered onto a card base for a quick and easy Valentine's Day Card!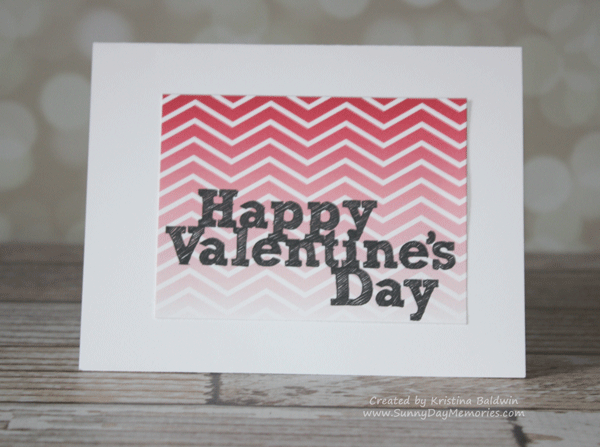 Here's my first one…quick & easy.  All I did was cut out one of the images and adhere it to a White Daisy Card base.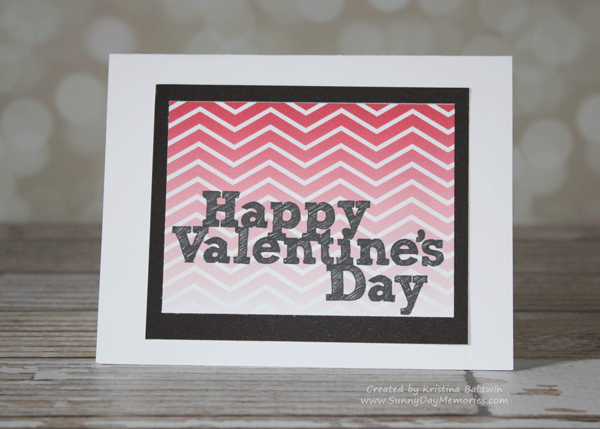 Next, I tried one by simply adding a Black CS mat to add more depth & dimension to the card.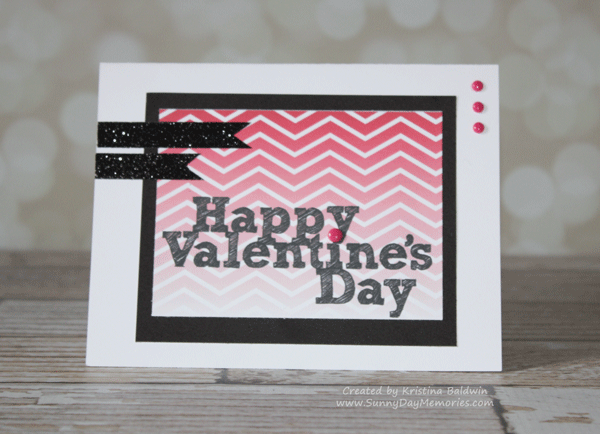 Finally, I added in some embellishments–some Black Shimmer Trim and some Flamingo Dots.  Easy peasy!  So don't delay…go download the FREE Valentine's HERE before it's too late!