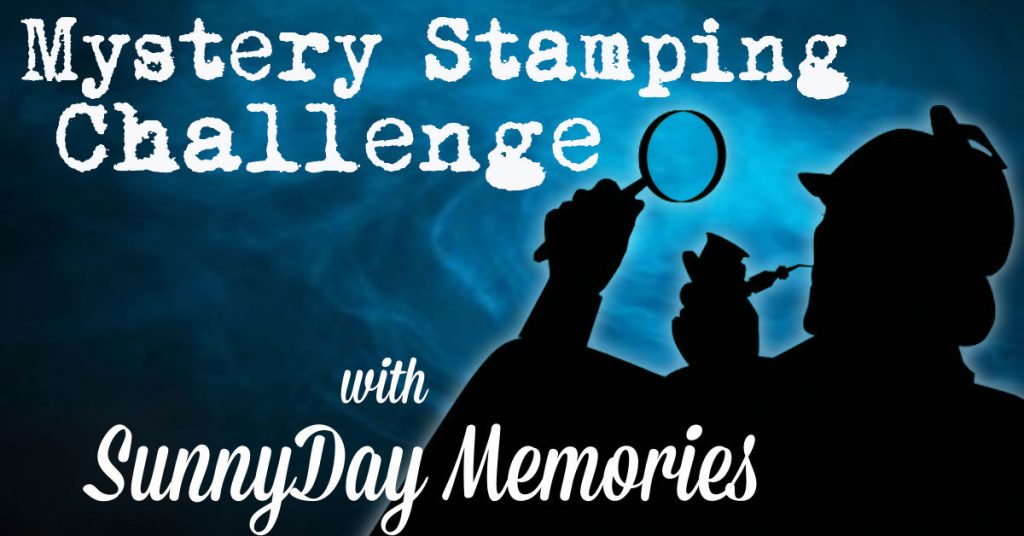 Are you ready for another Mystery Stamping Challenge? For today's Make It Monday (75th edition), I thought it was time for another Mystery Stamping Challenge. I loved seeing what others created using the clues I provided last month. It makes for a fun, interactive way to be creative.
So hop on over to my Facebook Page to check out the clues today. Once the final clue has been shared and you've completed your project, please be sure to snap a photo and share it with us! We'd love to see it.
Then just as I did last month–24 hours after the final clue is given–I'll share a photo of my project which inspired the clues. You can compare what you created with my sample. And don't worry, if you're not on Facebook, I'll be sharing it here tomorrow for you to enjoy, too!