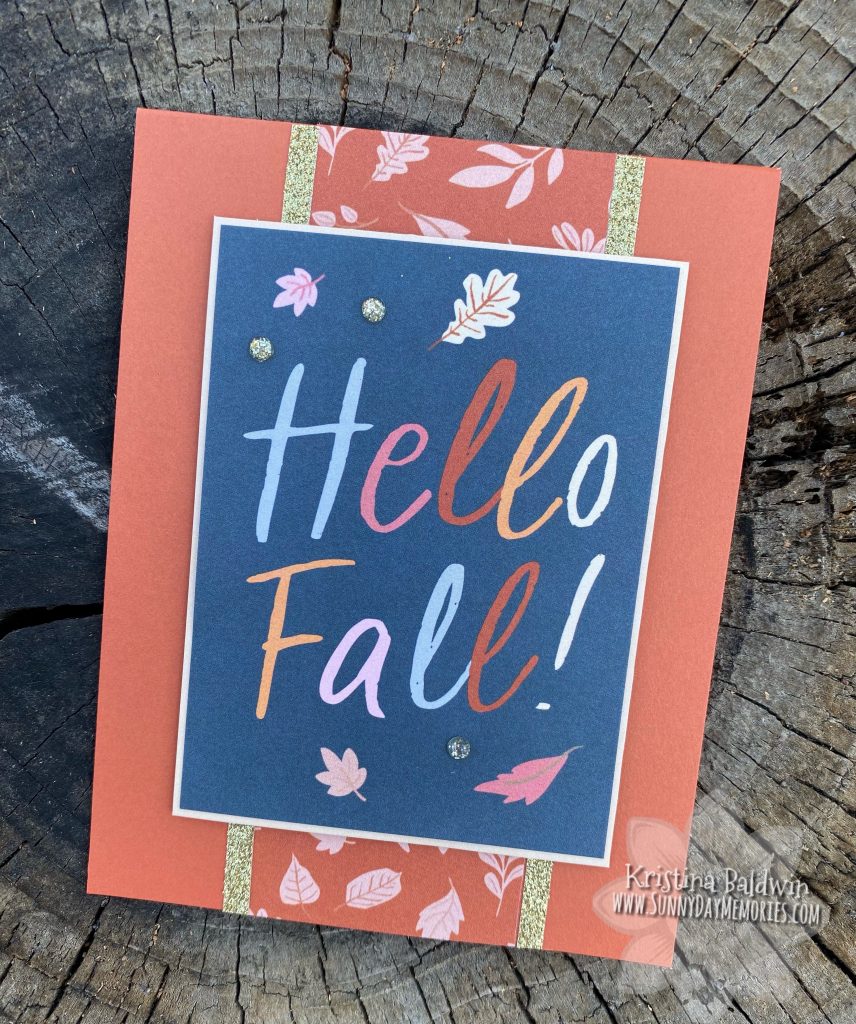 Today I wanted to share my simple hello fall card. Cards don't always have to be complicated or take a lot of time to create. With our Picture My Life ("PML") Cards, you can create quick and easy cards. And that's exactly what I've done with this card. I used our Pumpkin Spice PML Cards for this particular card.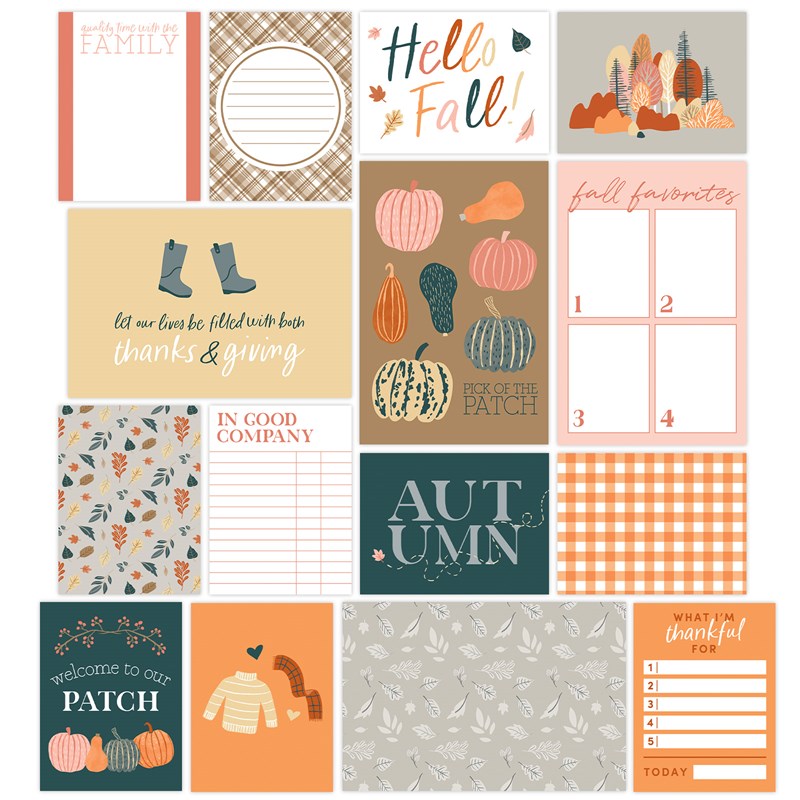 If you've never tried our PML Cards for creating a handmade card–you should! Each pack comes with (12) 3″ x 4″ and (12) 4″ x 6″ cards. Each card is printed with a similar image–it may be using different colors or may just change the orientation. So there are lots of options. Some are great to use as background patterned paper. While others make for great focal points.
For my card, I simply added a few elements.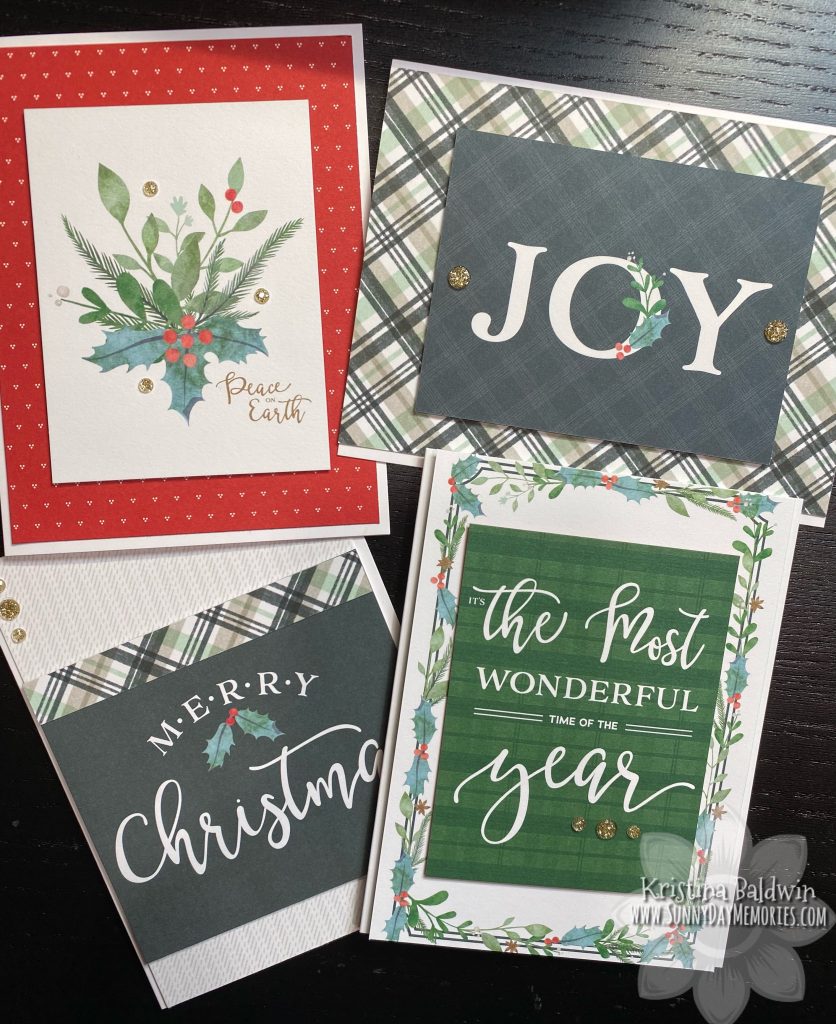 If you want to try out creating simple, quick and beautiful cards created with PML Cards, you could try out my Quick & Easy Holiday Card Kit. You'll create 10 lovely holiday cards–each uniquely created from our now sold out Holly & Ivy PML Cards.
The beauty of these PML Cards is that there are so many to choose from. New ones are added with every new paper collection. So whether you want to create a simple hello fall card or a birthday card, we likely have a PML Card Collection for you!