This year CTMH's Annual Convention is going to be held in Dallas, TX with the theme "Stars Shine Bright."  As part of their marketing for it, they sent Consultants a die-cut postcard a few months ago telling of all the fun to be had.  Instantly I thought, I need to save this and use it in a layout post-Convention!  So I set it aside thinking I would go back to it around August after Convention was over.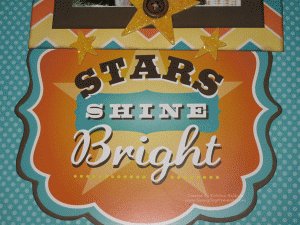 Then weeks after they mailed these out, they announced they were going to be having a layout contest utilizing this die-cut postcard.  Contest?  You bet!  Time to find that postcard!!
I had the perfect pictures to create a layout using this postcard.  Last summer while at our local county fair, we decided to sit and rest–thinking we would be watching a fun kids' show.  But it turns out–the kids were the show!  And how darn cute it was!  They had a basic theme to what they were doing, but for a big part it allowed the kids to interact, ad-lib and just have fun.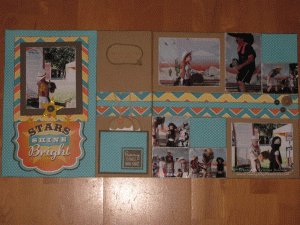 The colors of the postcard were perfect for using our *NEW* Dotty for You papers so I couldn't resist!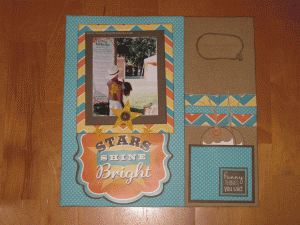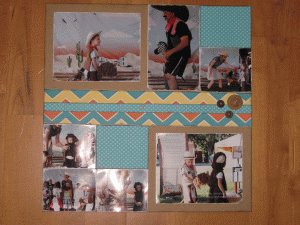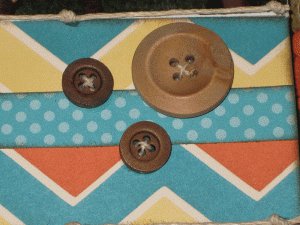 Aren't you inspired to get your own Dotty for You Paper Pack?  These are only a couple of the patterns that come in it.  To see more of the paper, click HERE.