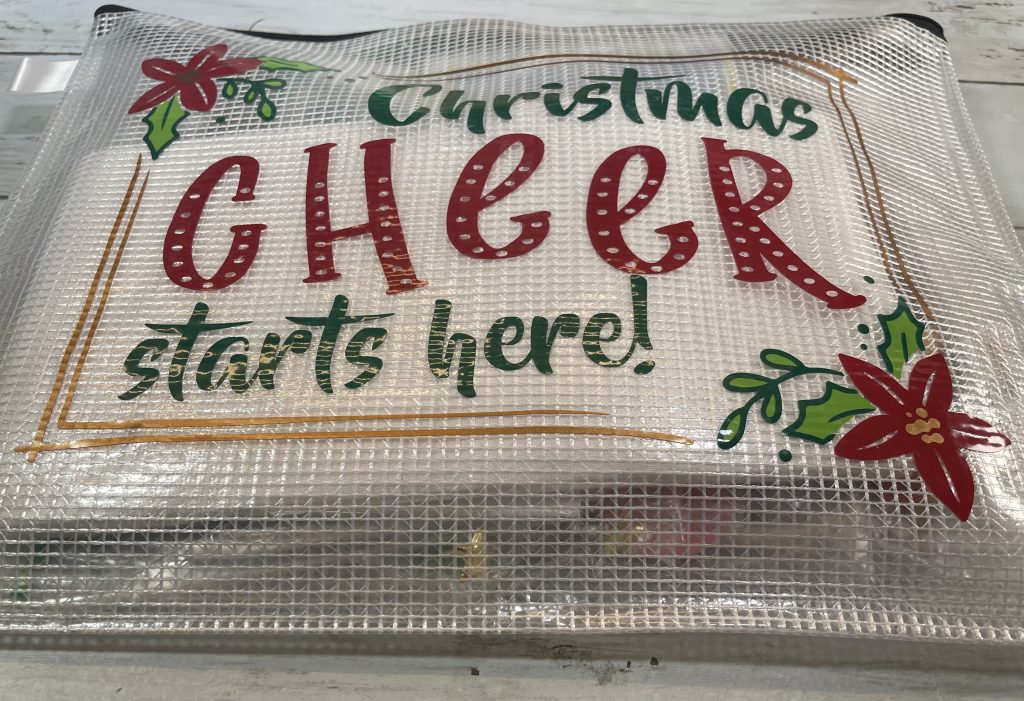 It's so true–Christmas Cheer starts here. And by here I mean our upcoming Virtual Christmas in July Class. We're excited to help you get a head start on your holiday crafting.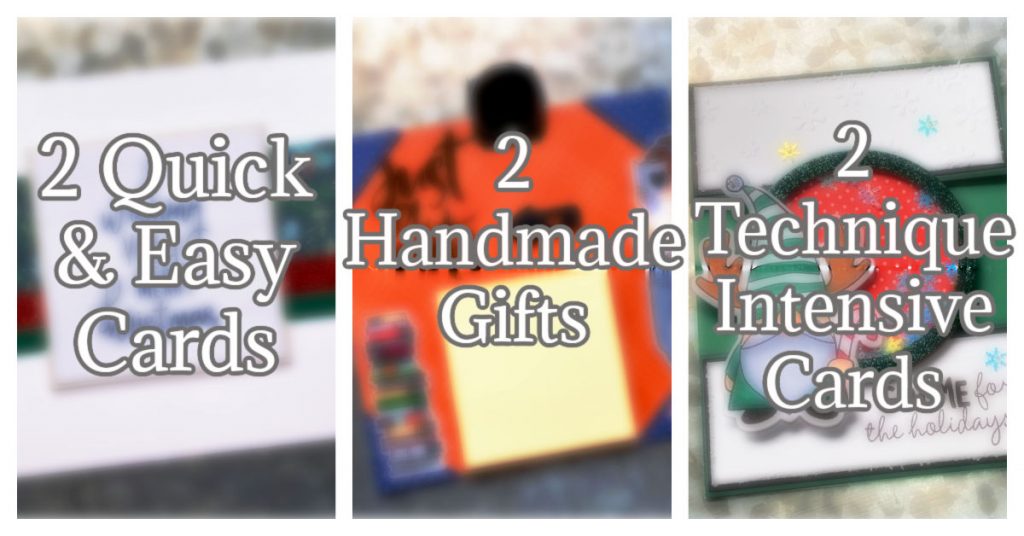 Together we'll be creating 2 quick and easy cards. These designs will be perfect for those who need to make large amounts of holiday cards. We'll also dive into some more involved cards. So if you wish to create a few special holiday cards, these designs will be just what you need. There will be fun folds and techniques that you'll want to use over and over again. Finally, we'll create 2 handmade gifts.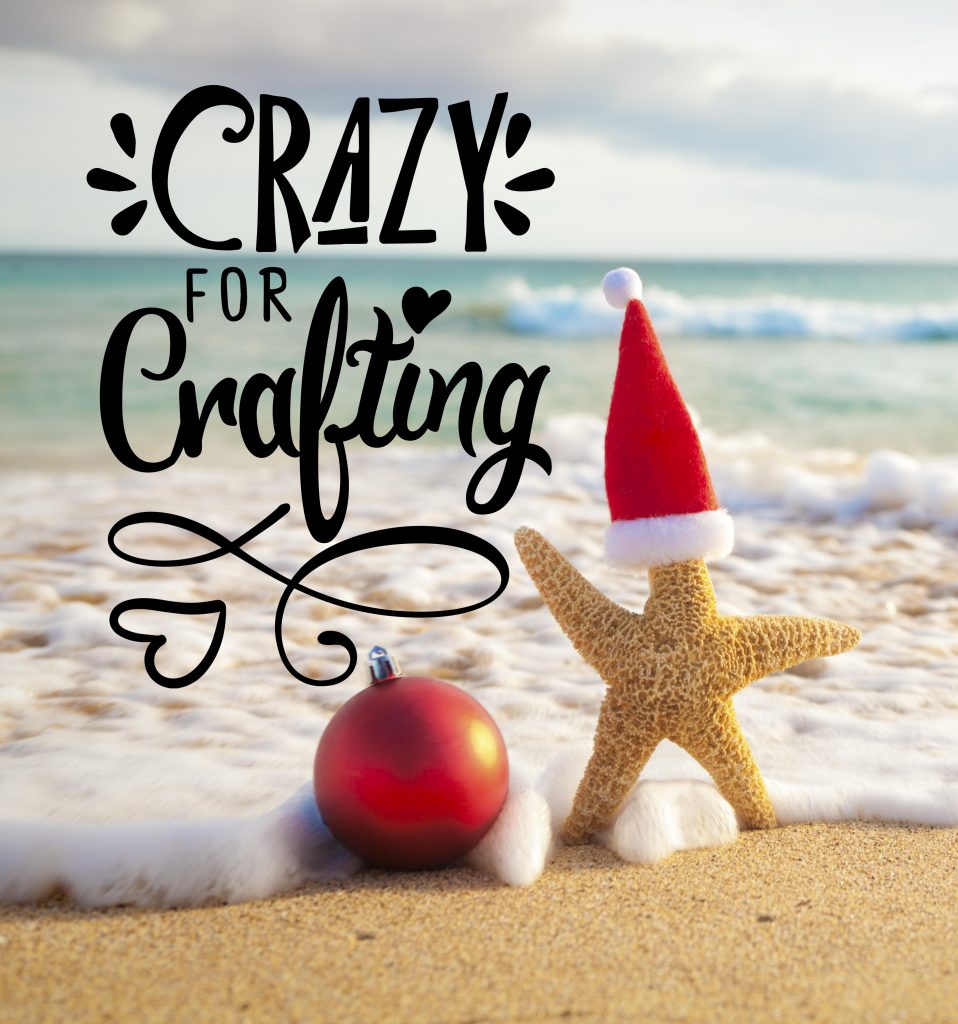 This virtual class will fill your creative bucket and have you inspired for the upcoming holiday season. But best of all, you'll have a nice head start on the holidays. It's our hope that this will help ease the stress once the holidays get closer.
Come start the holidays with us at our Virtual Christmas in July Class. Whether you can join us the day of the event or you choose to catch the replay videos, we guarantee that the Christmas cheer starts here!