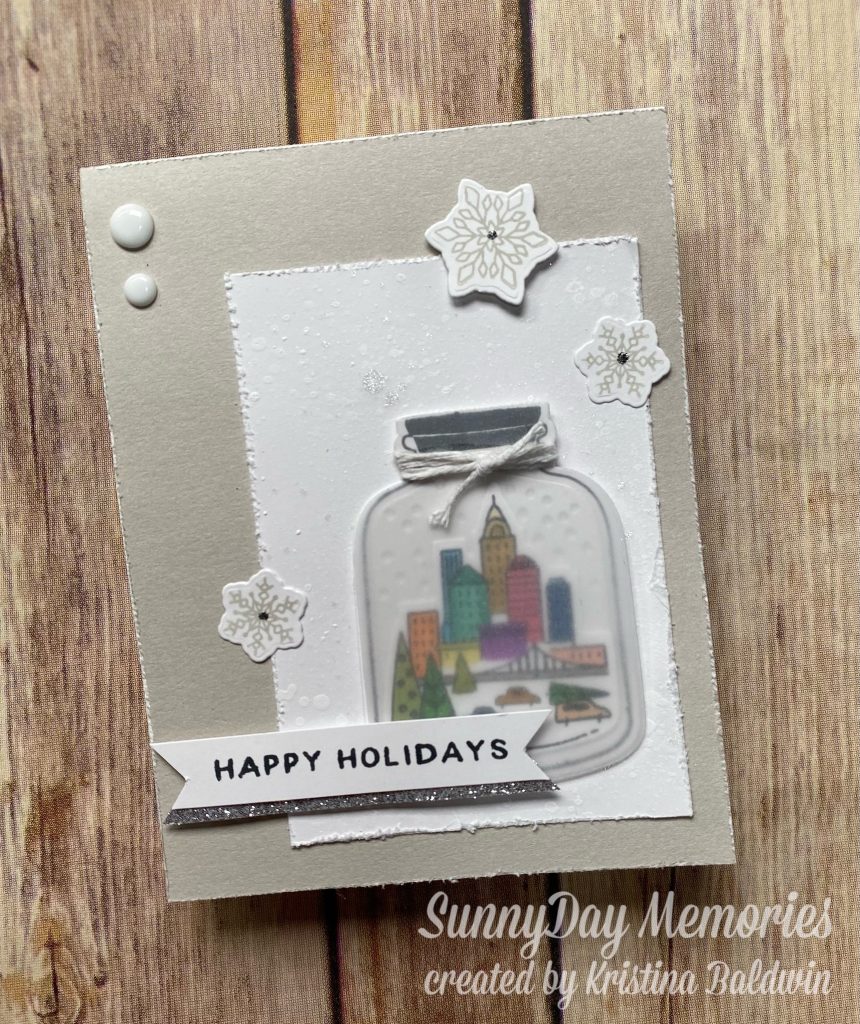 I thought it would be fun to end this month with a Christmas in July gift just for you. Fun, right?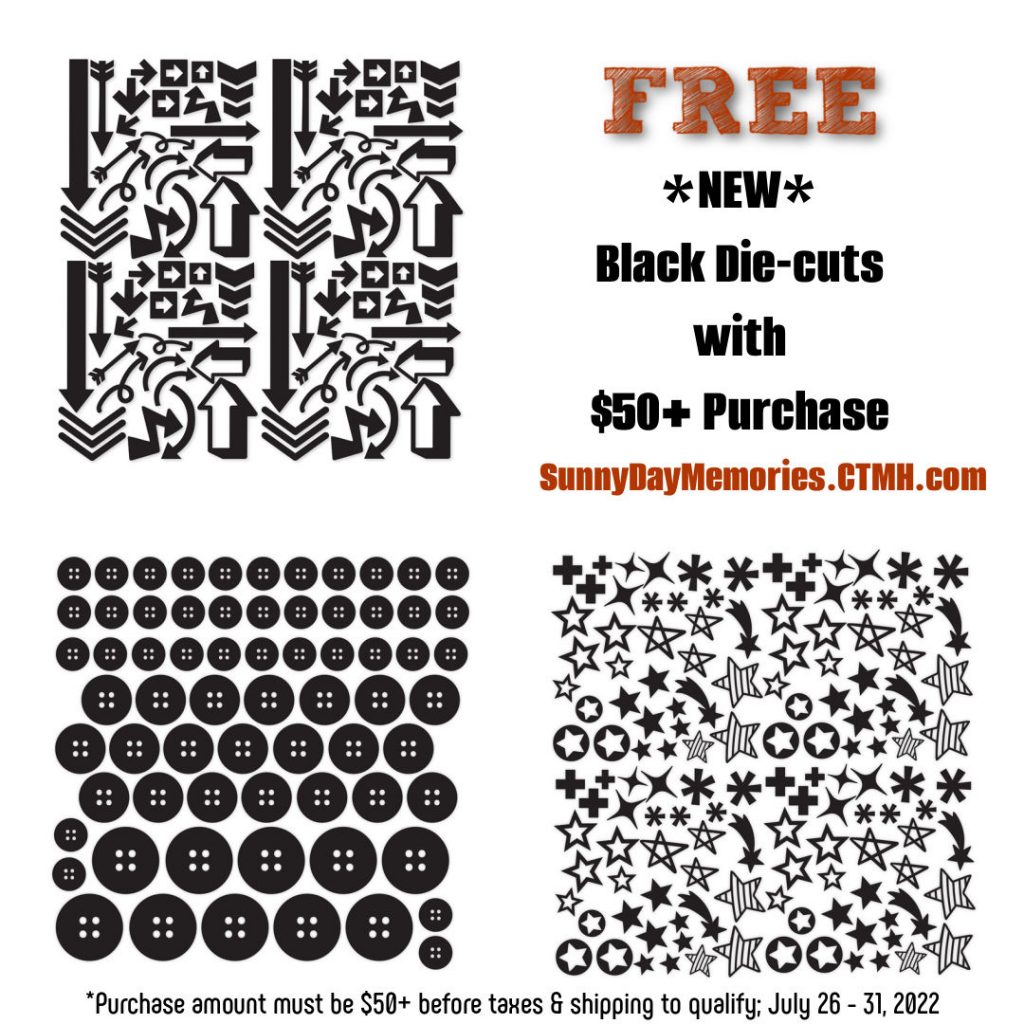 In the new upcoming 2022-2023 Core Catalog that is going to be released on August 1st, there are a bunch of fun new embellishments. I'm especially loving the *NEW* Black Die-cuts. They are so thin so they don't add any bulk to your projects. However, they add nice dimension and detail. I thought with Halloween coming up (as crafters we need to be thinking ahead, right?) these would be the perfect gift to offer. So I've created an assortment of some of the shapes we'll have available to gift to you!
Make a $50 purchase with me today through Sunday and I'll send you an assortment of the Black Die-cut Buttons, Arrows and Stars. Please keep in mind that to qualify the $50 total is after any VIP discounts have been applied and before shipping and tax. Basically your subtotal is $50 or more.
This special offer becomes the best holiday gift to yourself because it qualifies you to receive: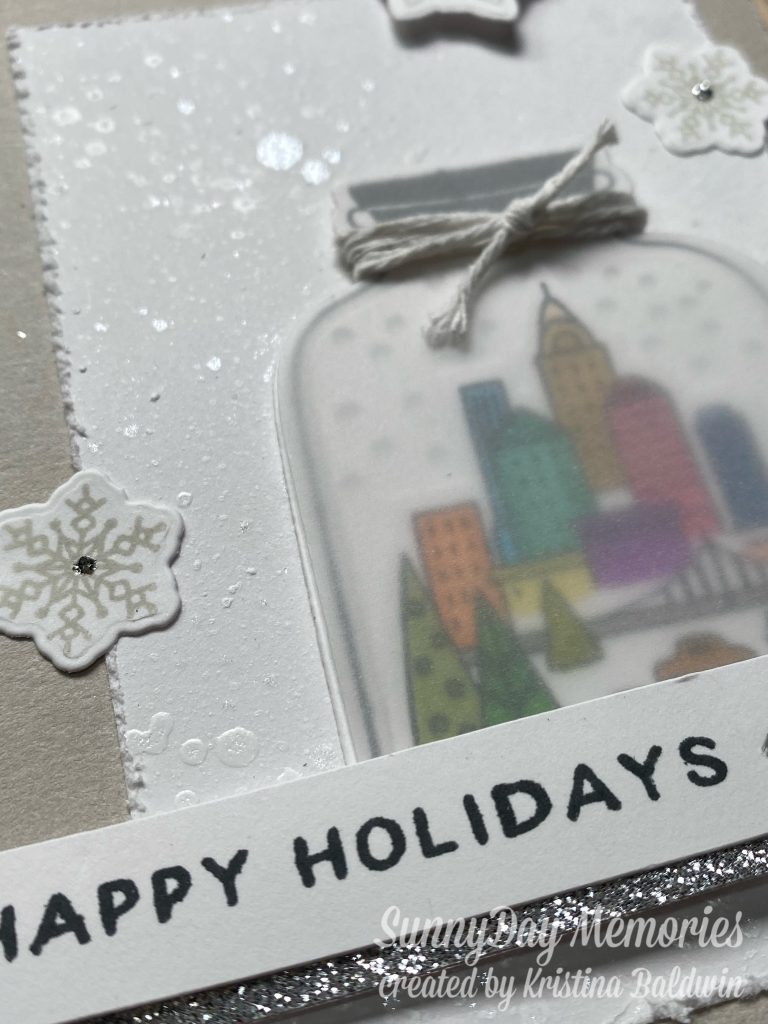 So whether you need to grab some supplies for your holiday cards or just need to grab some items off your wish list, now is the best time to grab them. You'll get the items you need and want. Plus, you'll also get a Christmas in July gift from me, too!