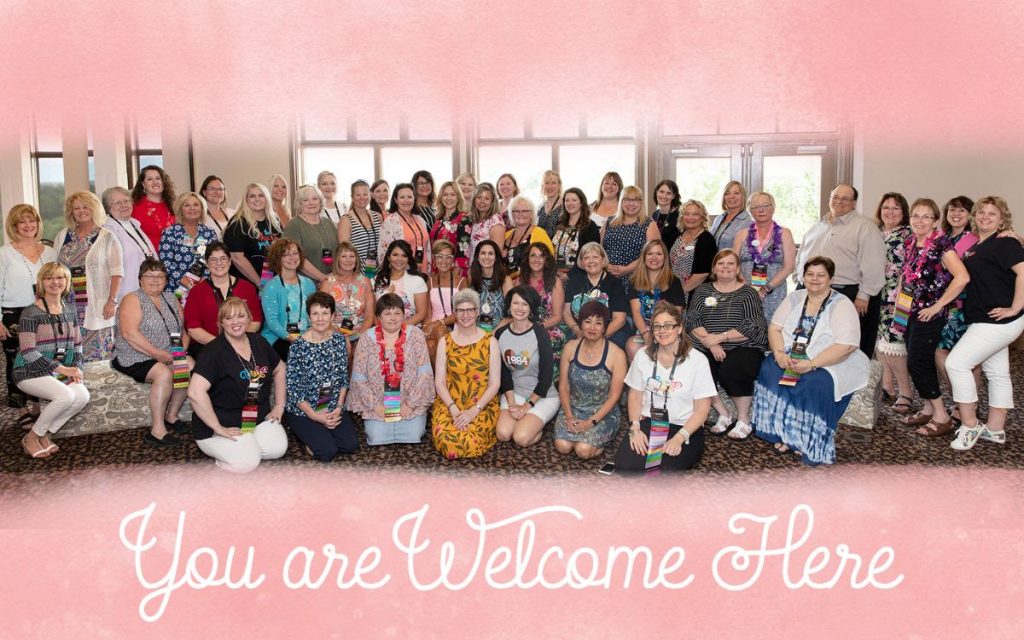 Today starts a brand *NEW* Close To My Heart Maker Special.
When you become a Maker with Close To My Heart, you join a community of creative, passionate, supportive individuals who love what they do—and get rewarded for it!
For a limited time, you can sign up to become a Maker for just $25 and instantly get $25 back in CTMH Cash!
In addition to your CTMH Cash sign-up bonus, which you can use to purchase a variety of products of your choice, you'll also enjoy these great perks when you become a Maker:
25–45% commission on all orders, based on performance
Sneak peeks and previews for new specials and products
Performance-based product and cash bonuses
E-commerce website for collecting customer orders
Annual incentive trip opportunities
Flexibility to work your own schedule
If you've been thinking about becoming a Maker, this is definitely a great deal! The best part is that there is no consequence if it doesn't work out. You can check out the FAQs about joining or see additional details and SIGN UP to become a Maker quick & easy.
Either way, there's no better time than now to join with this current Close To My Heart Maker Special.