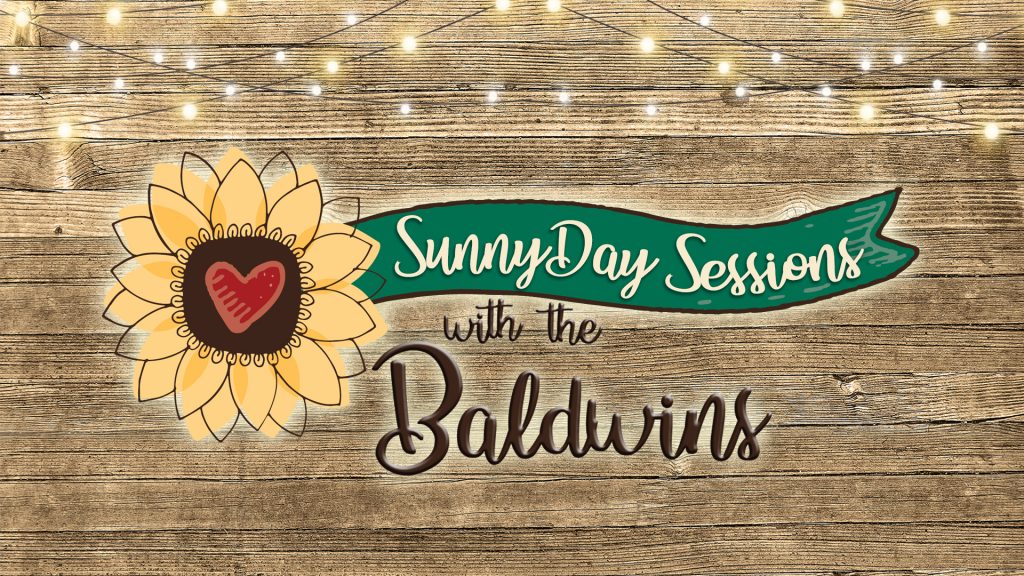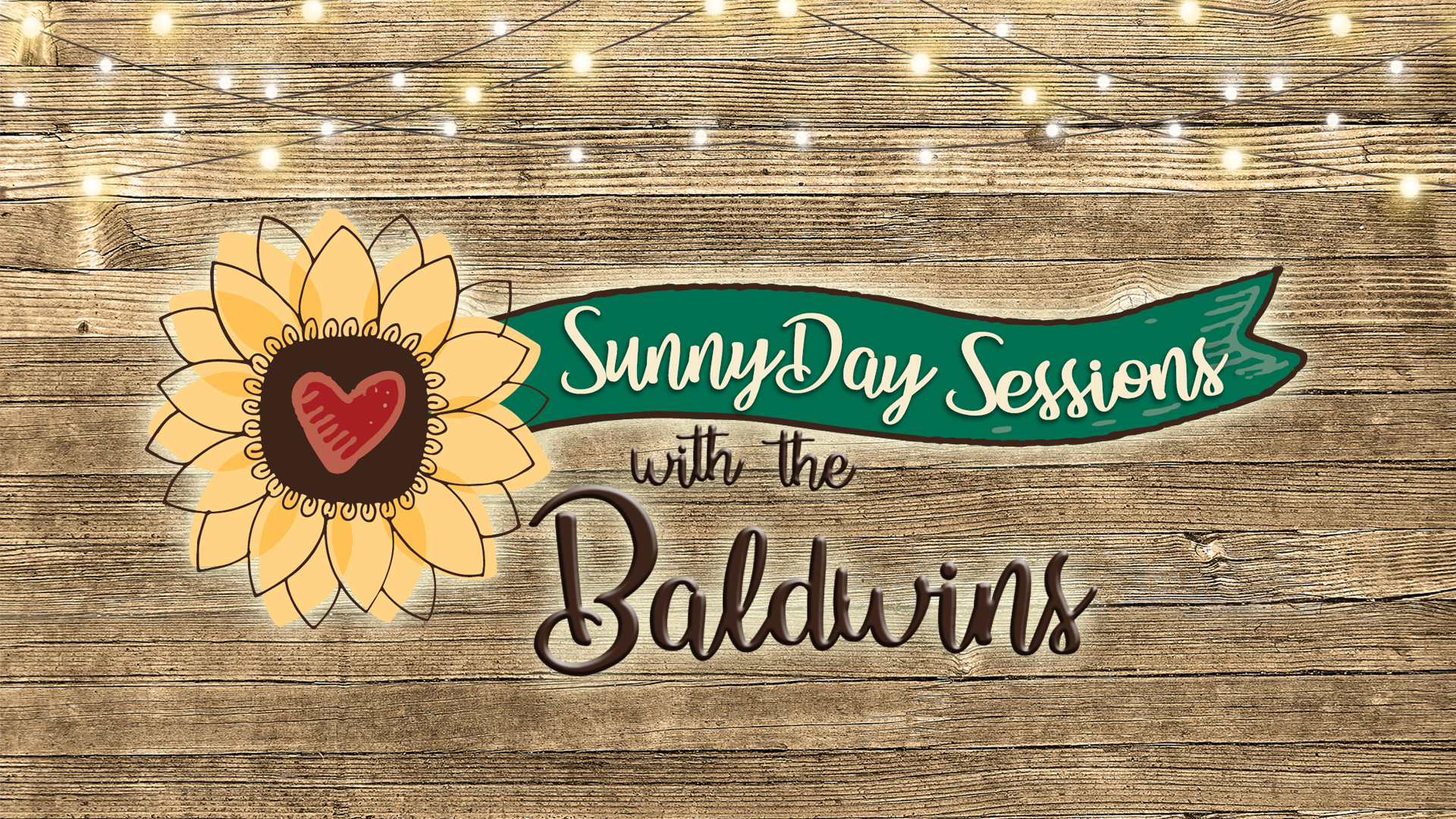 How would you like a craft community especially for you? Yes, YOU! I know you already enjoy crafting, right? I know this is true because you're already visiting my blog to receive inspiration, heads up on specials, tutorials and more. But what if you could be part of a community where you learn new projects each week? These projects would be taught through a pre-recorded video or a Facebook Live as well as through a written tutorial. Perfect for visual learners and auditory learners alike.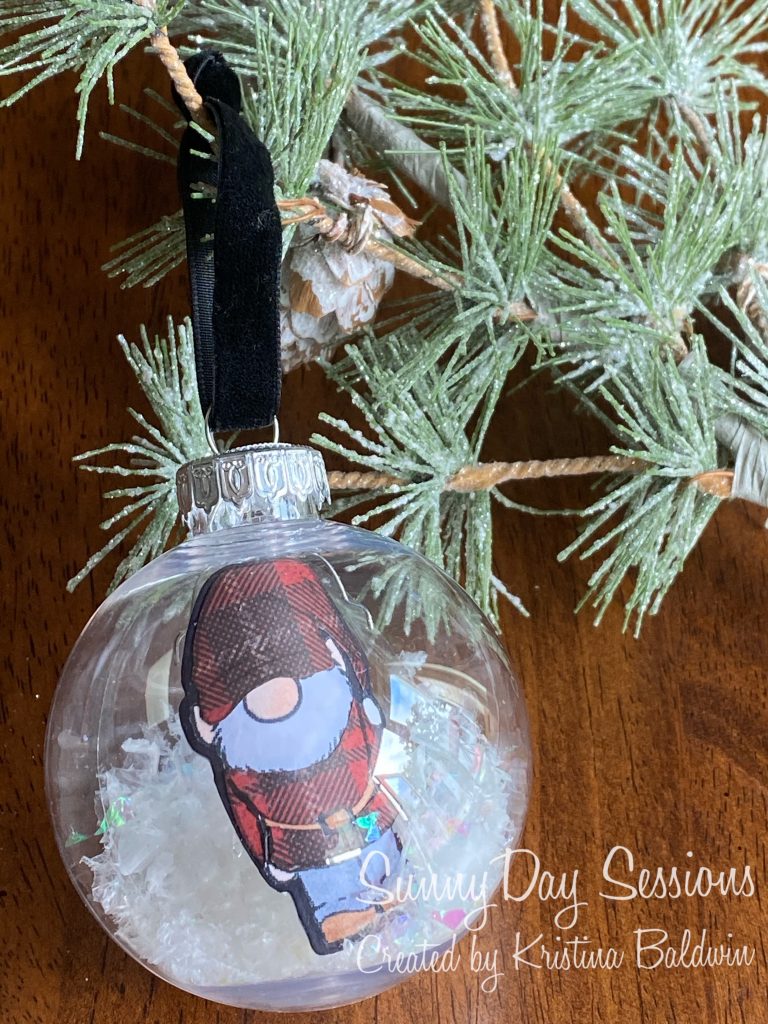 Projects range from cards, 3-D items, mini albums and more. Each week a new project with new techniques. And the best part is you can access ALL the content ANYTIME. Even the project tutorials that were created before you joined. All available to you at your convenience. Want to learn more? You can learn all about our SunnyDay Sessions with the Baldwins HERE.
I'd love to have you join us for our next amazing project tutorial. What are you waiting for? Now is the perfect time to join the craft community especially for you!