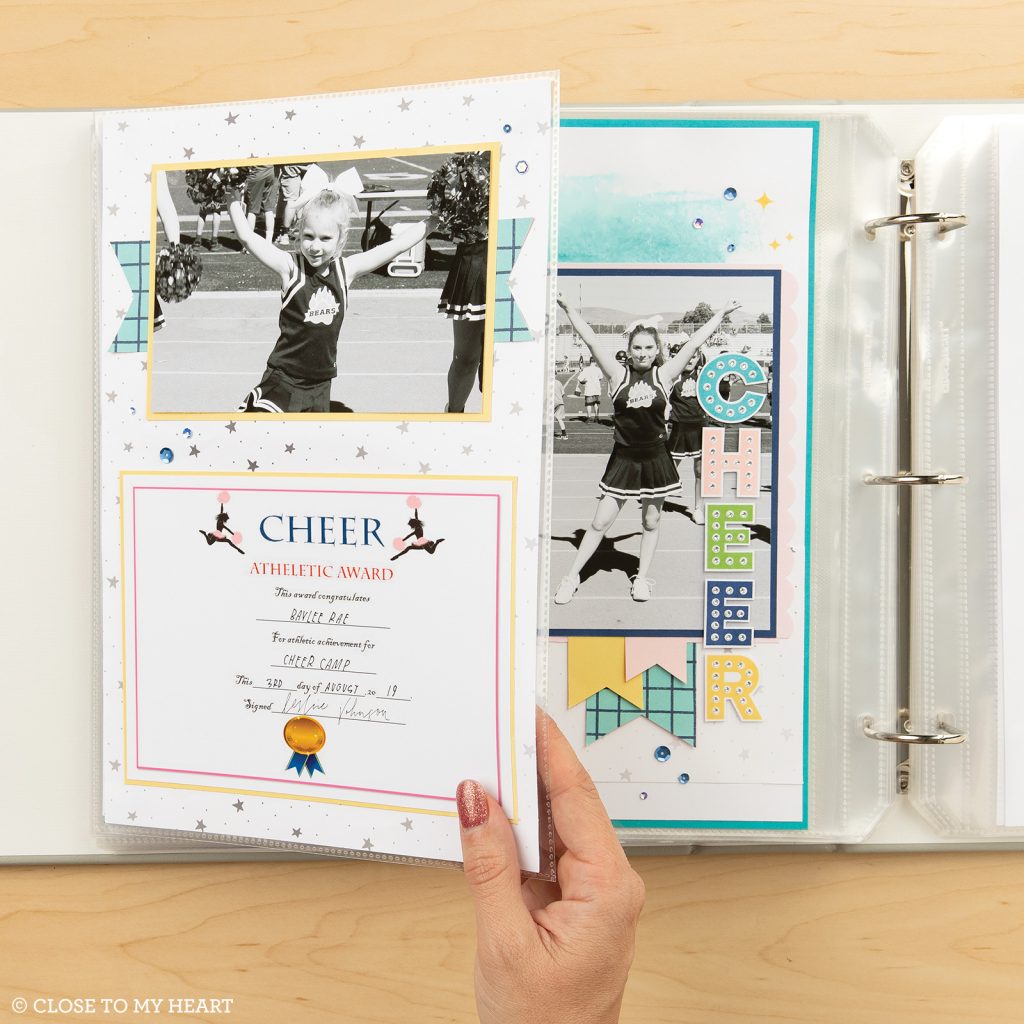 It's almost time to register for the CTMH May Virtual Album Retreat! Close To My Heart will be going live on their FB Page today shortly before they open up registration at 3:00 pm (mountain.) They will be showing the beautiful pages that will be created as well as sharing all the wonderful techniques that will be taught. As a CTMH Consultant/Maker, I got an early sneak peek of these beauties. I took quick screenshots of the layouts. Want to see these fabulous layouts? Of course you do!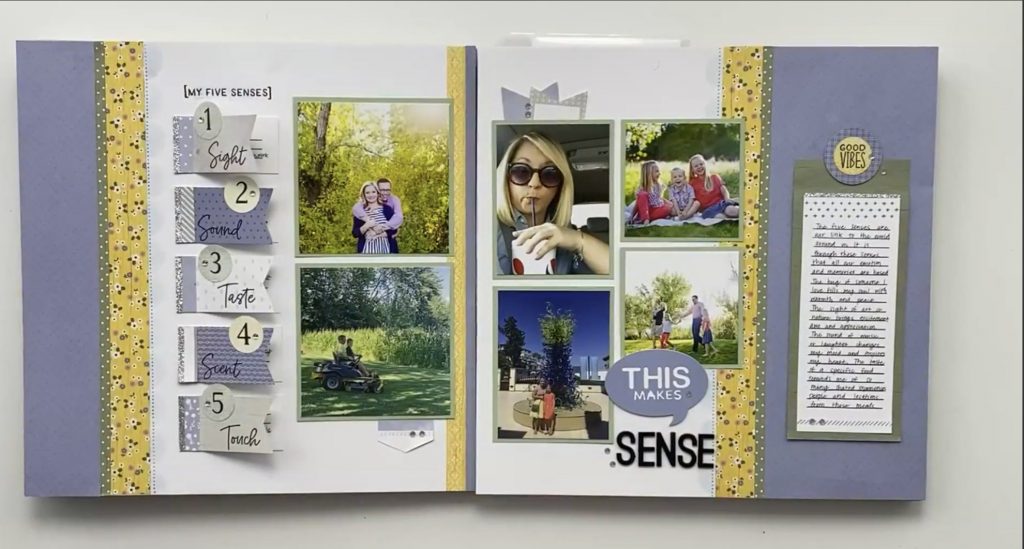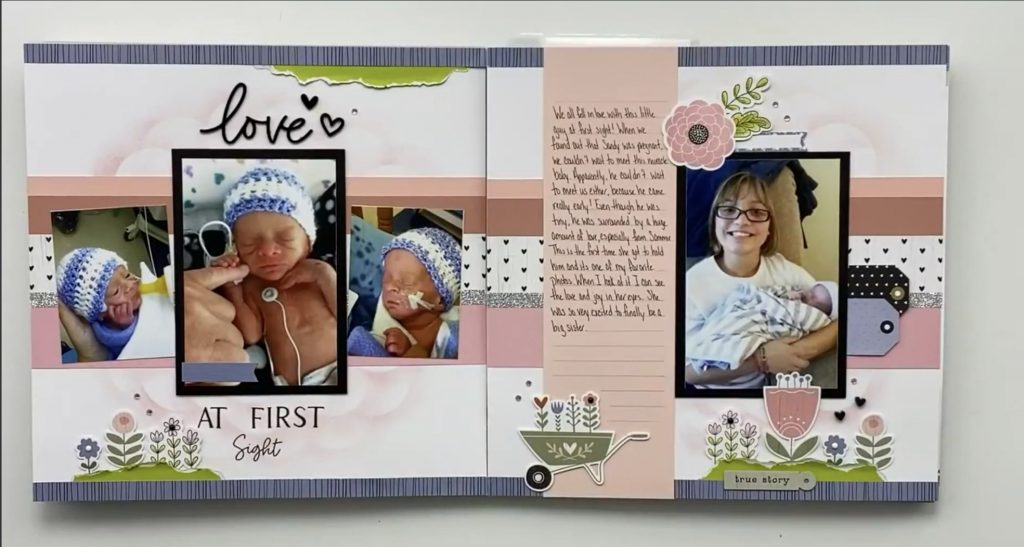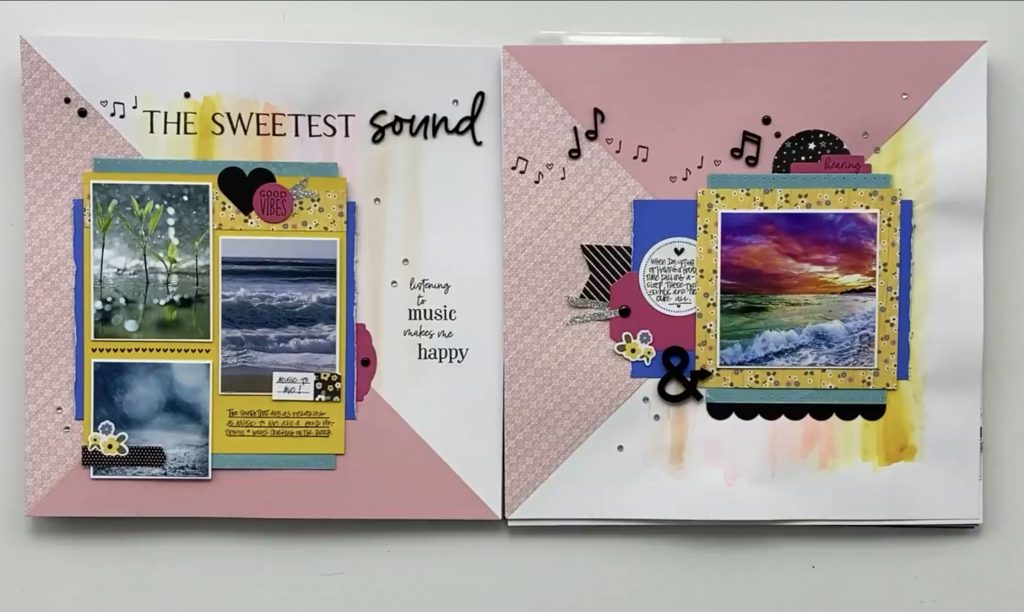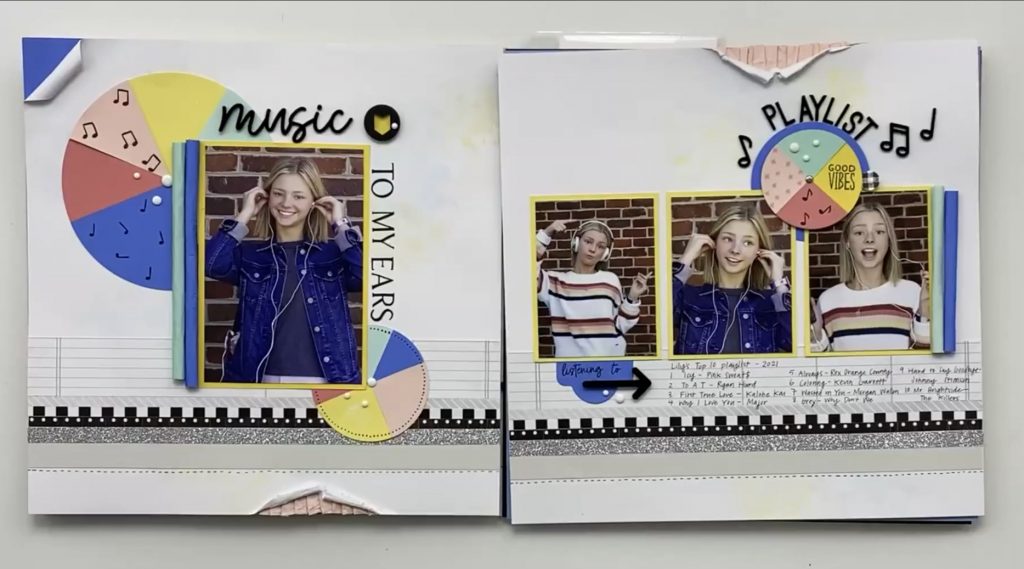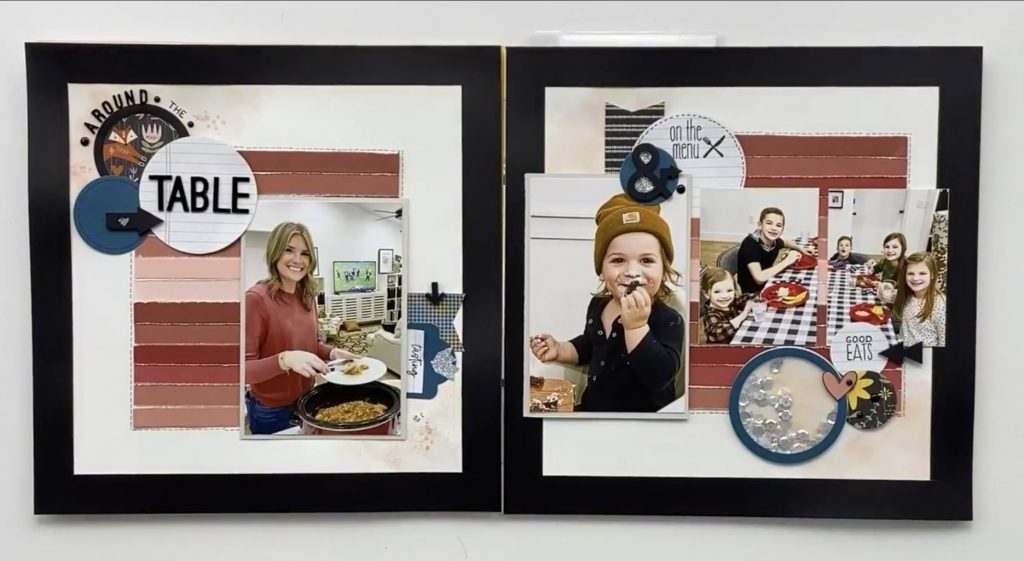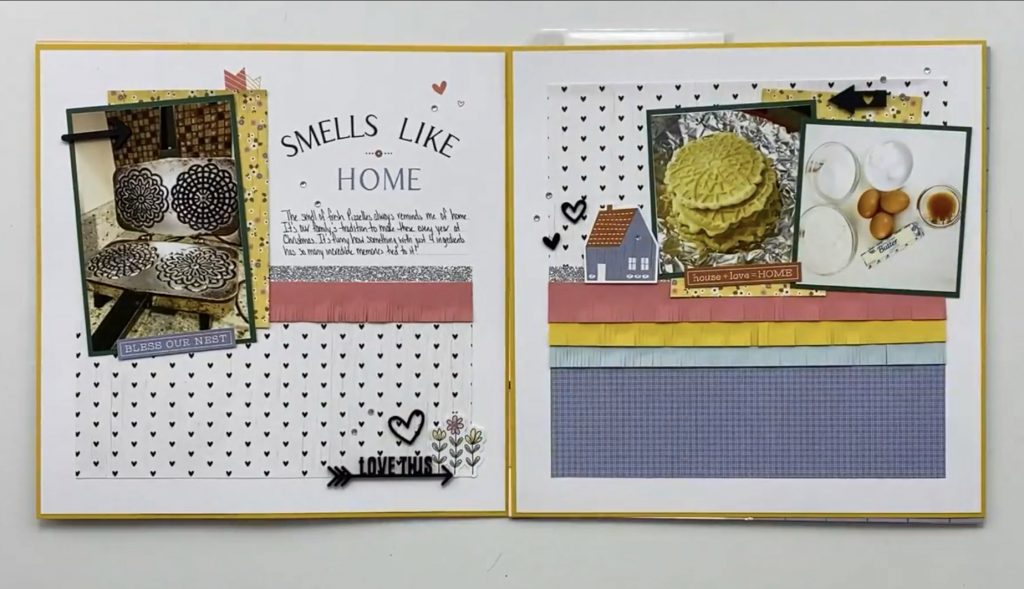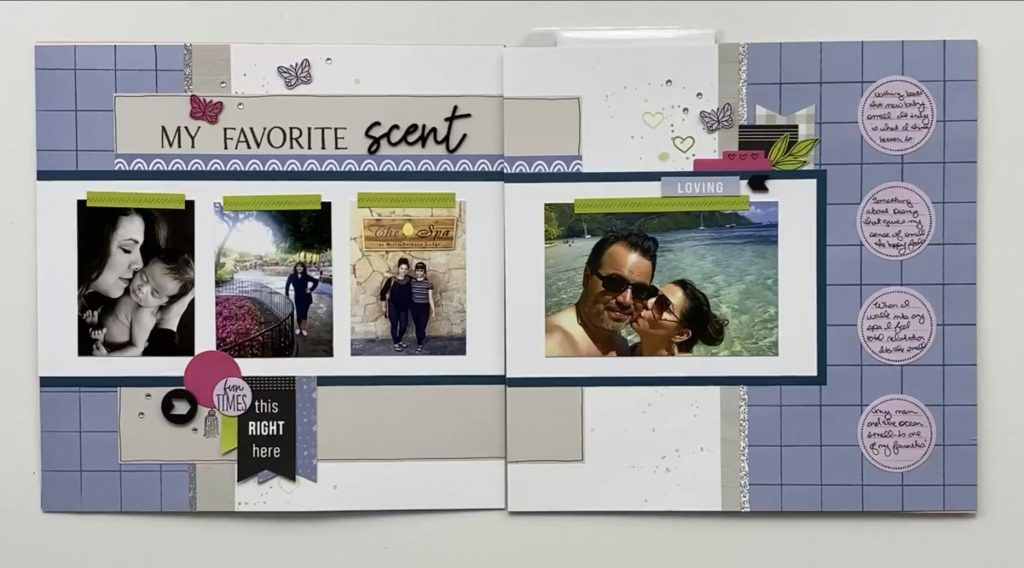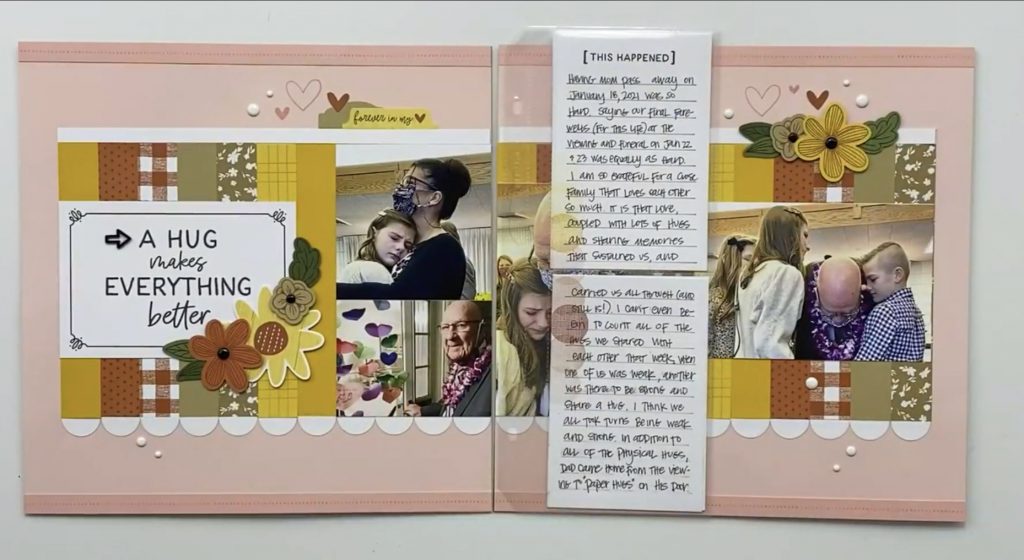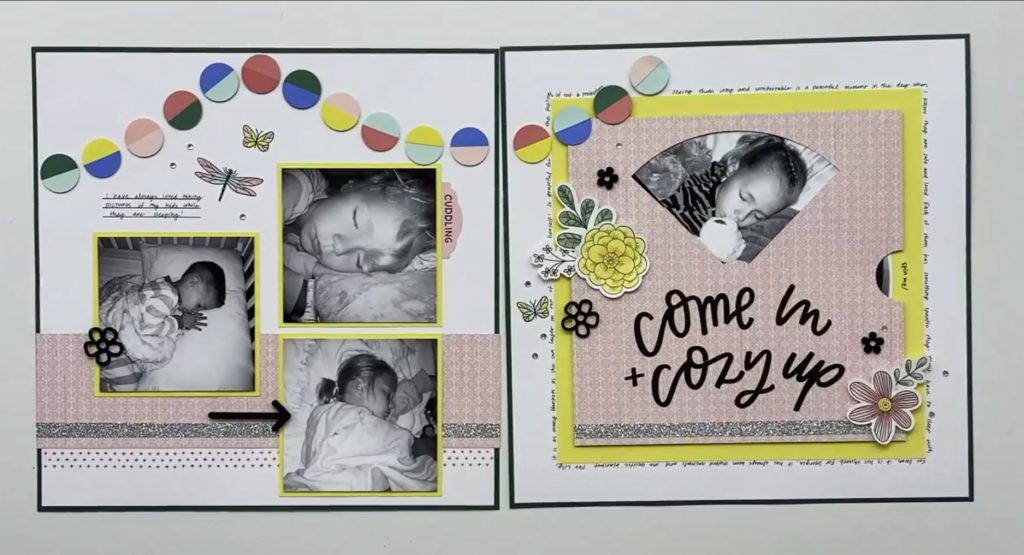 Two days of crafty goodness. Eleven 2-page layouts. Tons of tips and techniques. What more could you ask for? I hope you'll join me for this fun creative adventure. There's no registration fee. All you need to do is order the event bundle when it goes live later today.
Years ago when they started doing Album Retreats only Consulants were invited and they were only in person. Plus, they were not frequently held. Now with the pandemic they've been offering them more frequently. Which is so awesome. In fact, there will be a totla of 3 of them in 2021. They held the first one of the year in January. So many wonderful techniques were shared. I loved it! So mark your calendars now for Friday, May 14th and Saturday, May 15th. These are days of the CTMH May Virtual Album Retreat!