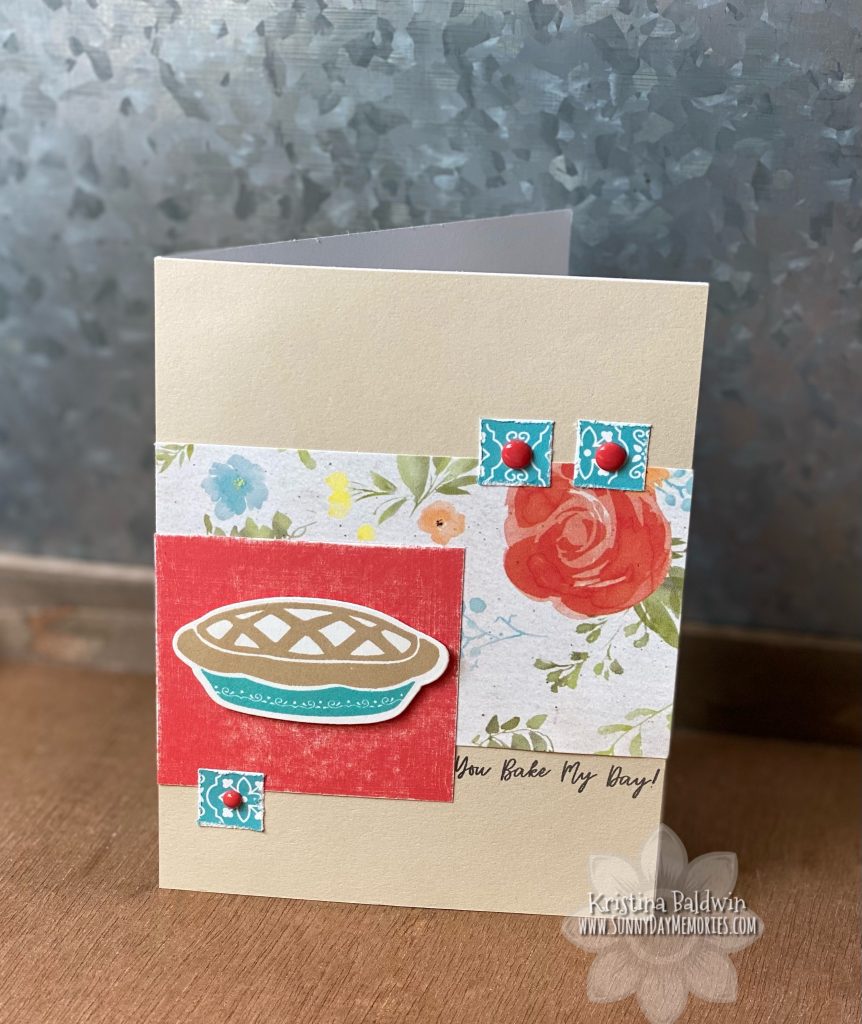 In honor of the 52nd edition of my Make It Monday, I'm sharing this You Bake My Day Card. It uses the first card pattern that I shared with you for my Make It Mondays.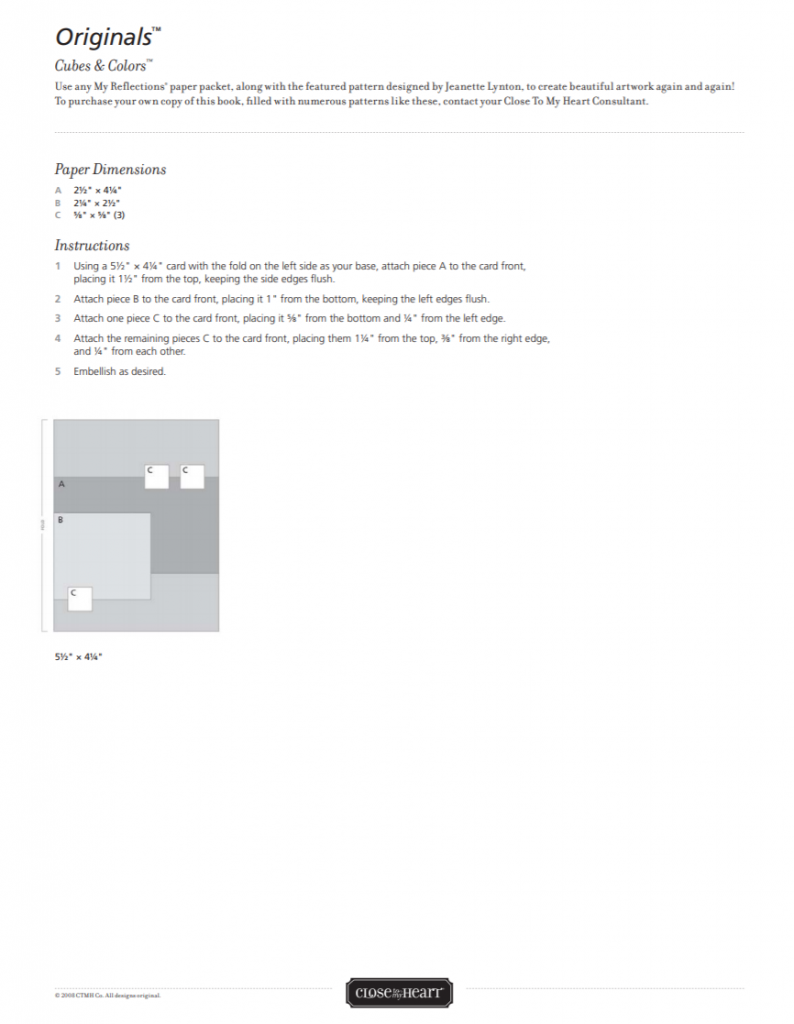 While the pattern is the same, the look of the cards (today's versus the Moose Card I created a year ago) is slightly different. In the version I created a year ago, I added in a couple of extra layers. Adding an extra layer behind a piece is an easy way to add some more definition to your project. It's also a great way to tie in some additional colors, too.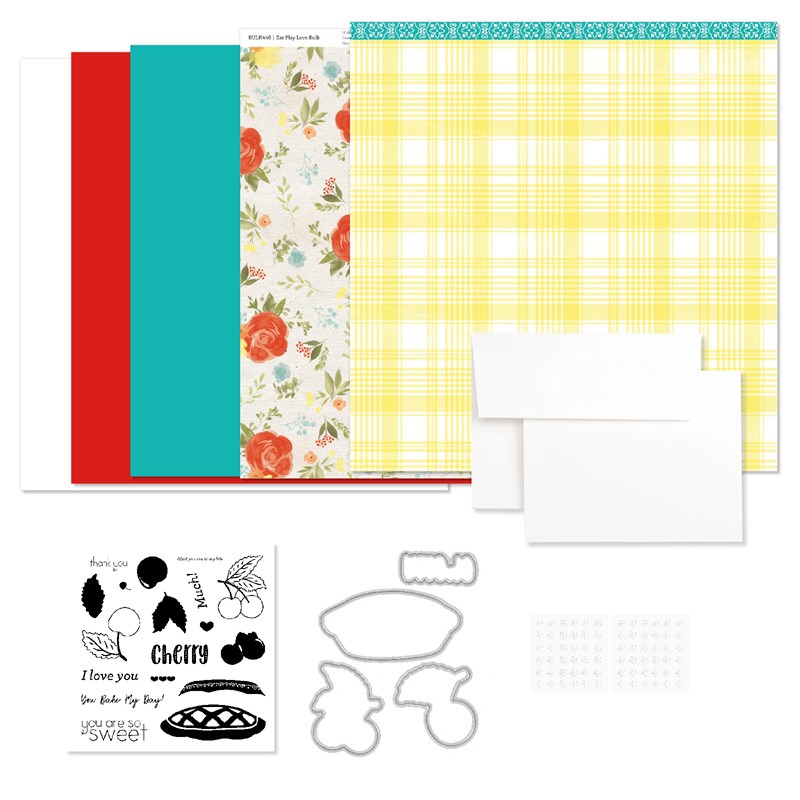 Today's card features the *NEW* Eat Play Love Paper Cardmaking Workshop Kit. The sentiment I used from this stamp set is such a cute pun. Plus, the card was perfect to make for yesterday–Pi Day!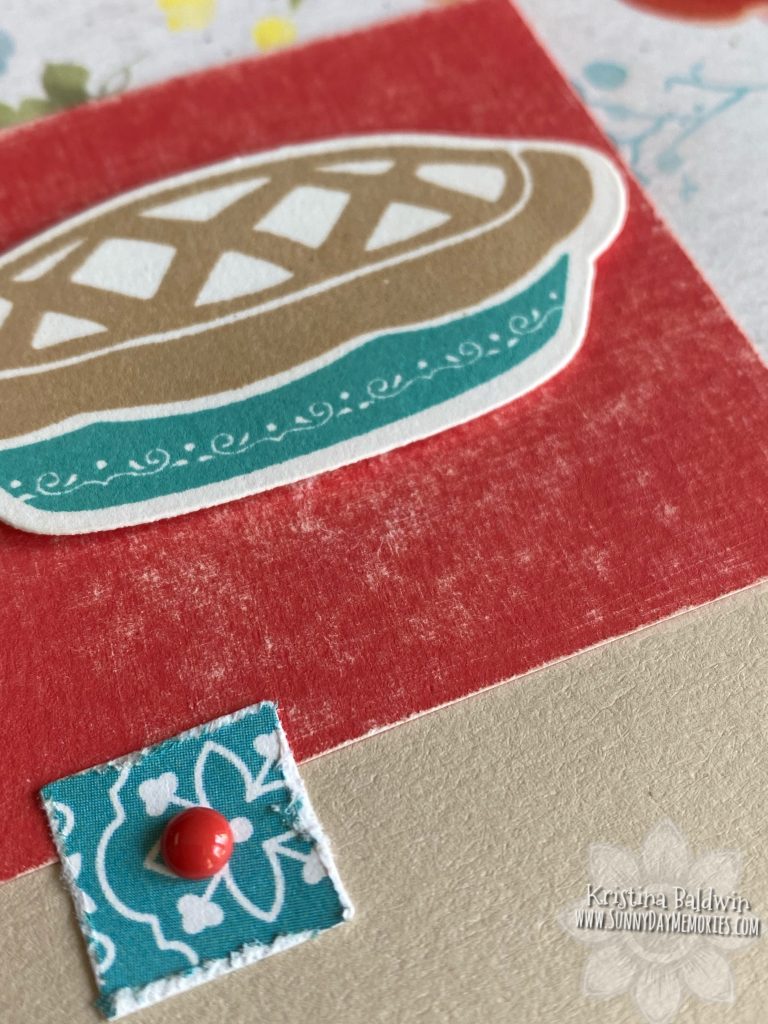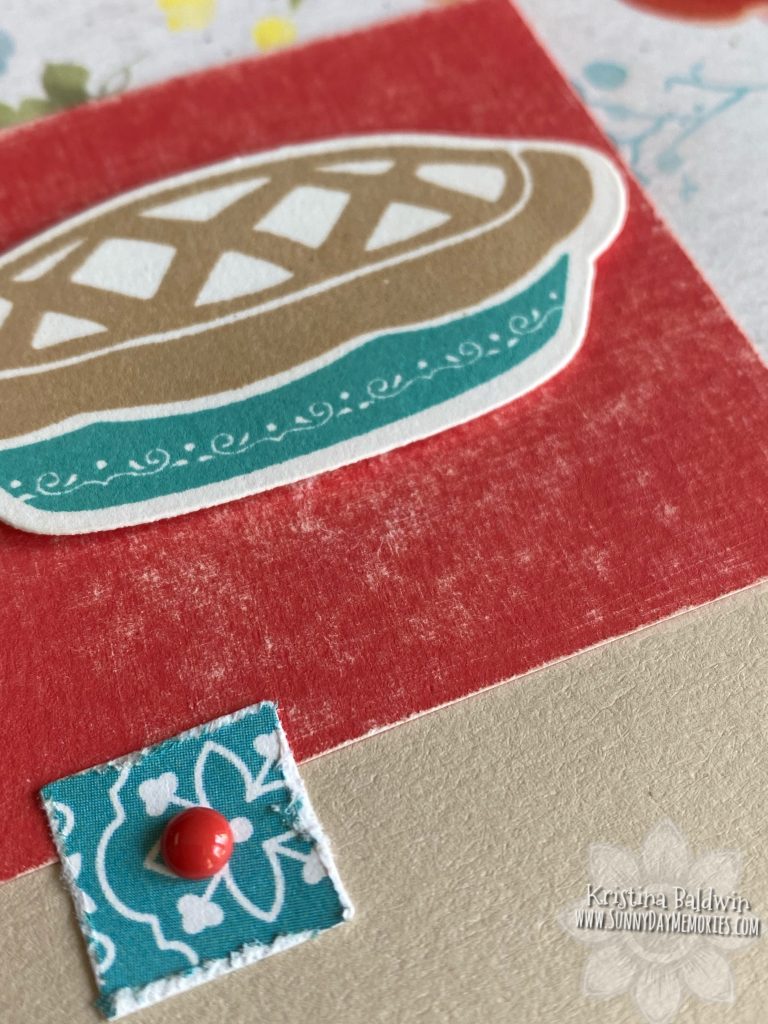 The Eat Play Love Paper Collection has a very vintage feel to it. So it only made sense for me to distress elements of my card. If you look closely, you'll see I used 2 of the techniques I shared last week that can be achieved with Close To My Heart's White-Core Cardstock. First, I sanded the Light Candy Apple Cardstock. Secondly, I Scissor Distressed the small accent squares. Both add a nice vintage, distressed feel to the card.
I started sharing these card & layout patterns as well as color challenges in a way to help us all be challenged and stay creative during these uncertain times of the pandemic. Have they helped inspire you each week? I hope so! It's especially fun to re-use the patterns and achieve different looks like with today's You Bake My Day Card.