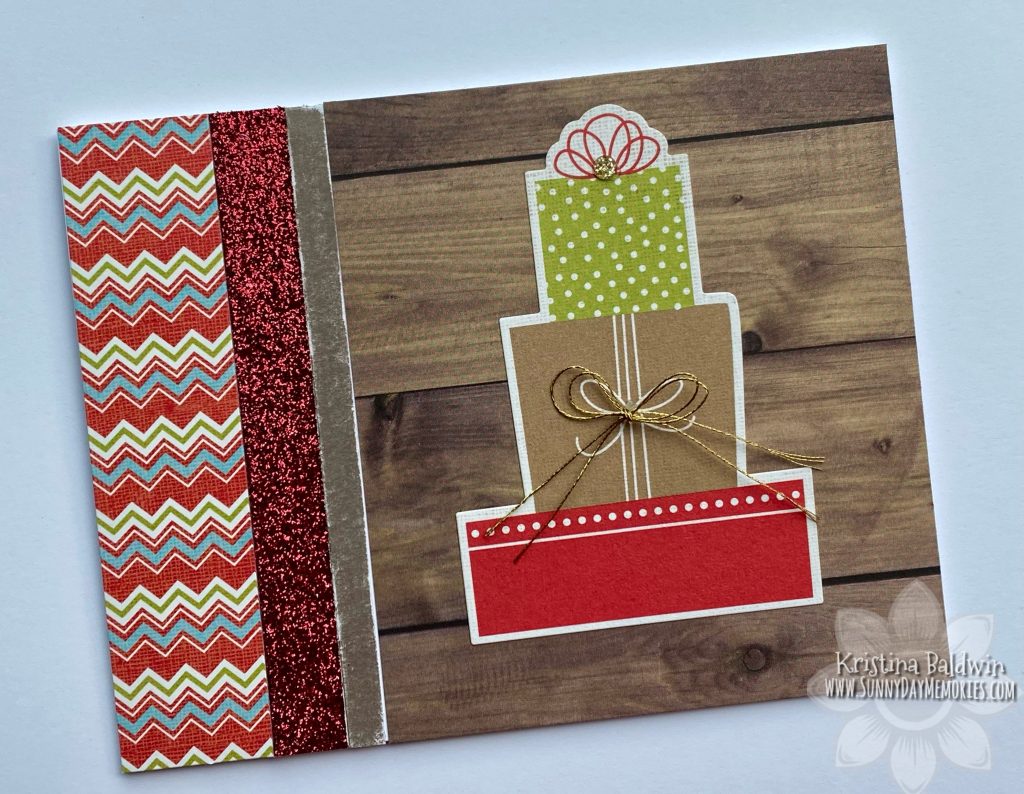 For today's Make It Monday (70th edition) and Christmas in July, I'm sharing this easy Holiday Gifts Card. I started by pulling out my White Pines Paper Pack + Sticker Sheet. This is our Bring Back My Pack Special right now.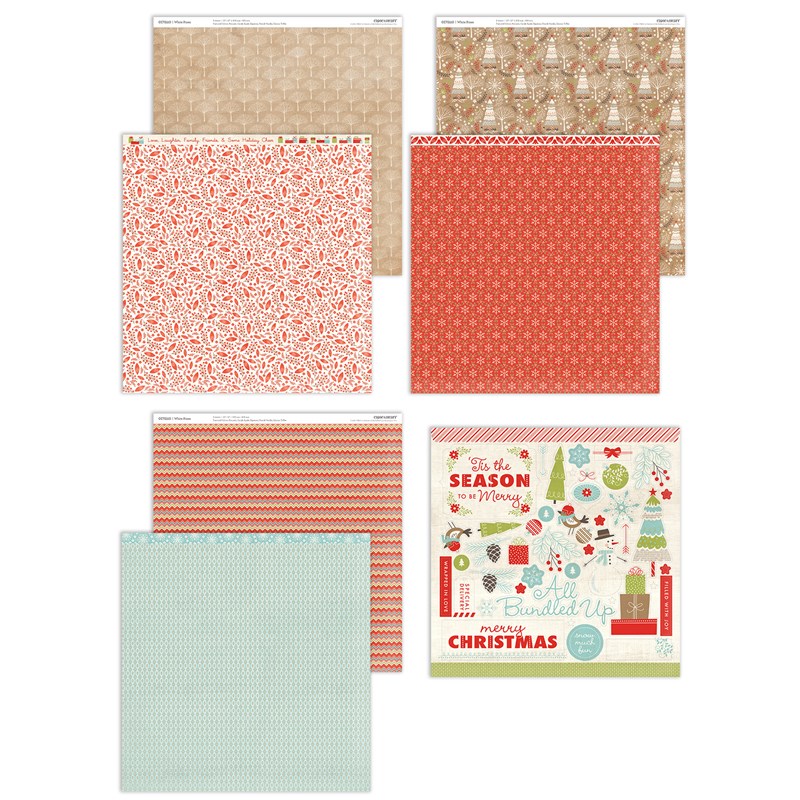 I wanted something simple to follow for my card so I referred back to an earlier card sketch I had shared. To stay in line with the simple theme, I chose one of the stickers from the sticker sheet. The stack of holiday gifts was perfect for the focal point.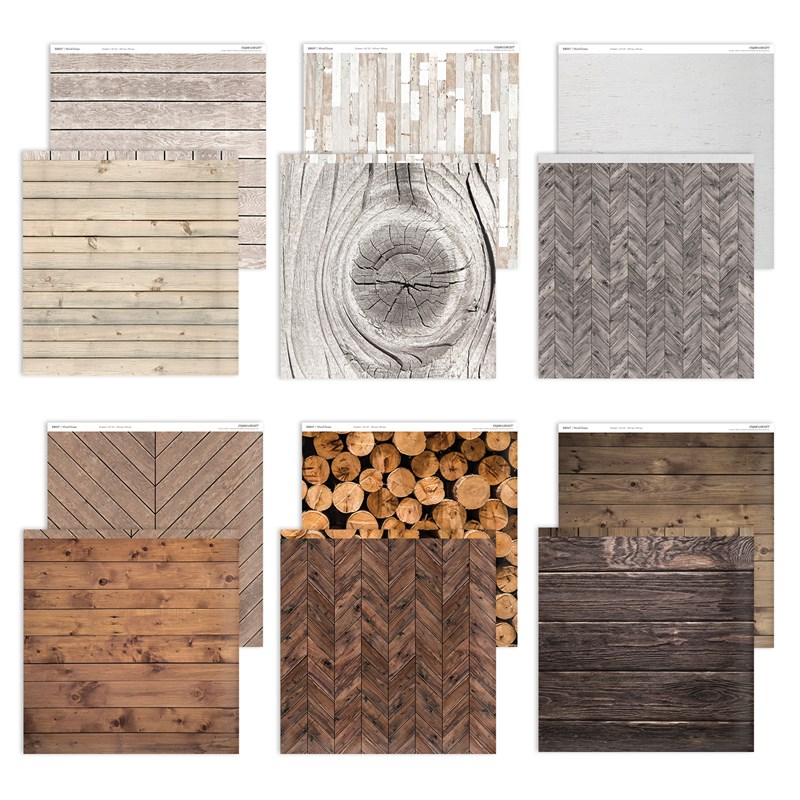 In addition to using the White Pines Patterned Paper, I decided to also use some of our Wood Grain Paper, too. I love this paper collection and am sad to see it on the Retirement List. I'm hoping that maybe there will be a new & improved version in the upcoming 2021-2022 Core Catalog!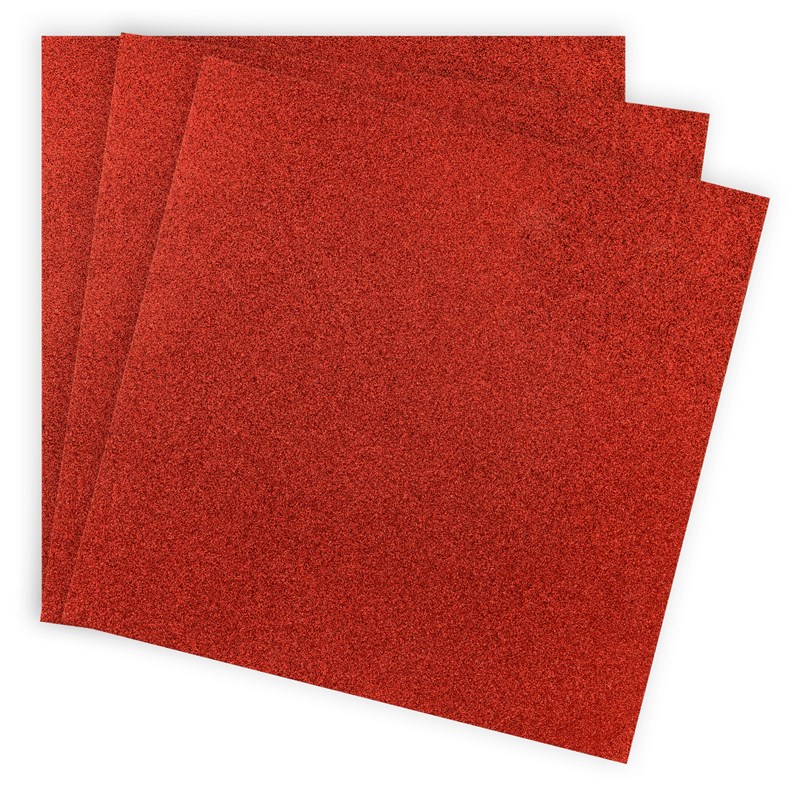 Additionally, I wanted to add some sparkle to the card. So I used our Scarlet Glitter Paper. While the red in the White Pines Collection is technically Candy Apple, I was fine with the Glitter Paper being a little deeper in color. It adds some nice contrast.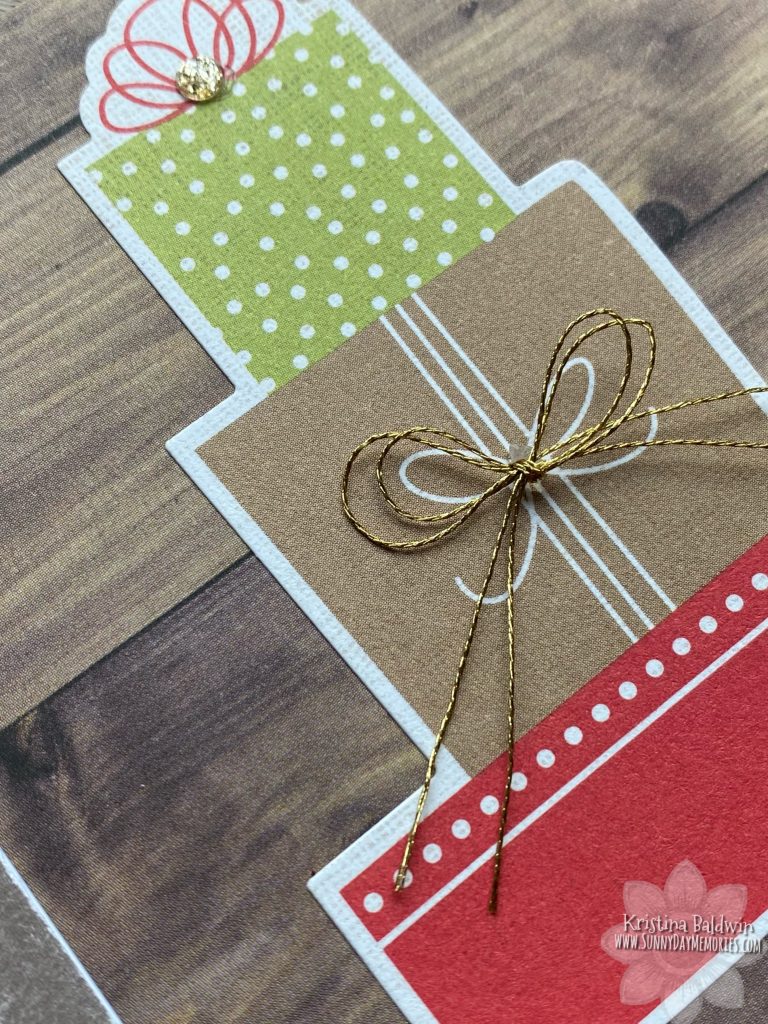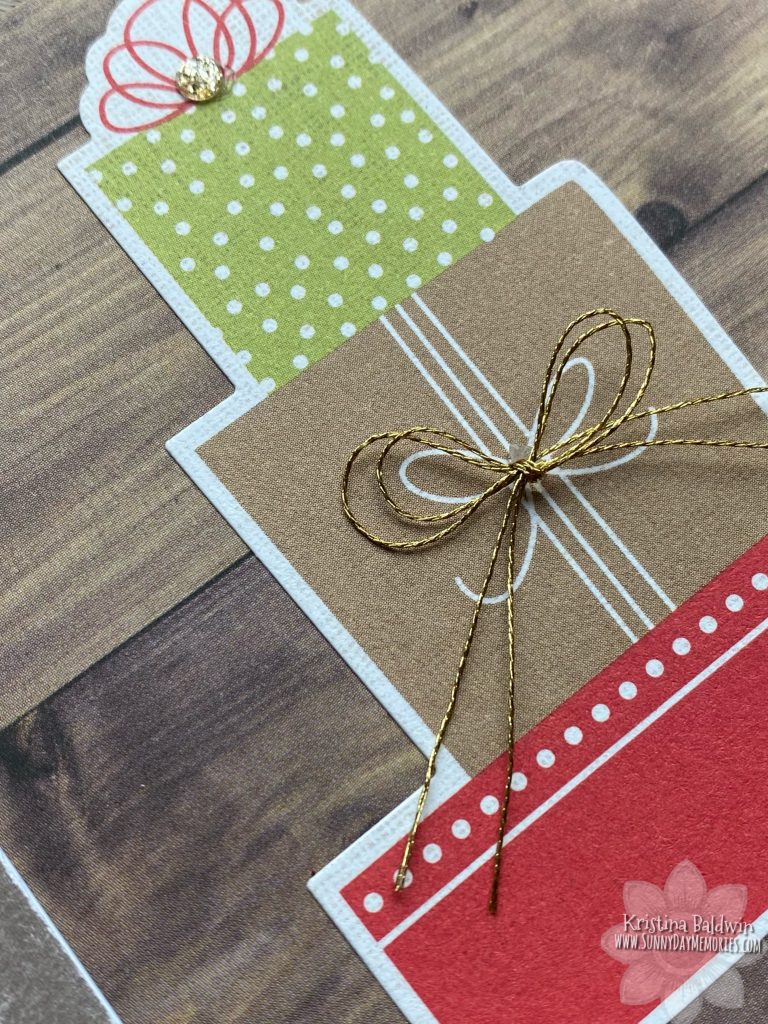 Finally, to add a bit of texture, I sanded the Espresso Cardstock to expose a bit of the white core. I also added a small Gold Glitter Gem to the bow of the top present. And then used our Gold Embellishing Thread to tie a bow to go on top of the printed bow of the middle gift.
It was so quick and easy to put this card together. Just follow the cutting measurements from the card sketch. Add in a few embellishments and you have all the supplies needed for your very own easy holiday gifts card!