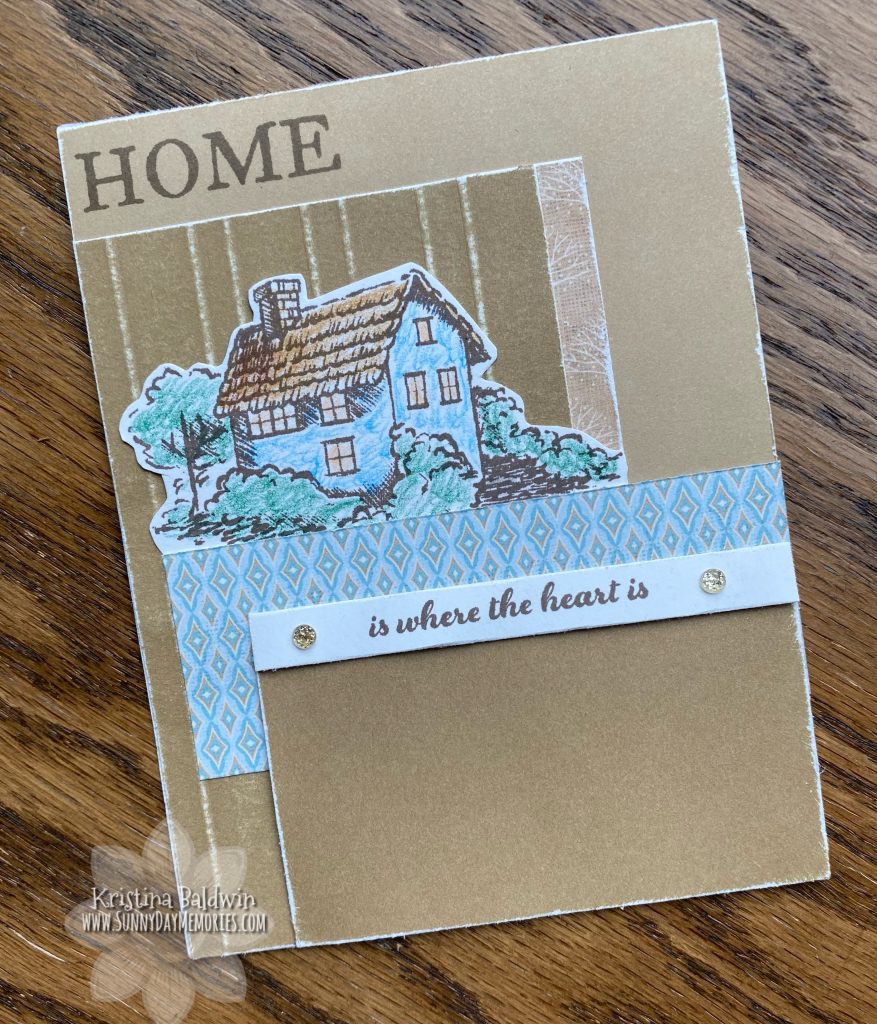 Today's Home is Where the Heart is Card is a perfect example of how you can use our White Pines Paper for more than holiday projects. While it's true that White Pines is intended to be a holiday themed paper collection. The papers do have the ability to be used for more than just the holidays. And today's card definitely proves that to be true!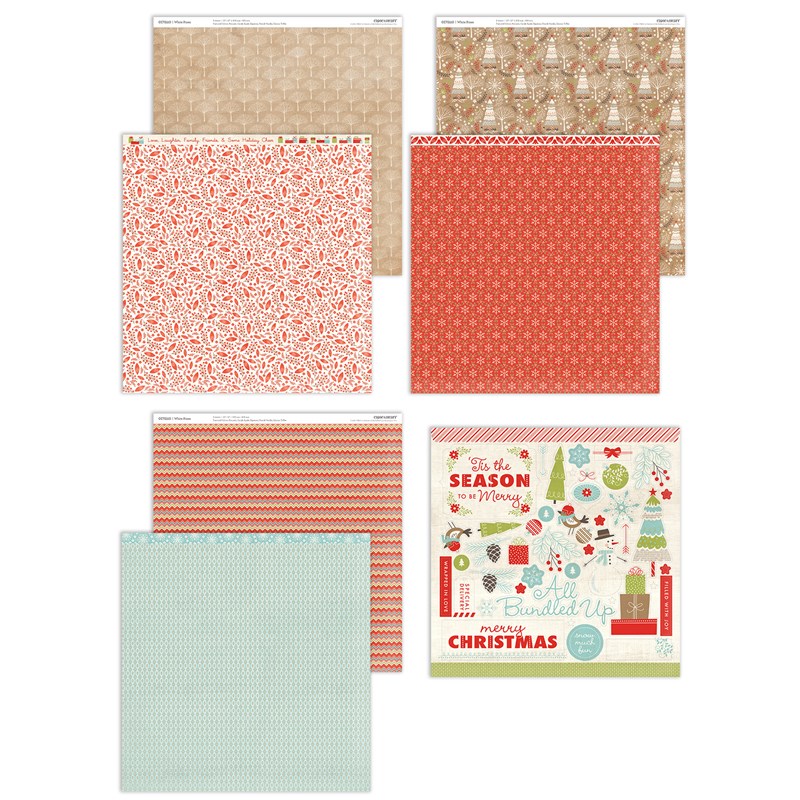 I love that I was able to incorporate 2 of the 6 patterns from this pack into my card. It worked so well with the beautiful, realistic style images in this month's Stamp of the Month. Strong Roots contains a variety of sentiments and images all around family and home.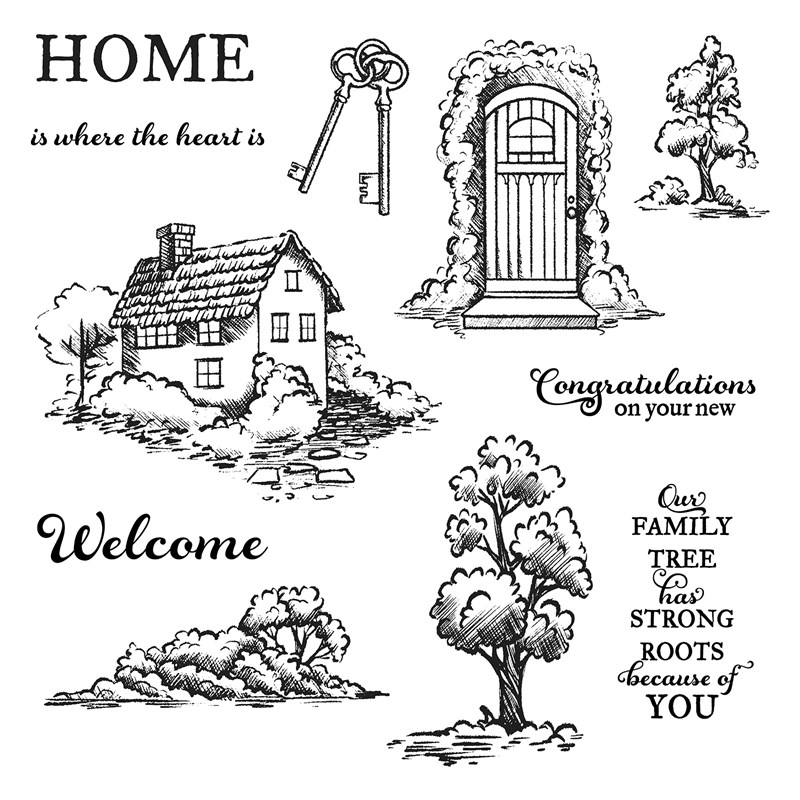 The images really are so stunning. They have a beautifully realistic, handrawn look to them. It's easy to color them in or leave them without color. I used our Watercolor Pencils (without any water) to add color to my stamped home. It was important for me to keep the sketchy appearance of the stamped images with my coloring.
I also incorporated some distressing techniques that are perfect for our white-core cardstock. It added a nice aged, comfy feel to the card. Additionally, the sanding tied in nicely with the one pattern of paper. All stamping was done in Espresso ink. I finished the card by adding some Thin 3-D Foam Tape to add some dimension. And then added 2 small Gold Glitter Gems. You always can use a little sparkle, right?
It really was so fun using the White Pines Paper for a card that wasn't intended for the holidays. The subtle patterns and colors in these 2 papers were perfect to use for today's card. I even have a 2nd card created with this same diamond pattern paper. It's so pretty. I plan to share it with you tomorrow. Until then, I hope that today's card inspired you a little bit. Perhaps you're now thinking that you, too, could create a card using holiday papers. A card that isn't intended to be a holiday card. That's exactly what I did with today's Home is Where the Heart is card!