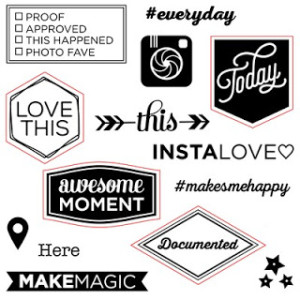 This just in–2 truly fun stamp sets from Close To My Heart will no longer be available come February 1st.
In response to inquiries CTMH has received from Instagram, they will be discontinuing both #makesmehappy (D1658–a Hostess Rewards Stamp Set) –a stamp set that coordinates with the Cricut Artistry Collection and Instalife (C1615) from the Annual Inspirations Idea Book.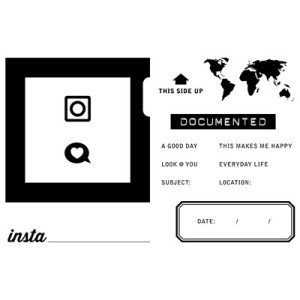 Thankfully they are giving us all a few weeks to snatch them up before they are gone forever!  If you'd like to get the Instalife Stamp Set, you can purchase it on my ONLINE CTMH STORE before January 31st comes and goes.
If you are interested in the #makesmehappy Hostess Rewards Stamp Set, EMAIL ME and I'll let you know how you can get this exclusive & discounted stamp set before it's gone.