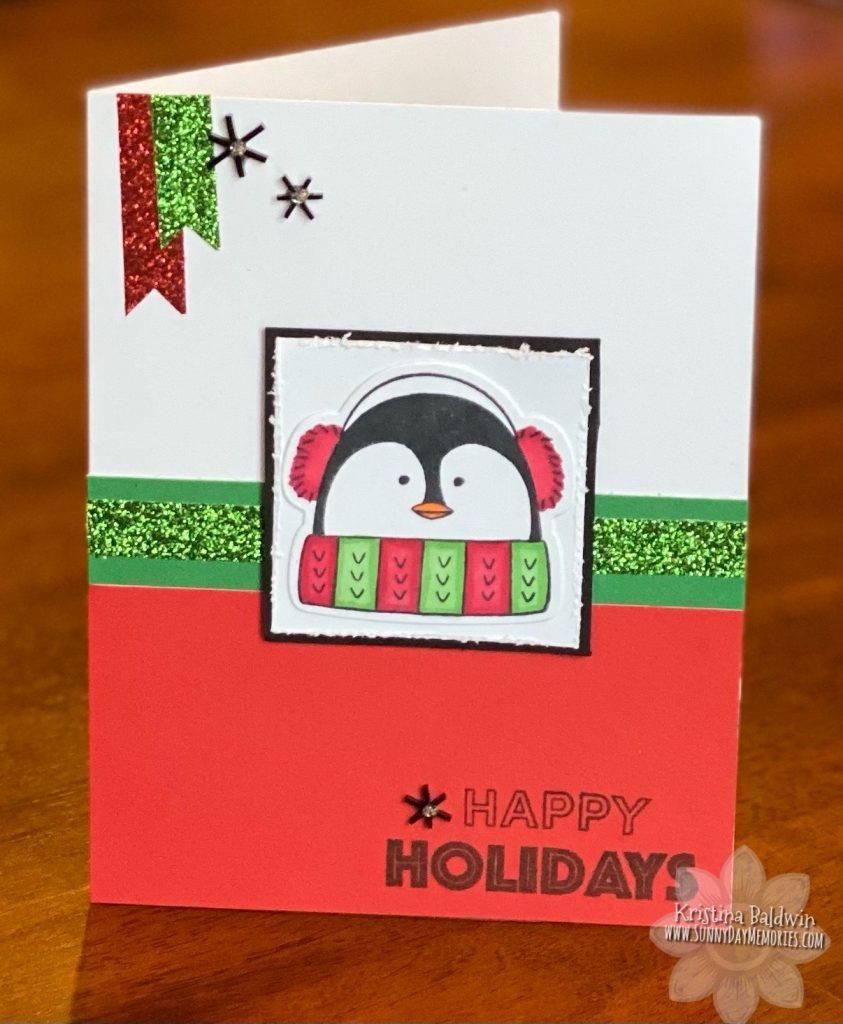 For this week's Make It Monday (84th edition), I wanted to encourage you to get started on those holiday cards. Now that we are officially into November, there's no better time than now to get started! Step 1 is to come up with a design. Do you have a lot to create? If you do, keeping your design simple is key. This adorable Penguin Card created with Close To My Heart's *NEW* If Snowflakes Were Kisses Stamp + Thin Cuts uses a very simple layout/design.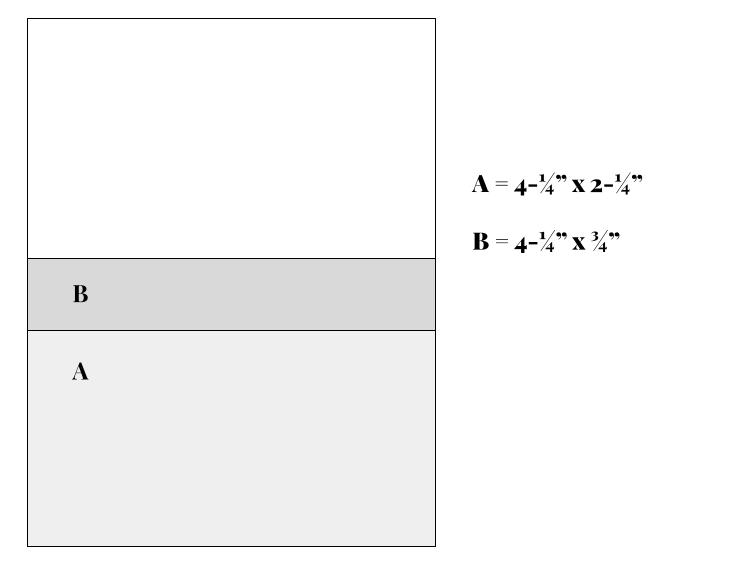 I previously shared this card sketch keeping it even more simple than I did with this Penguin Card. There truly are many directions you could take this simple sketch. It's up to you!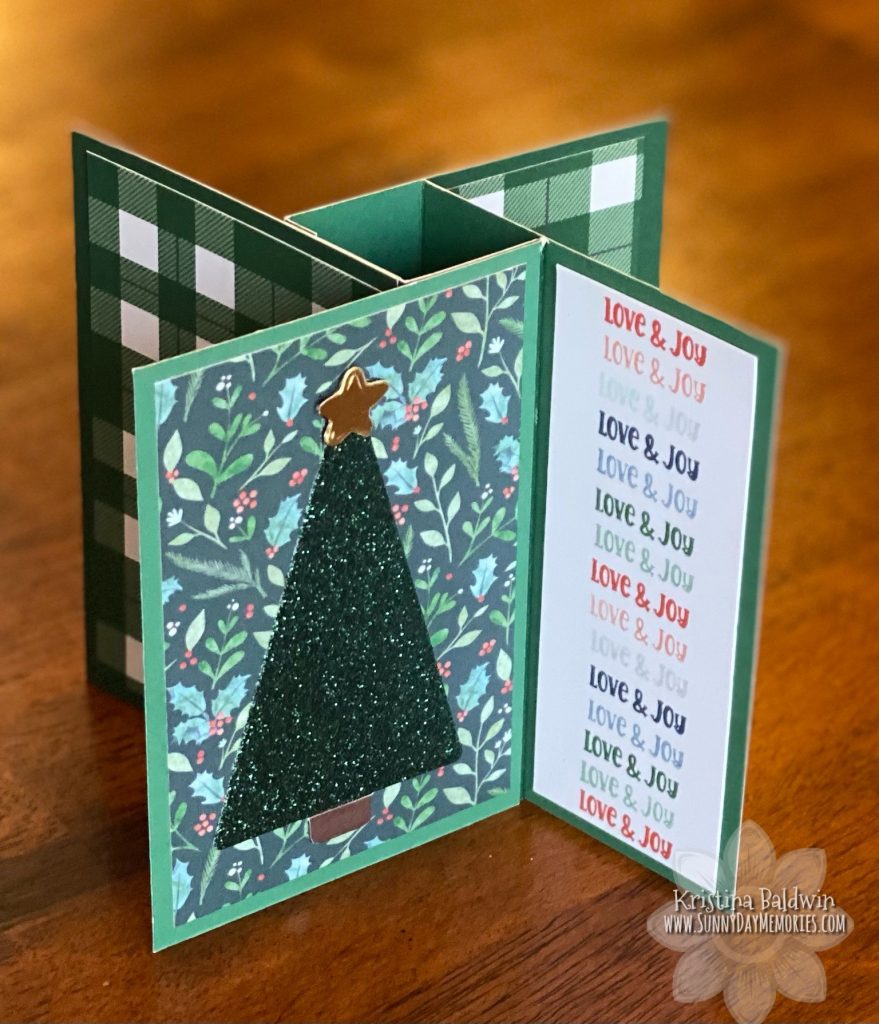 Or maybe you only need to make a couple of special handmade holiday cards this year. If that's the case, you can be more elaborate with your design and execution. This gorgeous card was created with the Tags Under the Tree Stamp Set. As you can see, I stamped many times in many colors to create the stunning sentiment panel. This would definitely not be something you'd want to do for dozens of cards!
Now is a great time to sit down and start planning your holiday cards. If you haven't started yet, make a plan. Figure out how many you have to make. If it all seems a little overwhelming, use the card sketch above to create quick and easy cards. There's no reason to add extra stress to the season, right? All that matters is that you take a little time now and get started on those holiday cards.