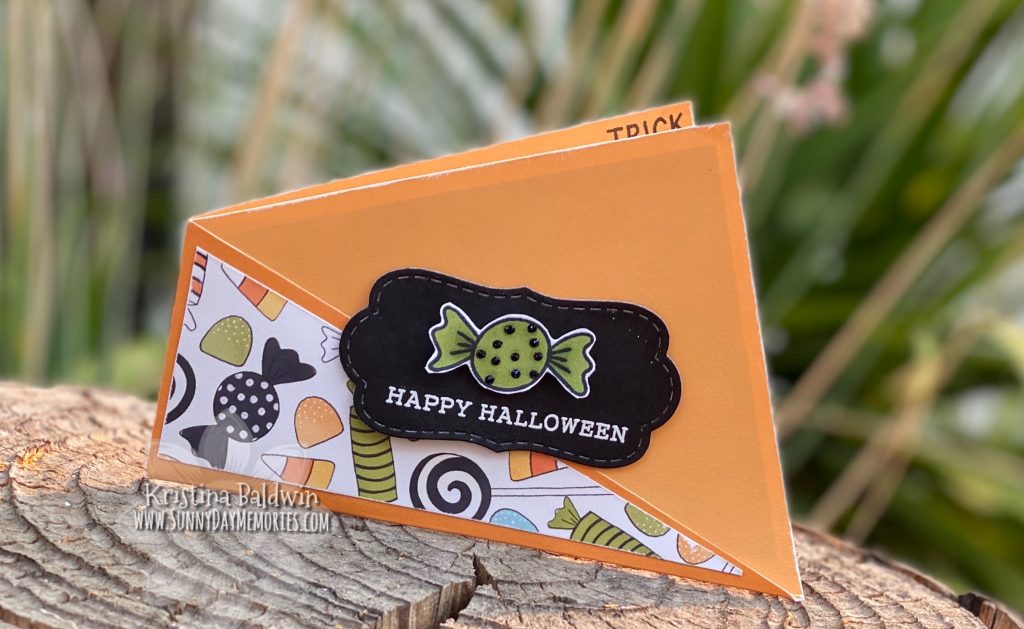 I made this super fun Got Candy? Halloween Card using the *NEW* Got Candy? Collection from Close To My Heart. Last week, I shared how this special was just released HERE. The Got Candy? Collection is SO fun. I've already created 2 cards with it and I just received it! The variety of patterns in this collection is perfect. From classic to whimsical, we've got you covered.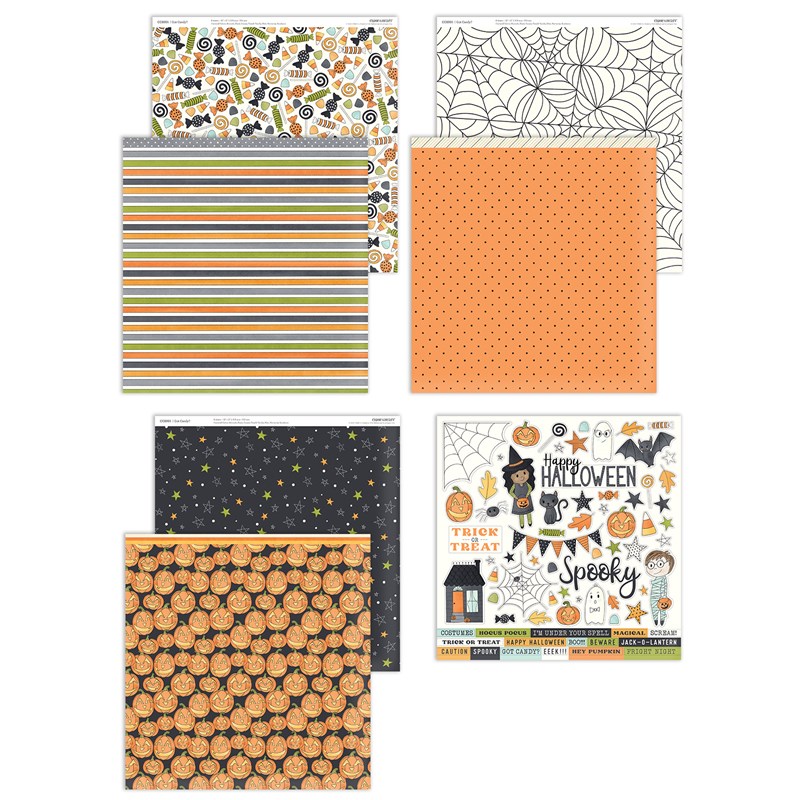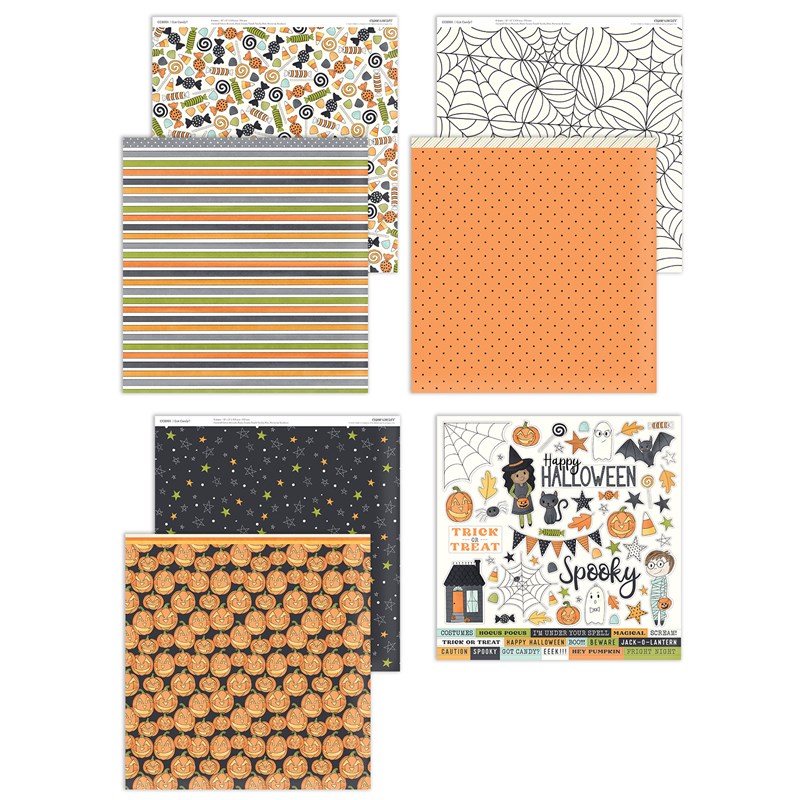 I've been thinking a lot about how Halloween will look this year with the pandemic. It seems unlikely that there will be any trick or treating happening, but maybe? I've been thinking about making up special treats for neighbor kids. We don't want to lose the special tradition of Halloween, right? Today's project is geared more toward the older trick or treaters since it holds a gift card.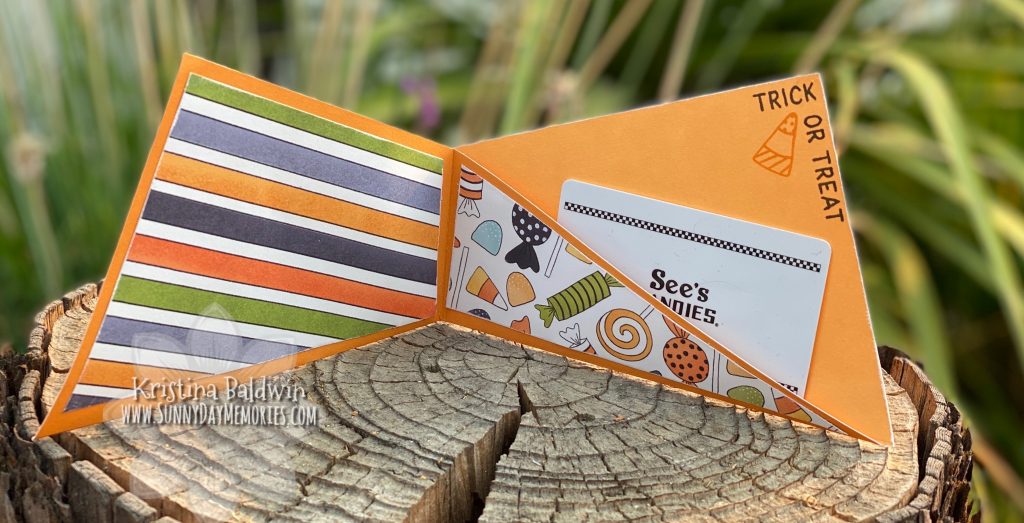 I know I've already said it, but the papers and stamps in this Got Candy? Collection are just SO fun! And I haven't even used the adorable Halloween themed sequins yet. I can't wait!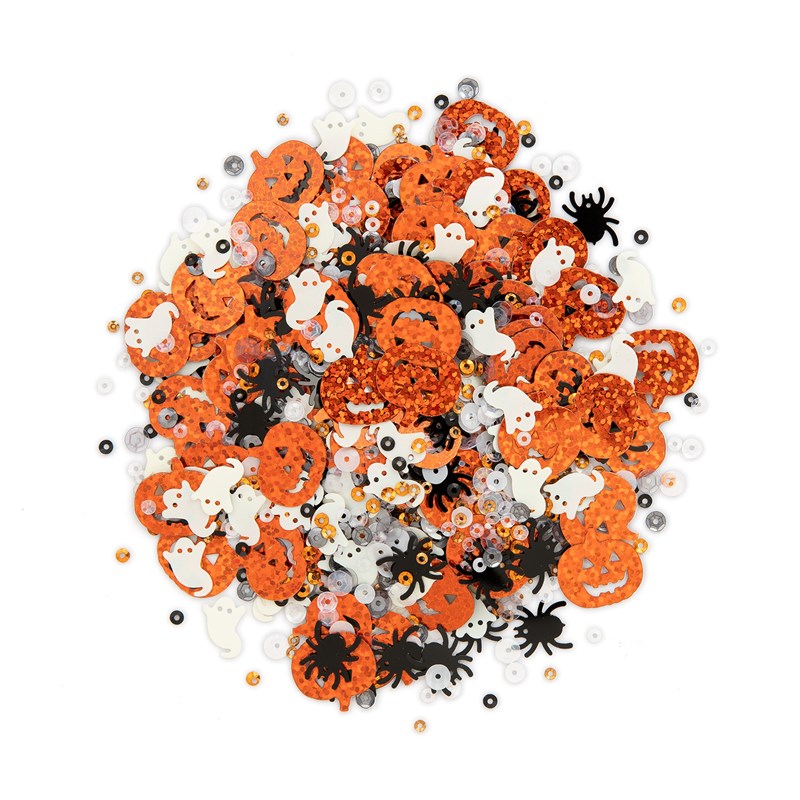 This *NEW* collection actually has some sneak peeks in it. There are *NEW* colors in this collection that will officially debut next month. You'll see Avocado and Sundance making their unofficial debut. I love that our Dull Green TriBlend Marker is pretty spot on for the new Avocado. I used it to color in my piece of candy.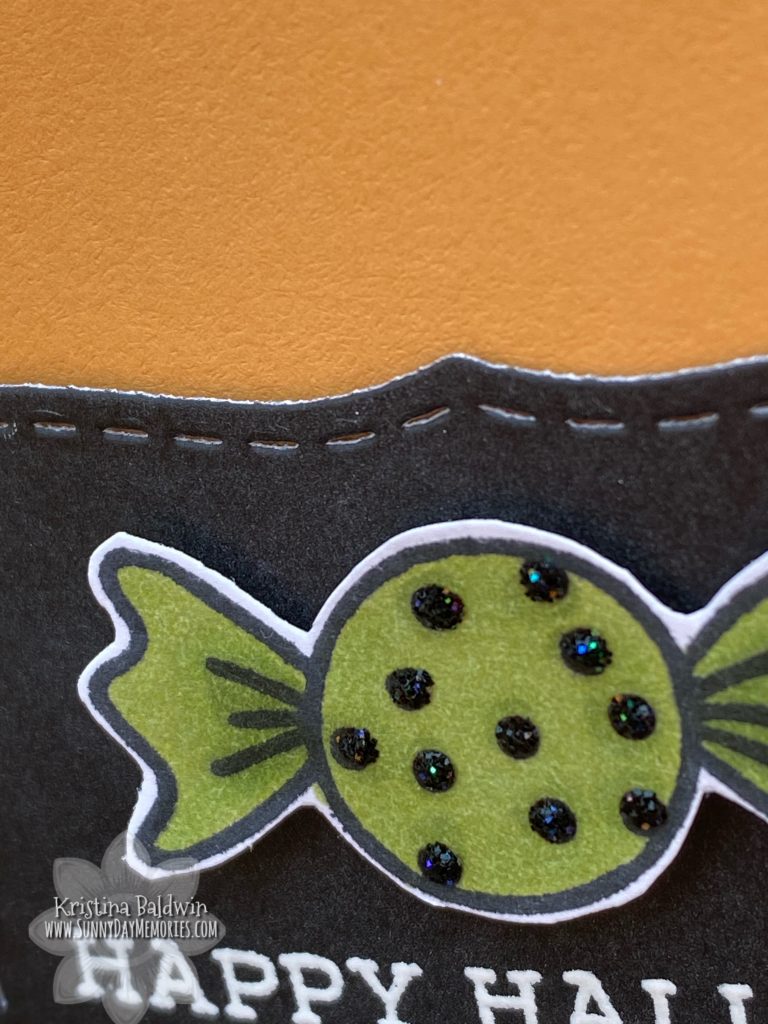 The card felt like it needed a little more dimension. So I decided to use 3-D Foam to the piece of candy. Additionally, to add a little more dimension and sparkle to my candy, I used the Black Diamond Stickles on the dots. I love how the card turned out. Above all, I hope my Halloween Got Candy? Card has inspired you to start your Halloween crafting!