This Little Penguins Holiday Card seems like the perfect way to round out the week where I've highlighted the *NEW* Little Pengins Stamp Set. I decided today was the perfect day to share a holiday card since it's March 25th–9 months until Christmas!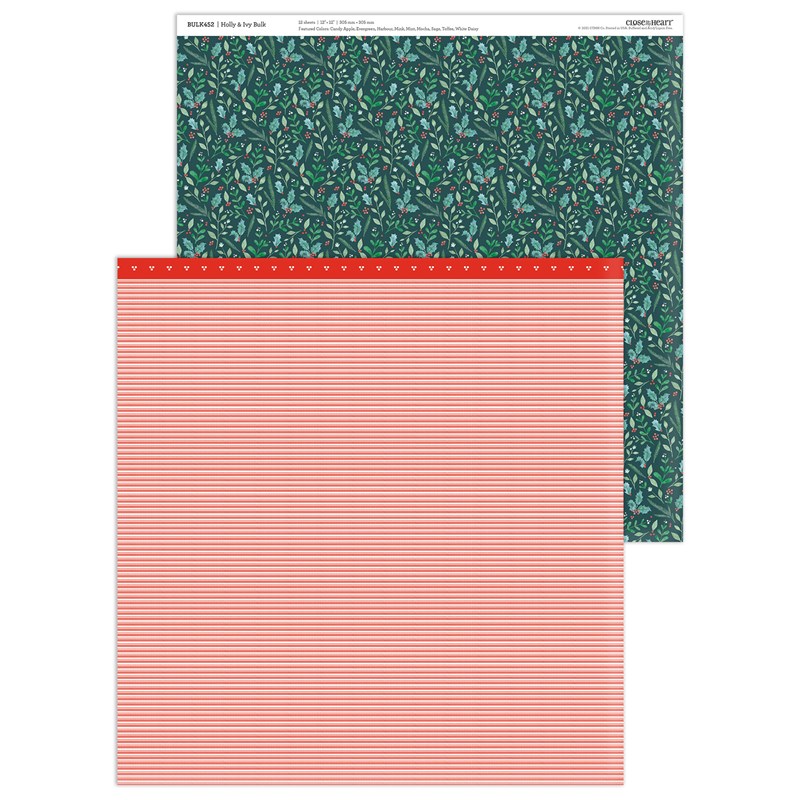 So if you're eager to get a head start on making your holiday cards, this is a great card design for mass producing. First off, this patterned paper is a bulk set–you get 12 sheets of it. Second, it's a great design. Both sides of the paper are so pretty. But perhaps the best part is that it is currently on clearance!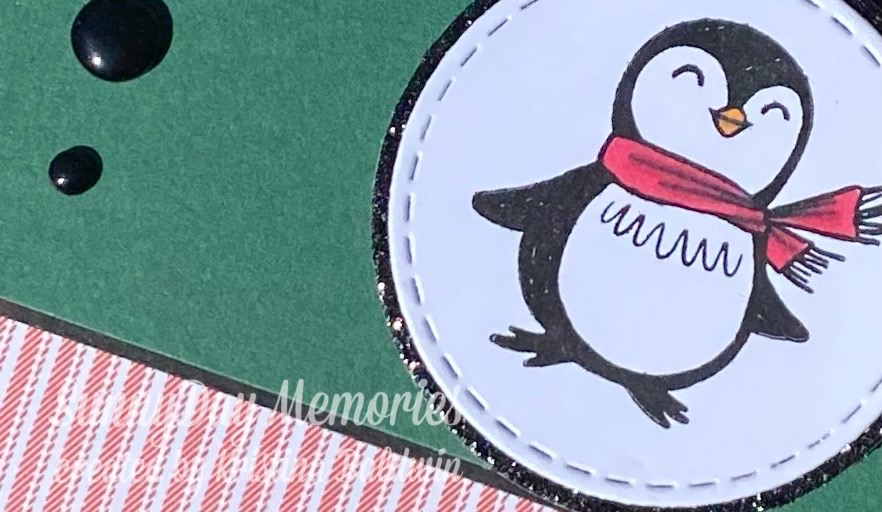 I kept the card design nice and simple. It's basic paper layering. And for a bit of sparkle I added in a slight bit of Black Glitter Paper. Even the stamping is quick and easy since it's just a single image. And the coloring is very minimal, too.
Here is a complete list of the supplies I used to create the card.
STAMPS
INKS
PAPERS
ACCESSORIES
I have to admit it was a bit fun to create a holiday card in March! I may try to create some sort of holiday item each month on or around the 25th leading up to Christmas. Not only will it be a fun challenge for me, but hopefully it'll be inspiring for you, as well. I definitely enjoyed creating today's Little Penguins Holiday Card.