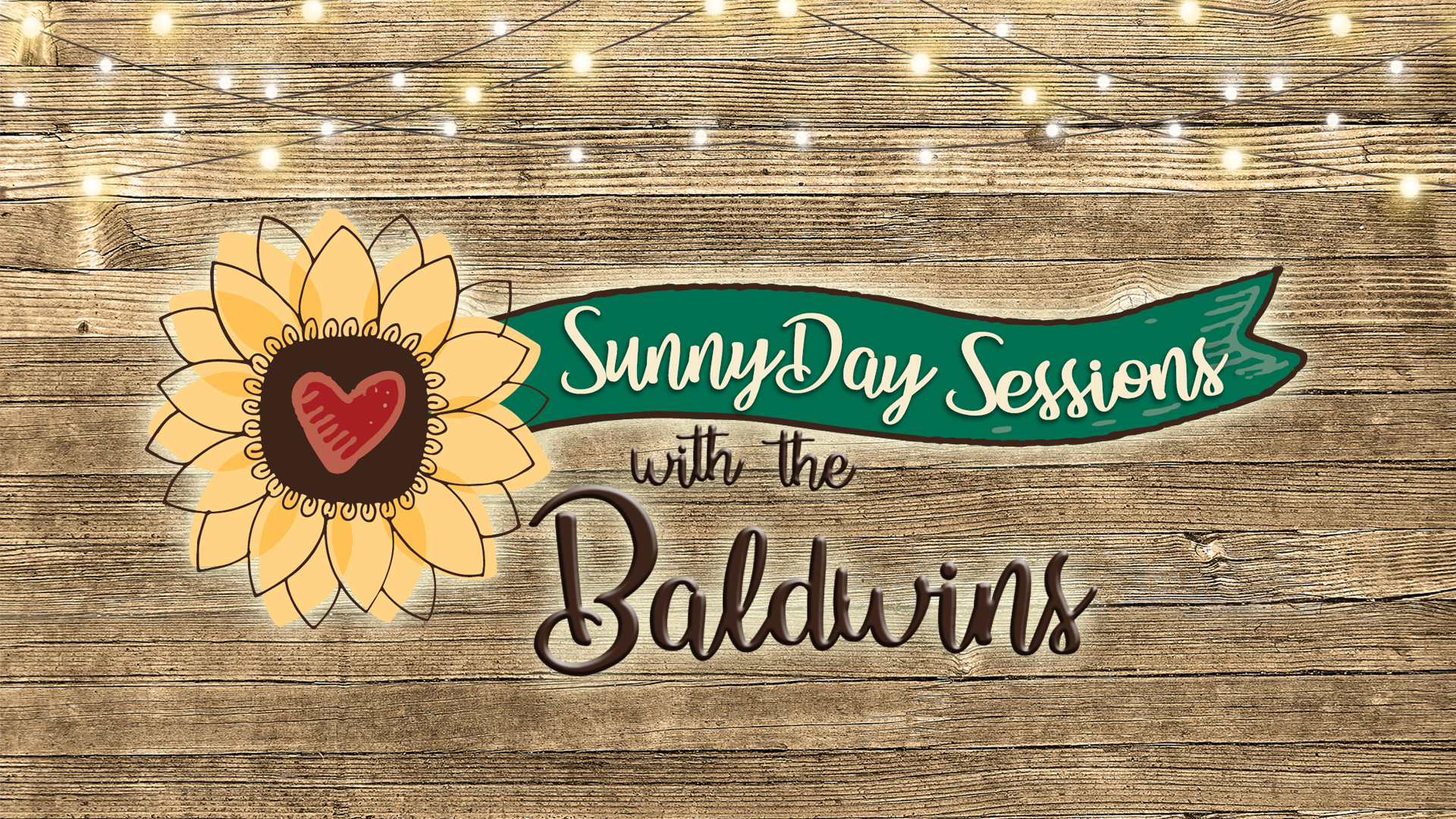 I'm so excited to share this news with you! It's a fresh, new crafty experience for 2020–and it's going to be AWESOME!!
If 2020 has you looking for inspiration, project tutorials, tips & techniques and a great crafty connection, you want to join our *NEW* SunnyDay Sessions with the Baldwins Community!
I've teamed up with my super creative sister-in-law to bring you this amazing community that is perfect for those just starting out in the hobby as well as those who are more seasoned stampers/crafters who are looking for some additional inspiration.
Membership includes:
weekly video project tutorial + PDF step-by-step instructions
tips & techniques
giveaways
sneak peeks
and so much more!
As a special introduction, we're offering a low membership price of $4.95/month* only for the month of January (what a great way to start off the New Year!) You'll even lock in that rate for the whole first year of your membership!