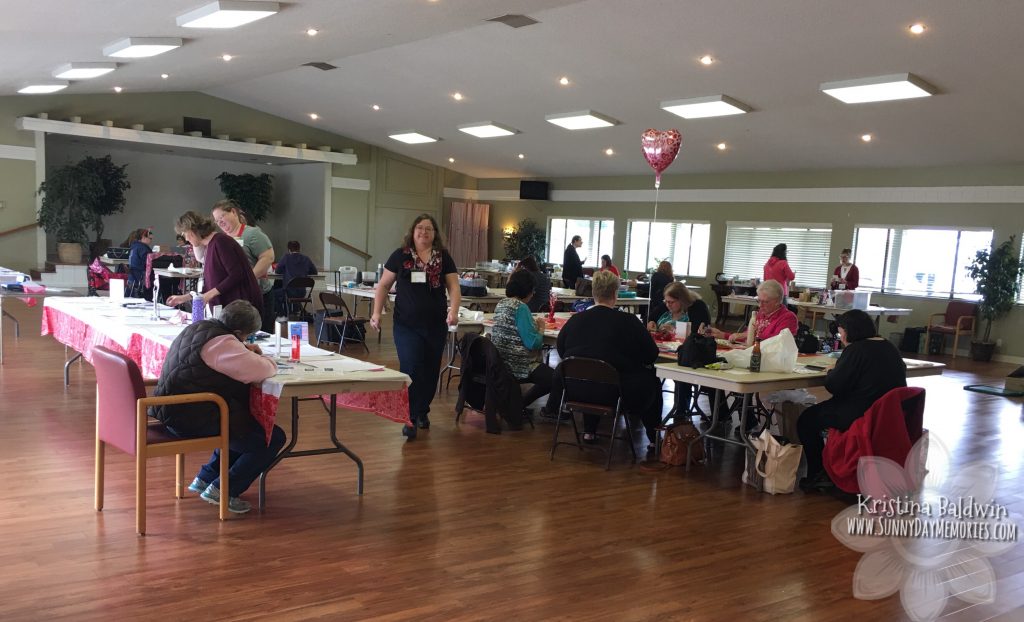 We just wrapped up our Annual Crazy for Cards Event almost 2 weeks ago and we are already working our magic to prepare for our Annual Spring Fling Event.  Registration is now open.  Mark your calendars for May 11th!  Save a little money and register during our Early Bird registration period!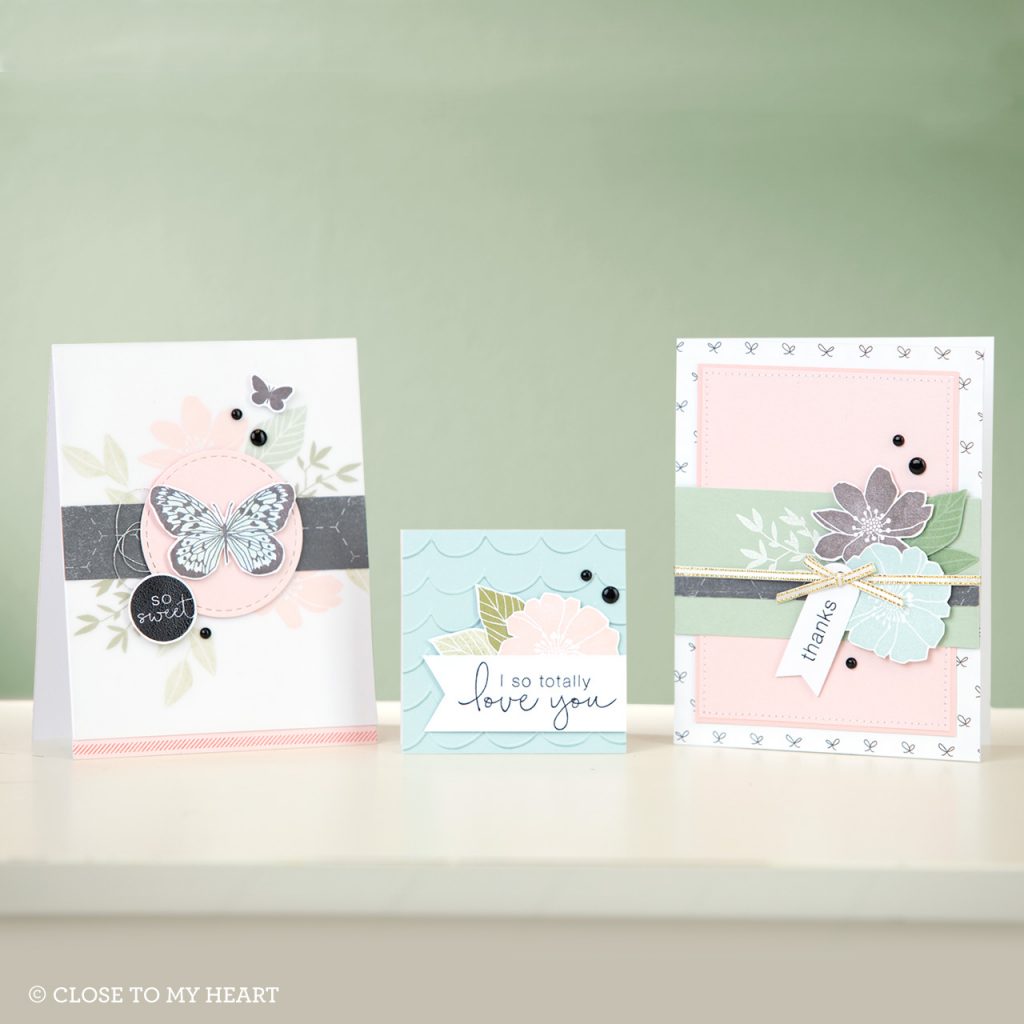 Flowers are blooming, birds are chirping…it's the perfect time to welcome Spring at our Annual Spring Fling!  Customize and create your perfect crafting experience.  Join us to create beautiful cards along with spectacular 3-D projects
OR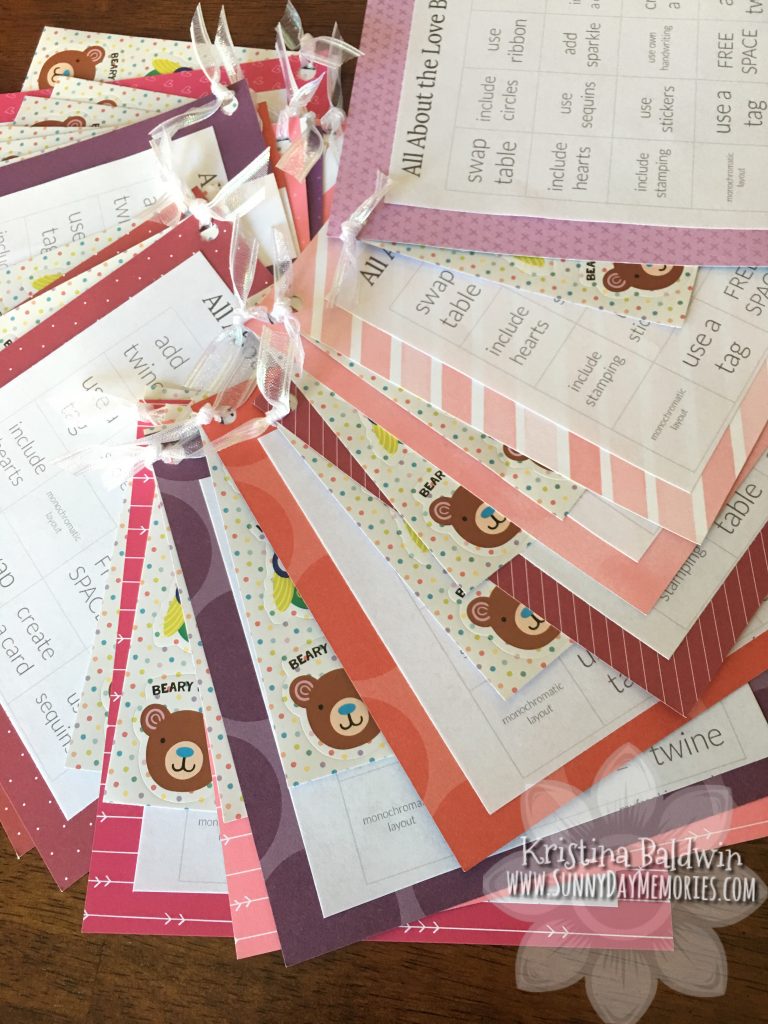 choose to crop and do your own projects for 12 full hours complete with fun challenges, swap tables and more
OR
do both and get the ultimate crafting experience plus the most bang for your buck!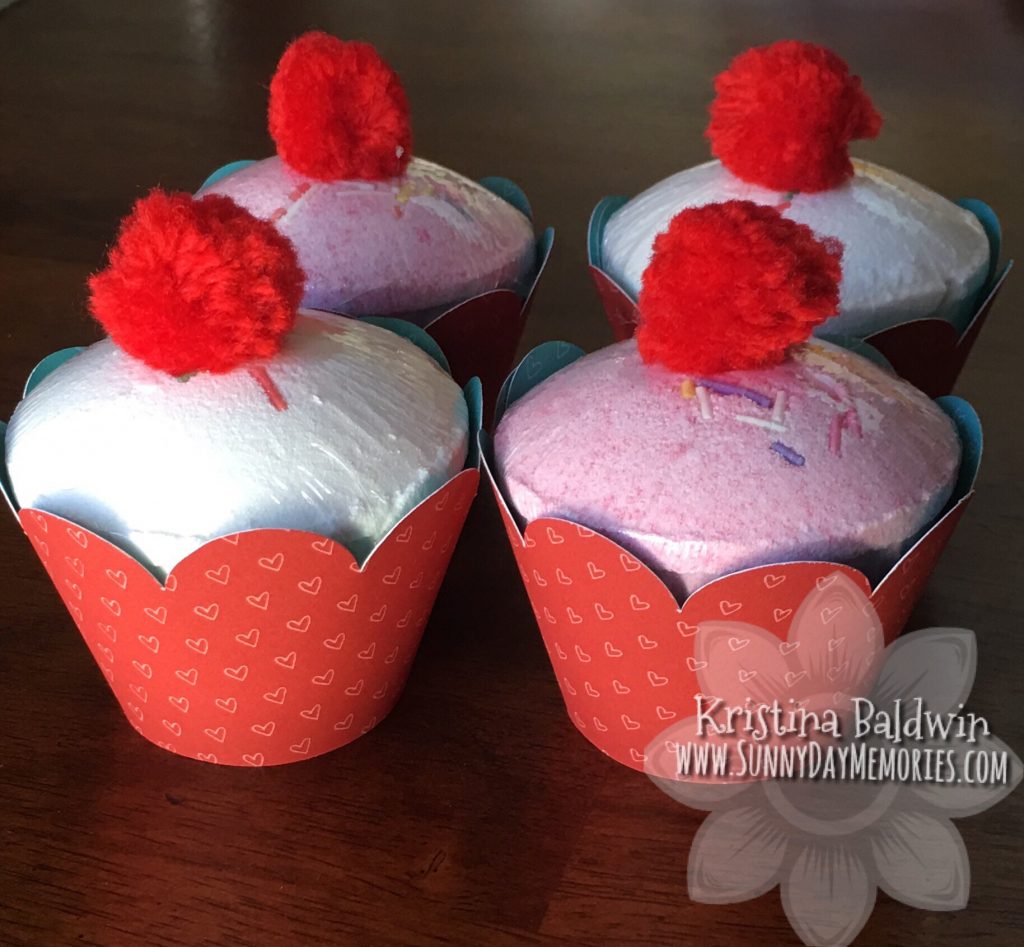 It's a day full of fun, friends and a lot of surprises!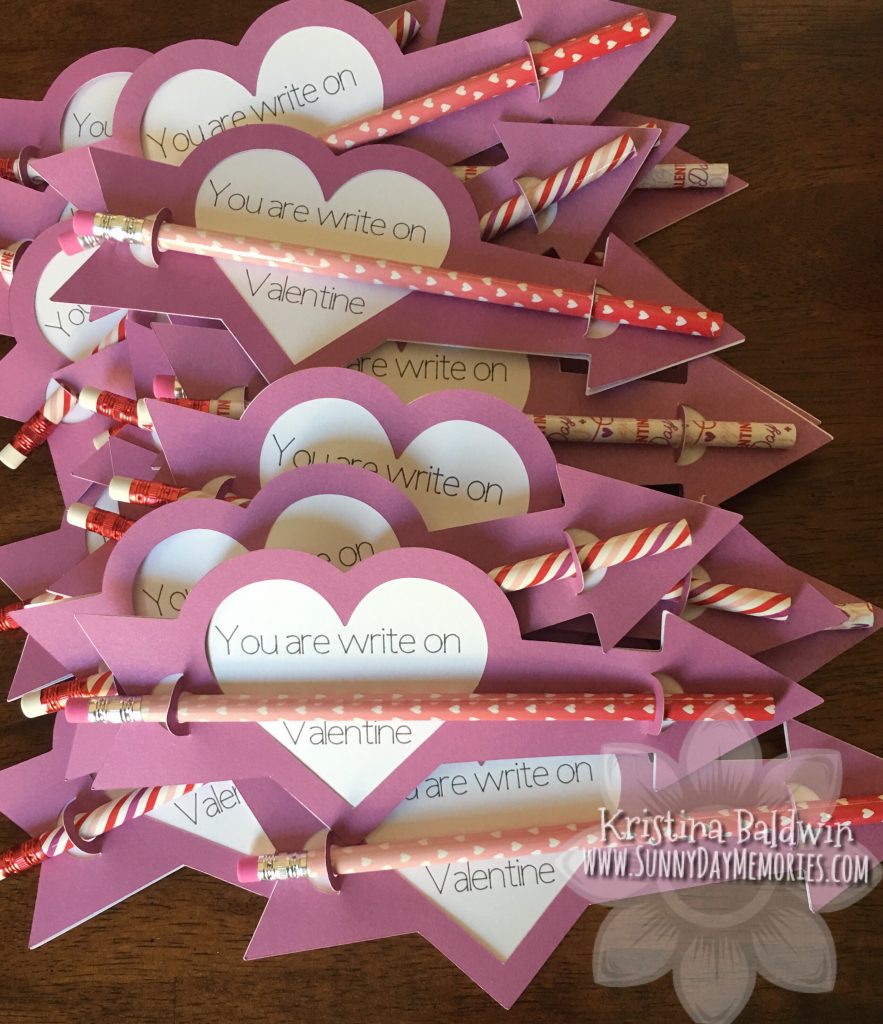 Whether you join us for the class from 10 am – 5 pm, the crop from 9 am – 9 pm or you do both for a day full of lots and lots of fun, we know you'll leave the event feeling inspired, accomplished and pampered!
Get all the details and complete your registration to join us HERE.  We can't wait for you to join us!